"Anyone who never made a mistake never tried anything new." -Albert Einstein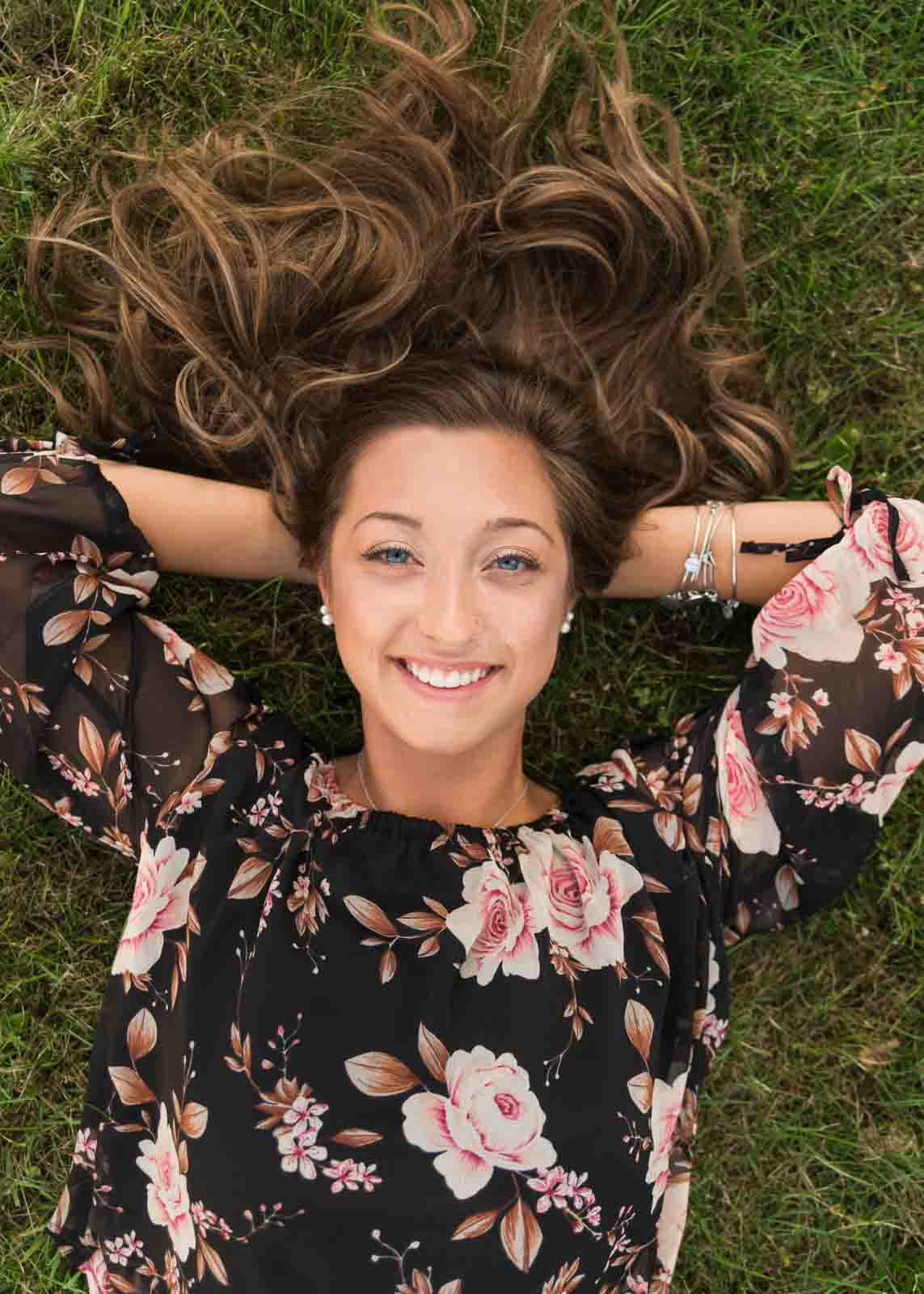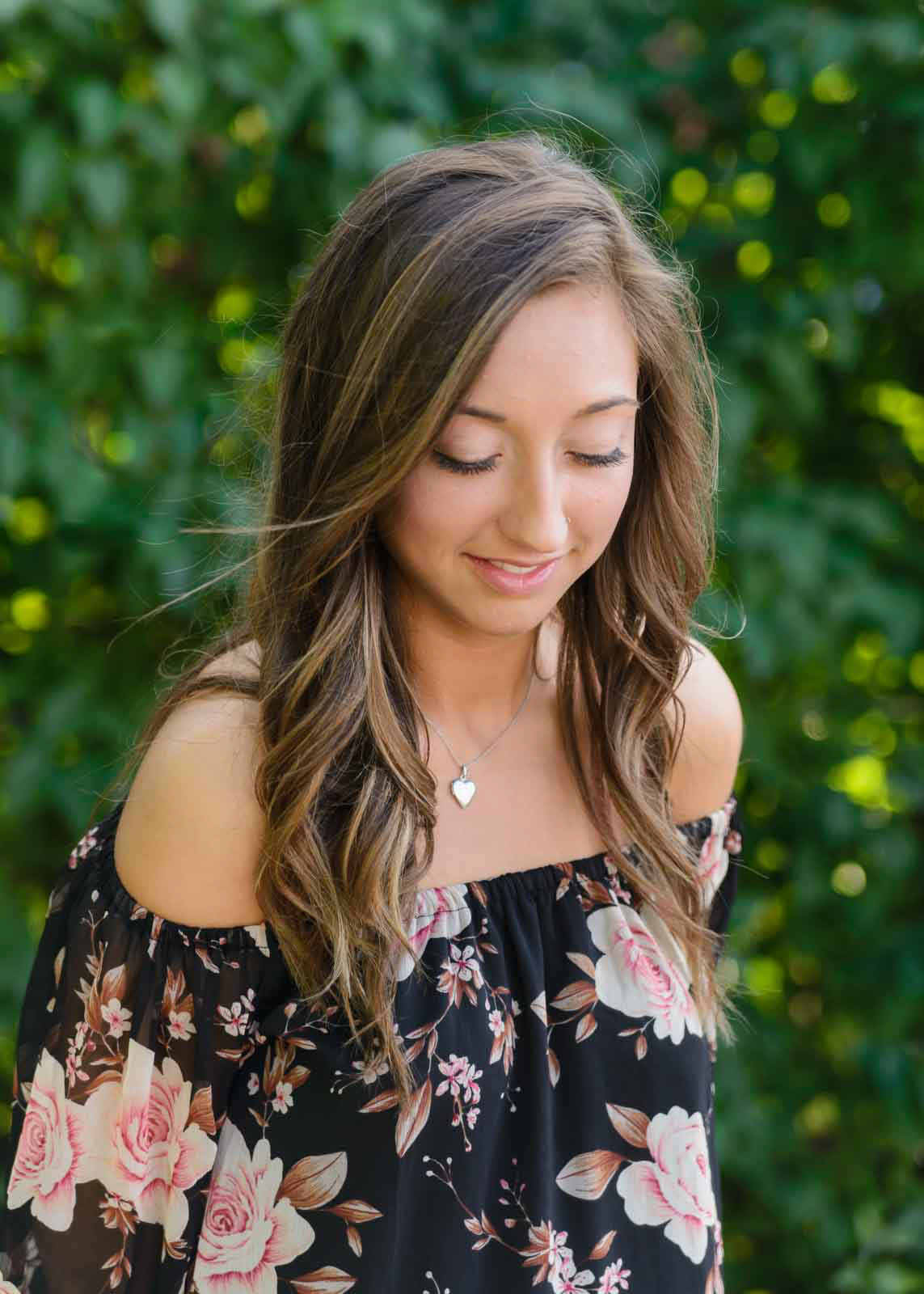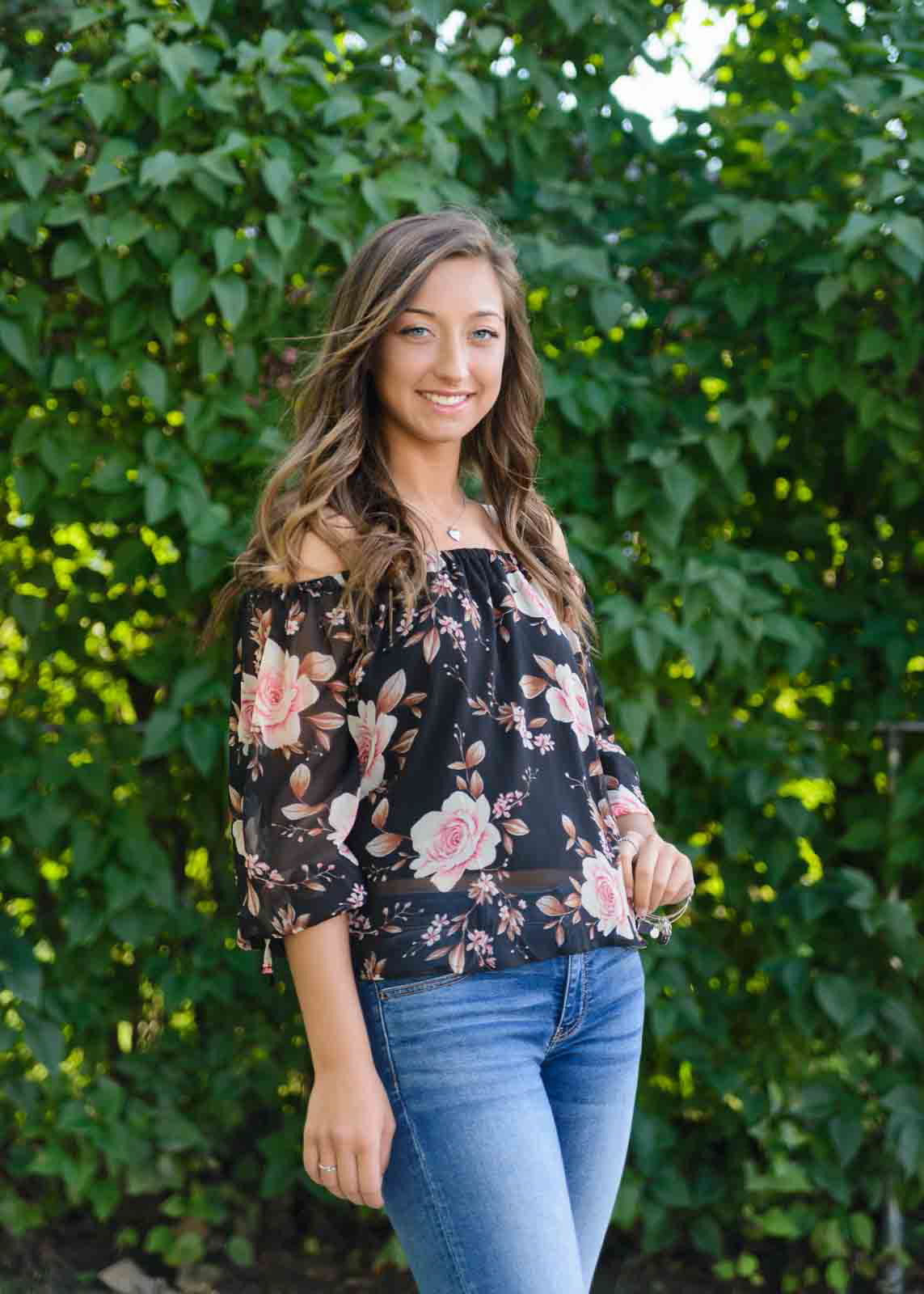 Plans to: Begin Michigan State University in the fall to become a dietitian. Beyond that, she wants to travel the world. 
Her motivation: to be as healthy as she can be while encouraging others and helping them along their journey toward better health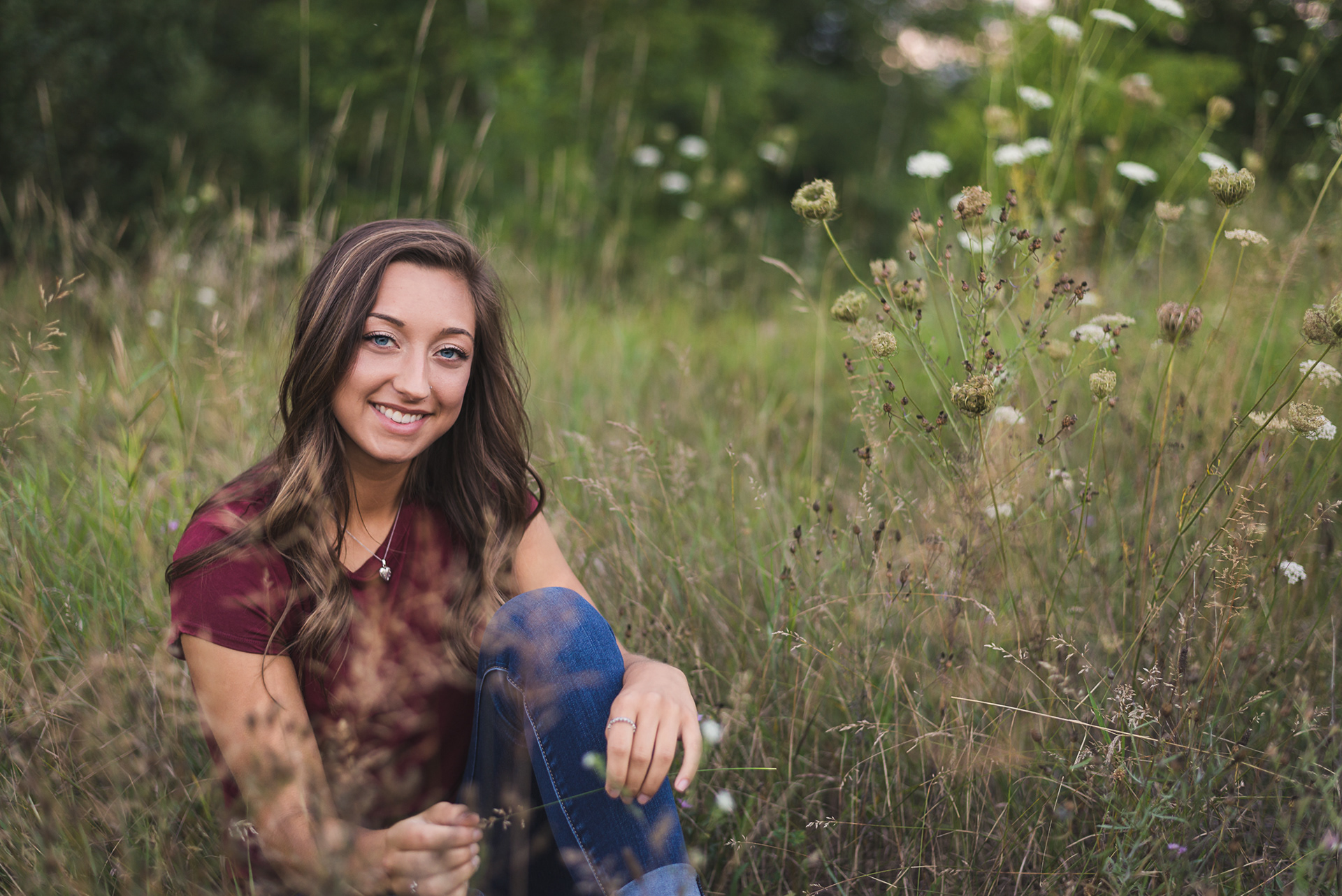 Accolades: She credits her parents for her many successes: Alpena High School Top 10%, of Class of 2018, National Honor Society, DARE role model, A honor roll, and Academic Excellence Award, Senior Planning Team, Varsity Volleyball, (and she's one of my favorite baristas!)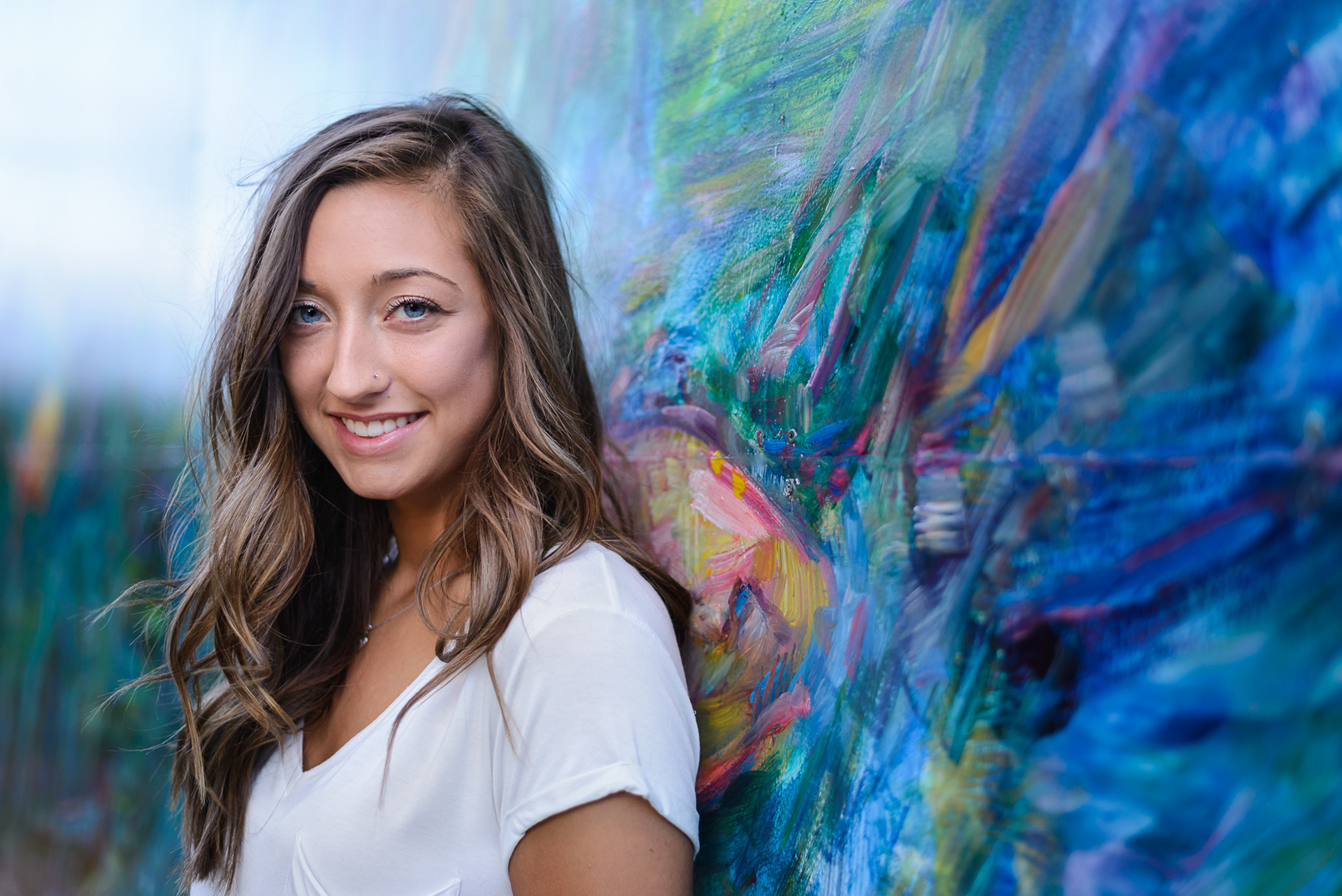 Favorites: Peanut butter, the beach and horses (she's a skilled rider). Favorite part of school? Making new friends.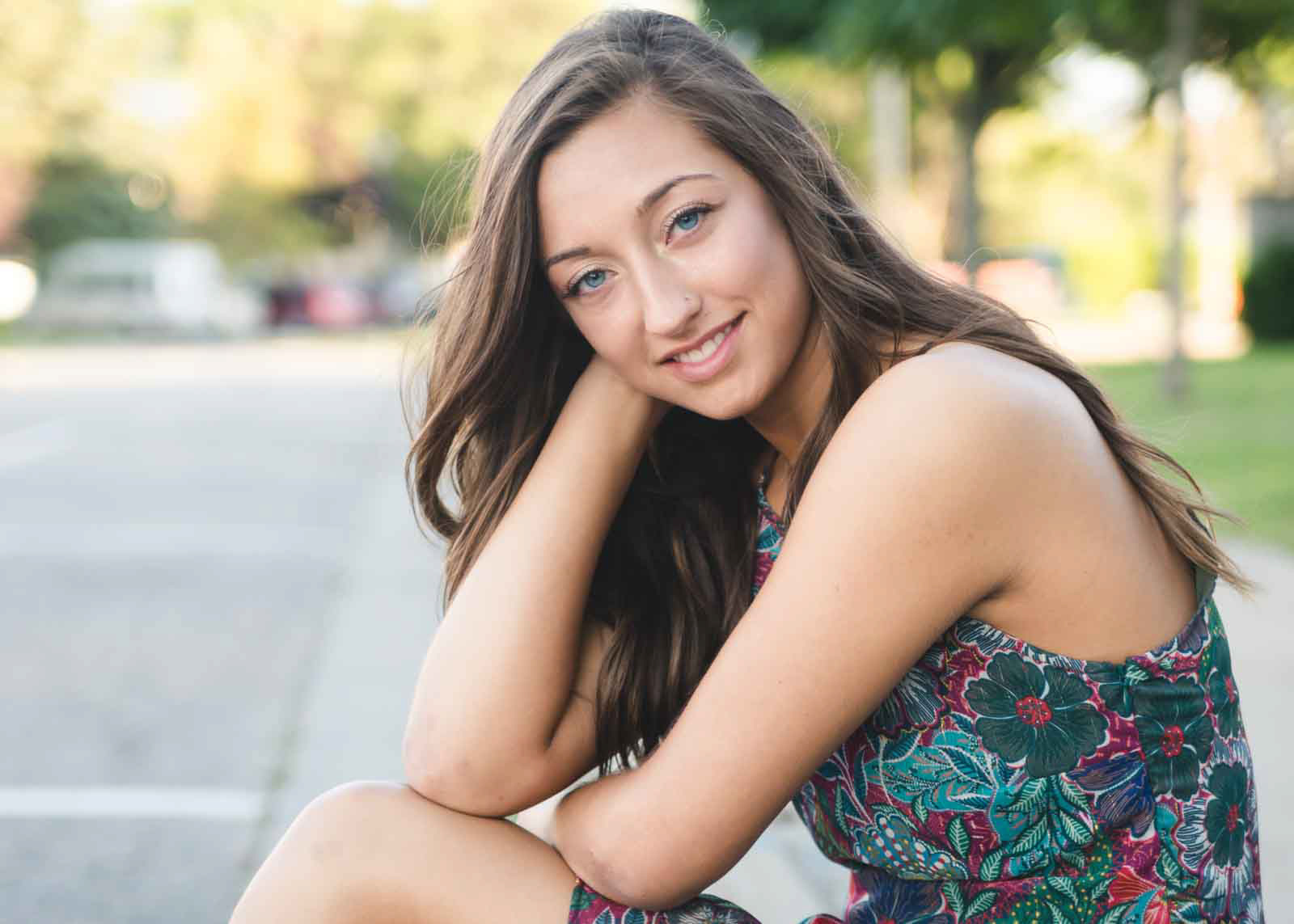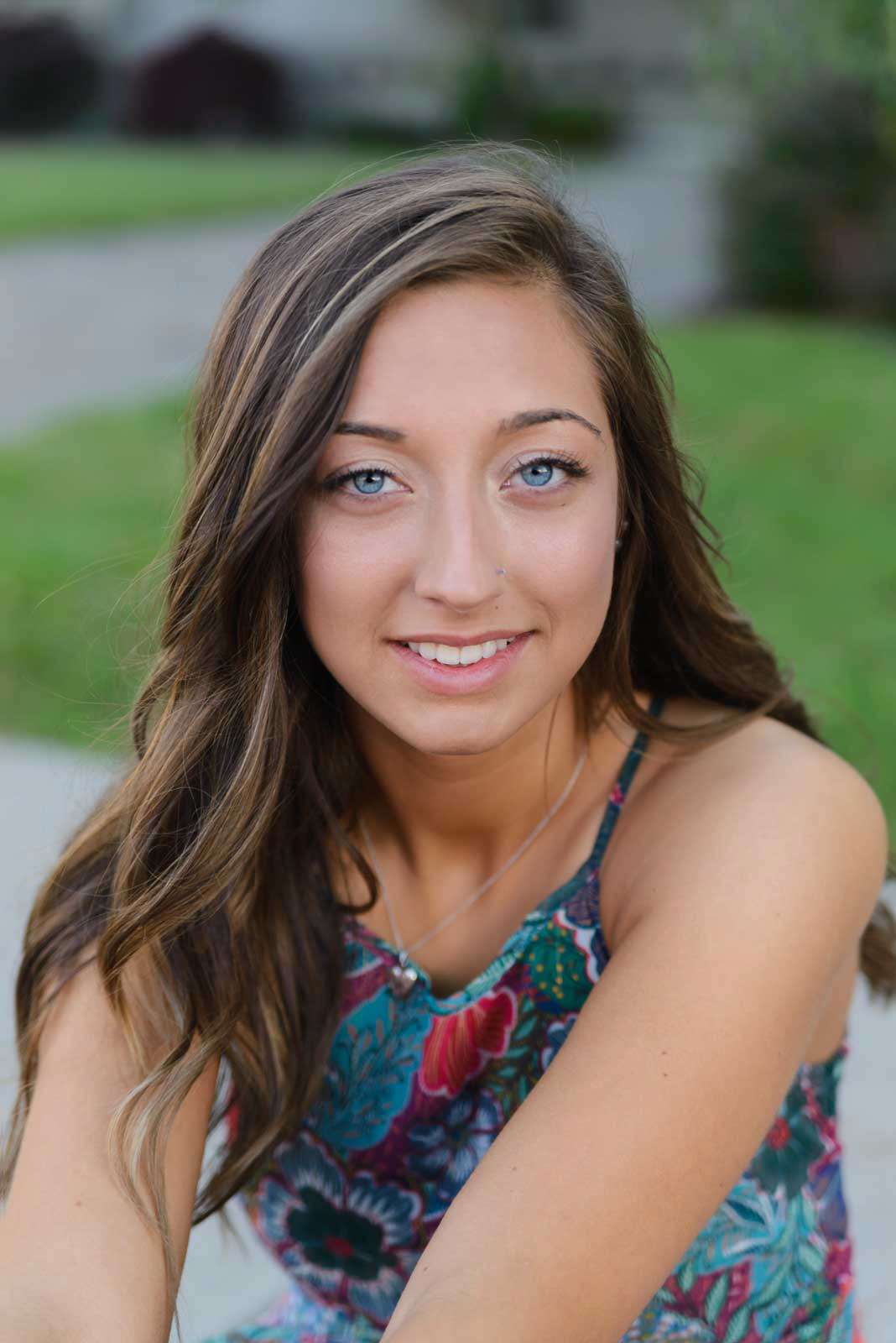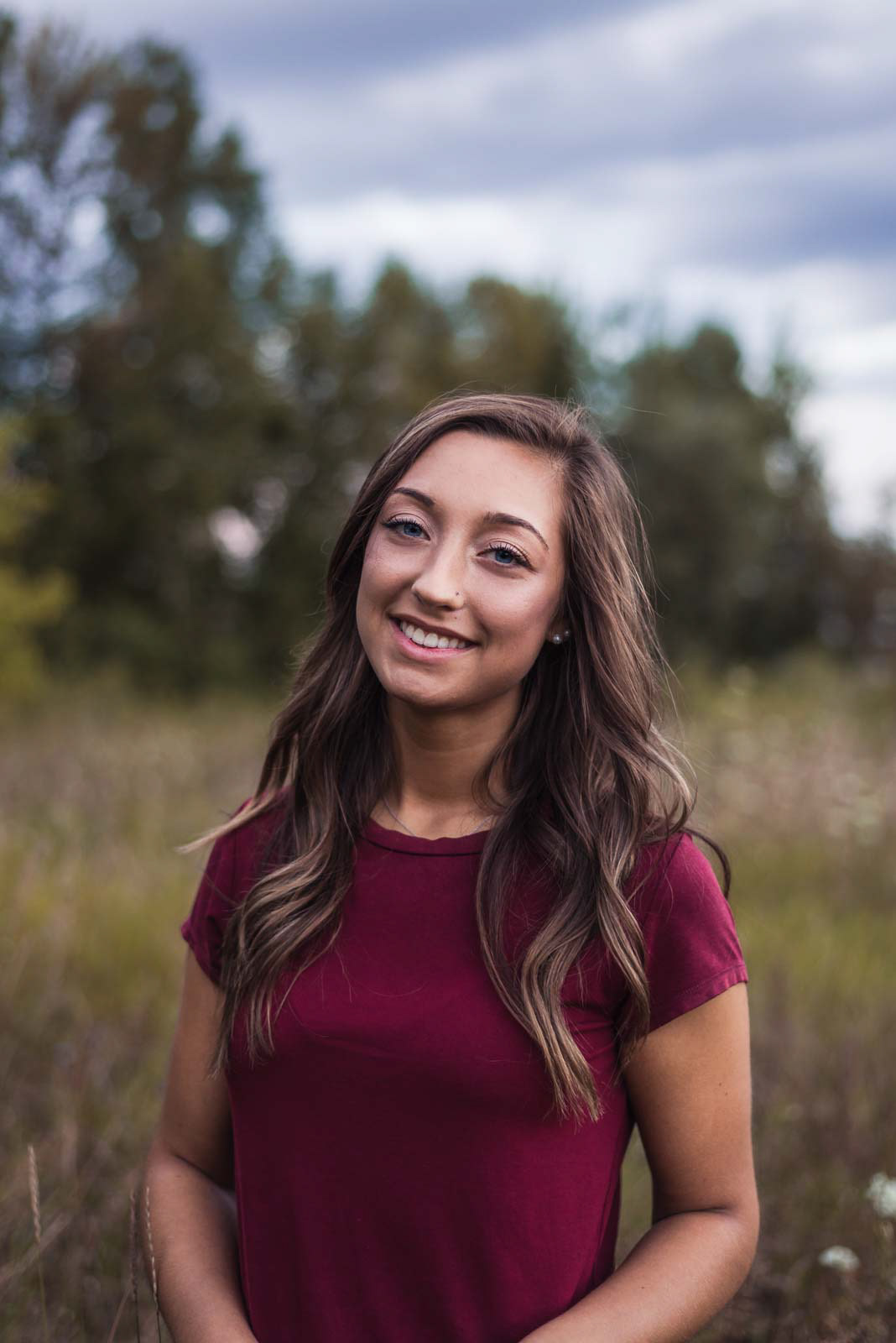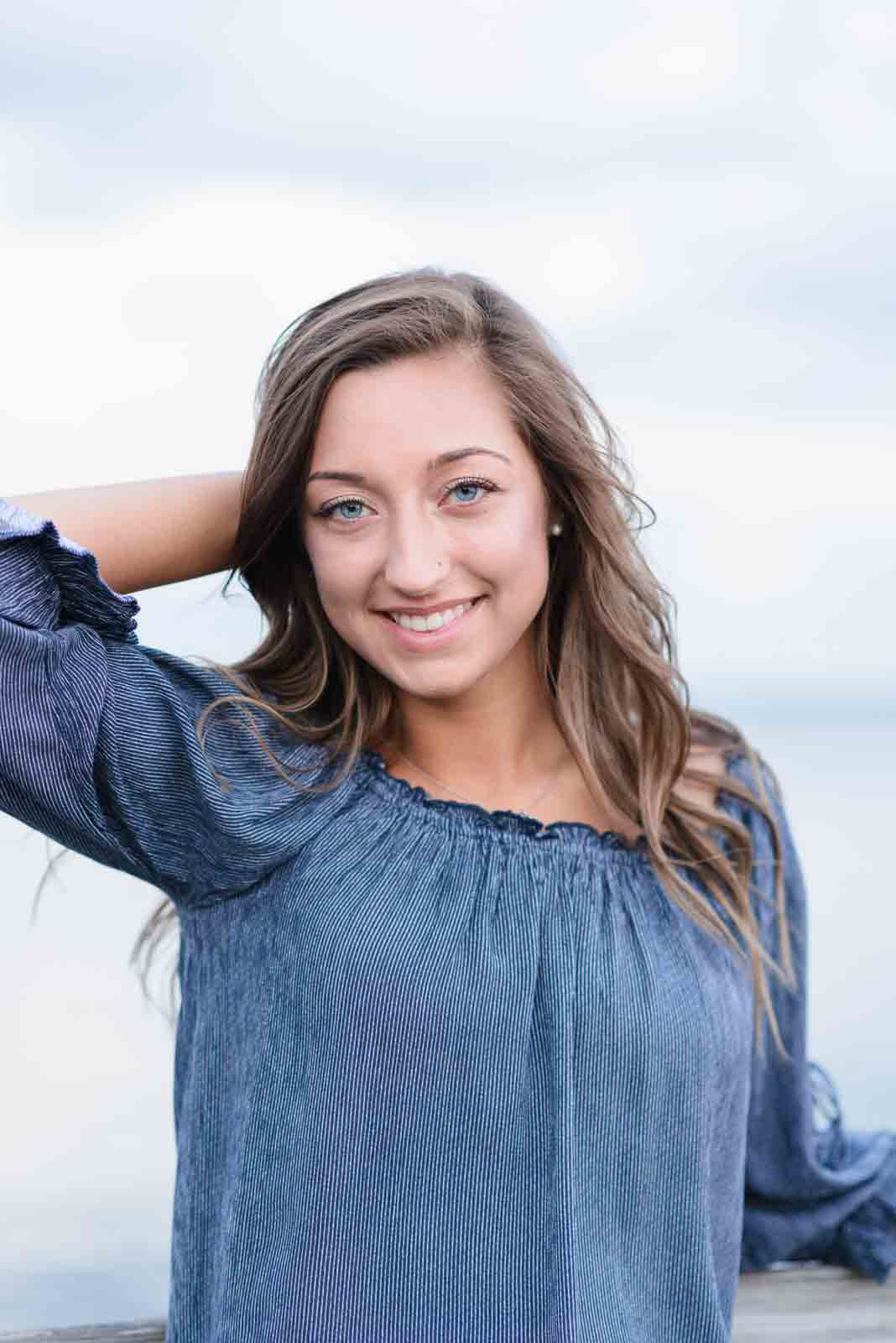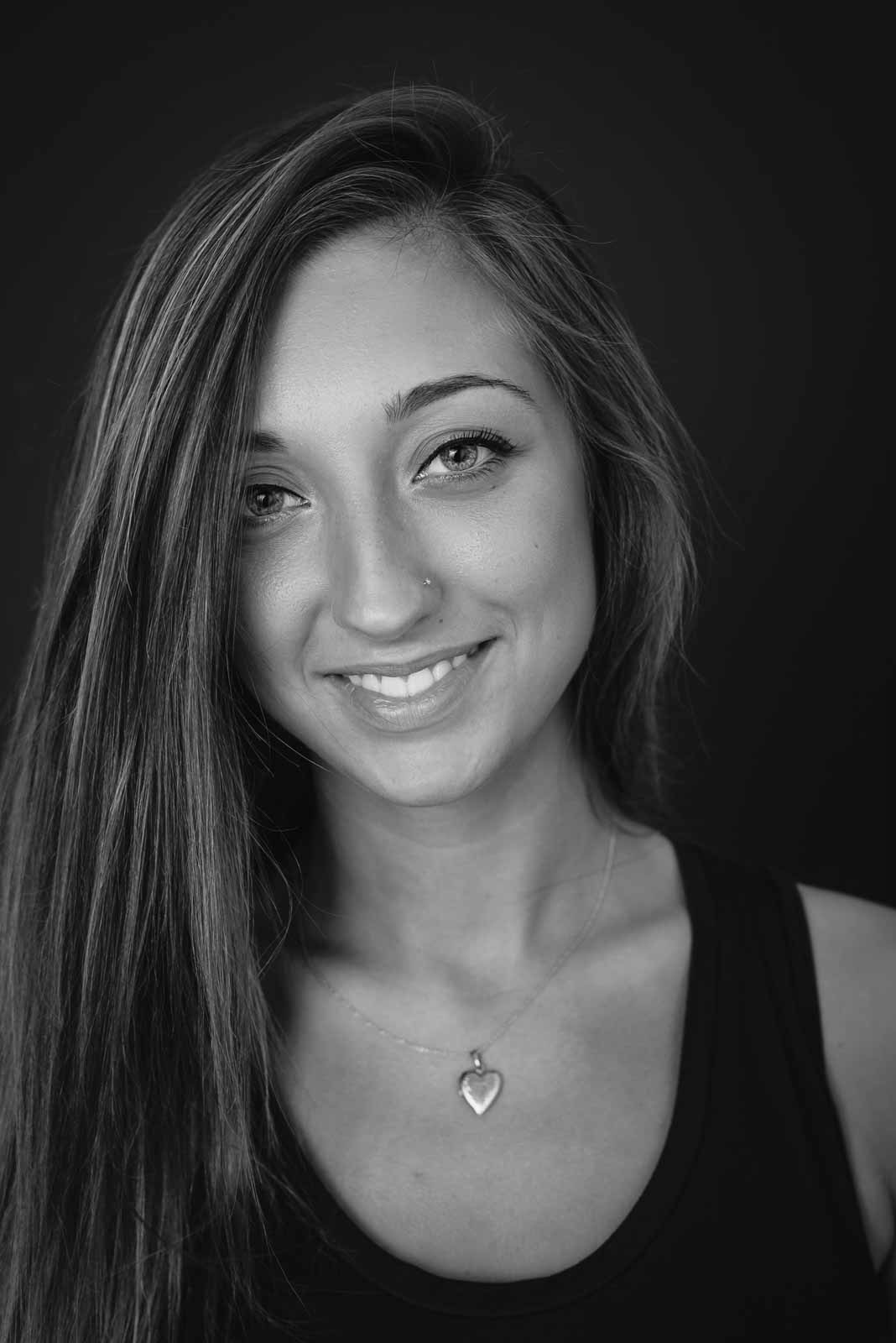 Best Advice for Underclassmen: Sometimes it is very easy to just fit in with the crowd, but be the real you and you will be so much happier in the long run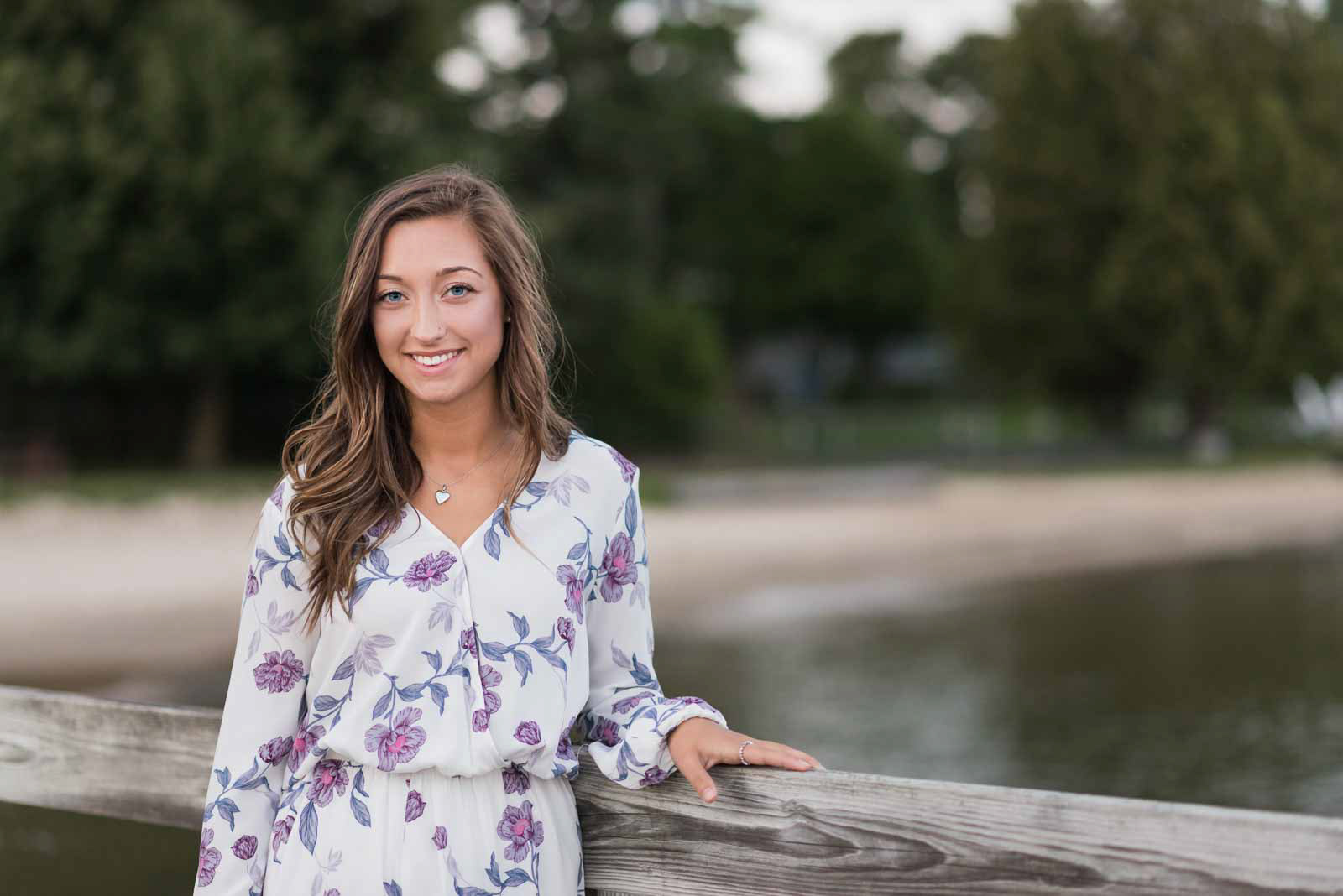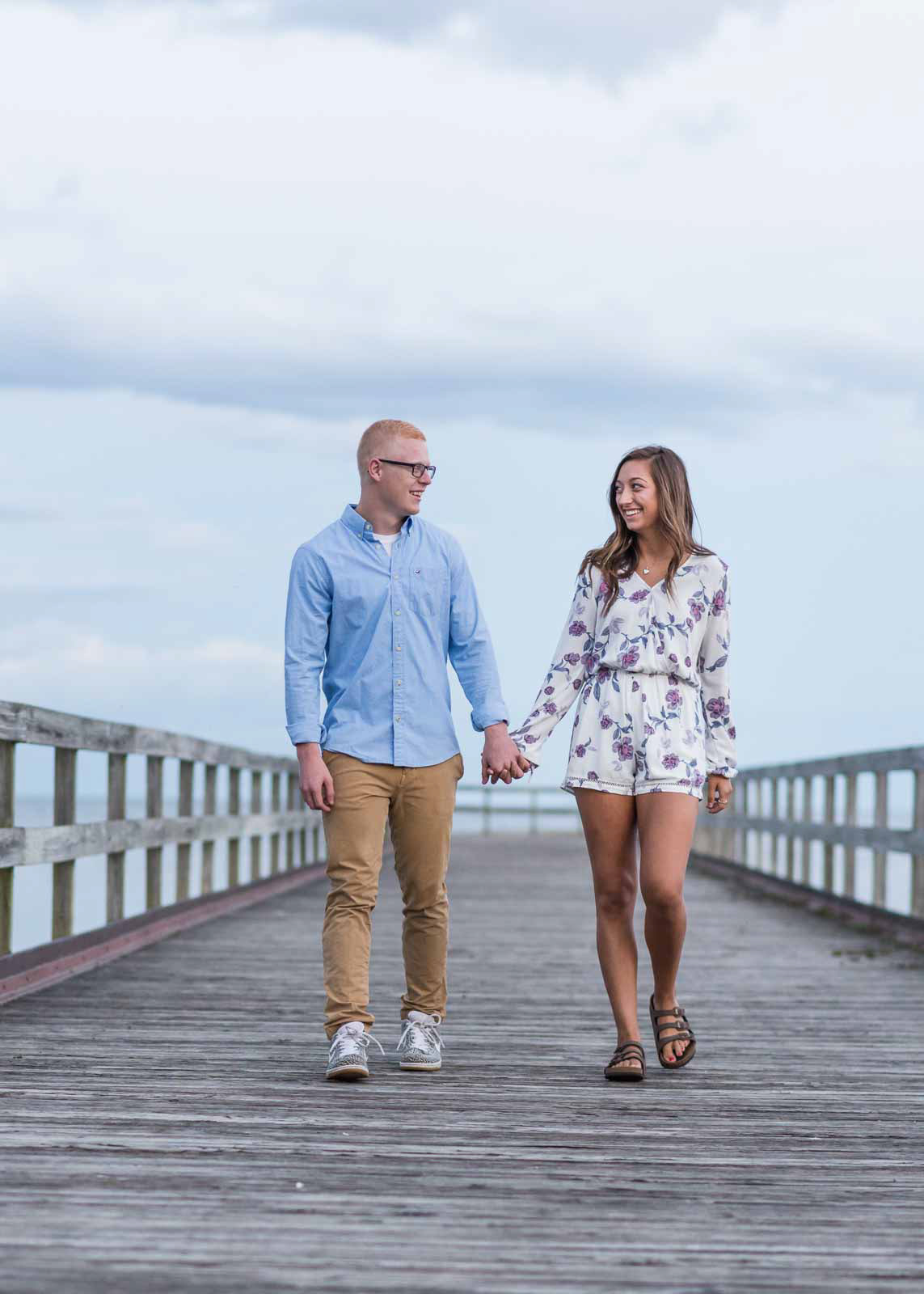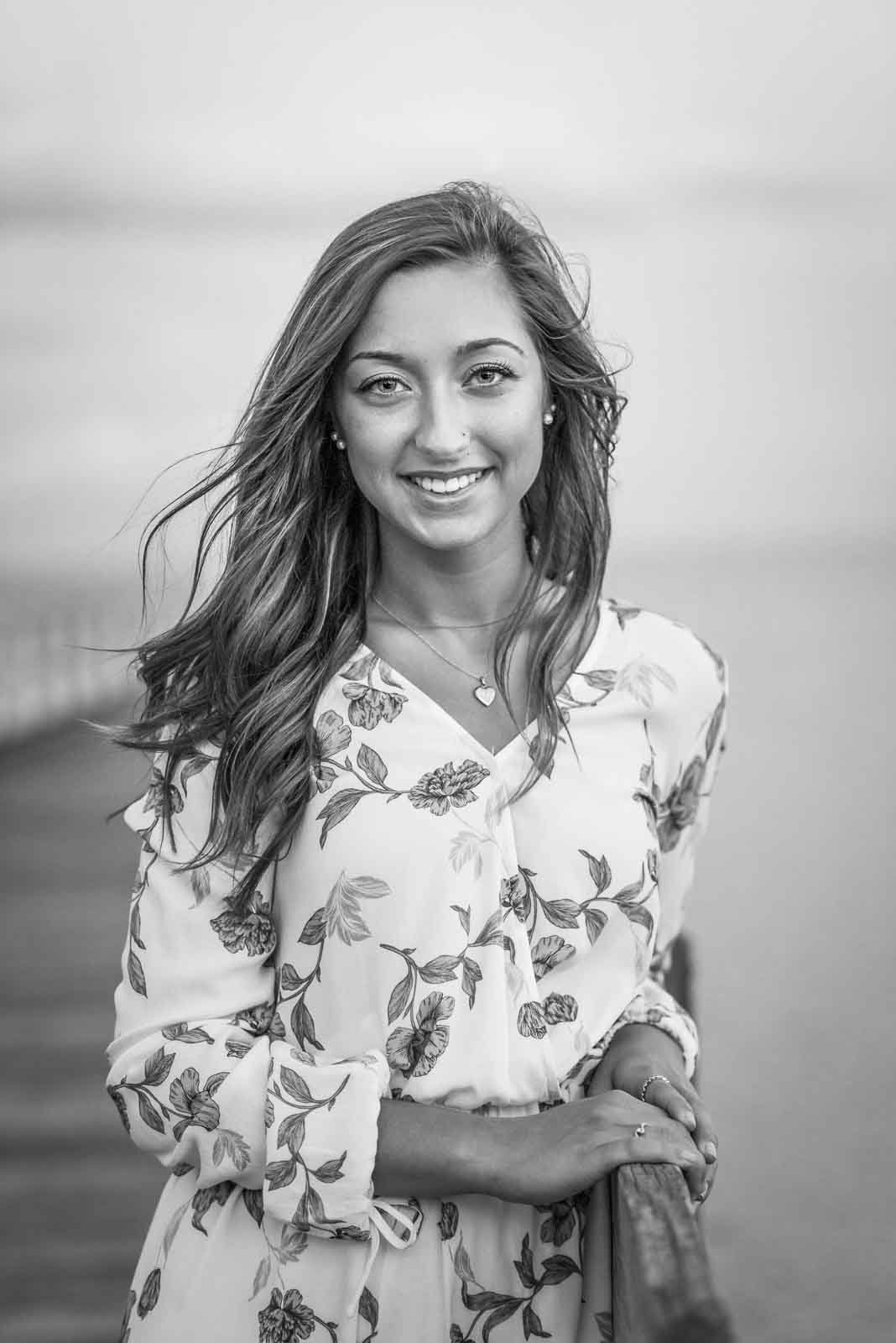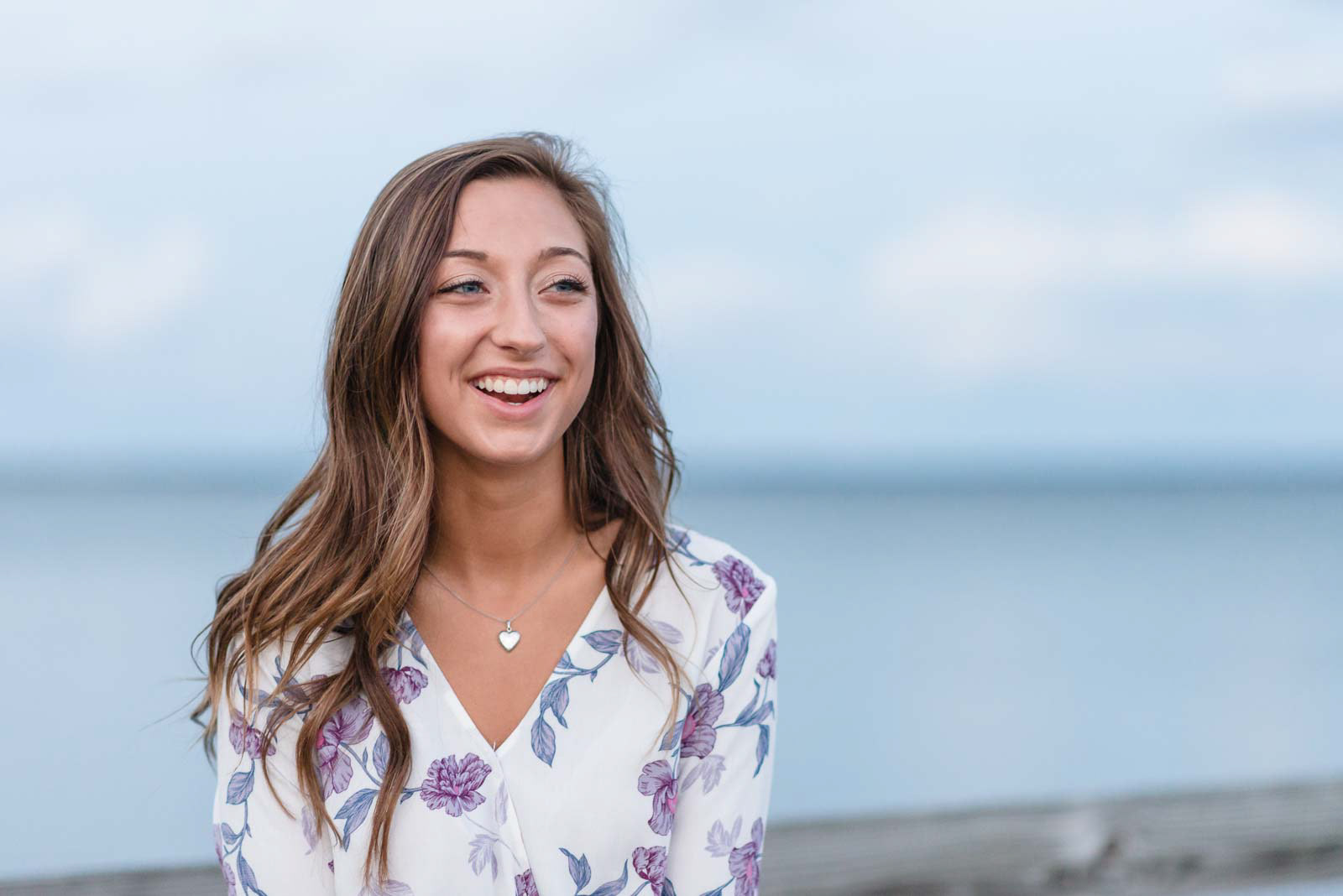 Photo advice: Don't be nervous! It's not as awkward as you think it will be I promise!!