It's kind of fun to do the impossible.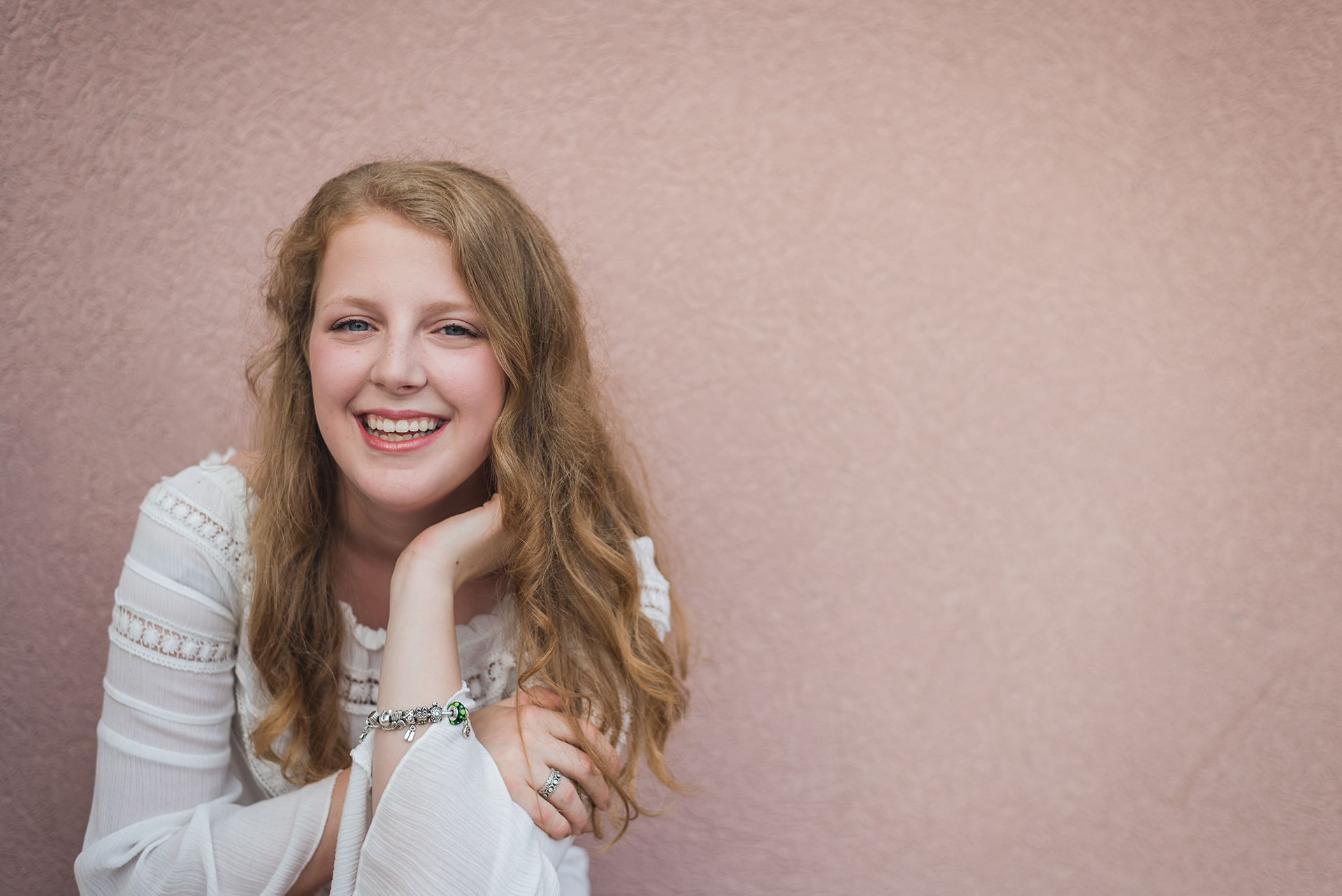 Career Path: Attending Central Michigan University to study elementary education. She'd love to come back to home Alpena and teach here. 
Why teaching? She credits her job at the Dance Centre,  "I wasn't entirely sure I wanted to teach before starting my job but now I'm absolutely sure."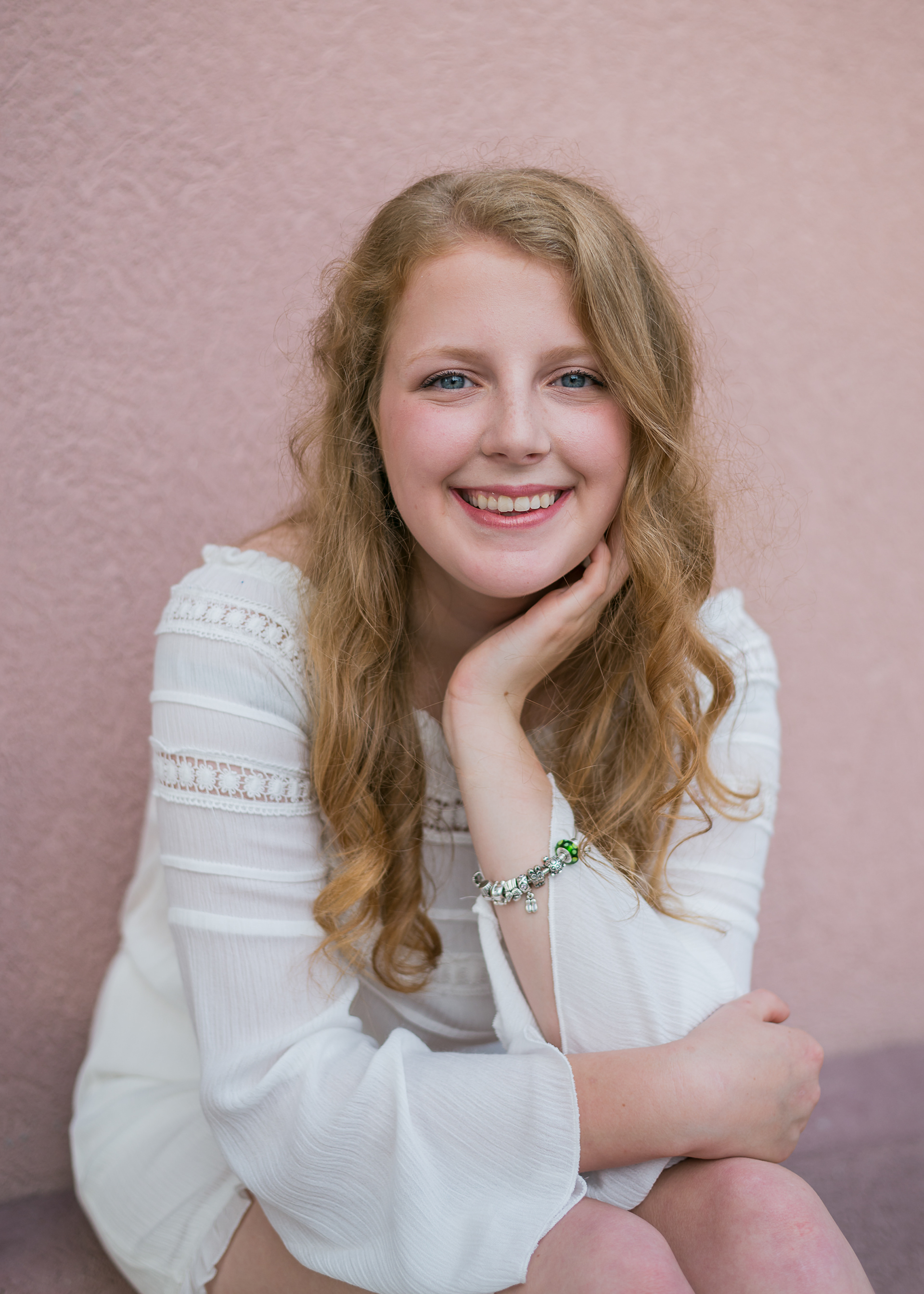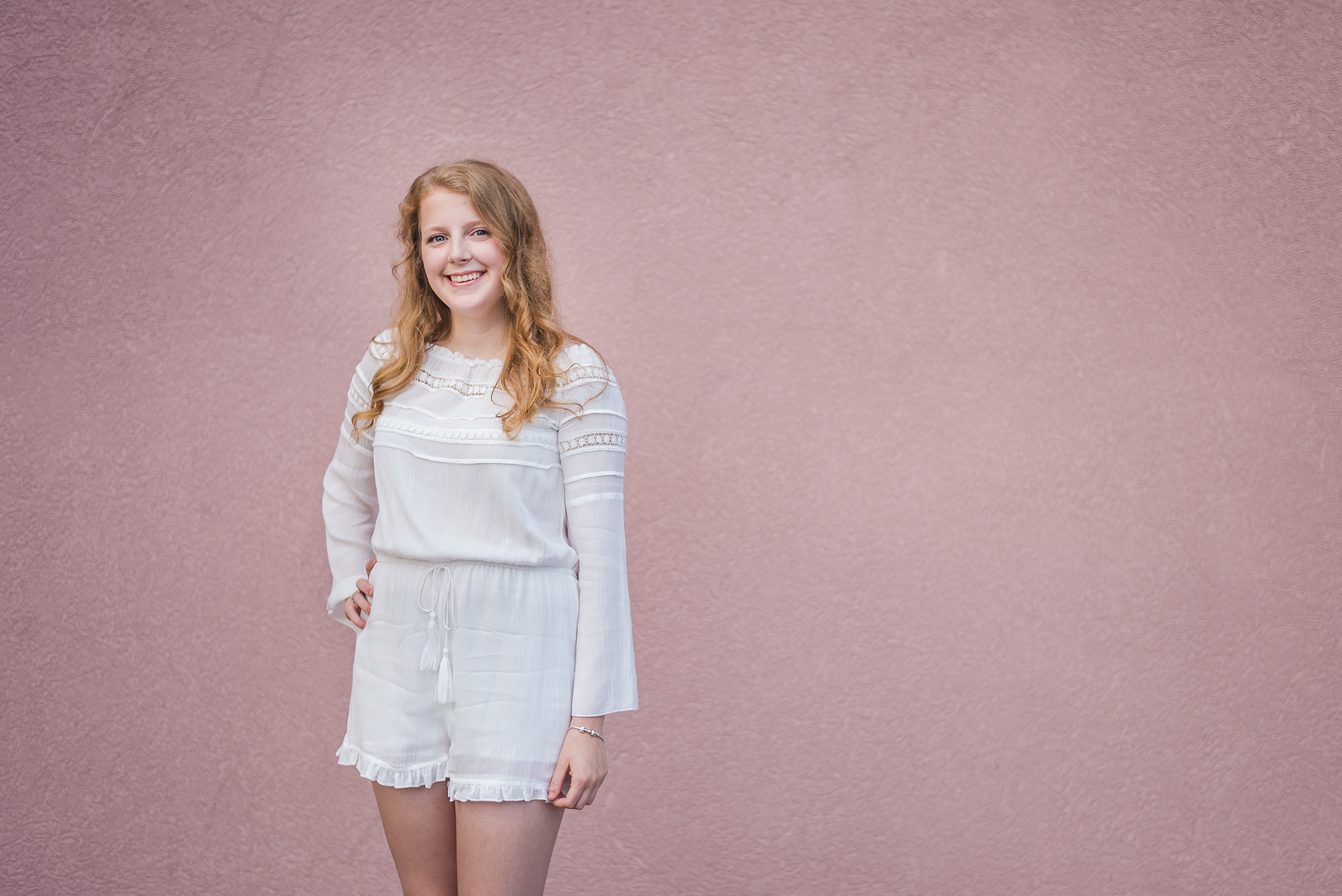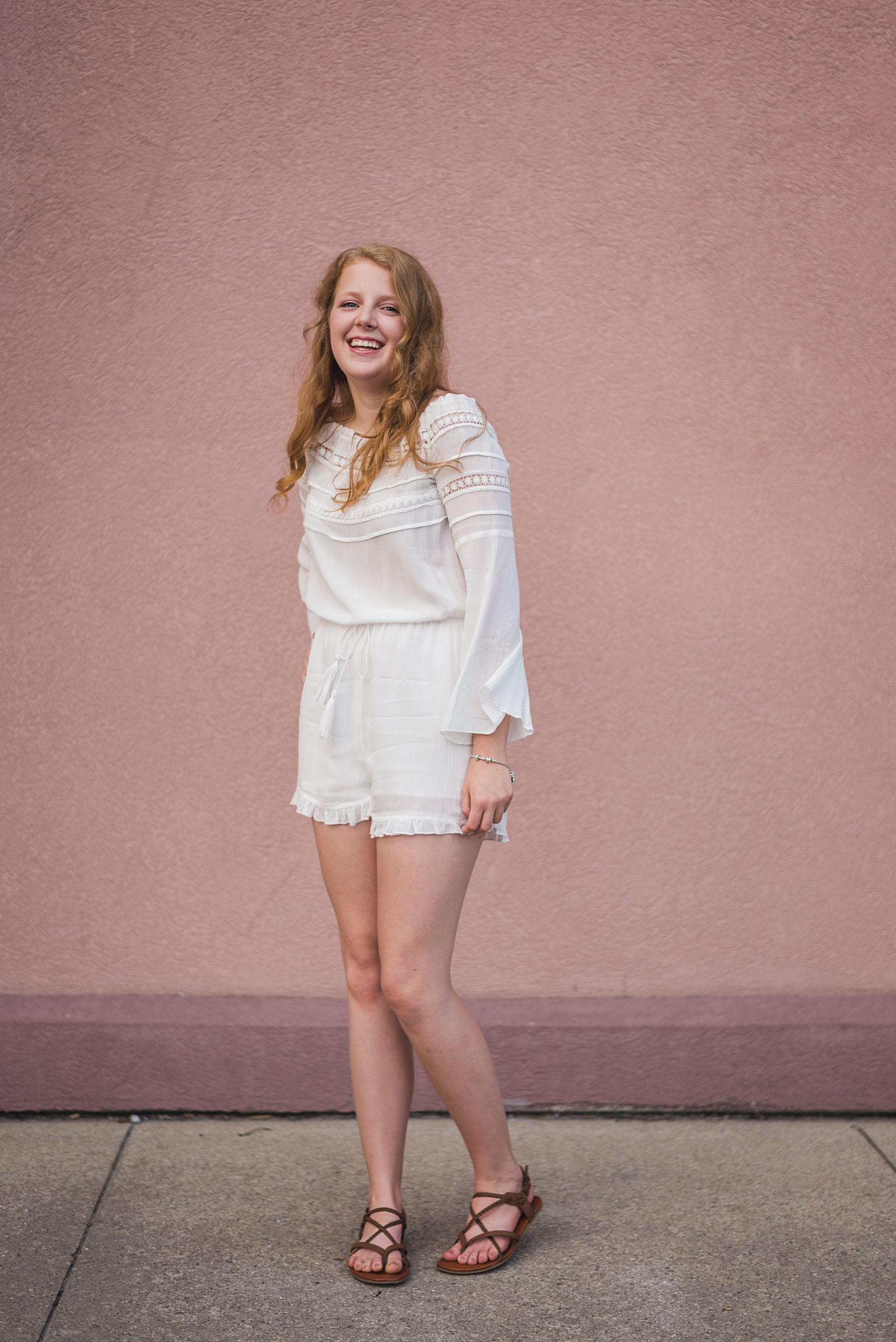 For fun: Dancing (she's been in dance since she was 3), kayaking, and camping with her family. And in her own words, "I'm an expert dog petter." Other loves: pasta, and terrible puns.
Accolades: Though she's soft-spoken with a sense of humor, she's a serious student and her award are many: Alpena High School Top Cat, four years on the A Honor Roll, AHS leadership award (she's been in Leadership for all four years), and she's received the Jesse Besser and Donnelly education scholarships.
She credits her success to: "My parents. They are incredibly supportive and amazing."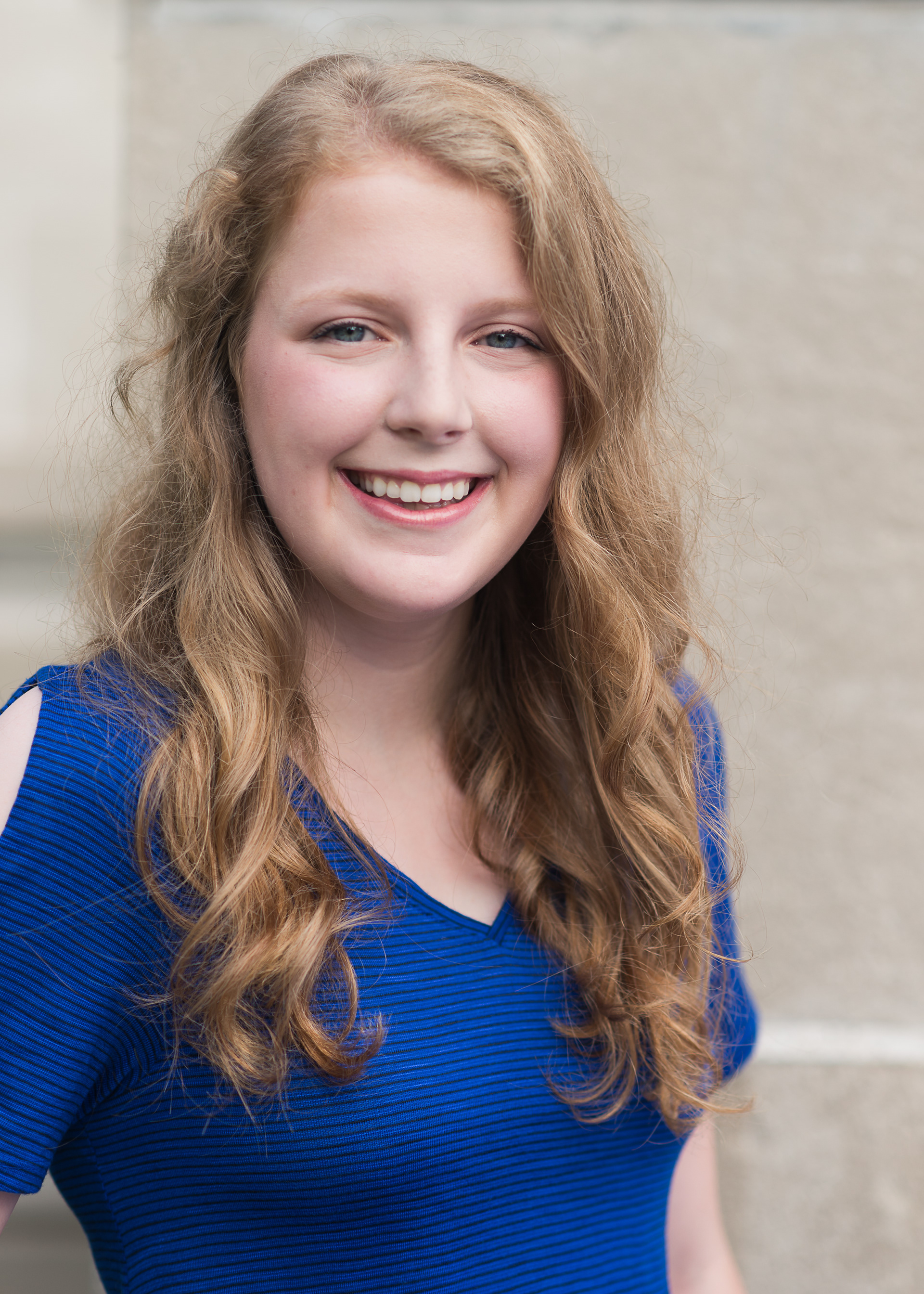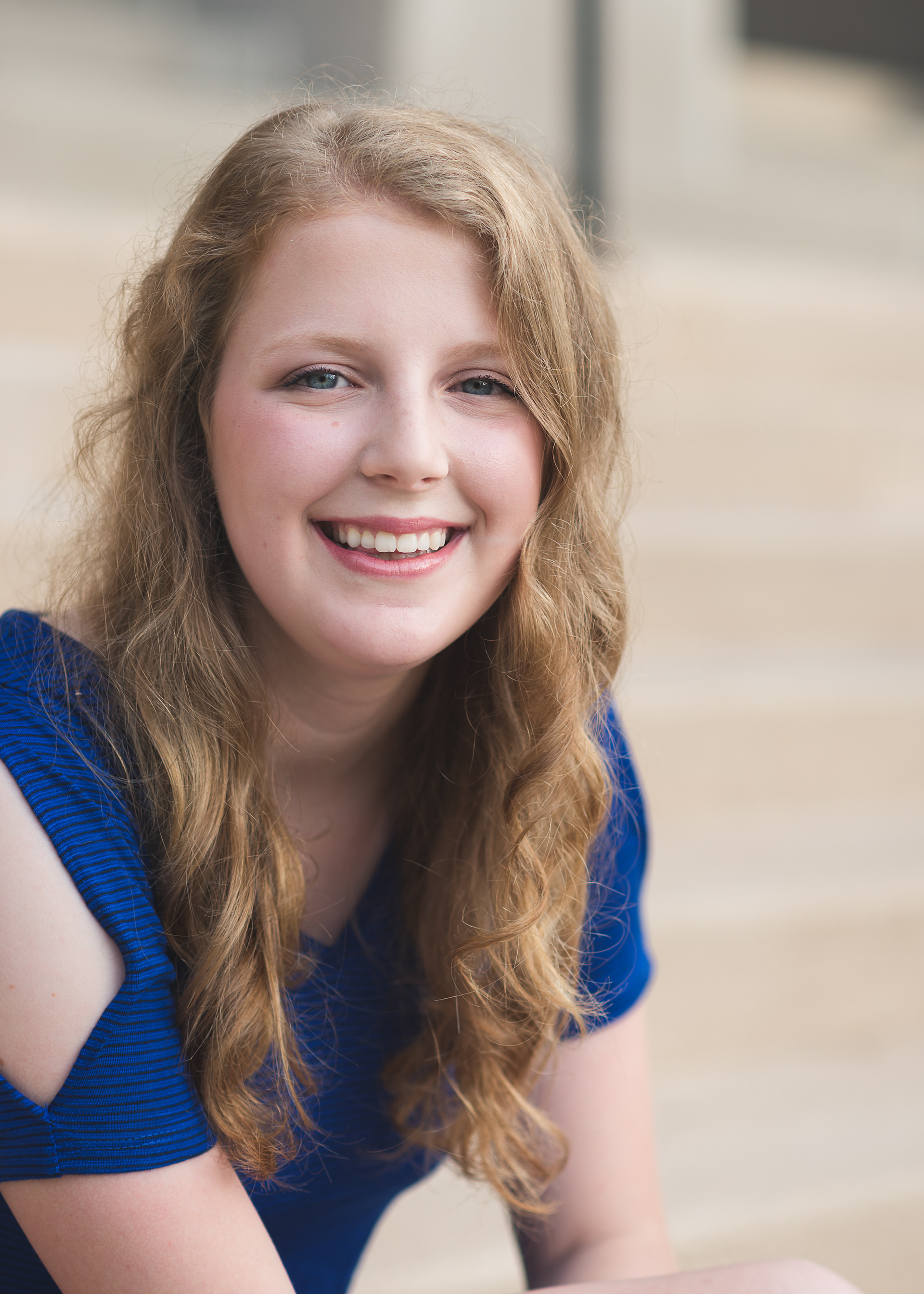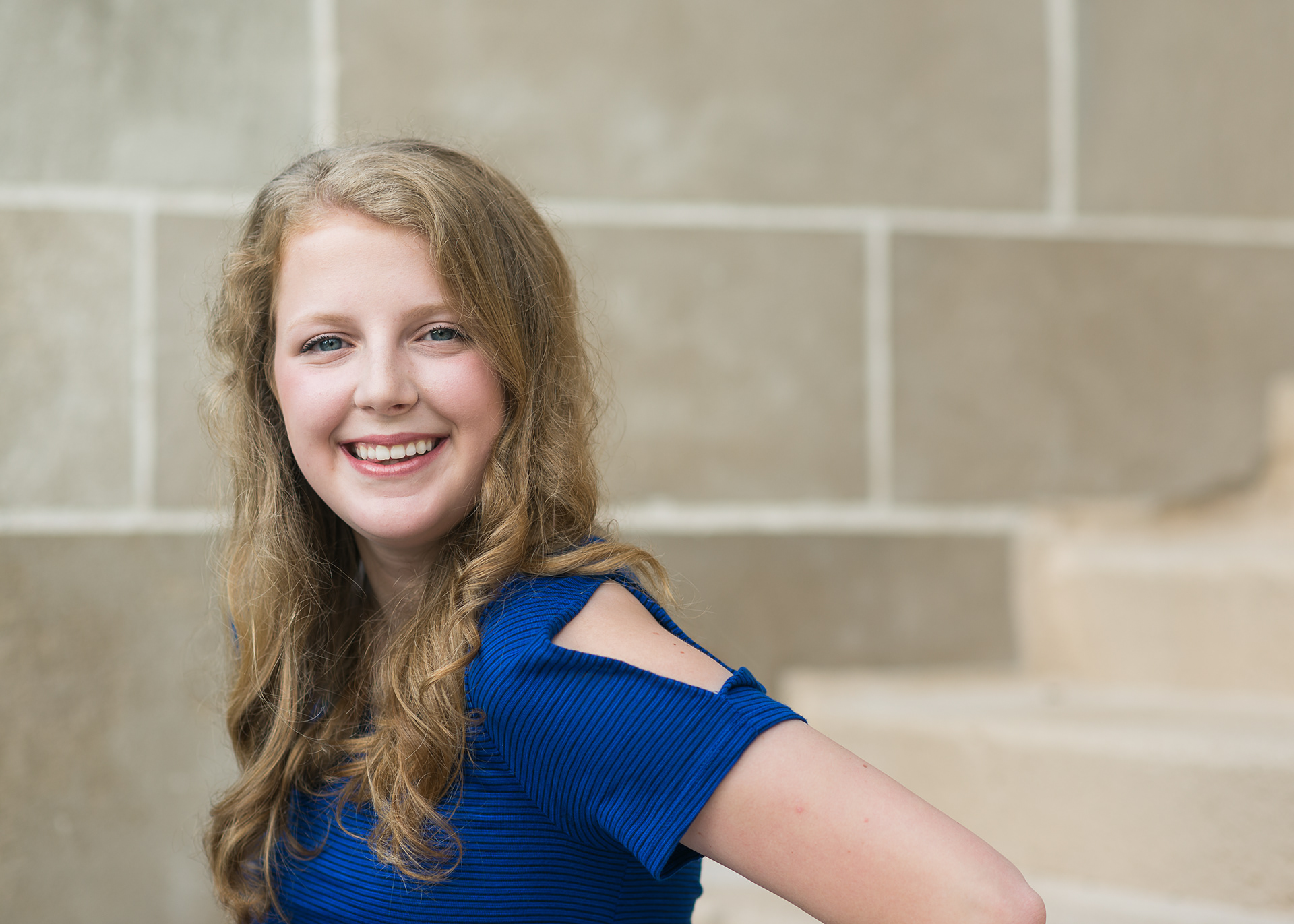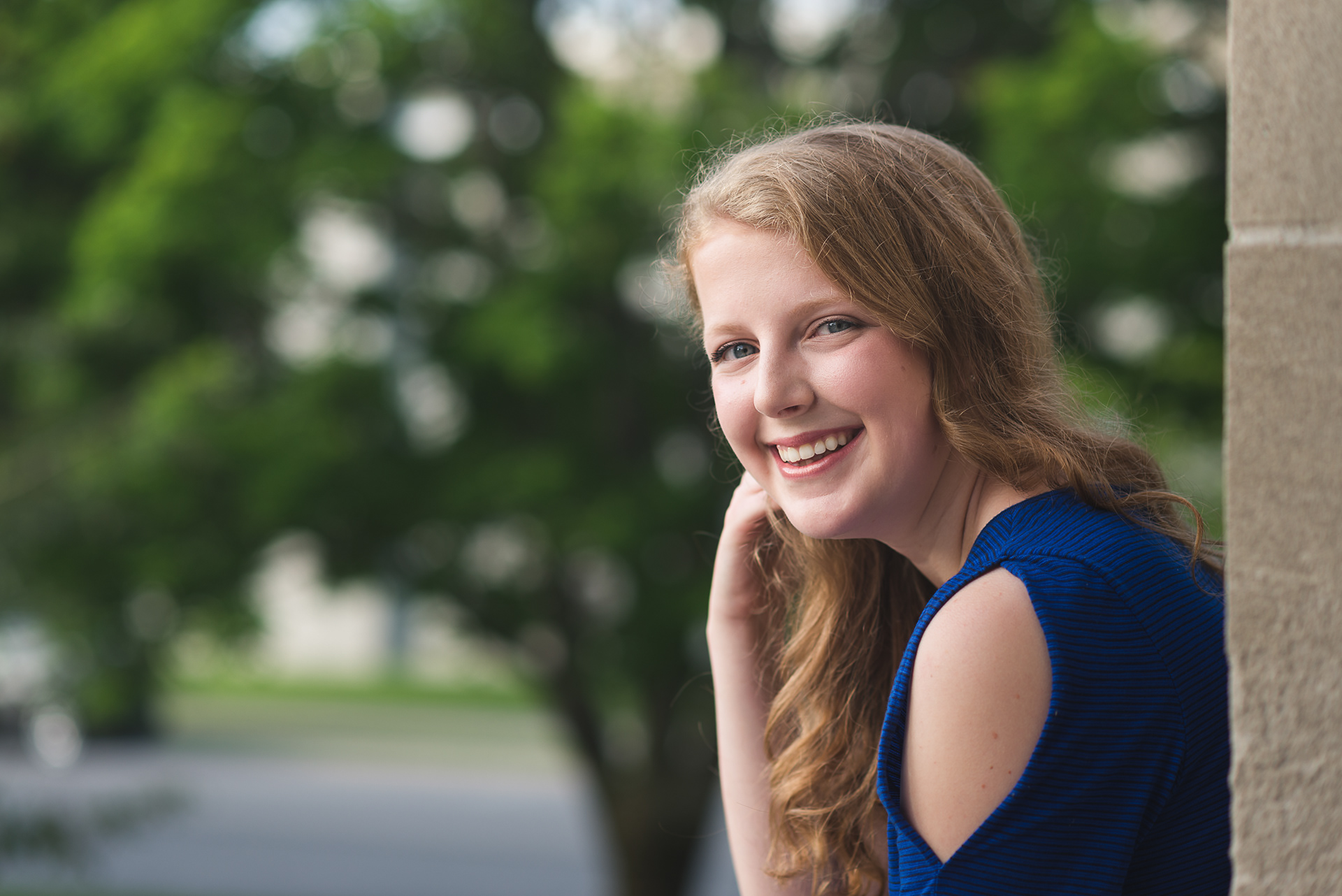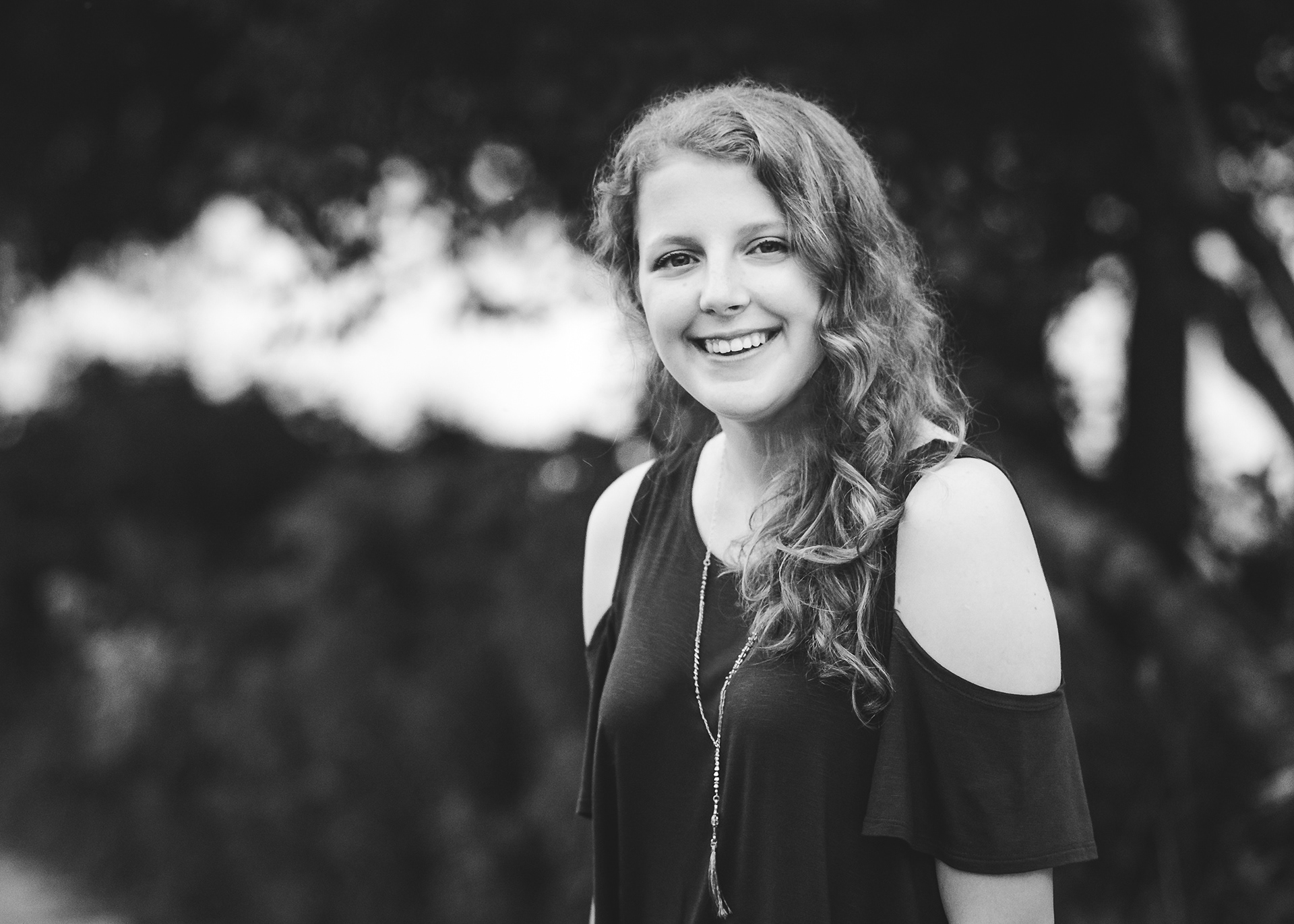 Advice for Underclassmen: "Walk on the right side of the hallway or you will be trampled. Also get involved!" (She would know! Emily has been in Leadership, Thunder Bay Theater, National Honor Society, LIONS club, 4-D Second St. Dance Co., and recreational softball, and community volunteering.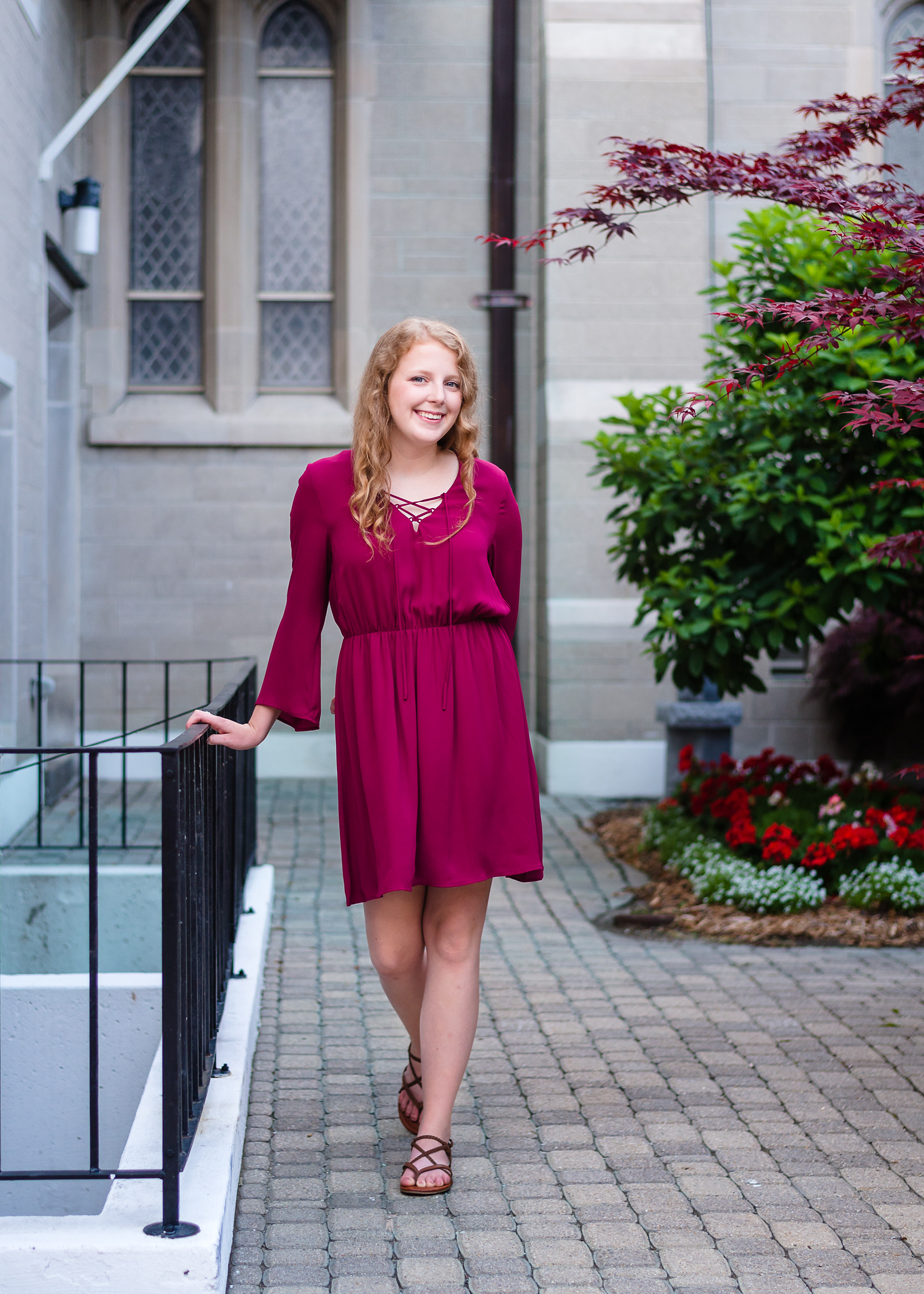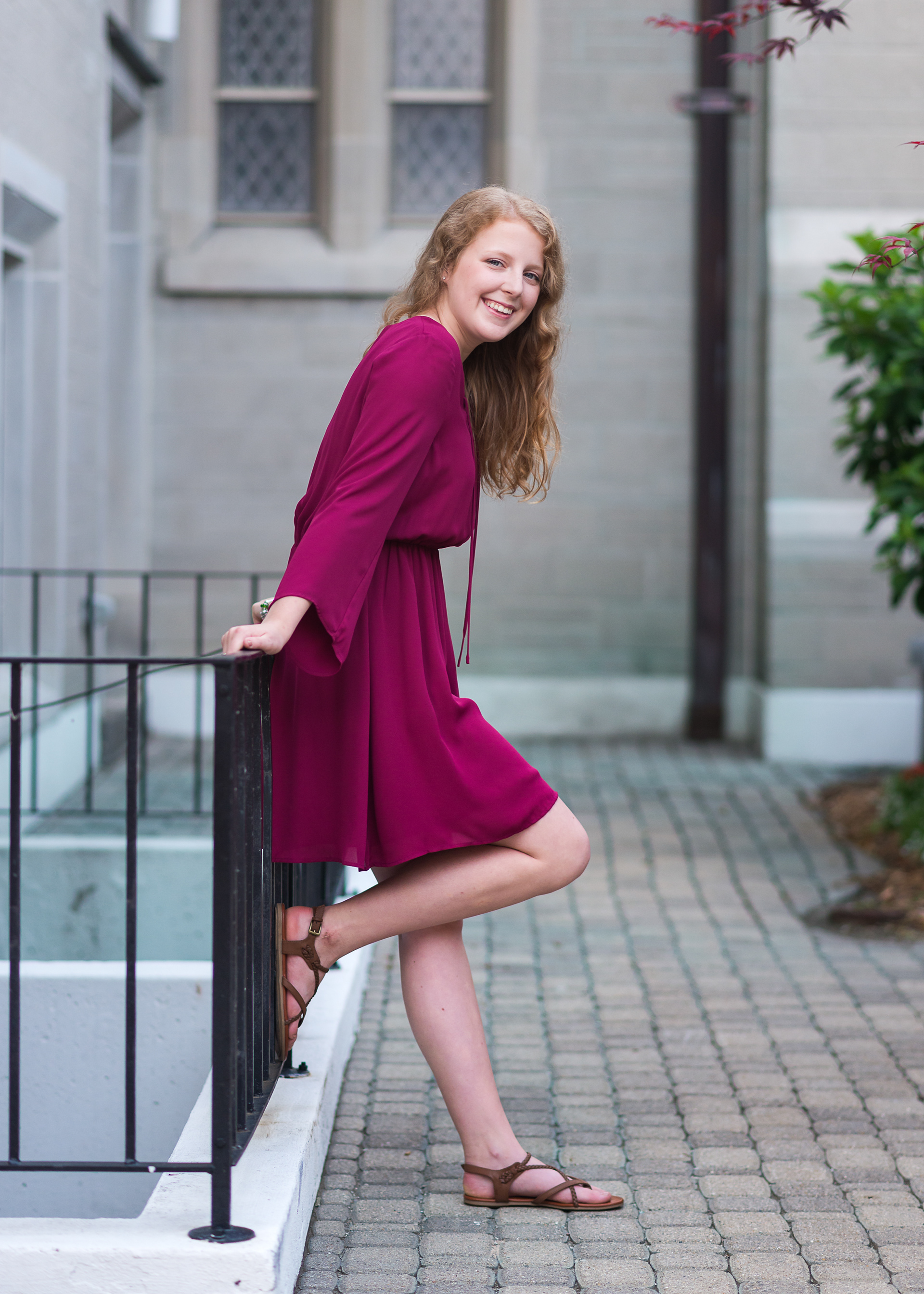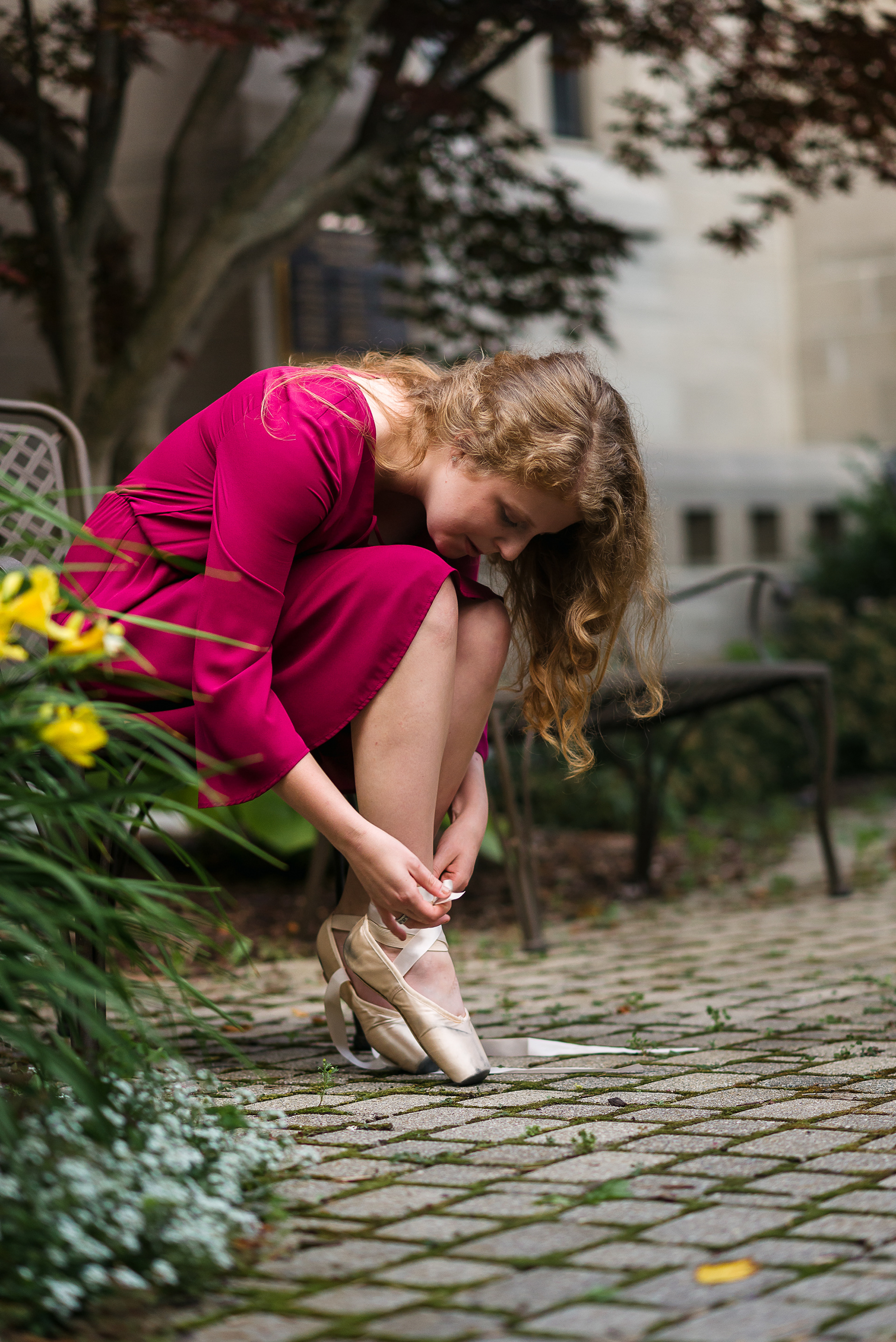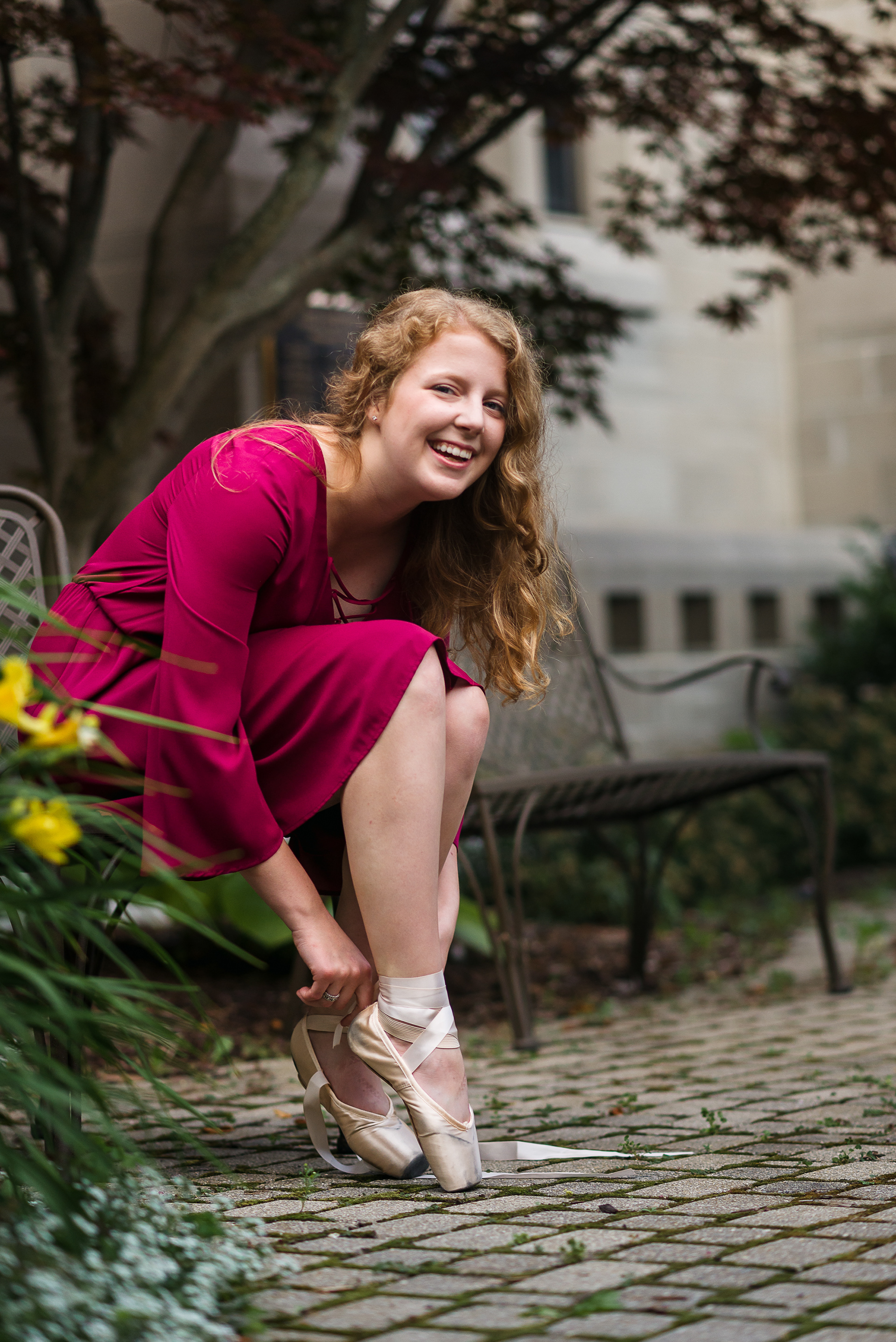 Photo Advice: "Don't stress about it. 
Listen to the photographer (she knows what she's doing)."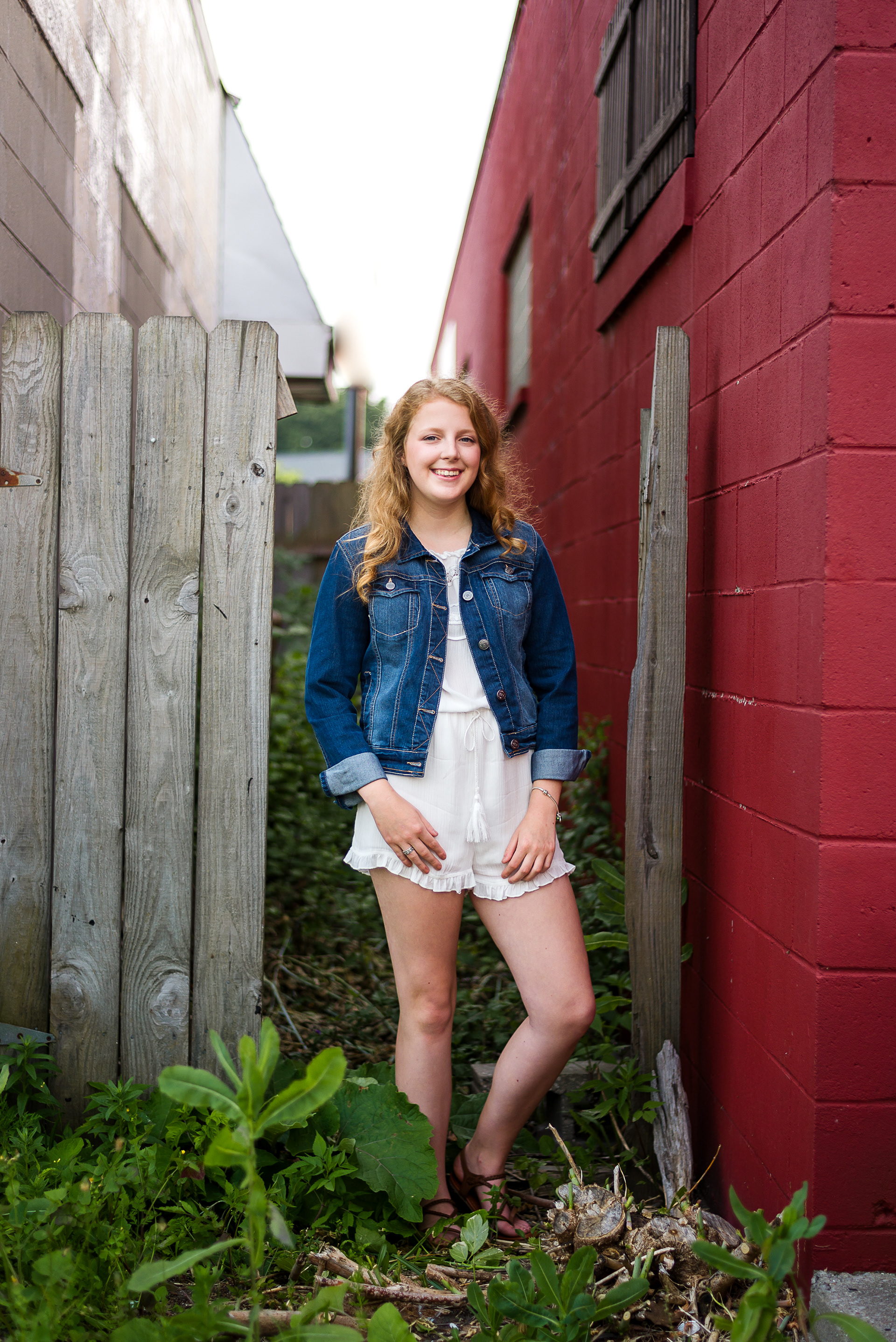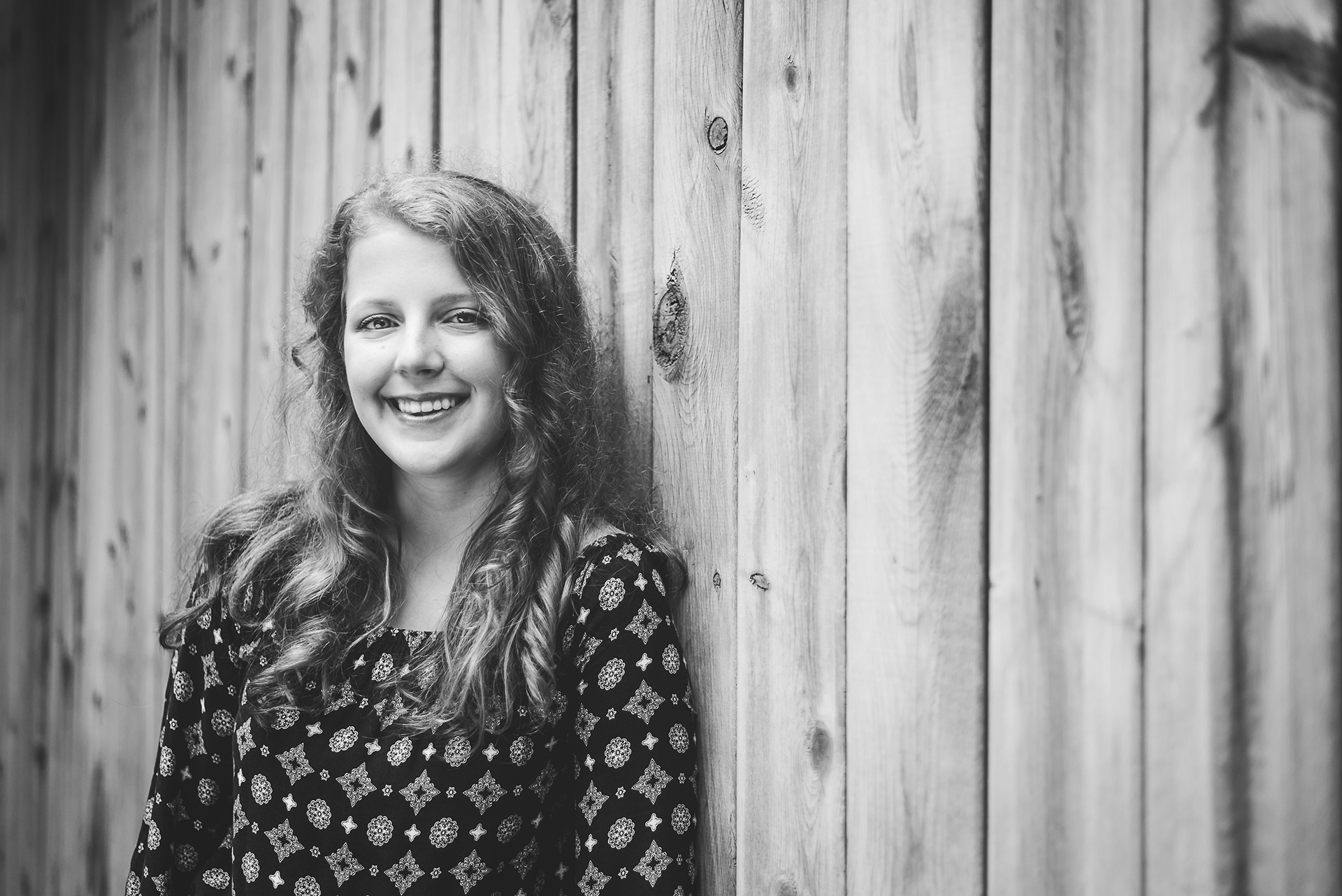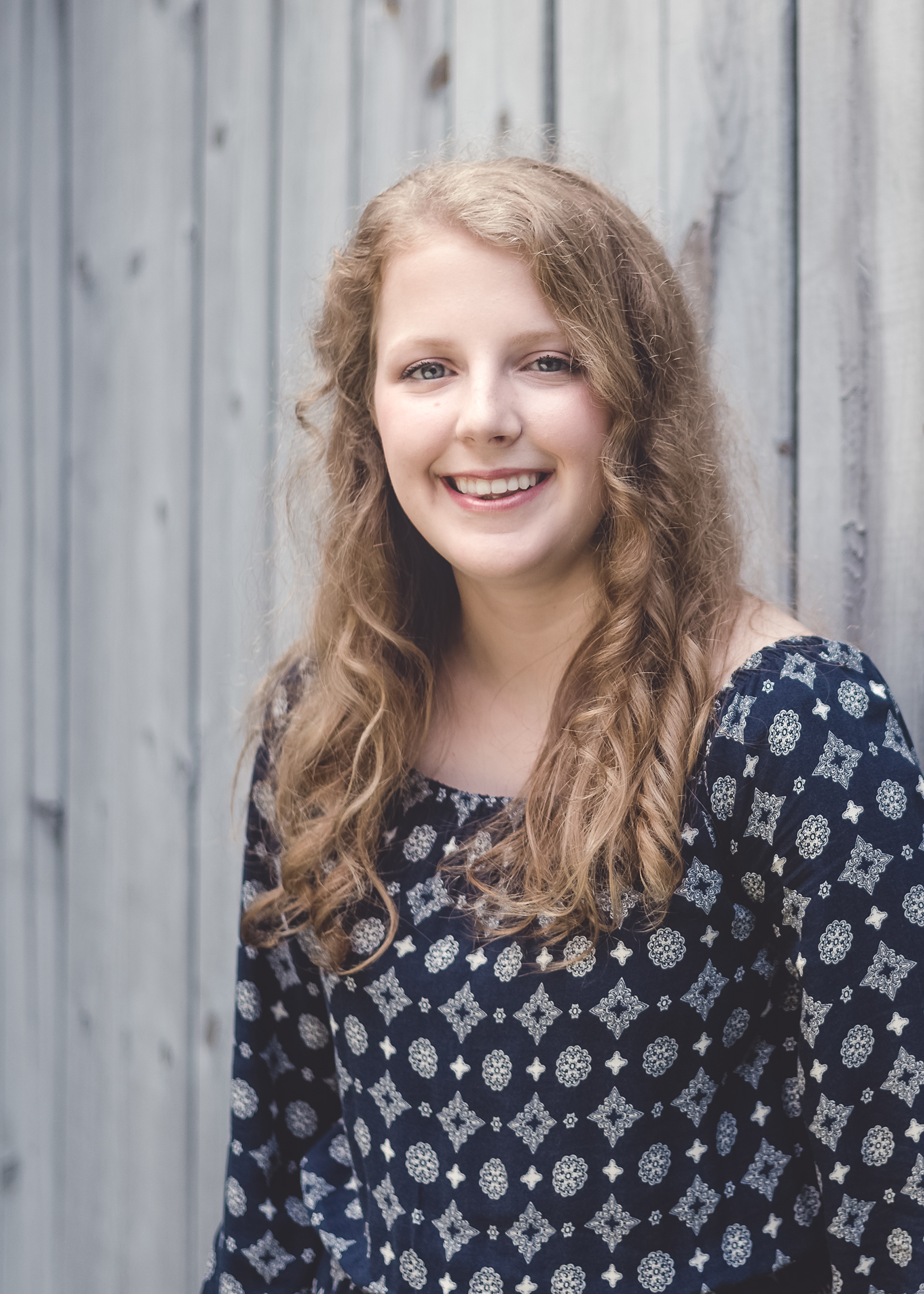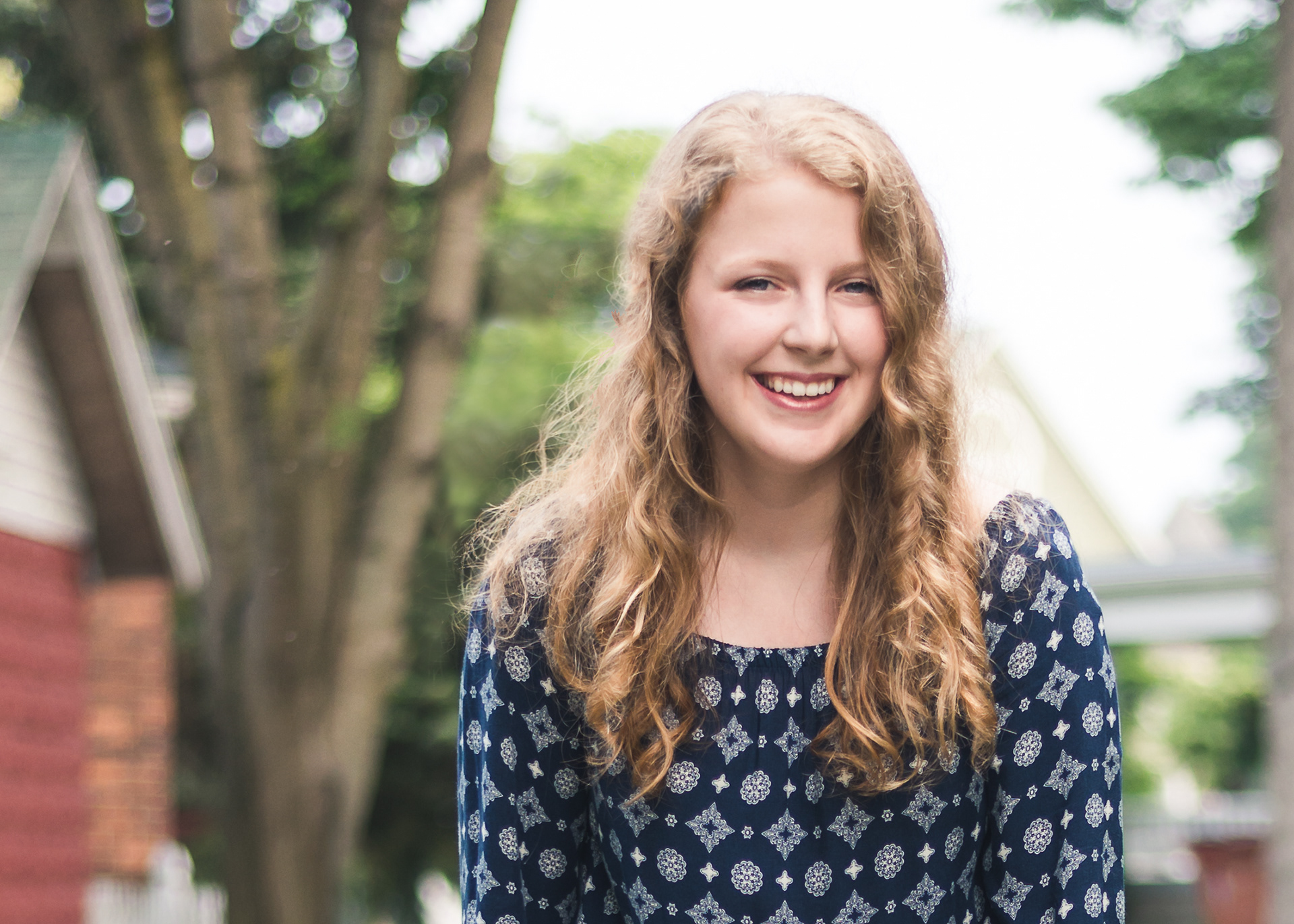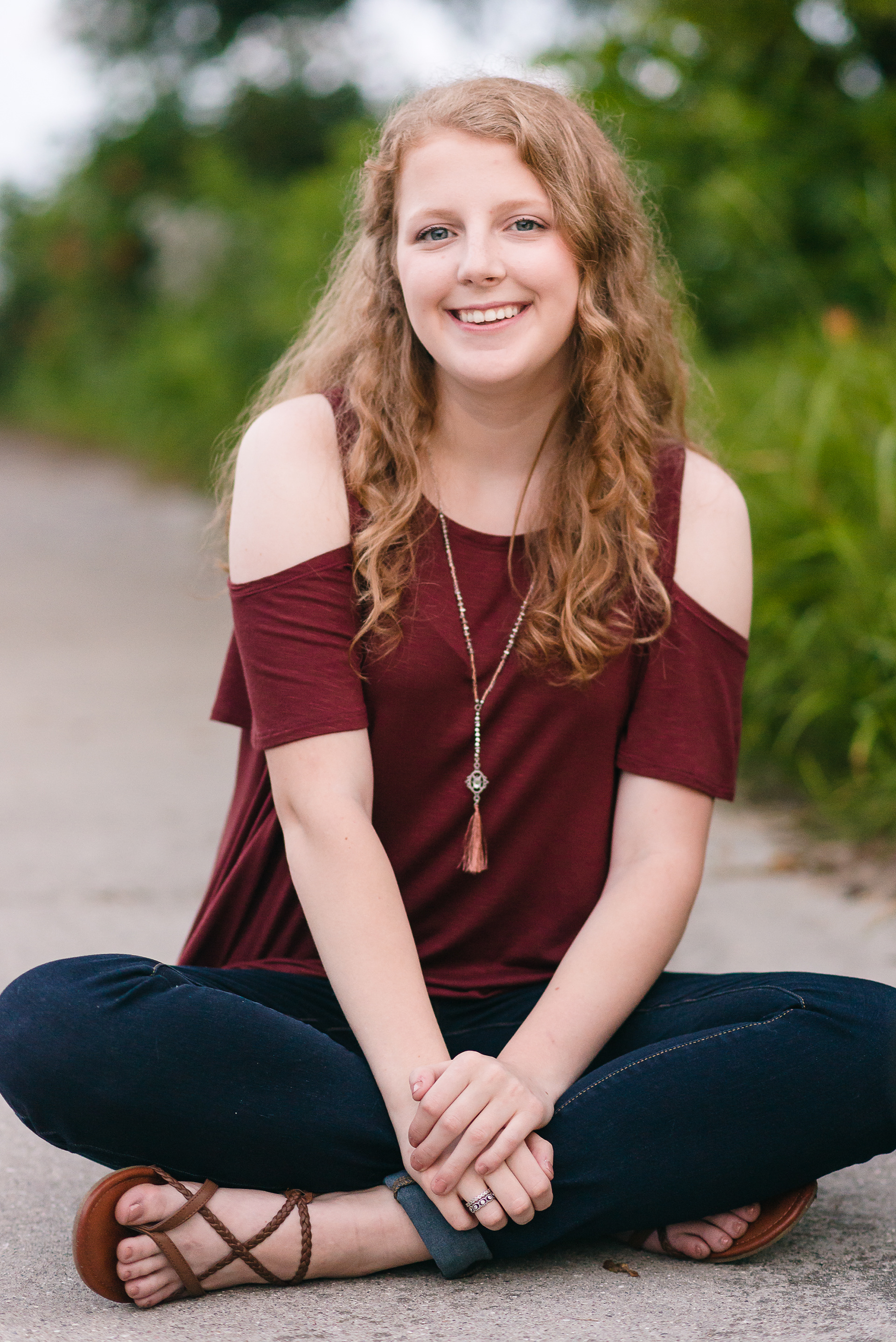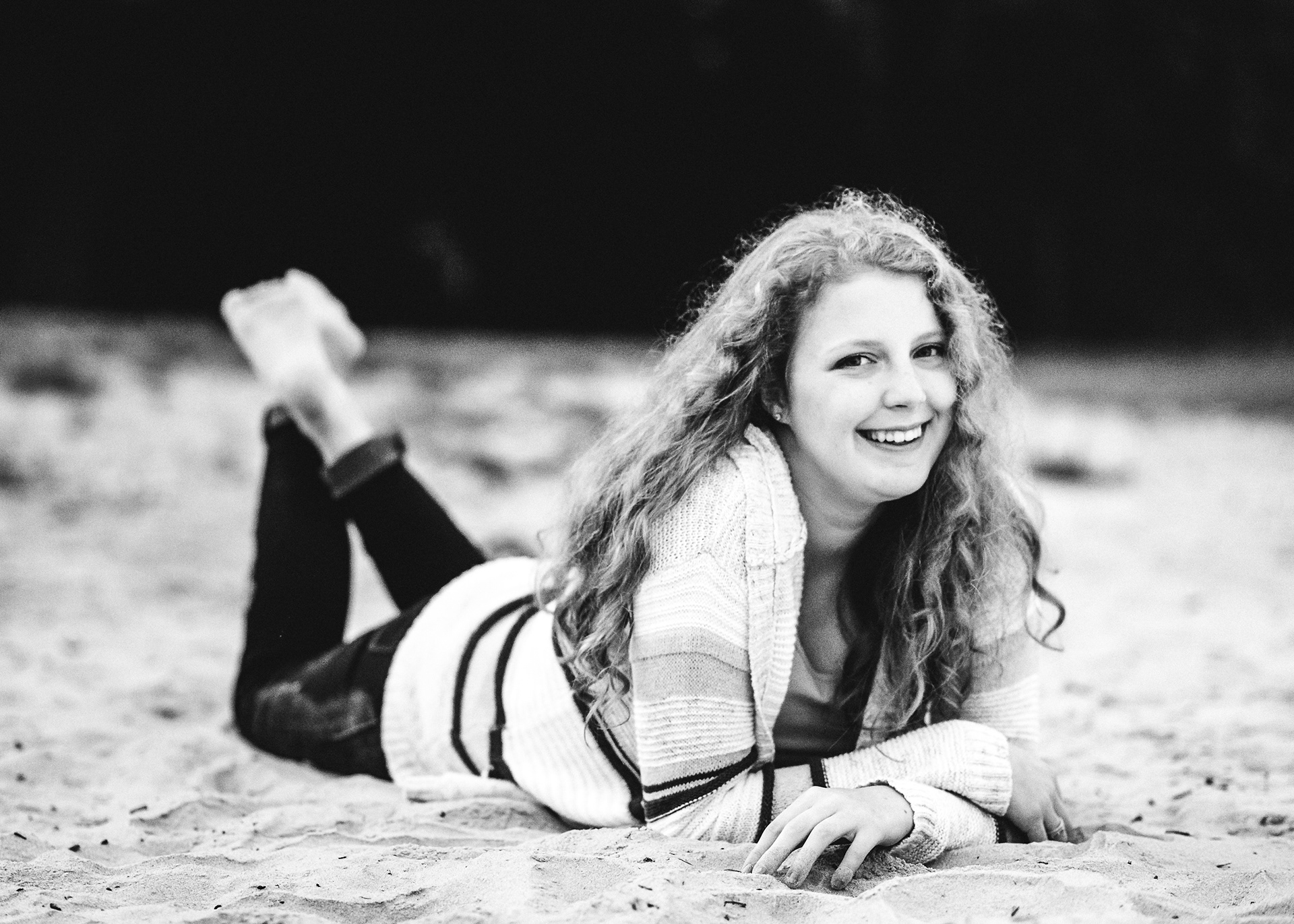 Best Part of the Senior Pictures? "Definitely seeing the results. It was so exciting! Also the hair and make up was really fun."