Alpena High School Class of 2019 

"If I ever let my head down, it will just be to admire my shoes."
Congratulations to Hailey who graduates in in Alpena High School's top 10%. She's known for excellence (her tip: get your homework done when it's assigned), but her intelligence and diverse interests make her fascinating.​​​​​​​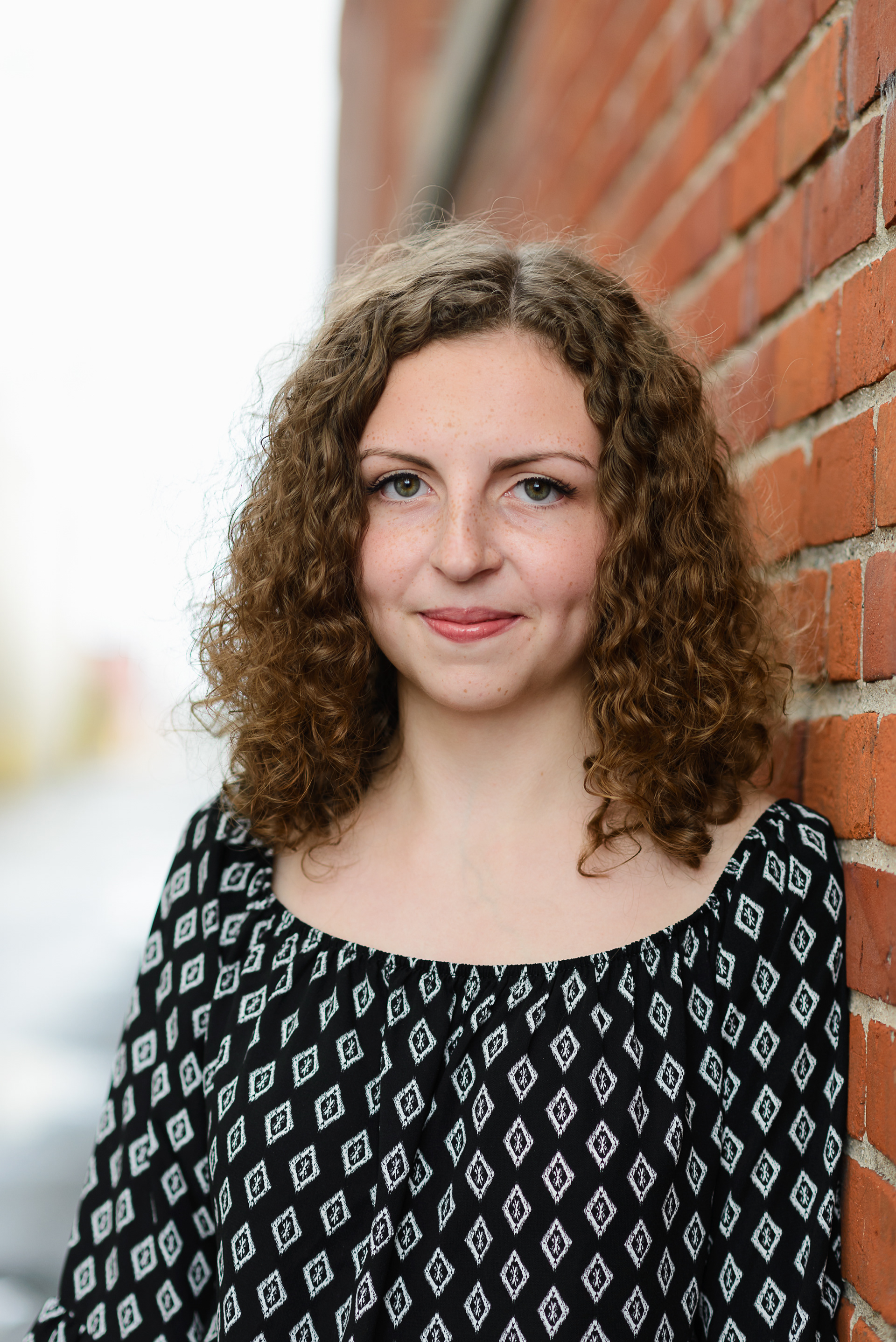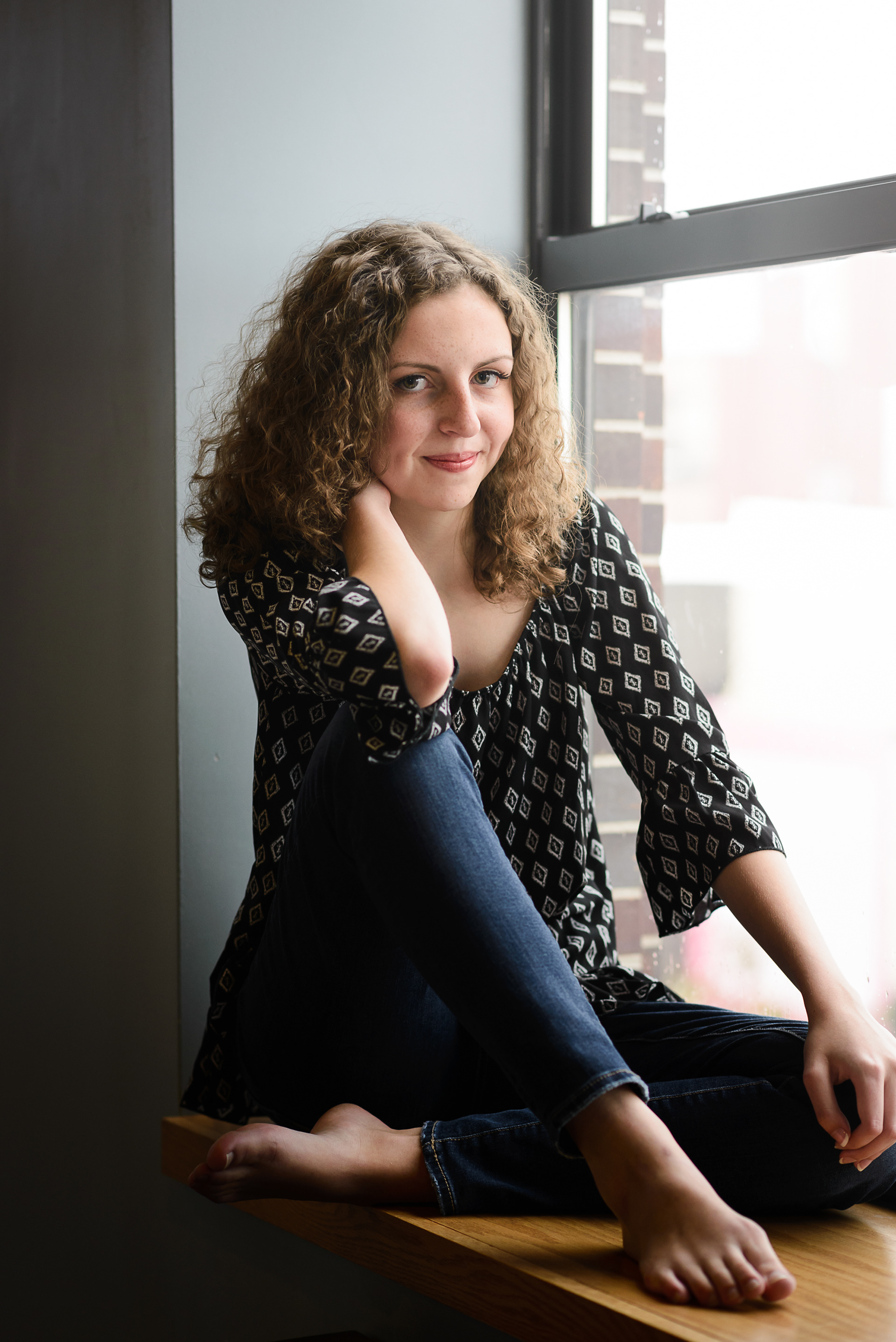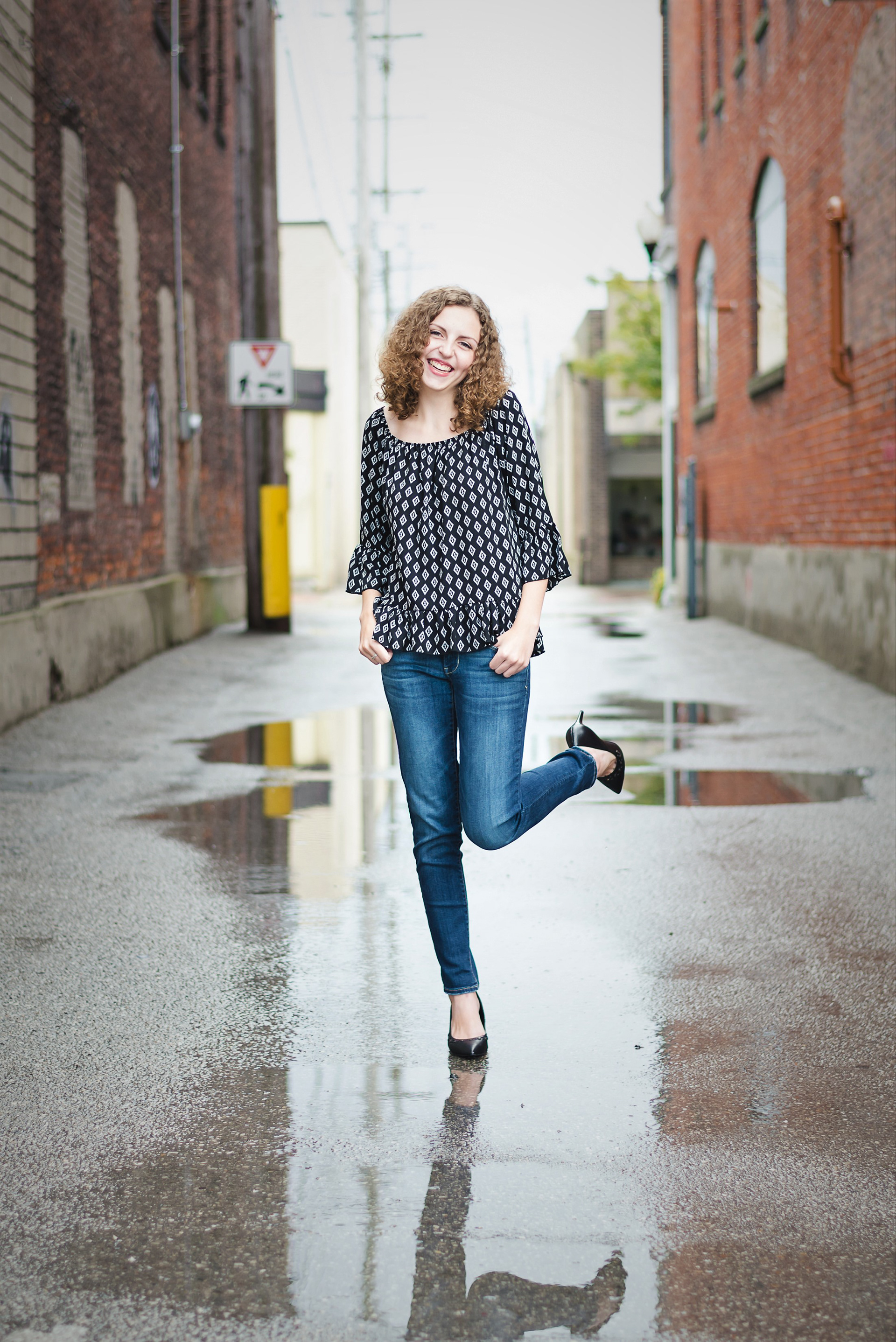 It rained hard during Hailey's session. We saw it on the radar, but decided to just do it, since we'd already rescheduled FOUR TIMES for rain. One her favorite photos only happened because of the weather: we went to Art in the Loft to wait it out.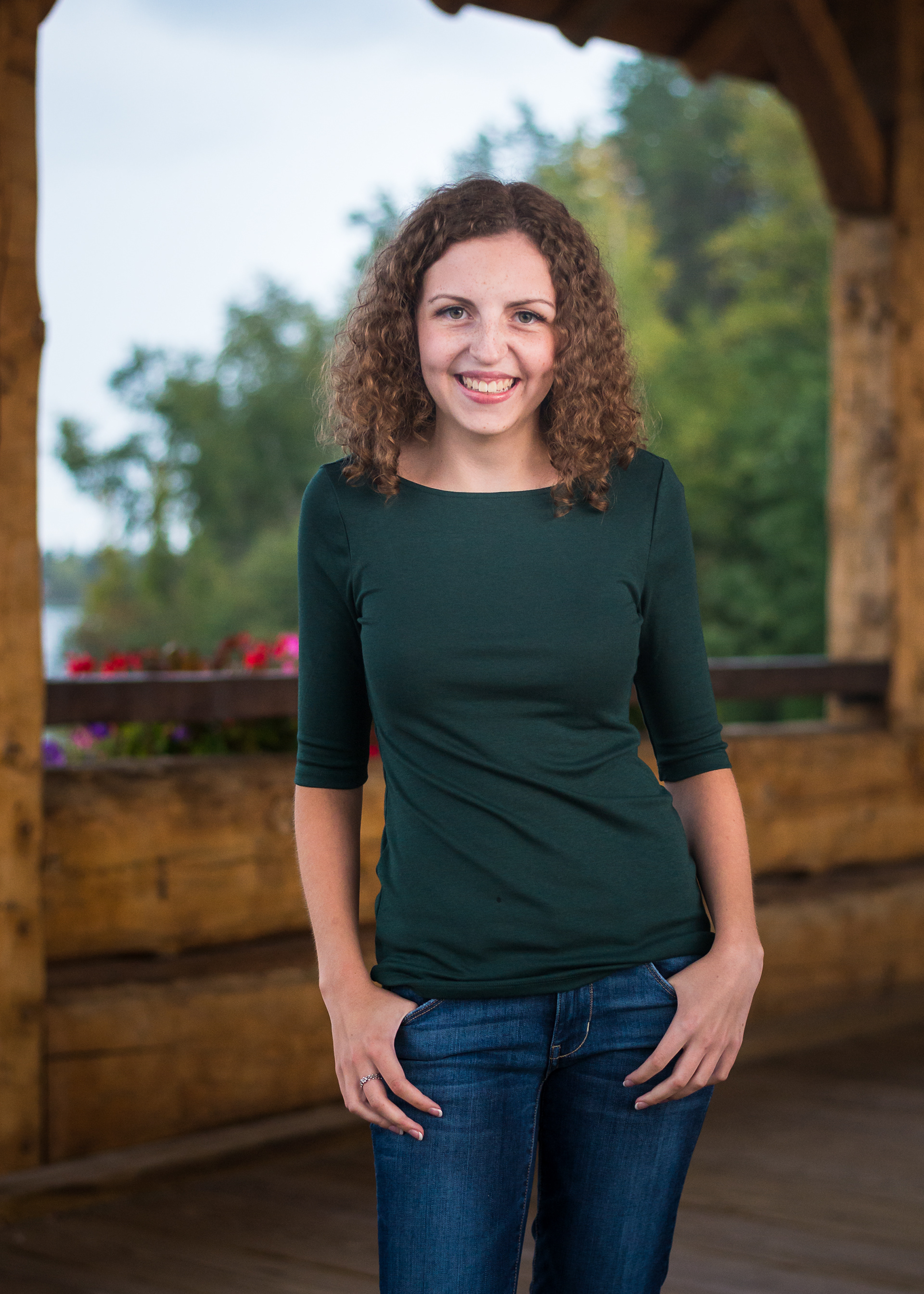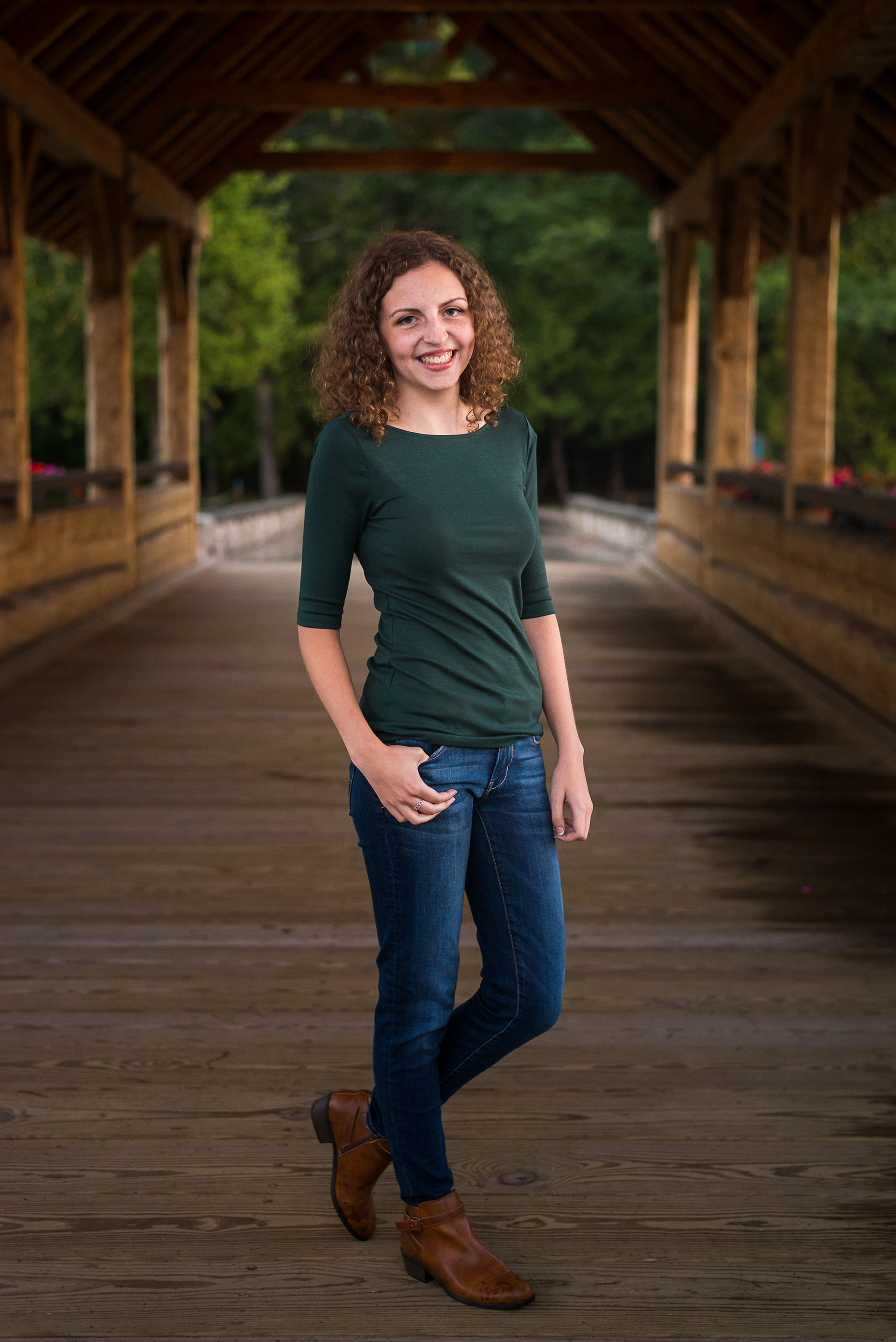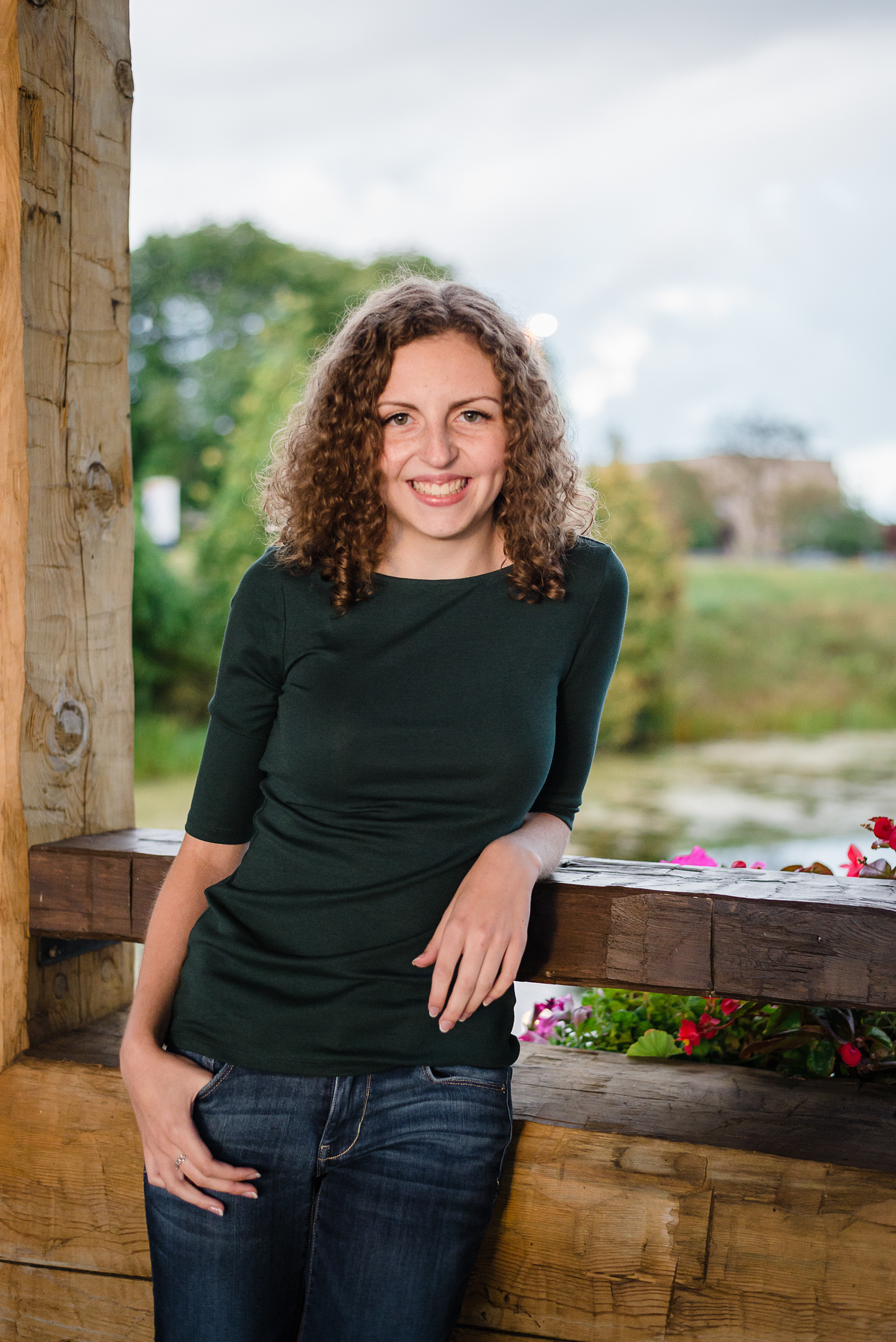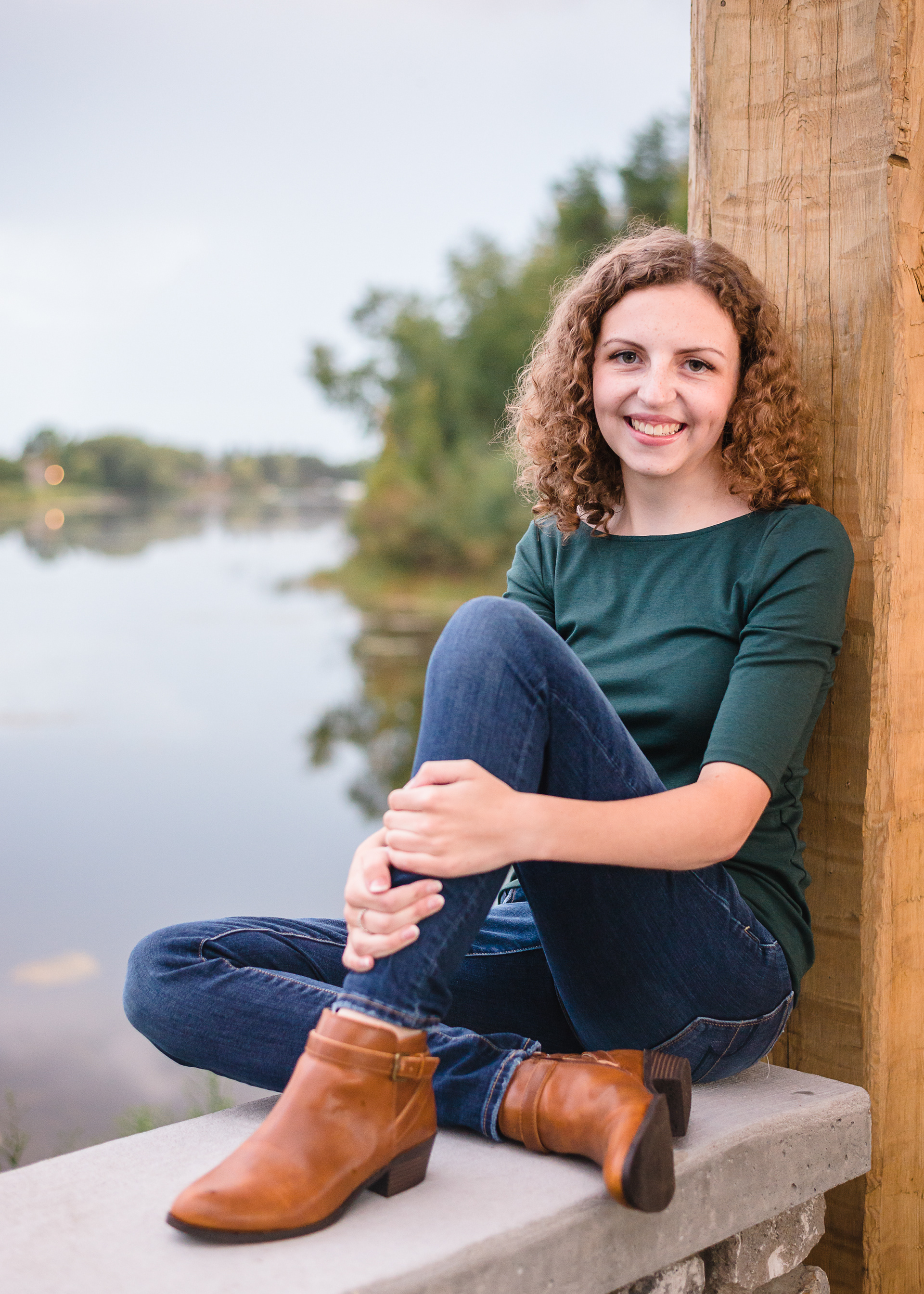 This future doctor (and Grey's Anatomy fan)  is headed to the University of Michigan next year to study microbiology, to ultimately become an allergist, pathologist, or immunologist. "Going into one of the three disciplines would give me the opportunity to not only love what I do, but to help people get back to doing what they love.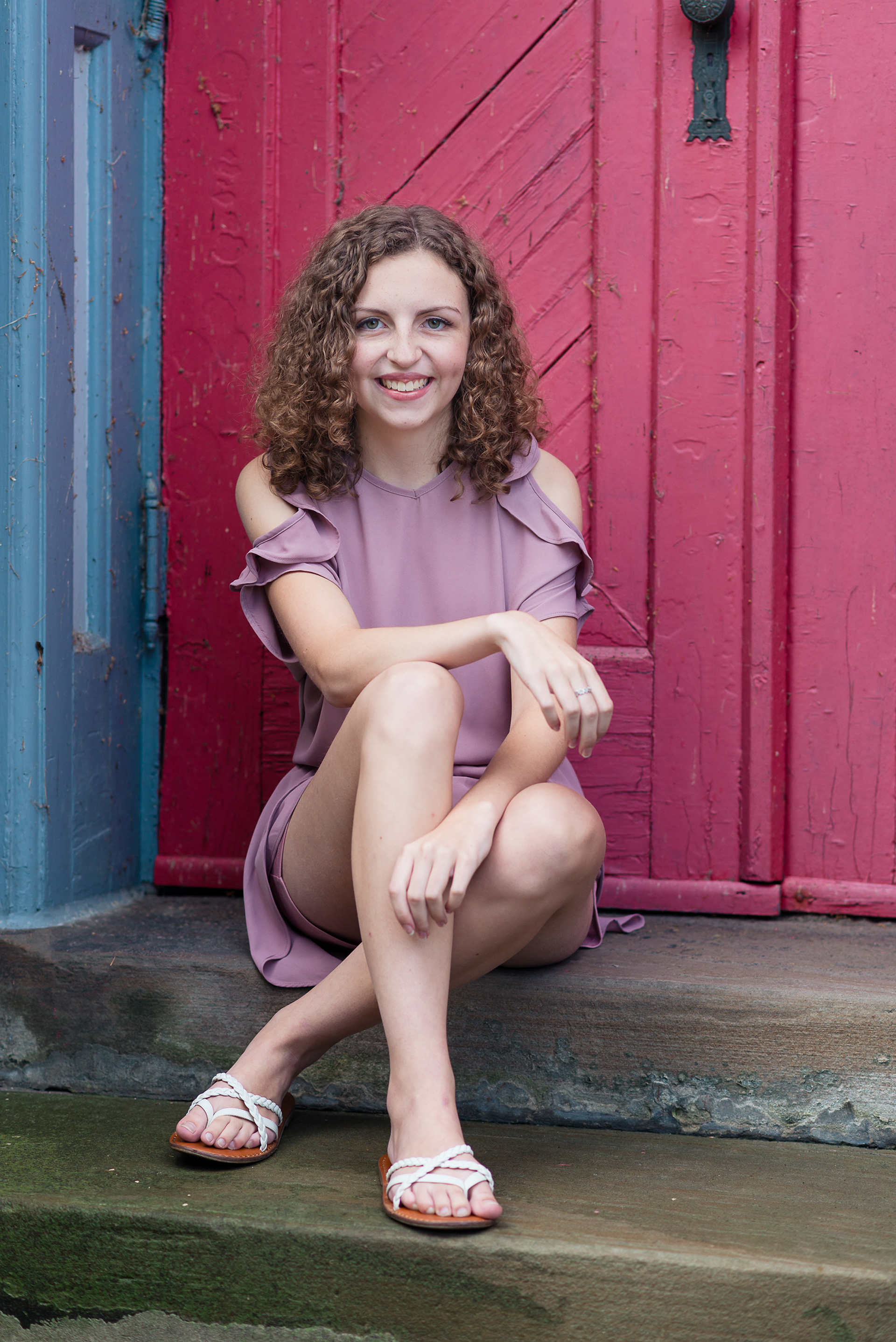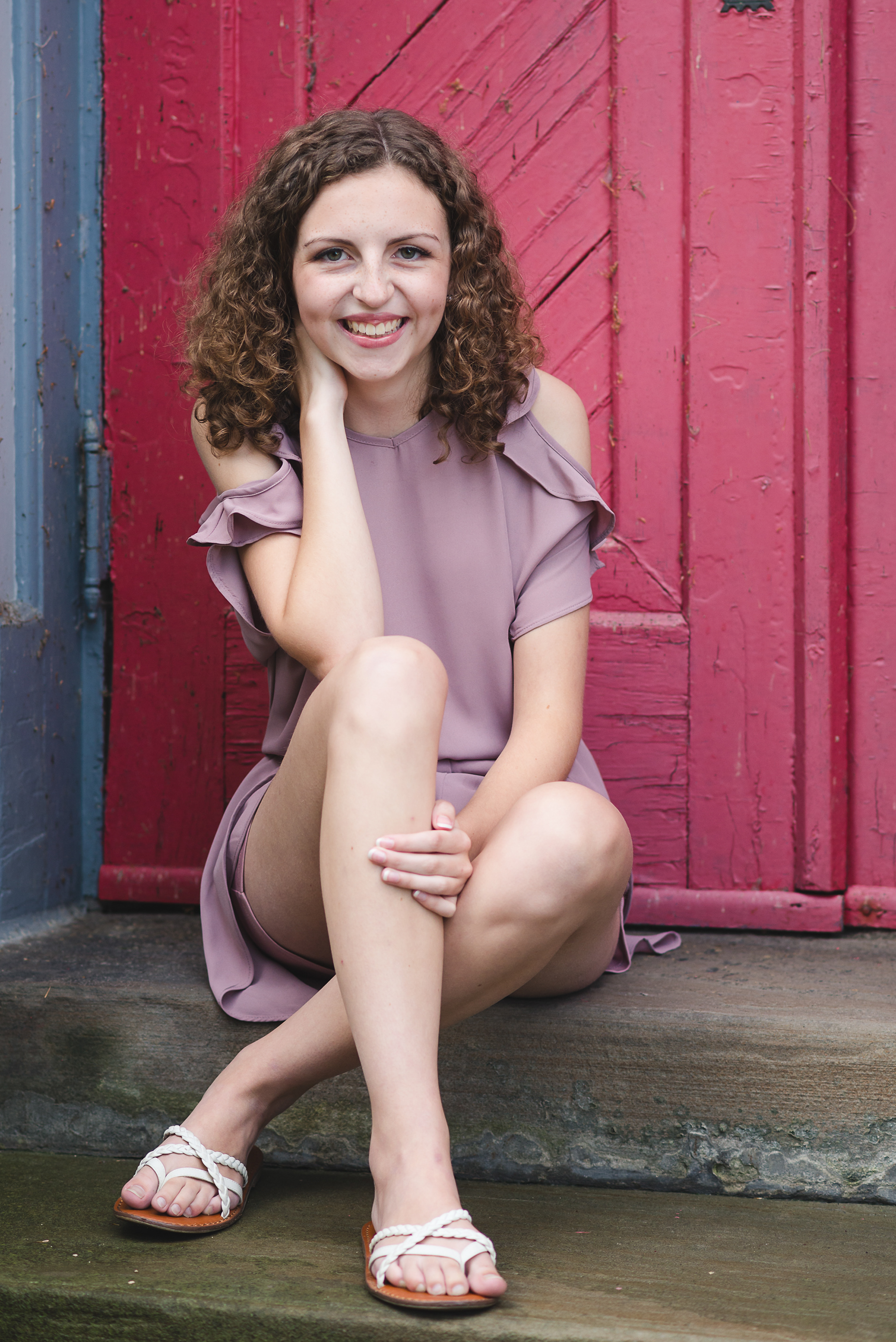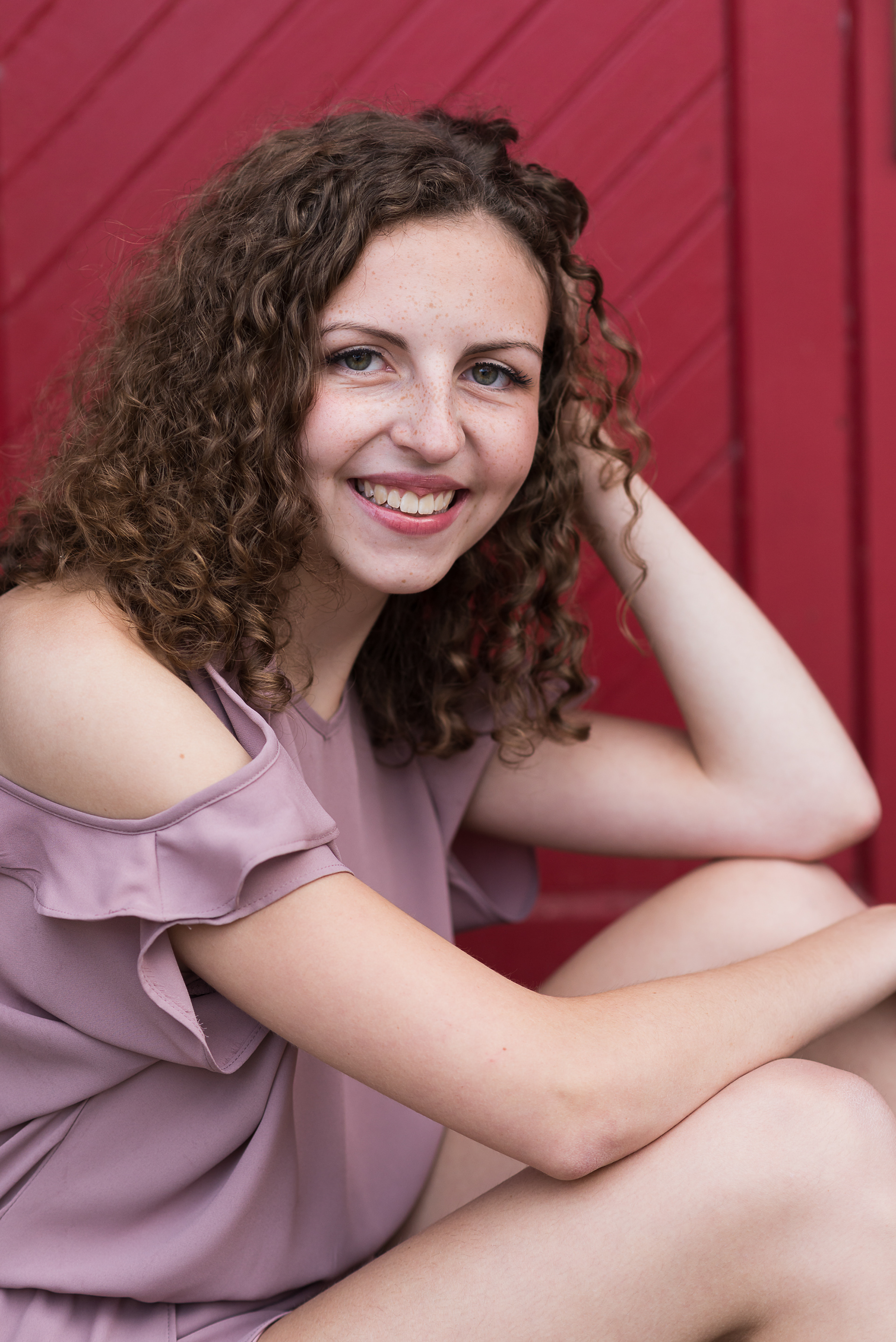 Hailey has been highly recognized for her outstanding achievements by numerous organizations: AHS Top Cat Award, Society of Women Engineers, National Honor Society, FIRST Robotics (Electrical Lead and Competition manager), Choir (earns top ratings in Solo and Ensemble), 1st Place in many Science Olympiads, Knowledge Bowl, DARE Role Model, Senior Planning Team, Ski and Snowboard Club, and she volunteers.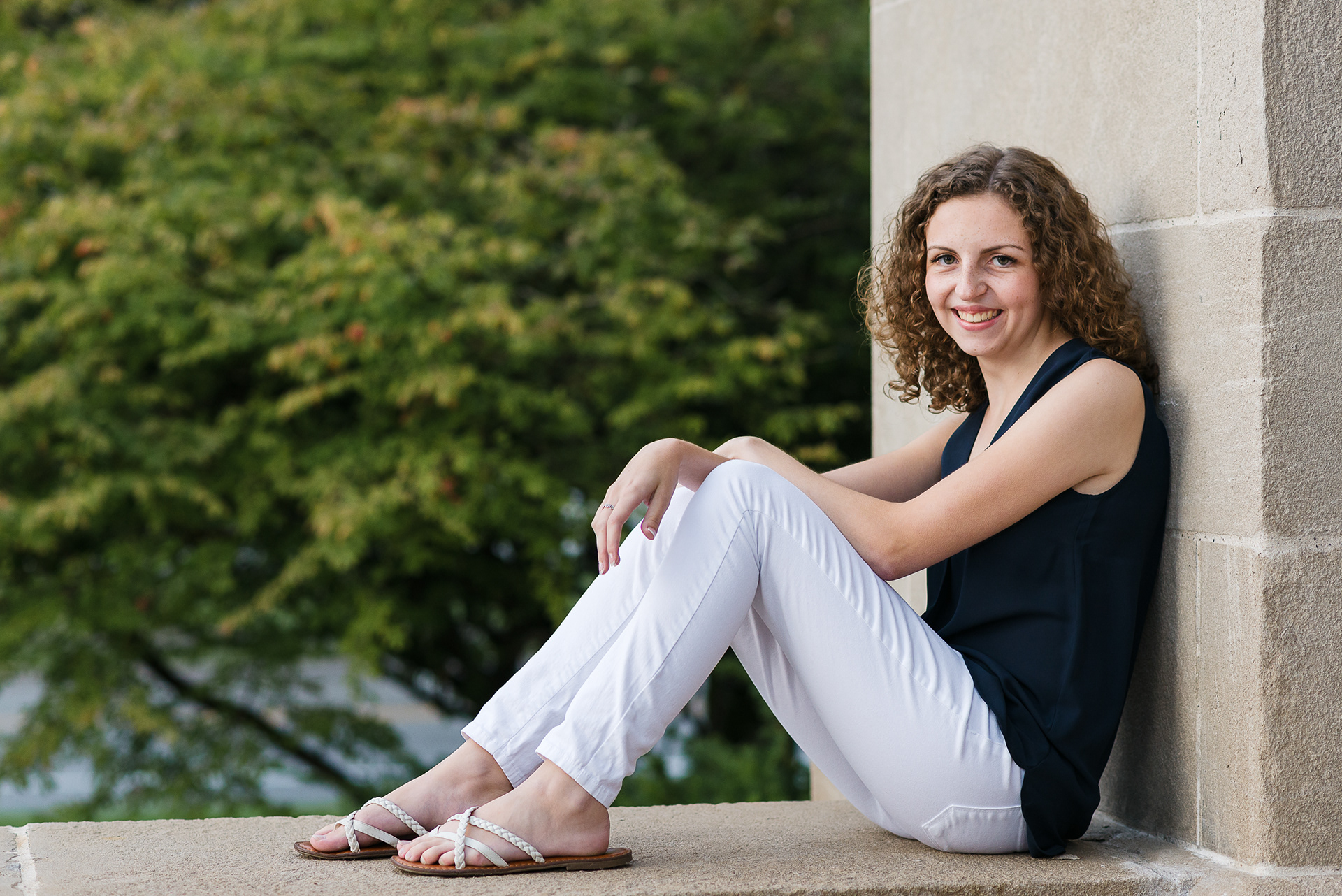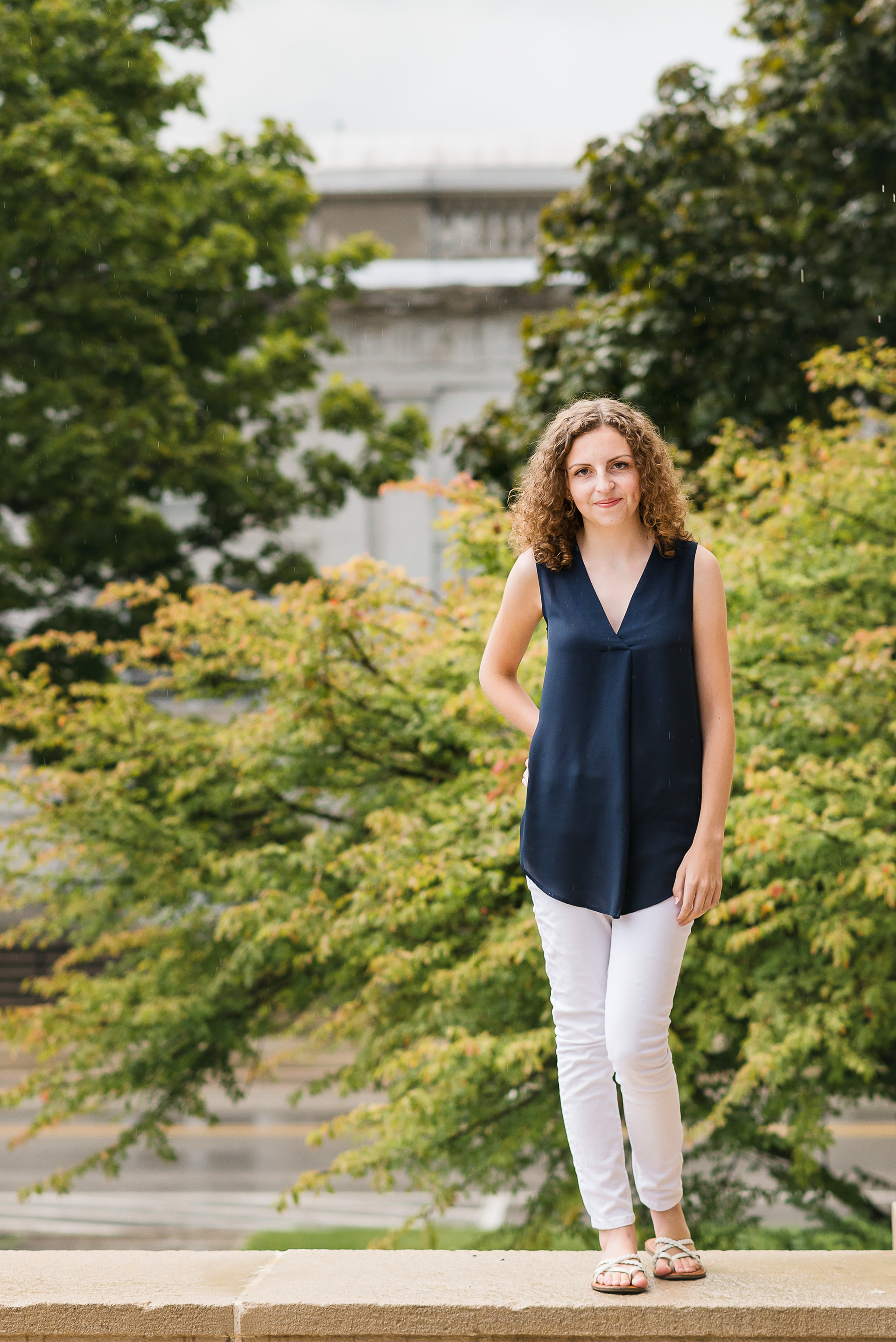 Hailey's best advice for upcoming seniors? Make the most of all the opportunities for fun at school- as someone who has done it all she would know:
"Participate in all of the KAPUT nights and school spirit activities; they won't make you seem less cool."