Alpena High School Class of 2018. Top 10%. Future pediatrician.

"Work hard in school, but don't make it everything."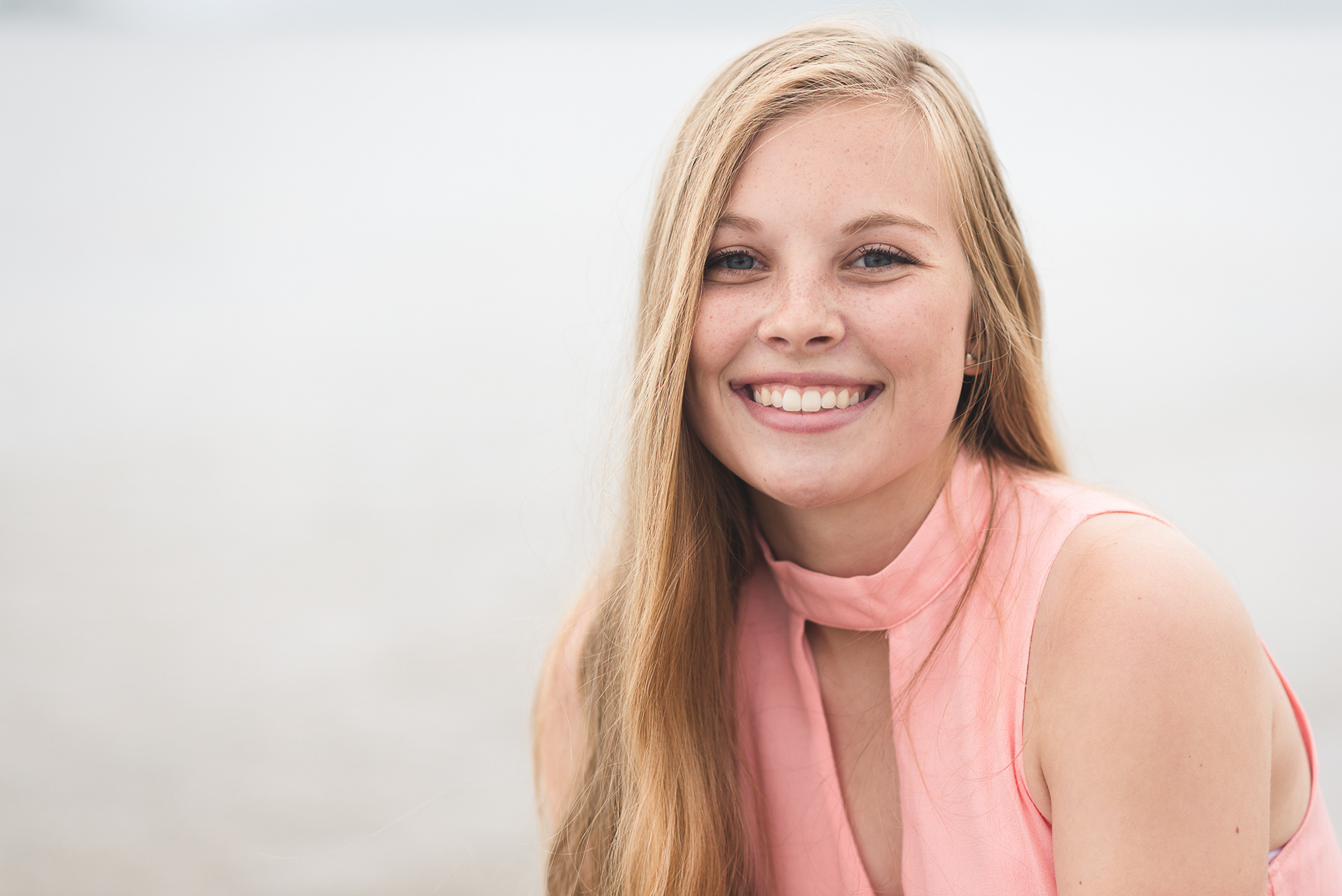 Kourtney's  off to Saginaw Valley State next year.  She'll be merging her love of kids and fasination with medicine to forge her path. She explains, "I love the idea of having an impact on so many children's lives, not just health wise. My goal as a pediatrician is for kids to enjoy being healthy and not dreading their yearly checkups!"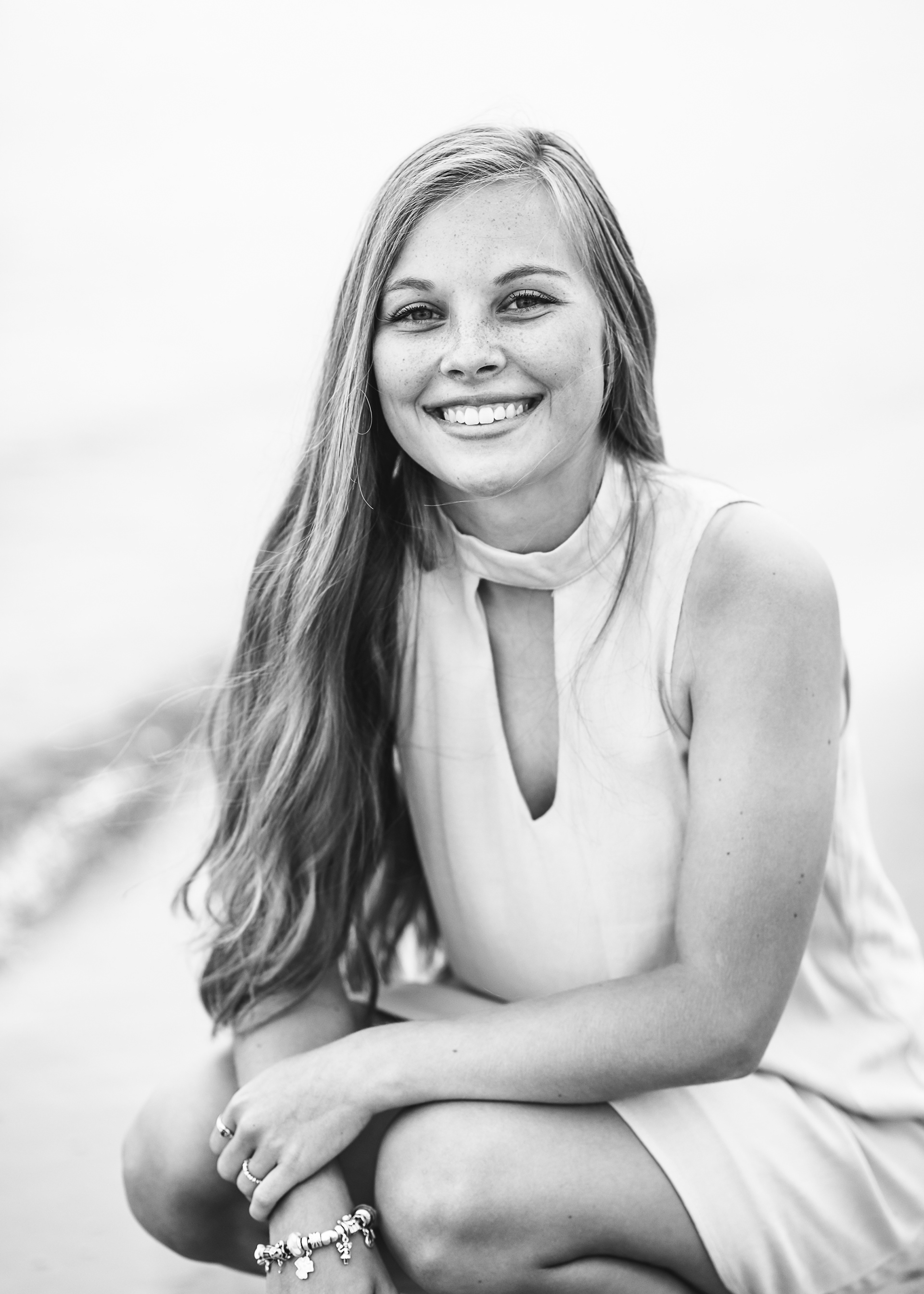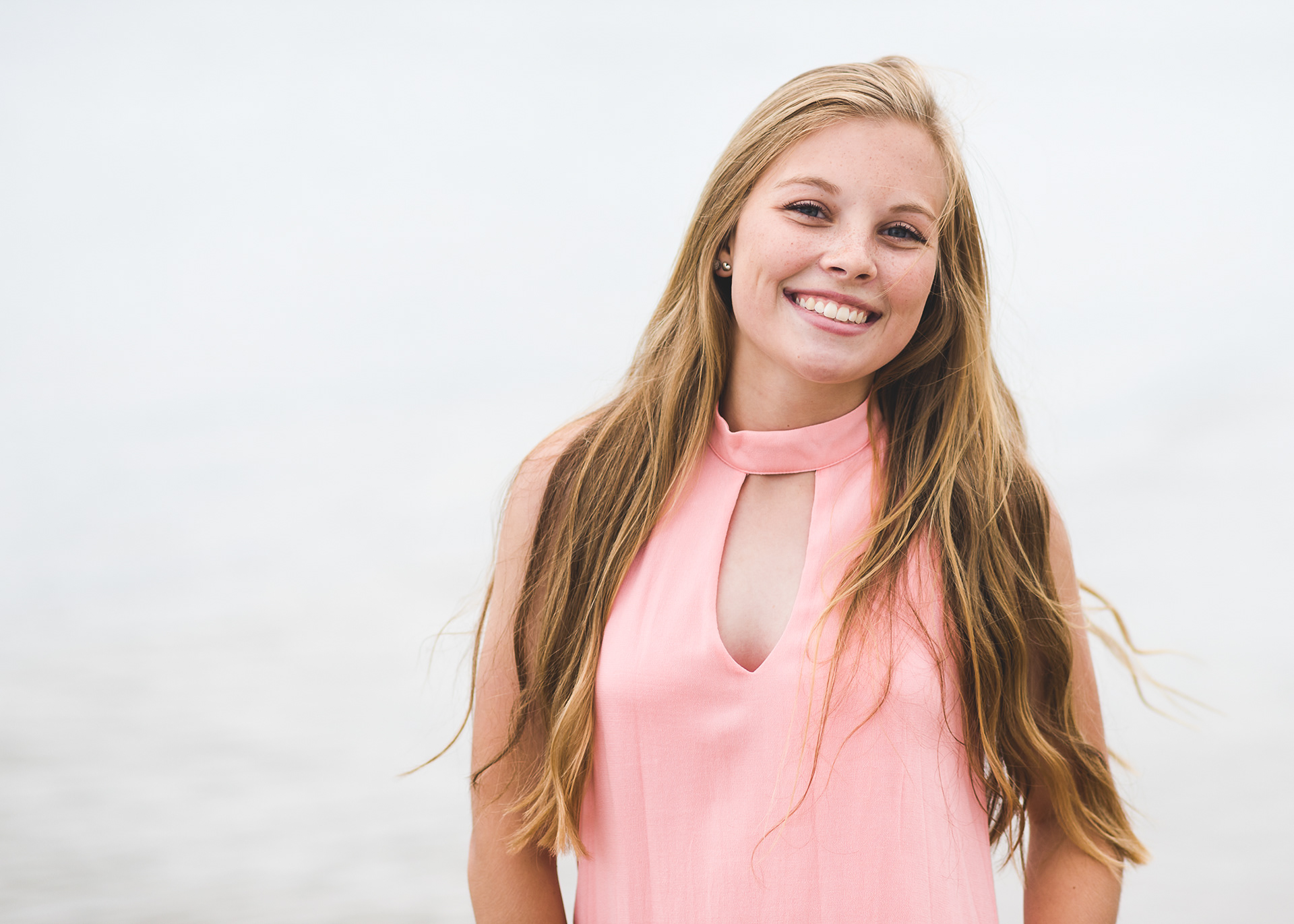 Though she's in NHS, senior planning team and has spent four years on the A-honor roll, she creates balance through ice cream, movies, Netflix series, and especially through sports. Having served as varsity team captains for both basketball and soccer she knows: 
"Have hobbies and things you like to do. Sports is a great way to relieve the stress... and also to make great memories and friendships that can last a lifetime.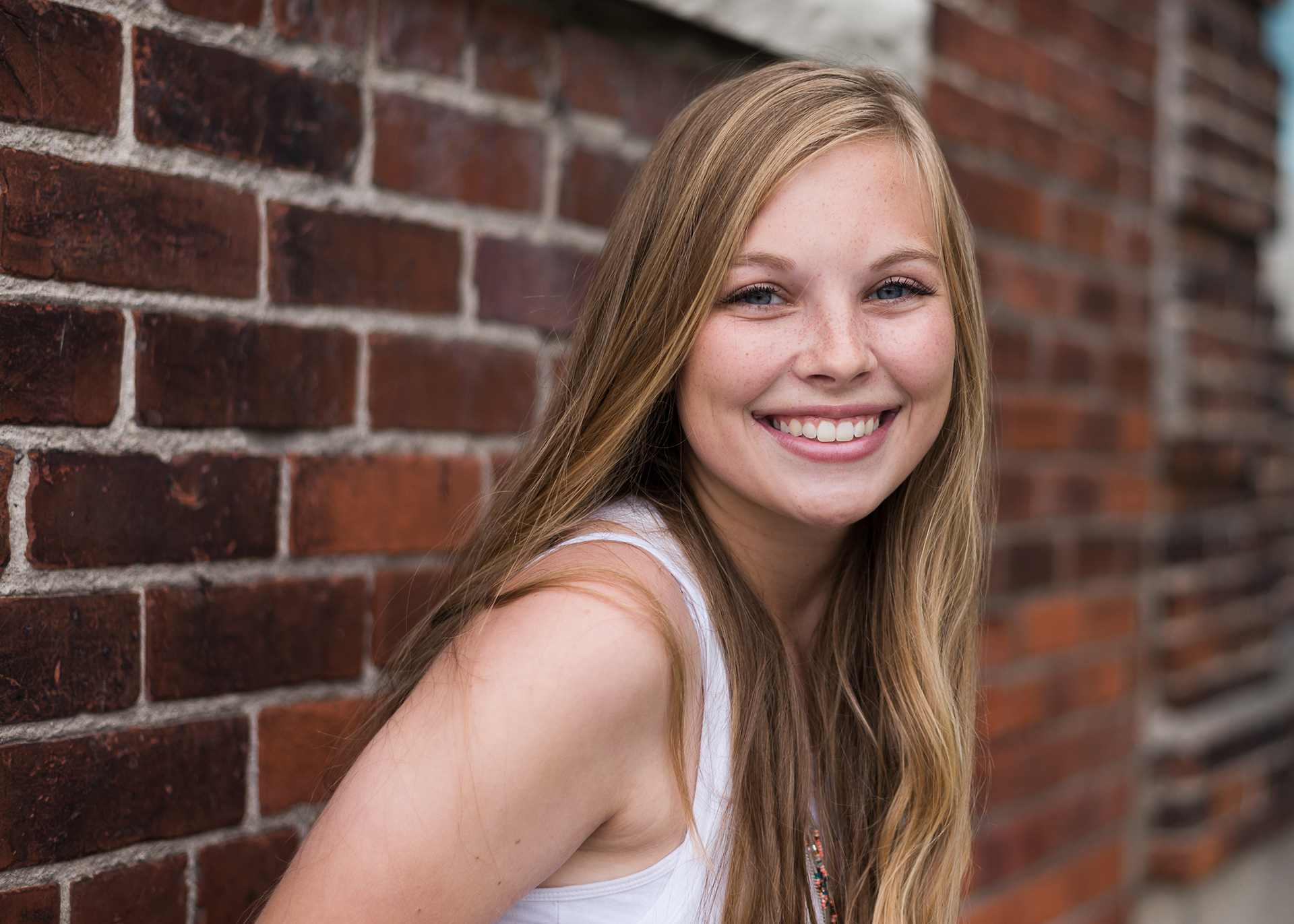 Kourtney's Photo Tip: "

Just do you."
"I was definitely someone who was nervous about pictures because I'm not one to do a photo shoot of myself. I would say make sure you are comfortable with what you're wearing and how you look for your pictures."
She did just that. Ellie did her hair and makeup to reflect Kourtney's low-key style, and we just kept everything true to Kourtney's style and vision.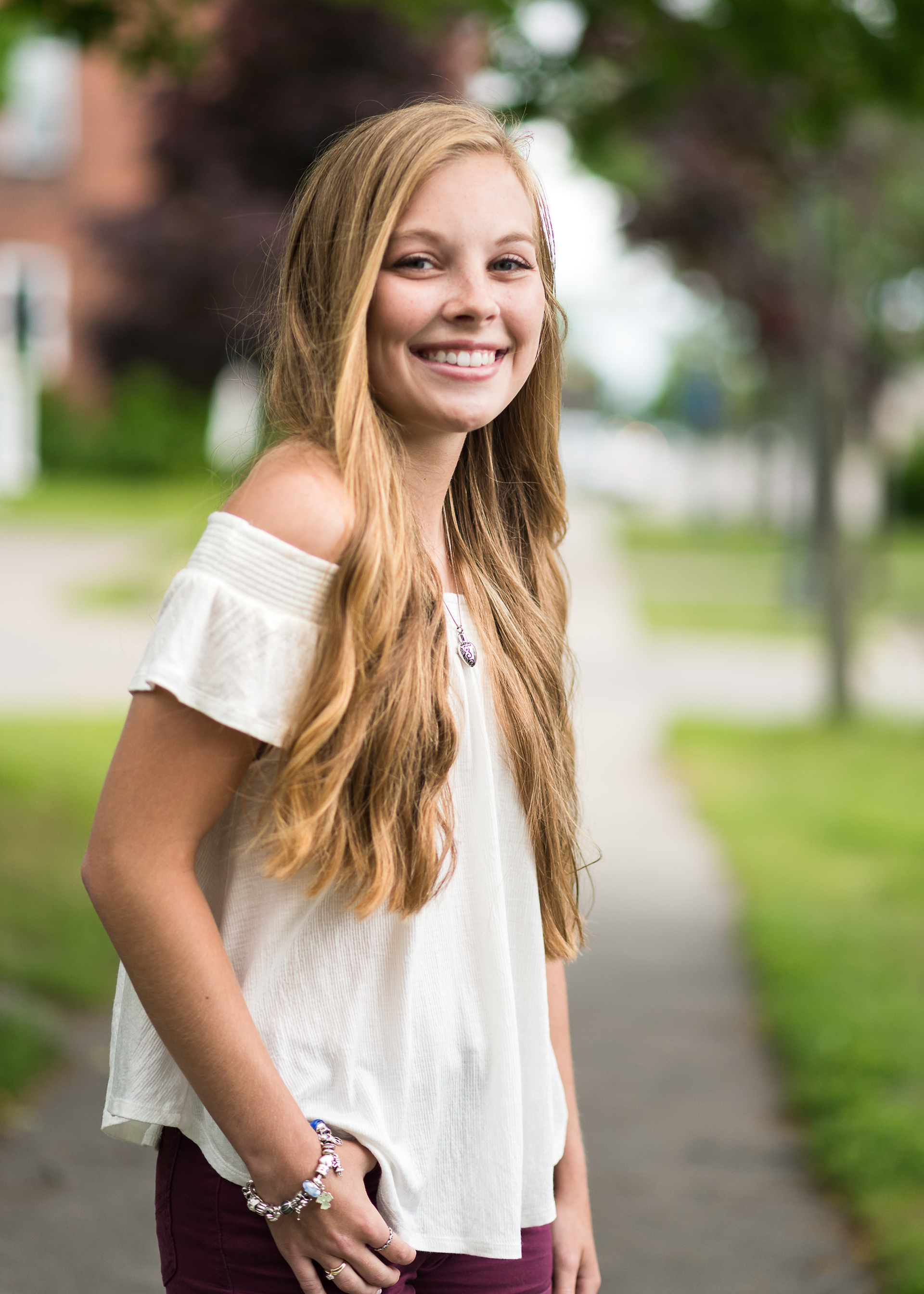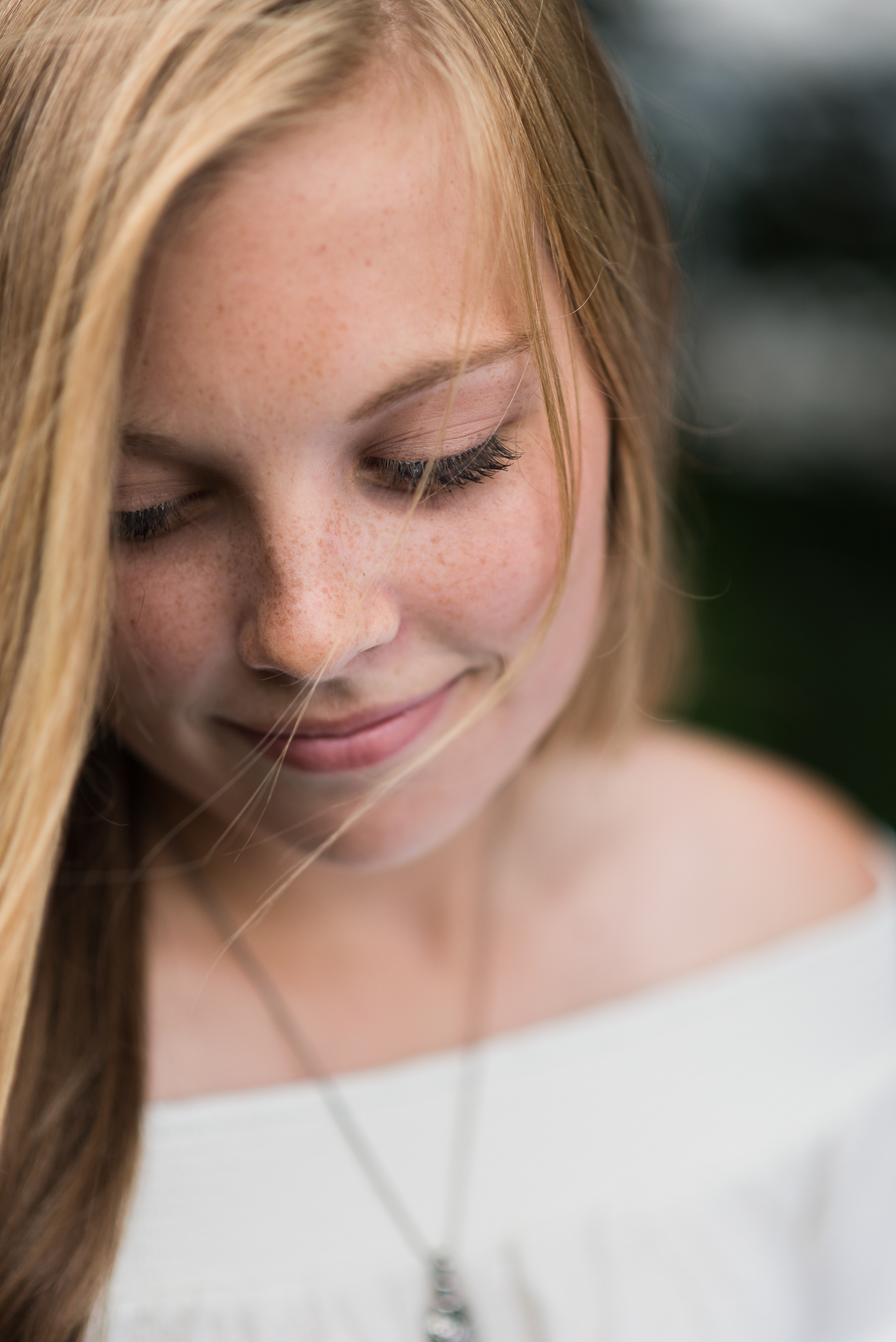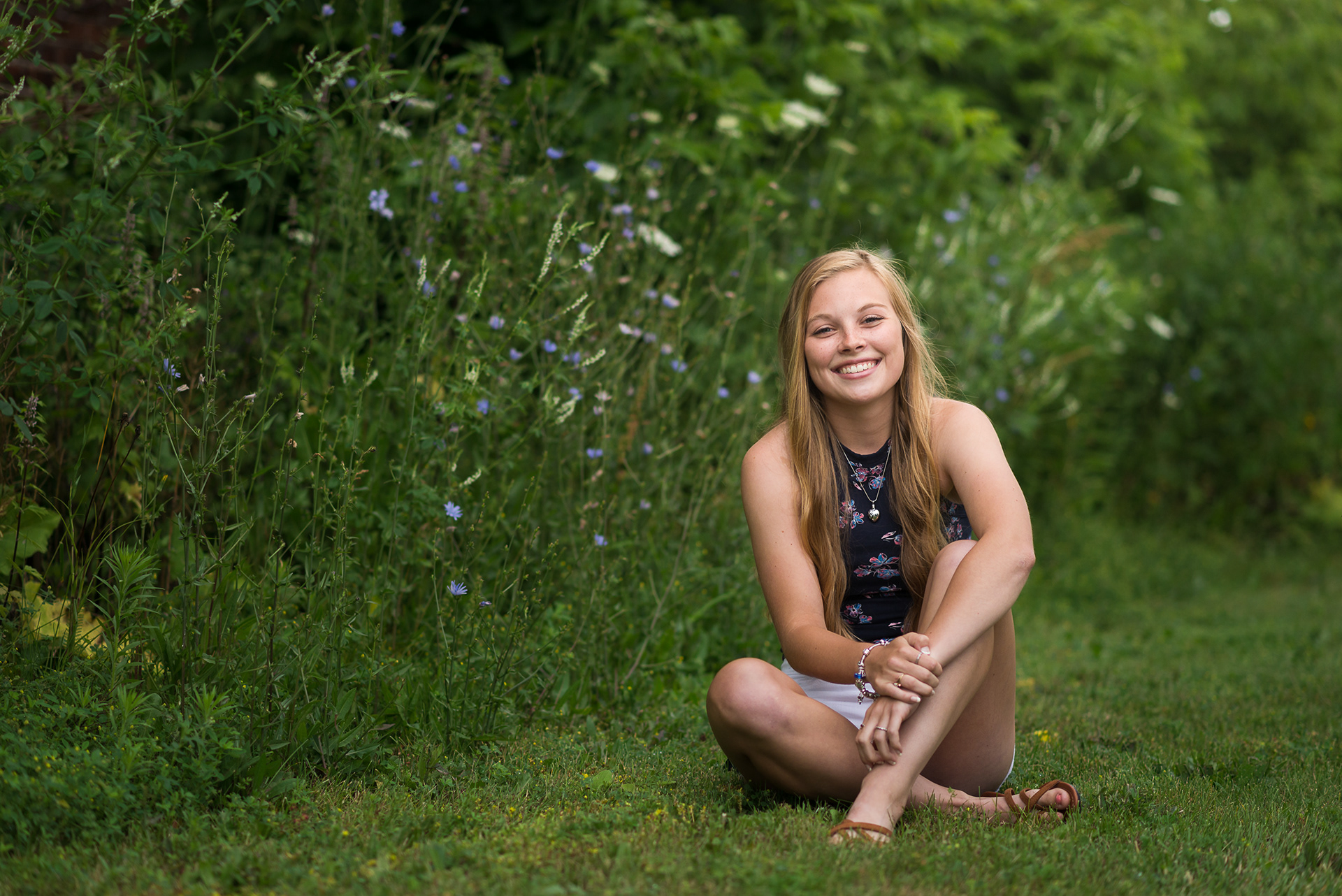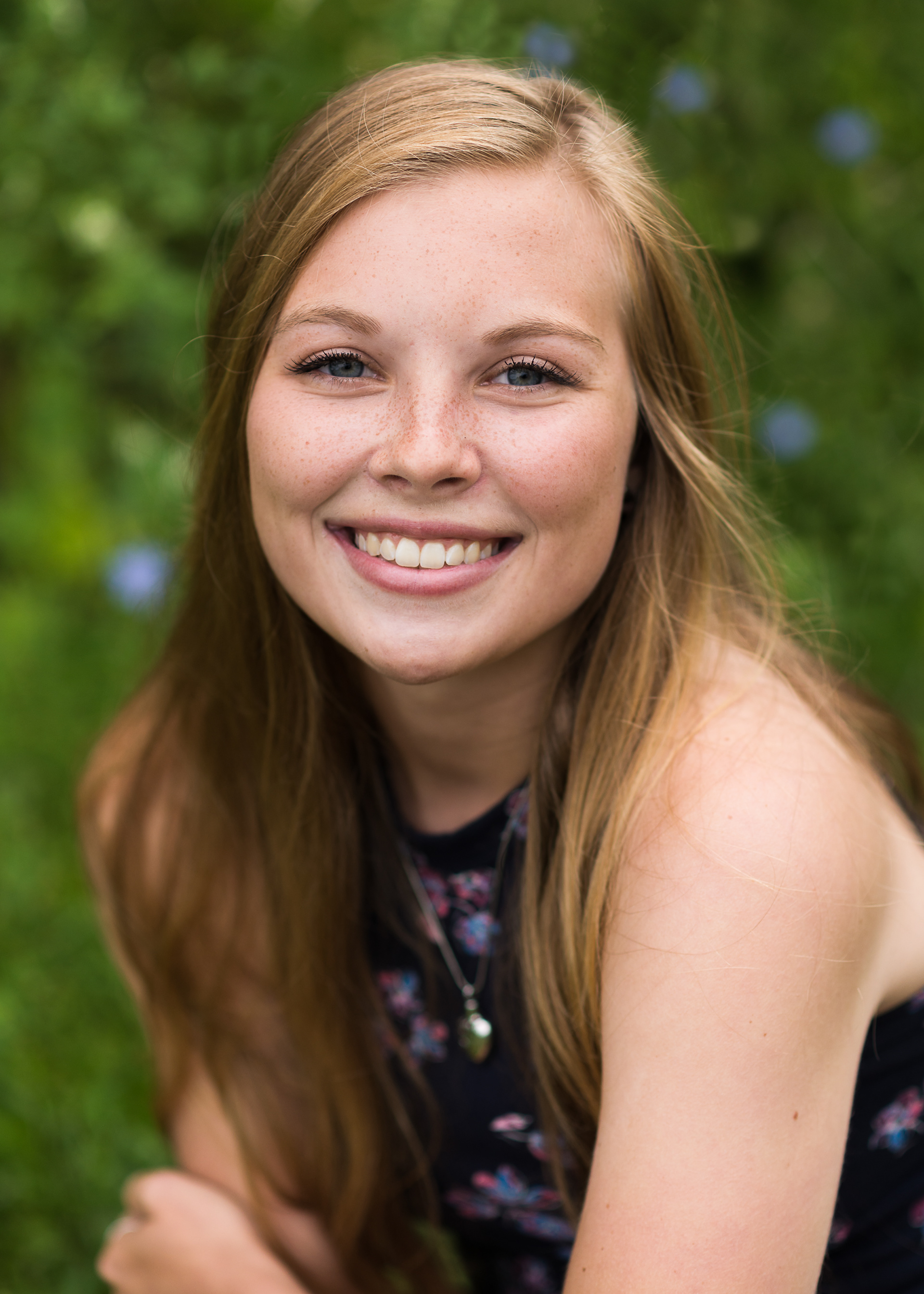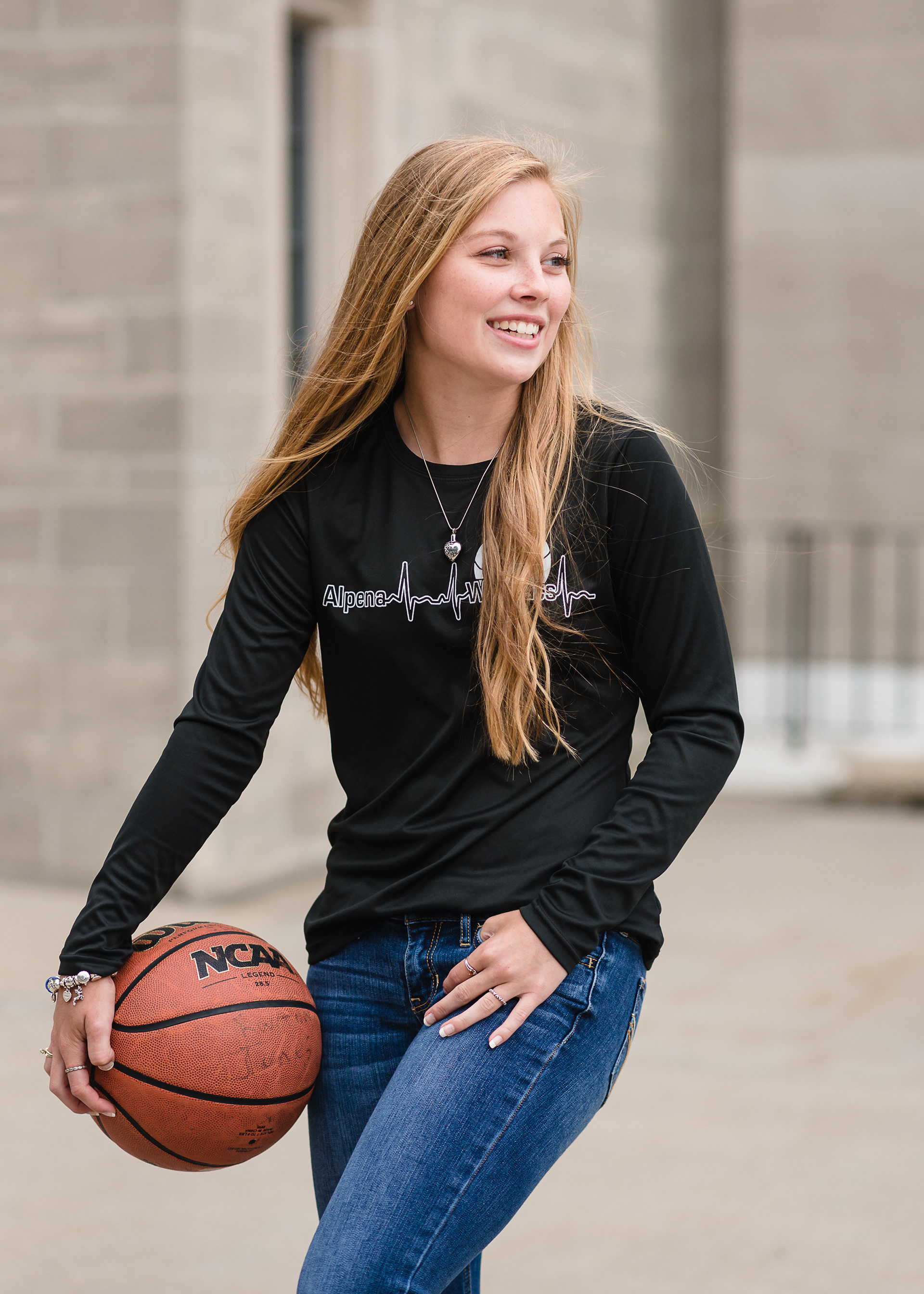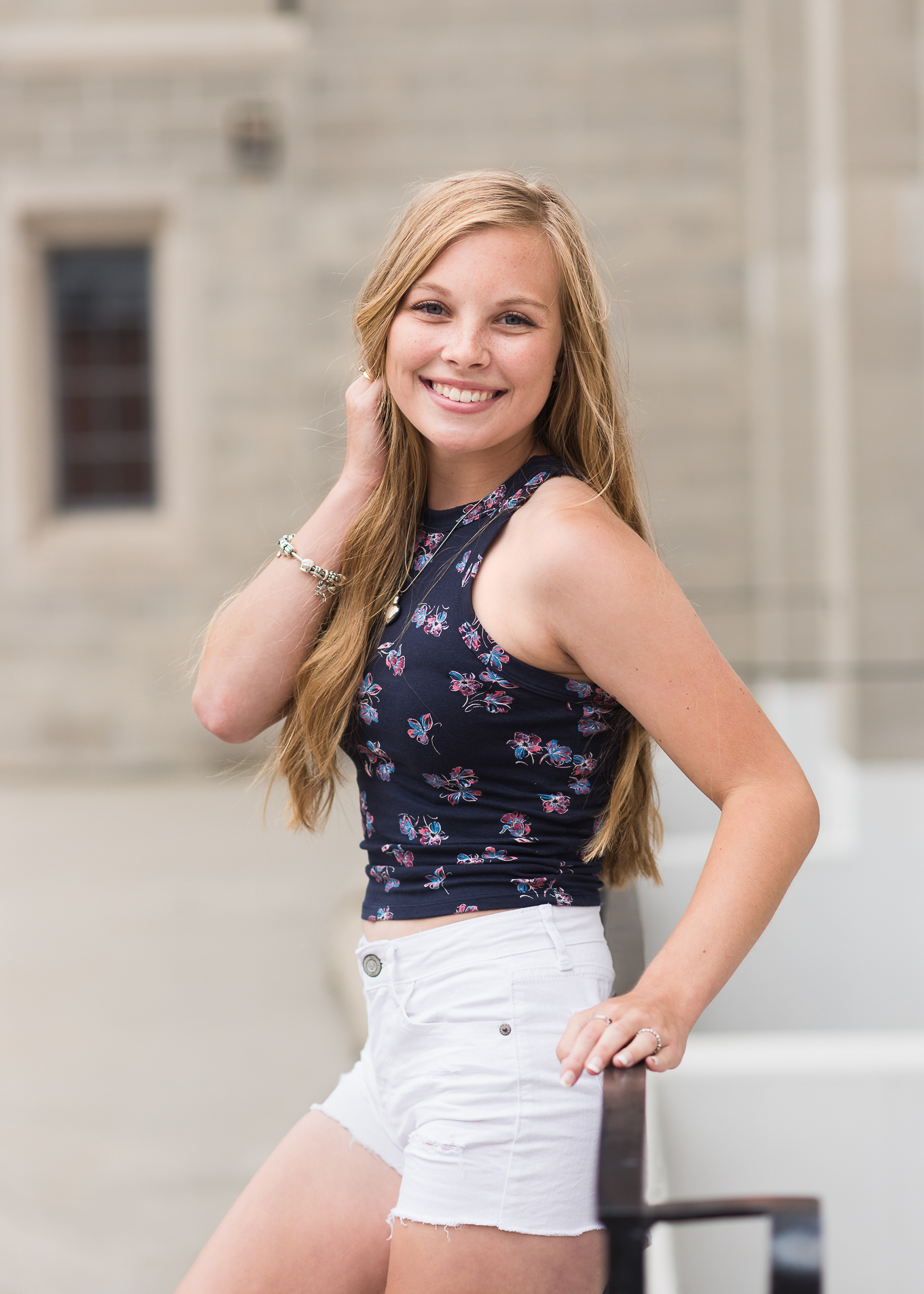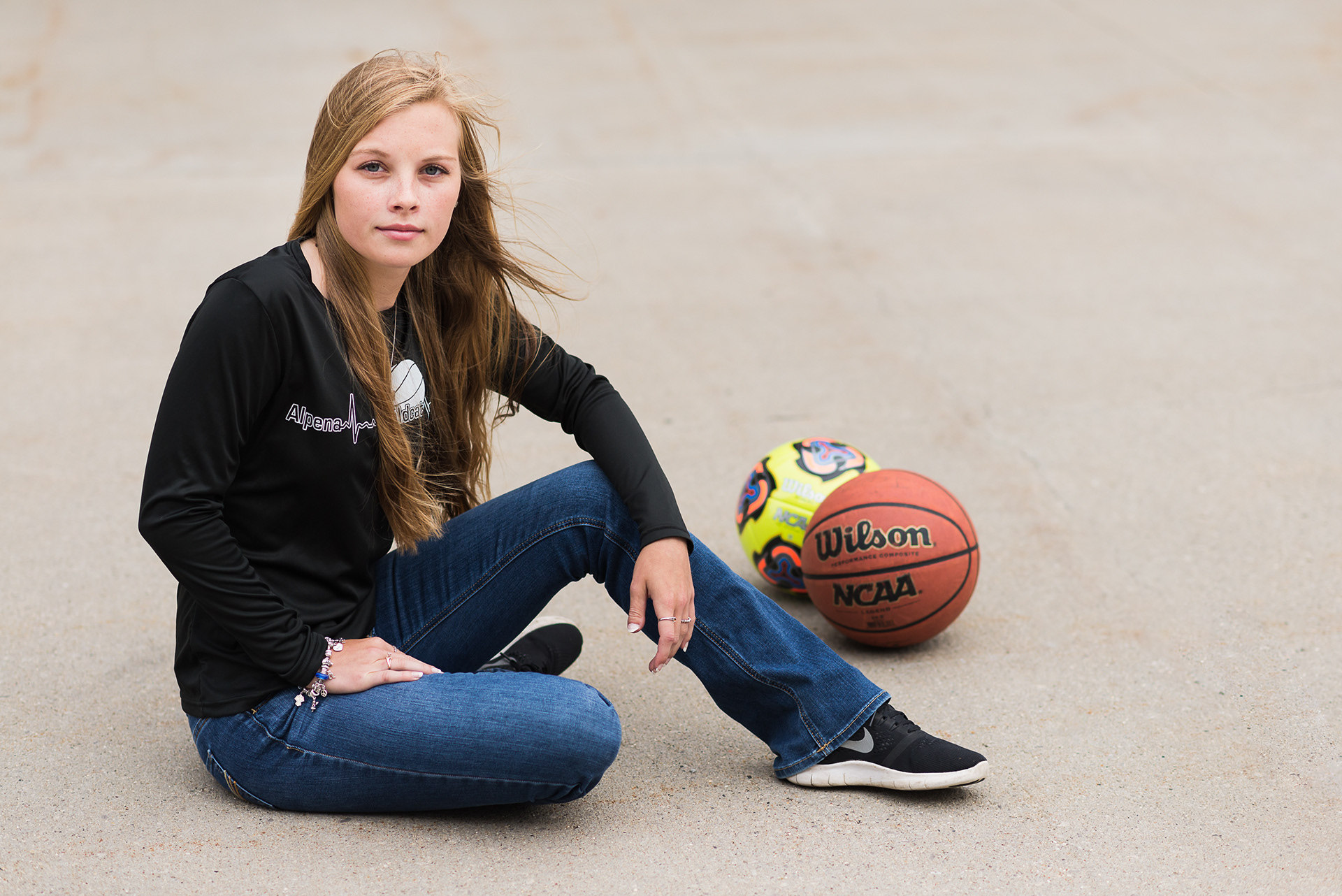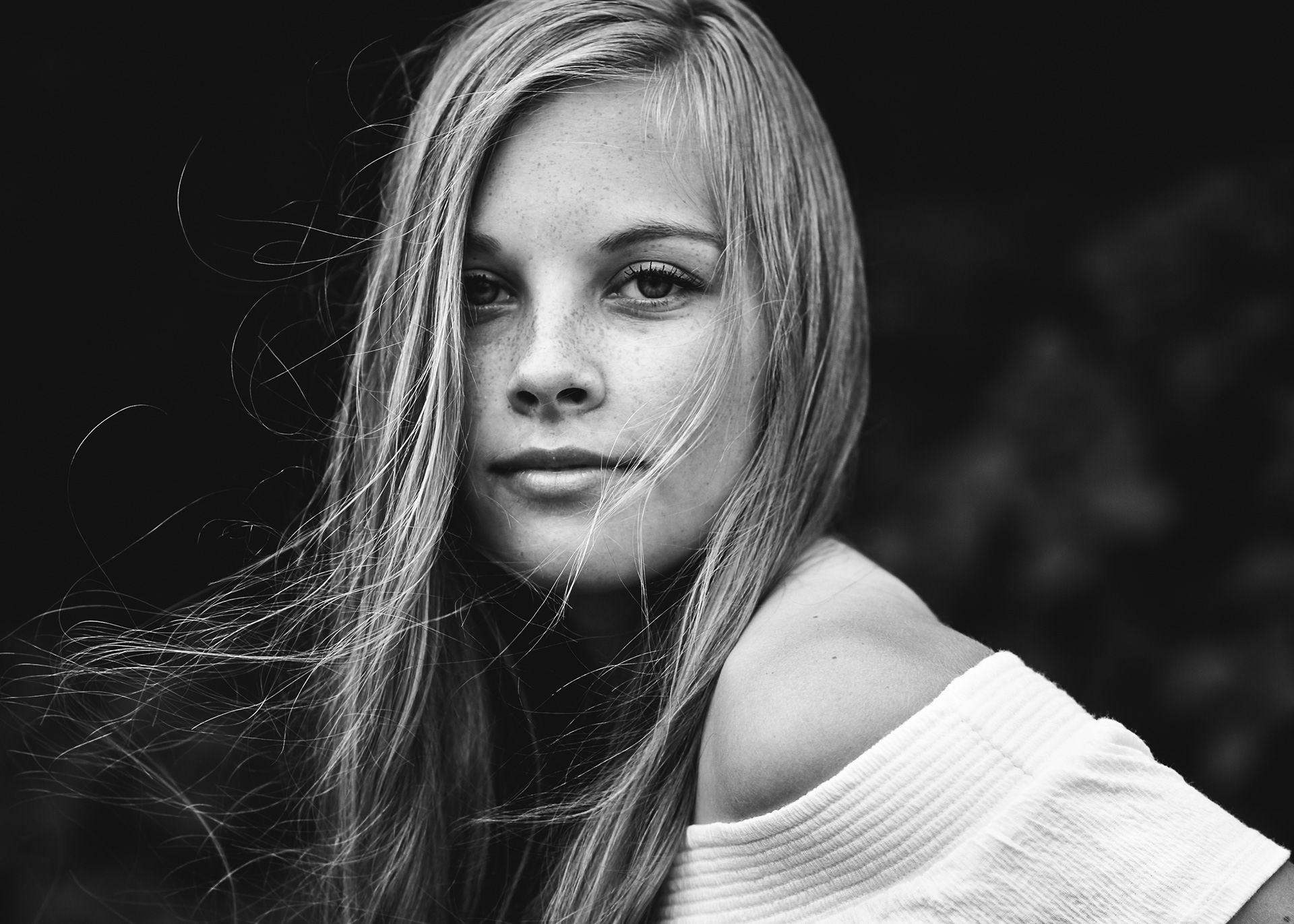 After everything, though she reflects: "I would say the best part was just being able to have the experience with my family."