"Success isn't about how your life looks to others. 
It's about how it feels to you."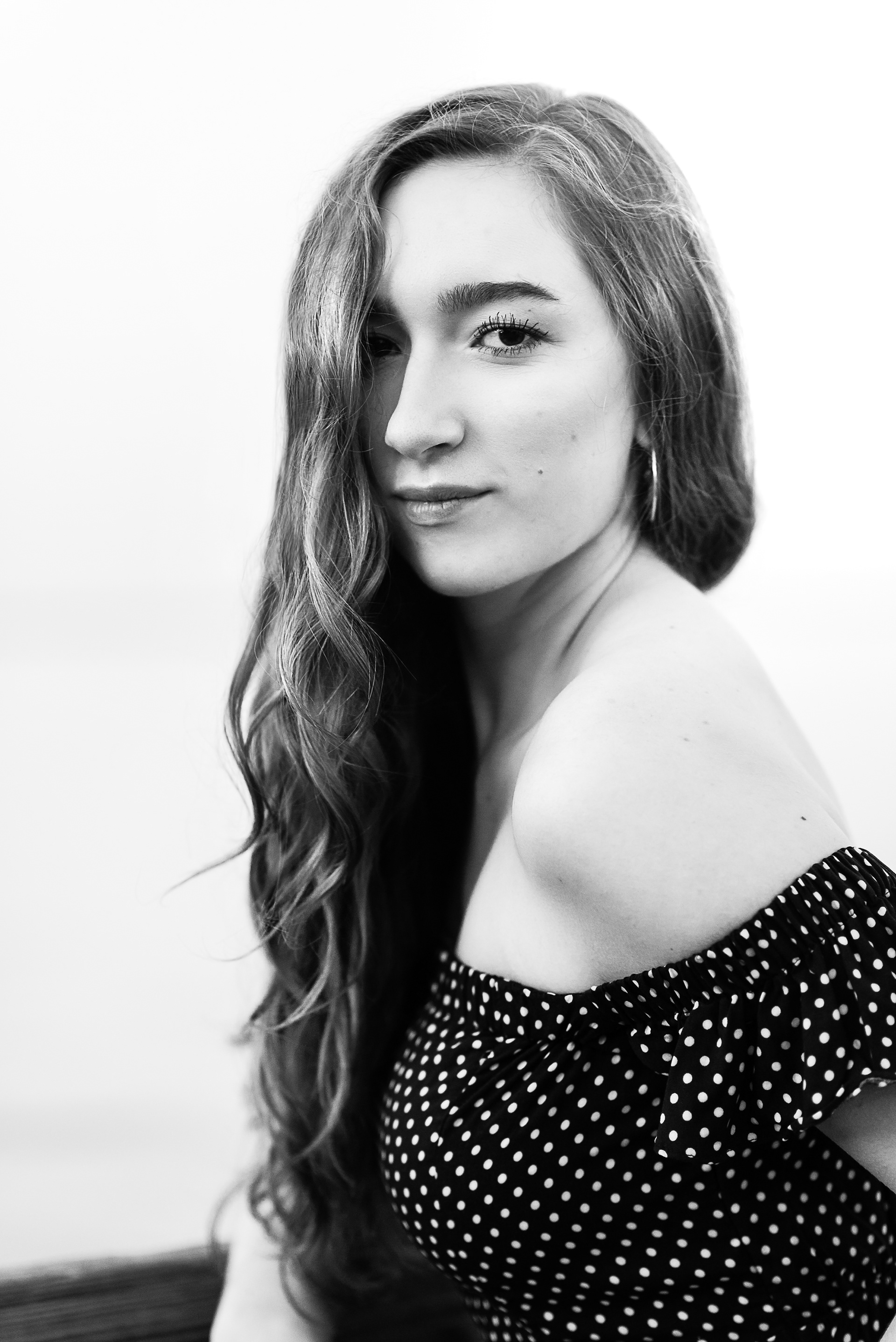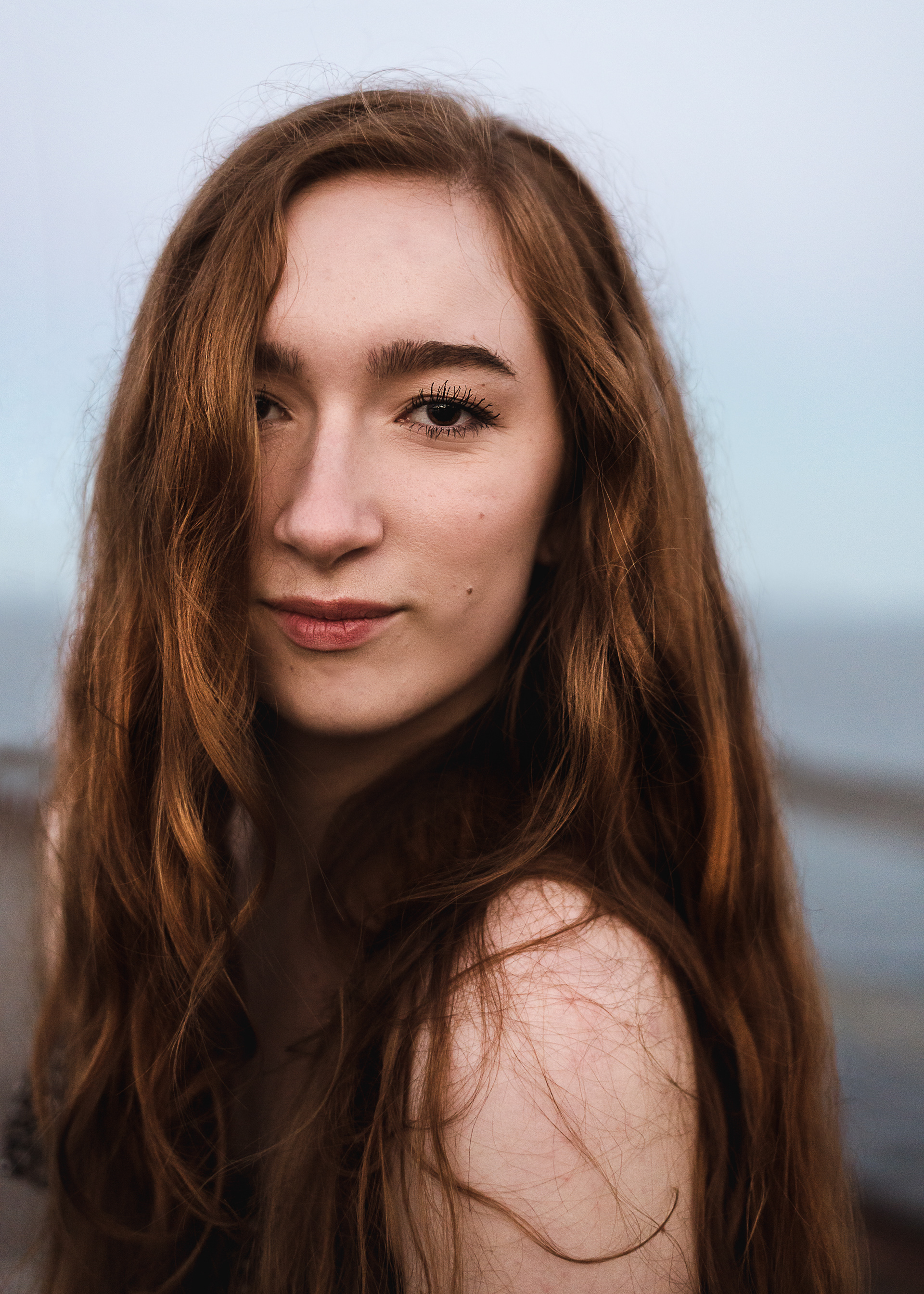 Career Plan: She's attending Alpena Community College in the fall, then transferring to Michigan State next year to pursue a career in the medical field, and live near a big city.
Why Medicine?: "I'd like to make a positive impact in the world and help people."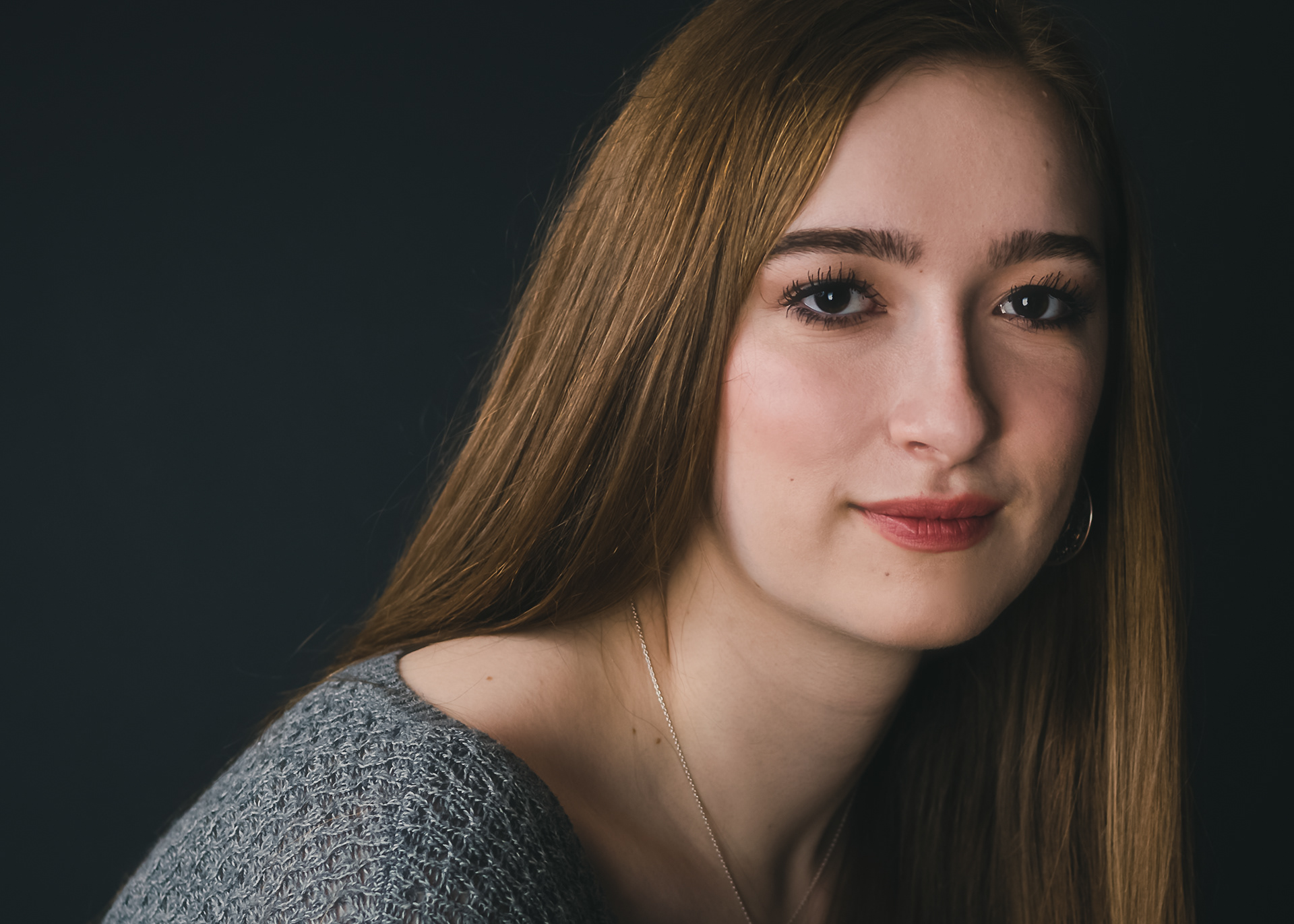 Favorites: Volleyball (indoor and beach), kayaking, hiking, piano, camping, paddle boarding, working out, Pink Floyd,  the Beatles, San Diego, California, and she's a fan of Madmen. Learning new things. Science classes.
Claim to Fame: Yearbook feature: she was voted Most Likely to be President. But... she does have a bent for leadership and competitions, beyond making AHS Class of 2018 Top 10%, she's was varsity volleyball captain, played with a travel league, and was in competitive dance.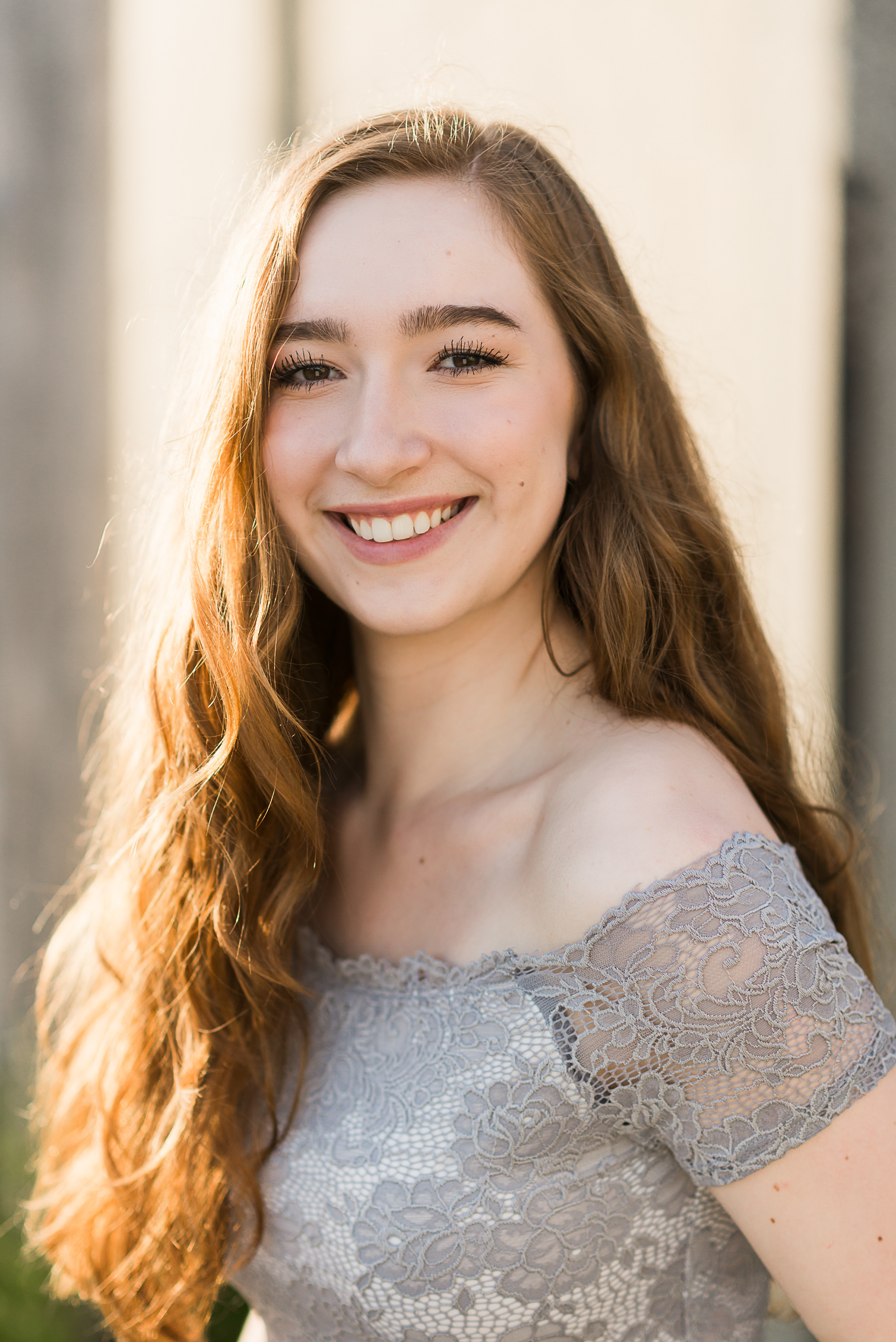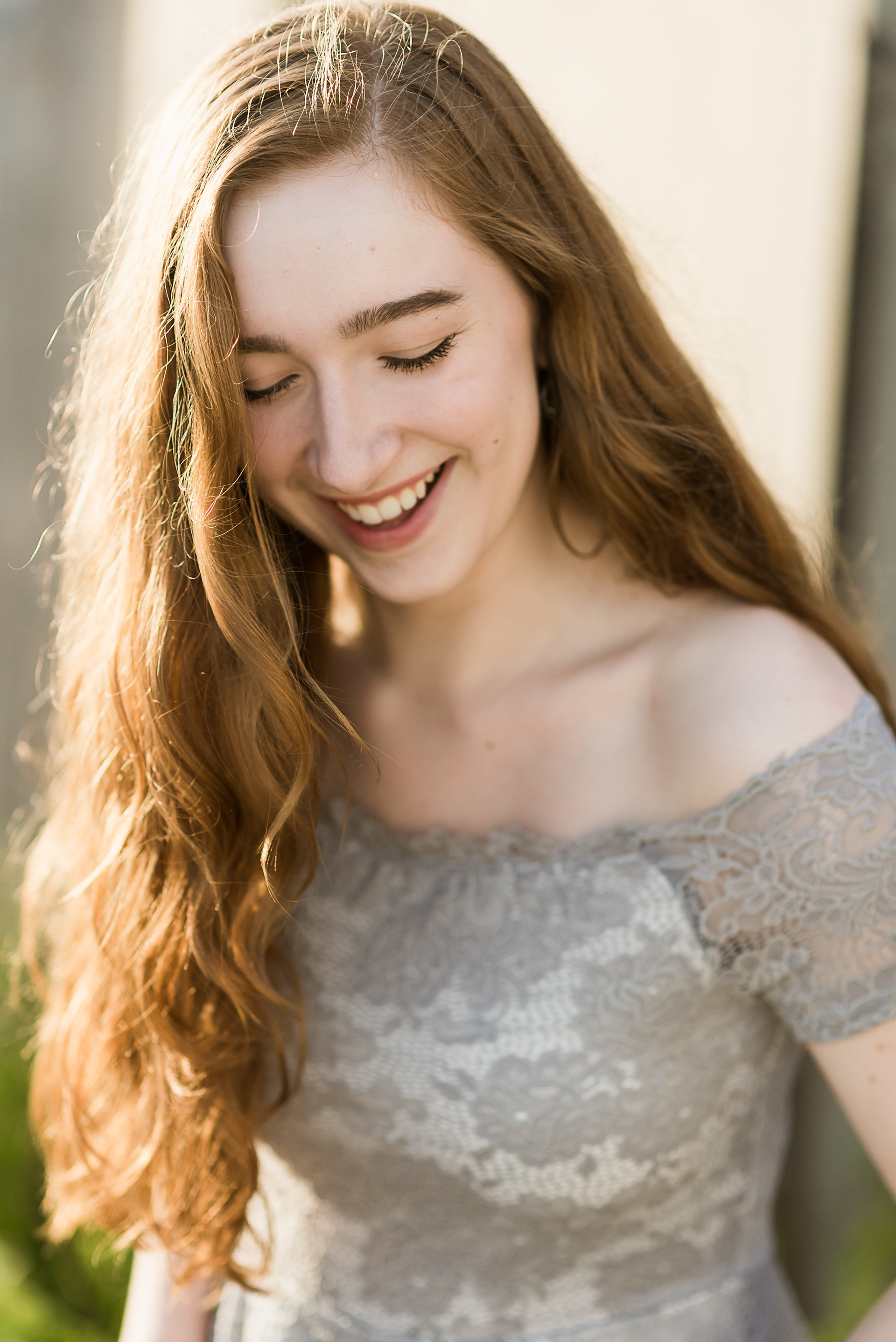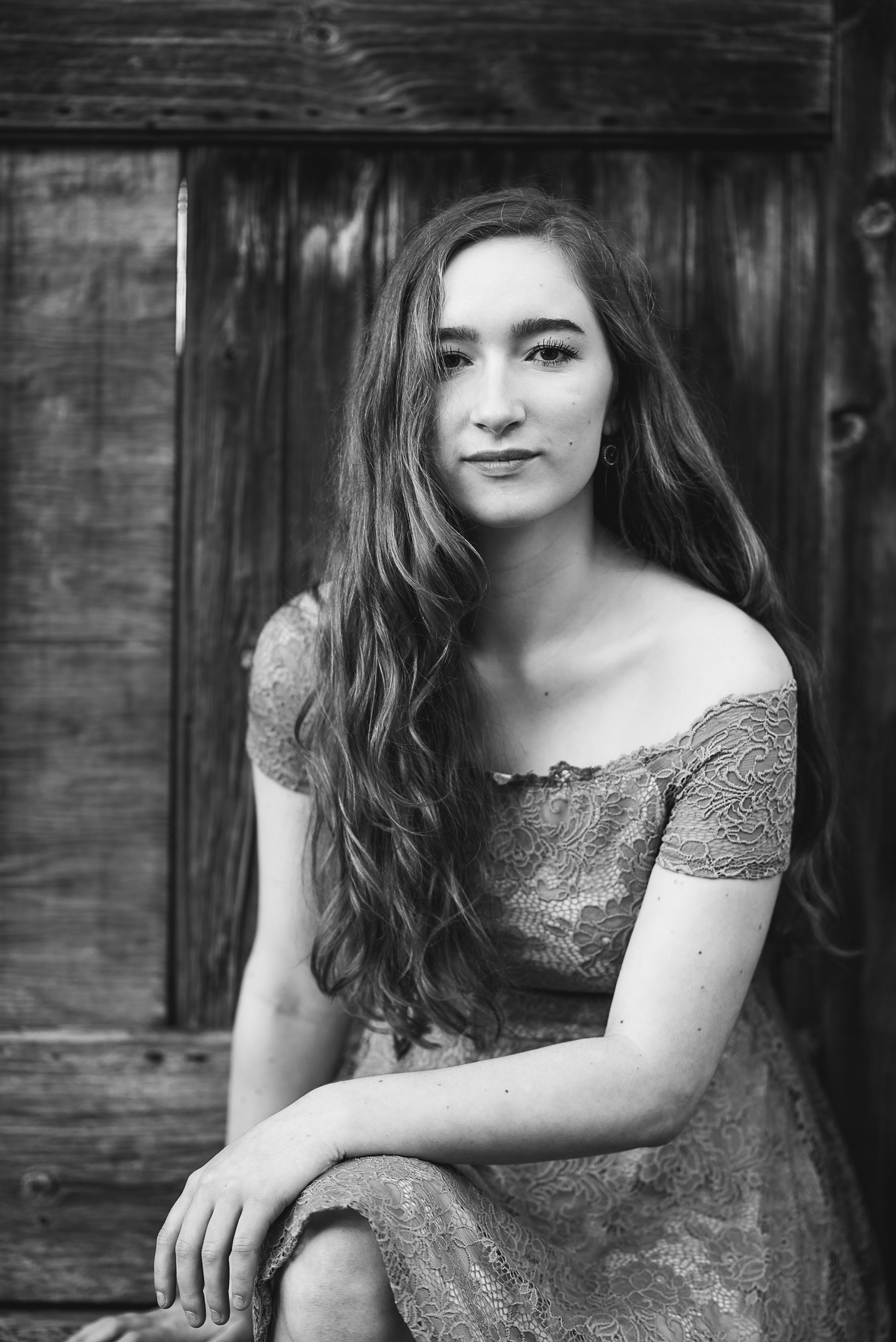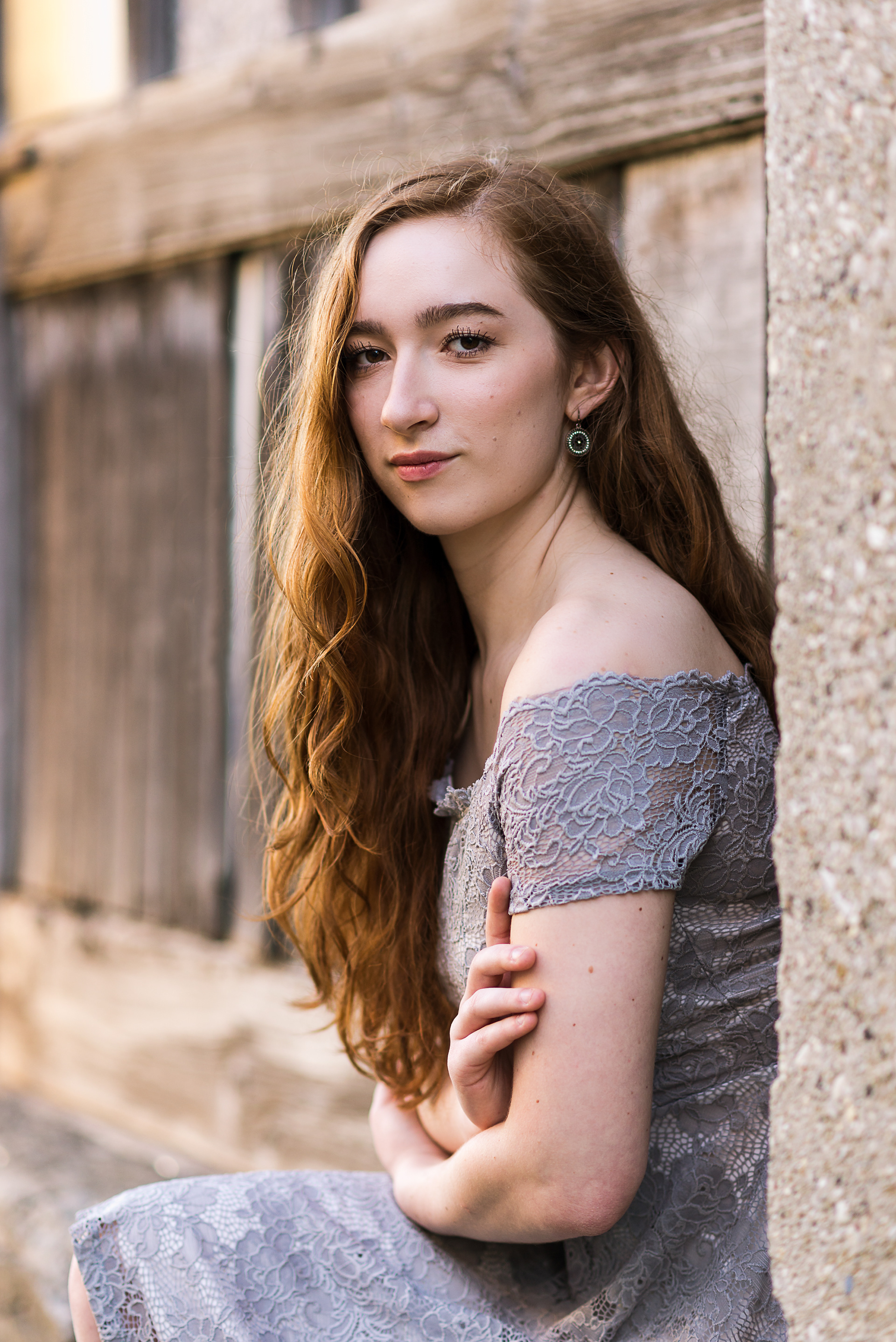 Favorite memory- Homecoming spirit day, senior year: winning the spirit jug for the first time and storming the floor.

Advice for underclassmen: Enjoy time During research projects, pick something new and exciting, it can be inspiring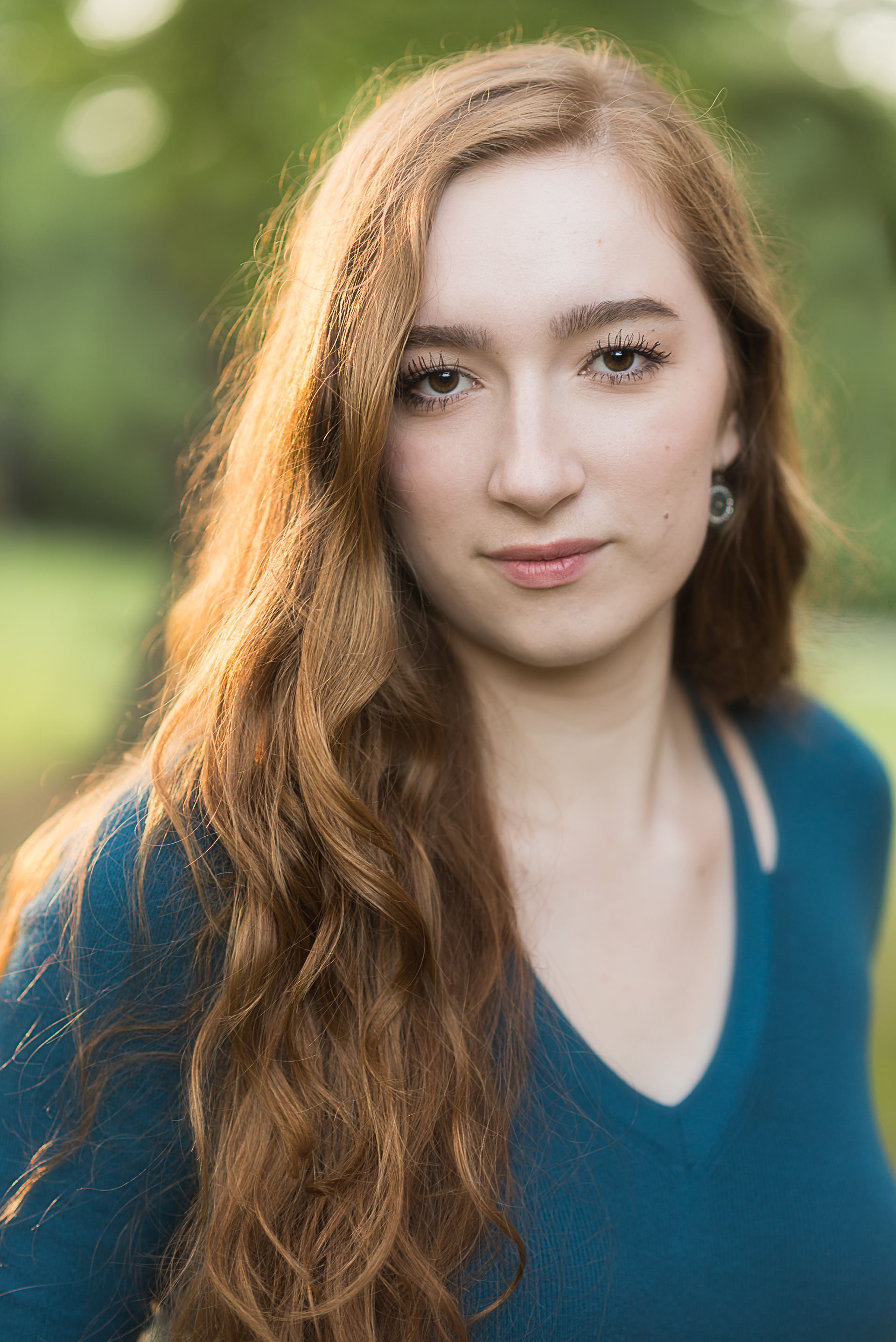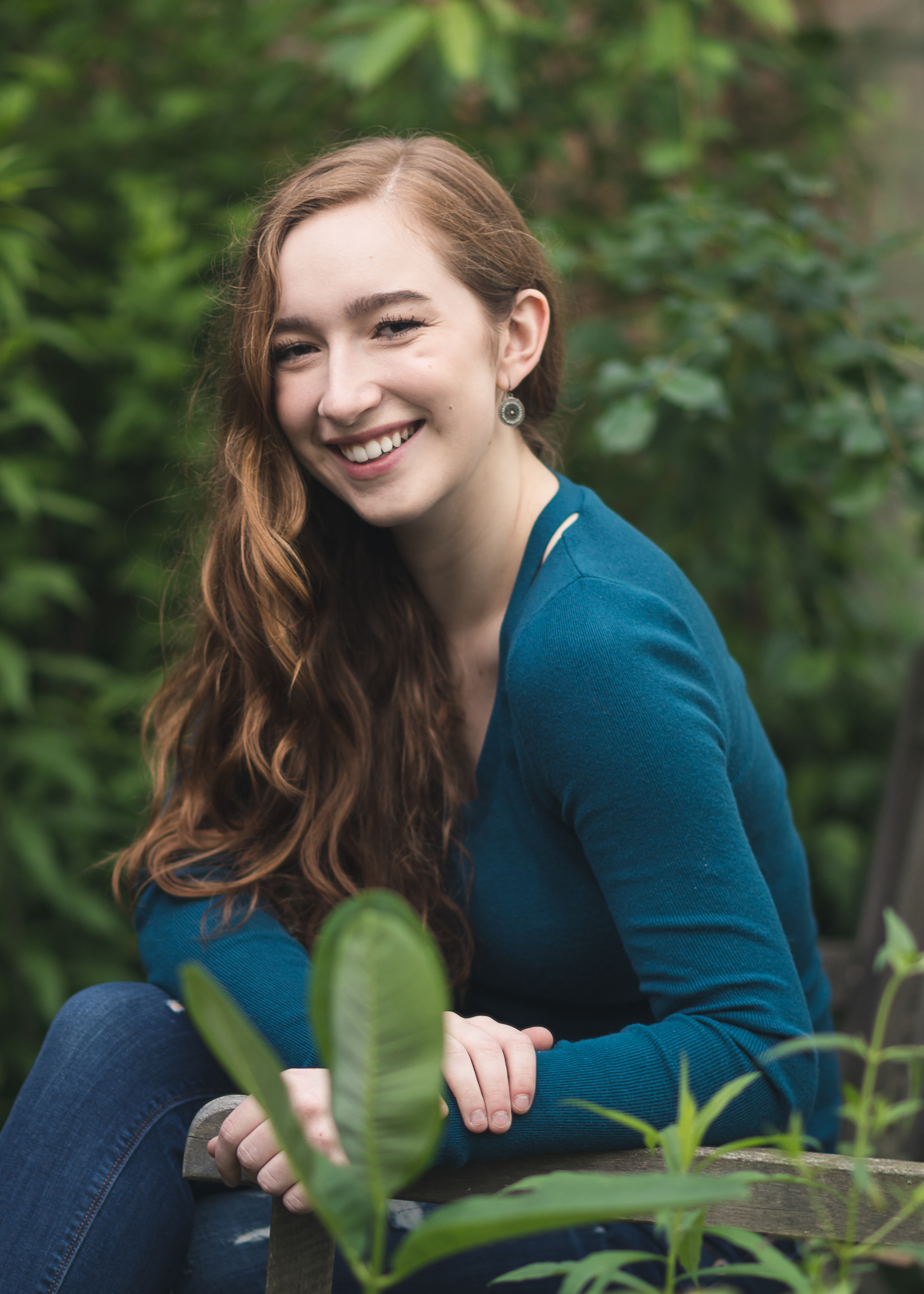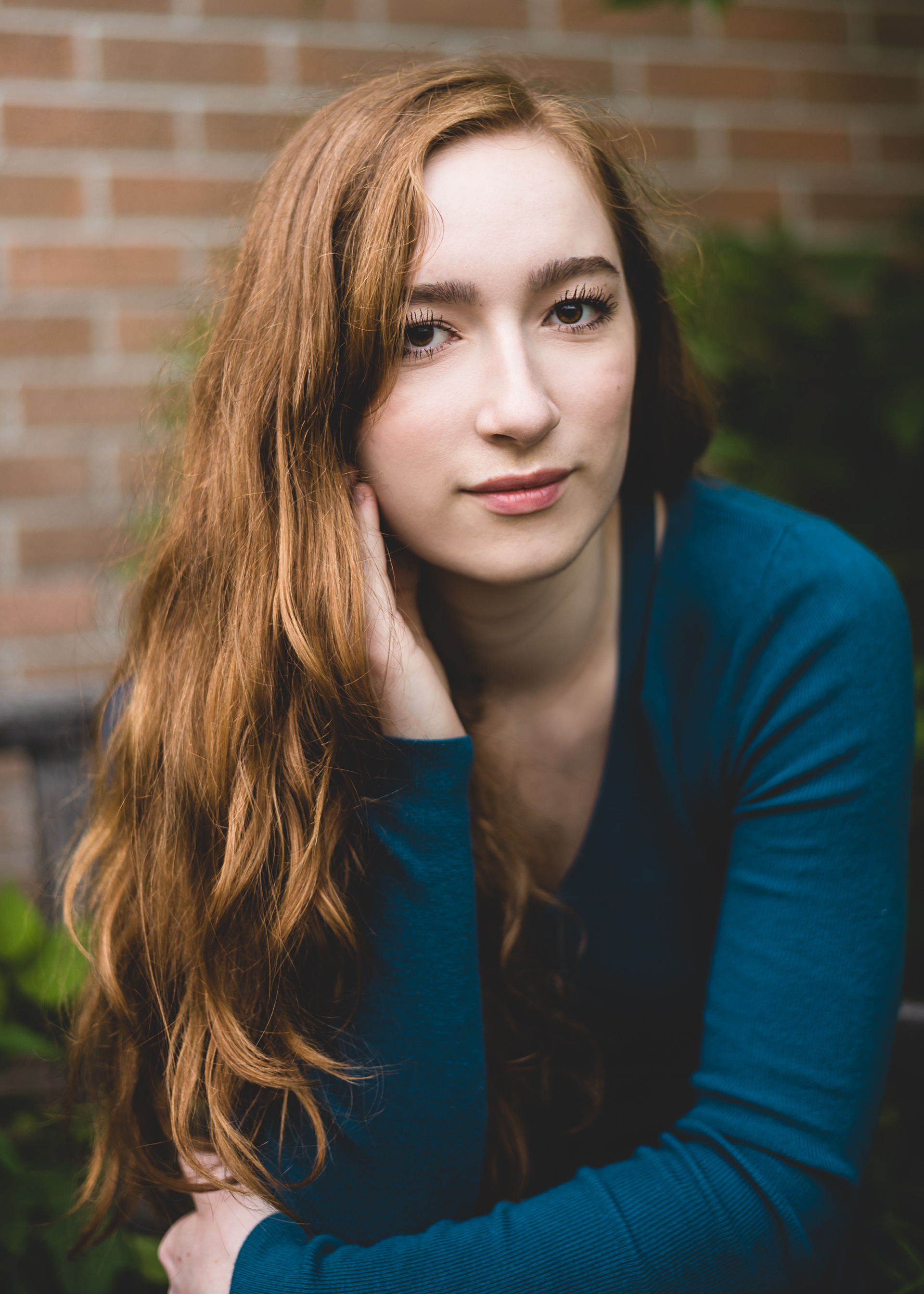 Favorite part of the senior session: Learning the process of knowing how to pose, lighting, color tones. Getting the perfect photo is a process and every step is interesting