"Don't let the little things bother you." 
-Maggie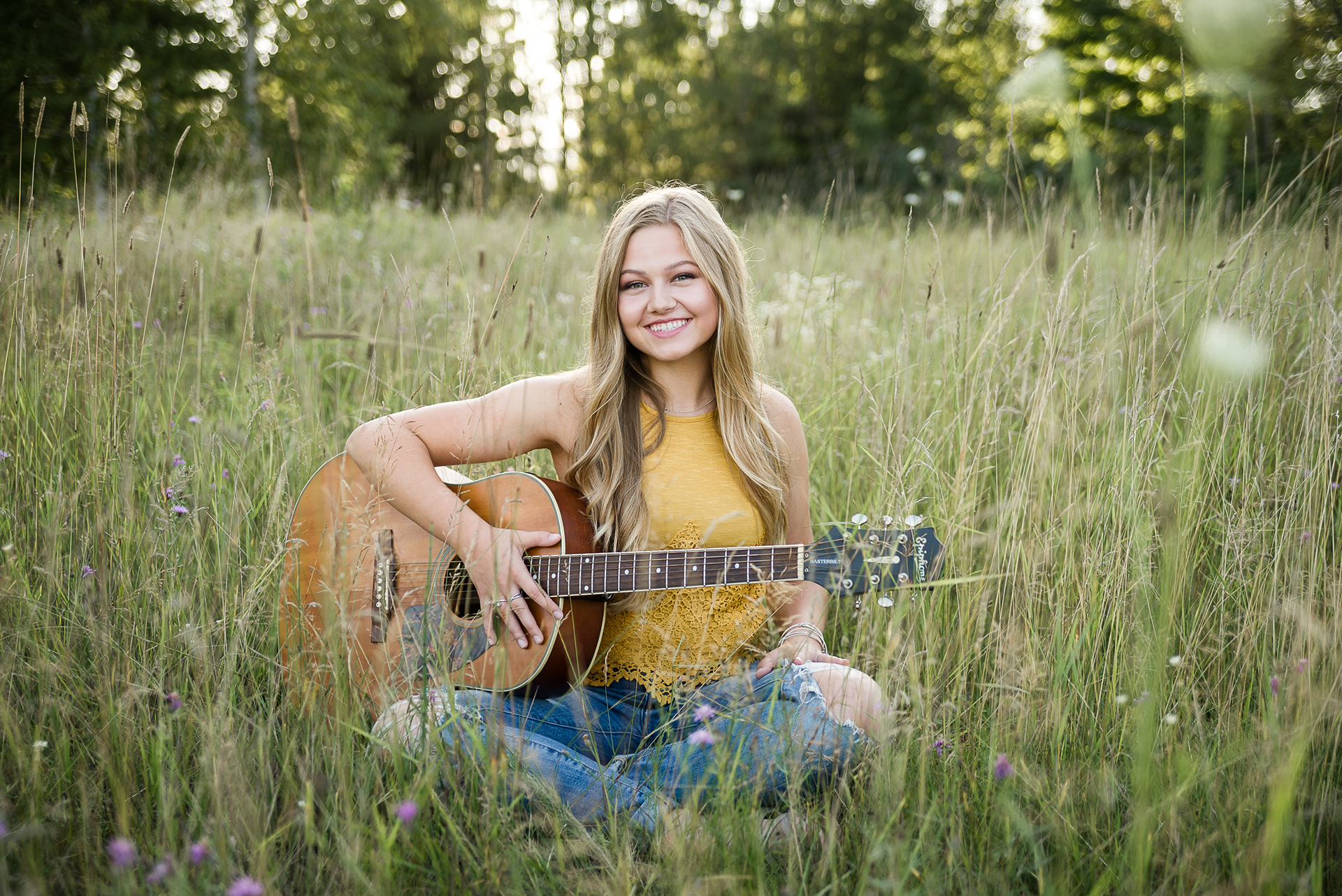 Career Plan: One year at ACC, then off to Grand Valley to become a Chemical Engineer. She explains, "I enjoy chemistry and putting things together. I want to have a job that is fun  but I also want to have a job that is challenging!Goals: In 10 years she sees herself in a small city near the mountains maybe starting a family of her own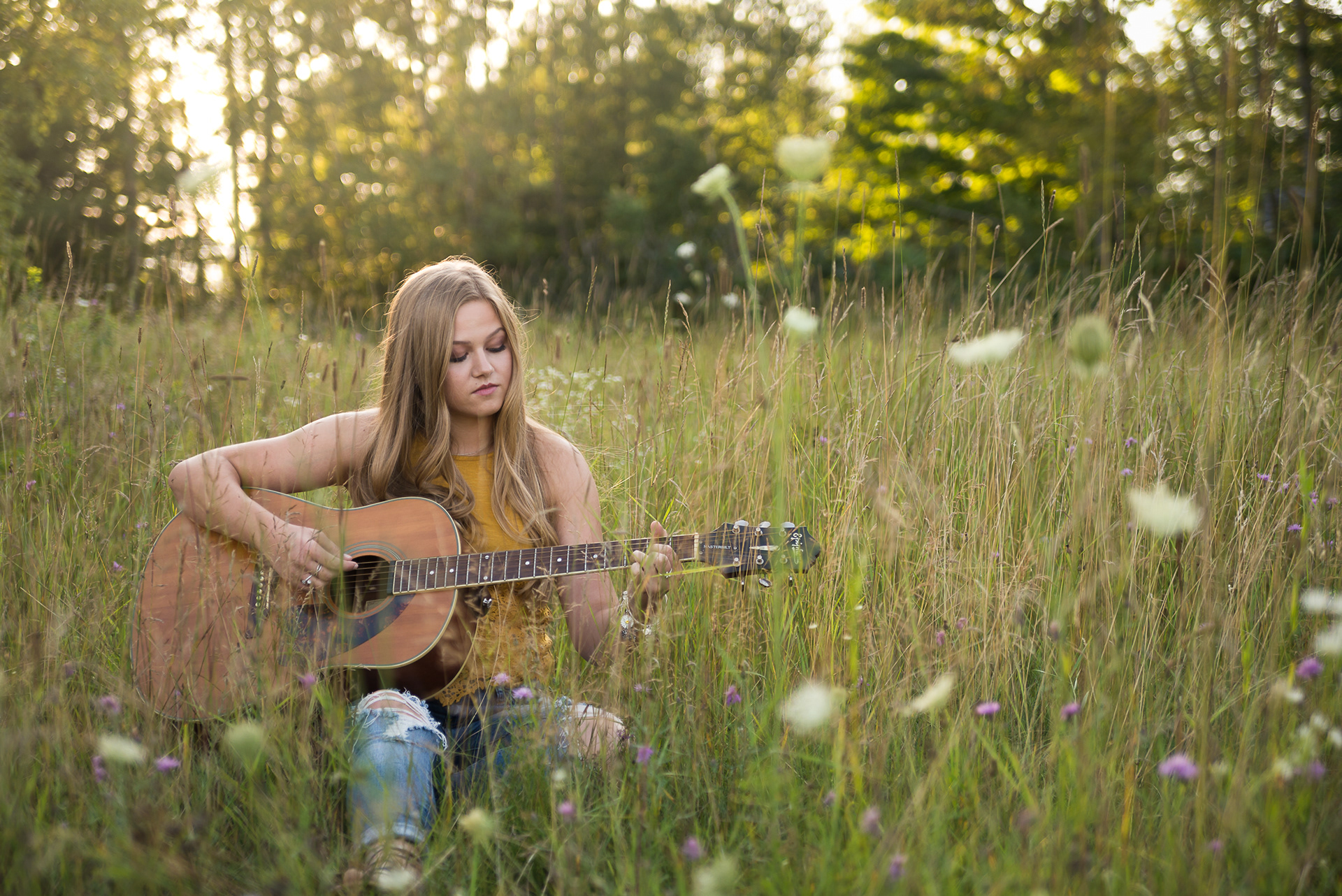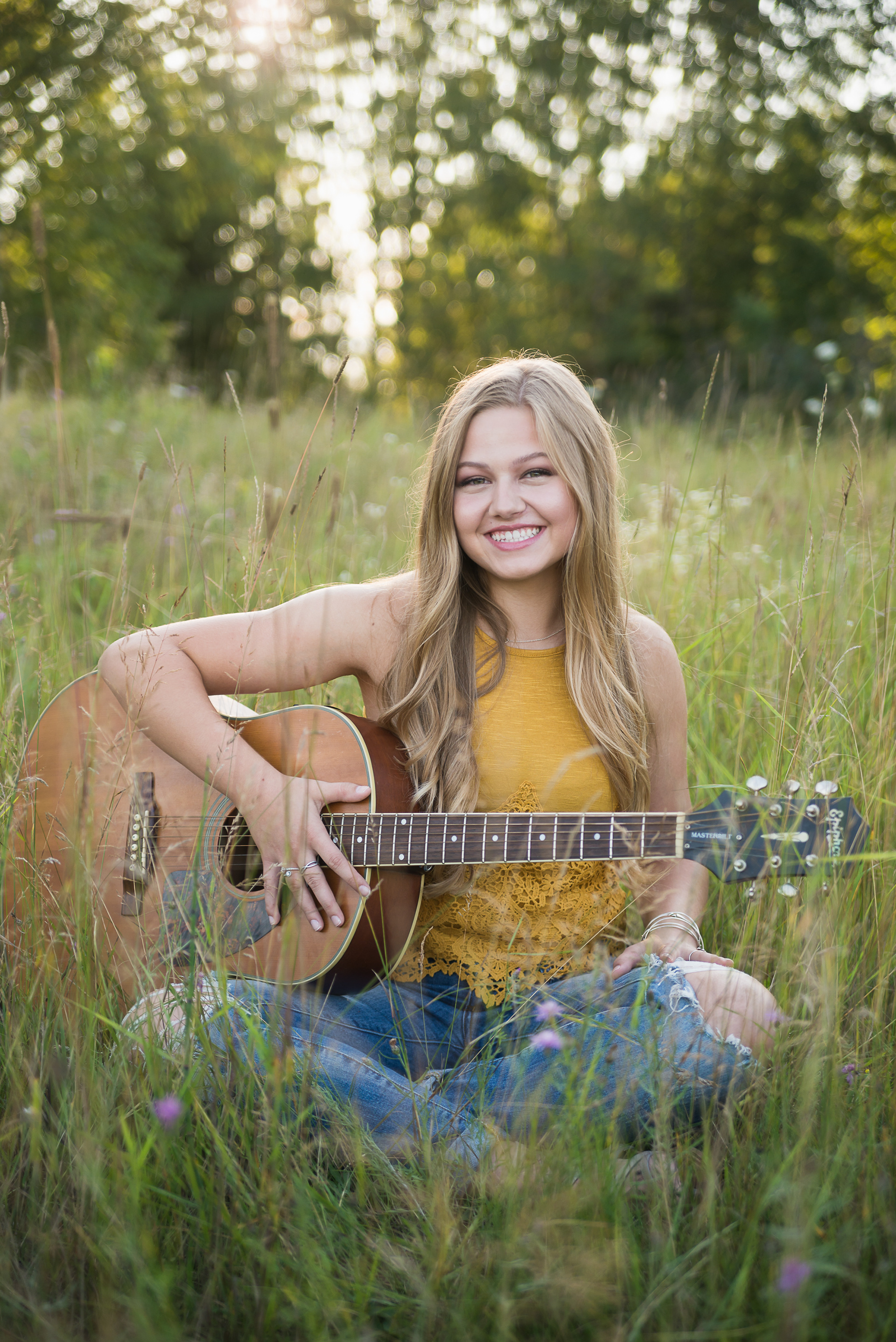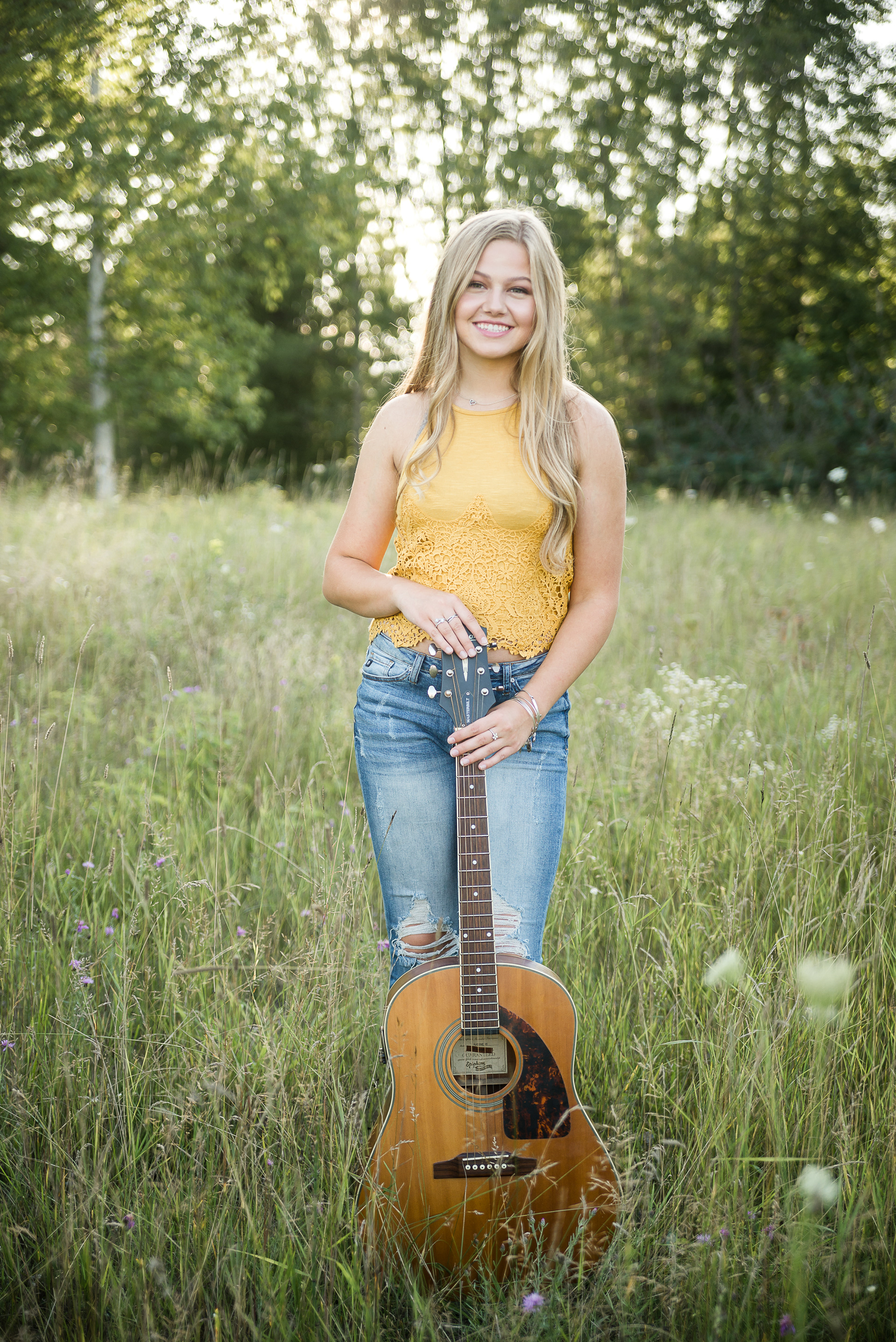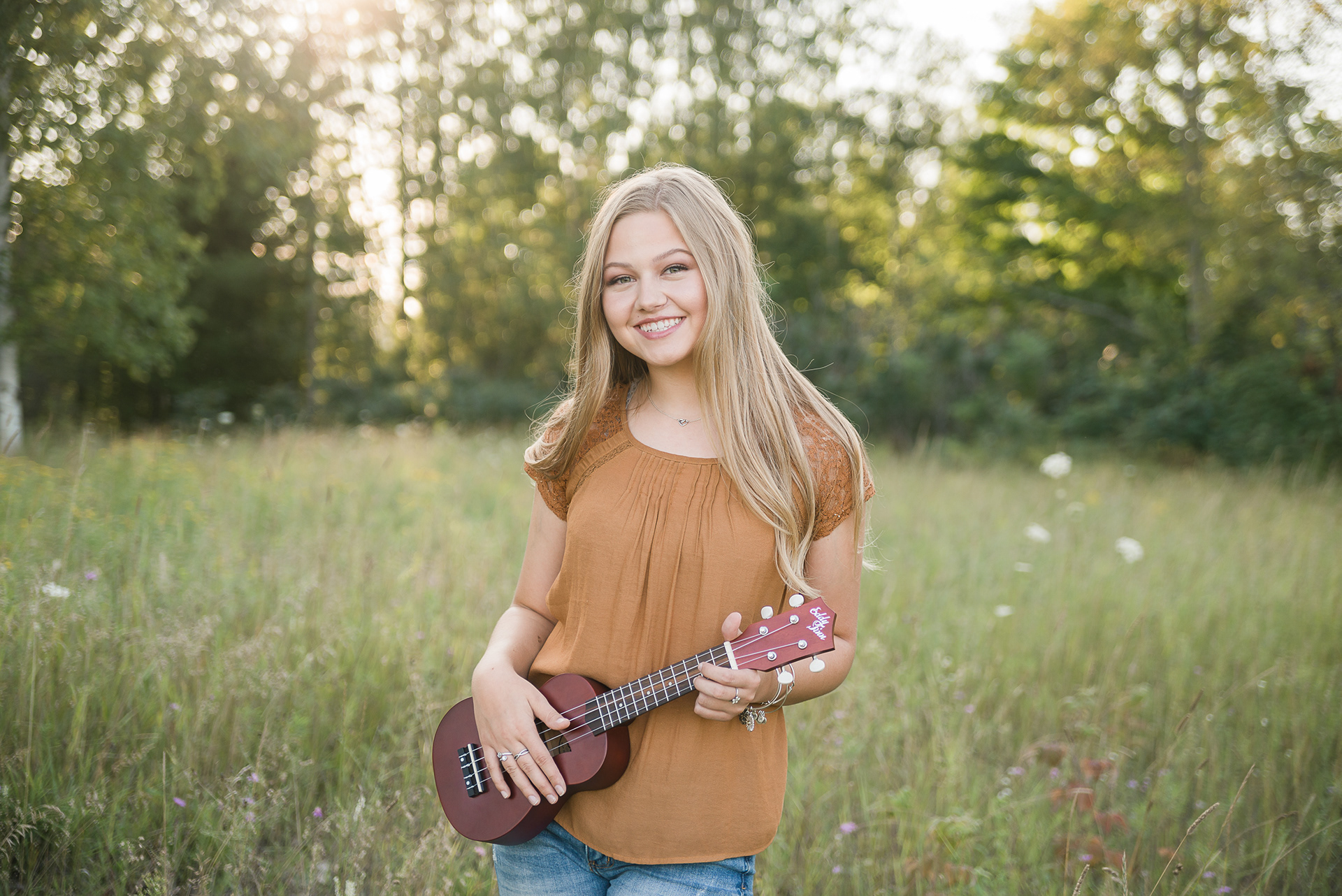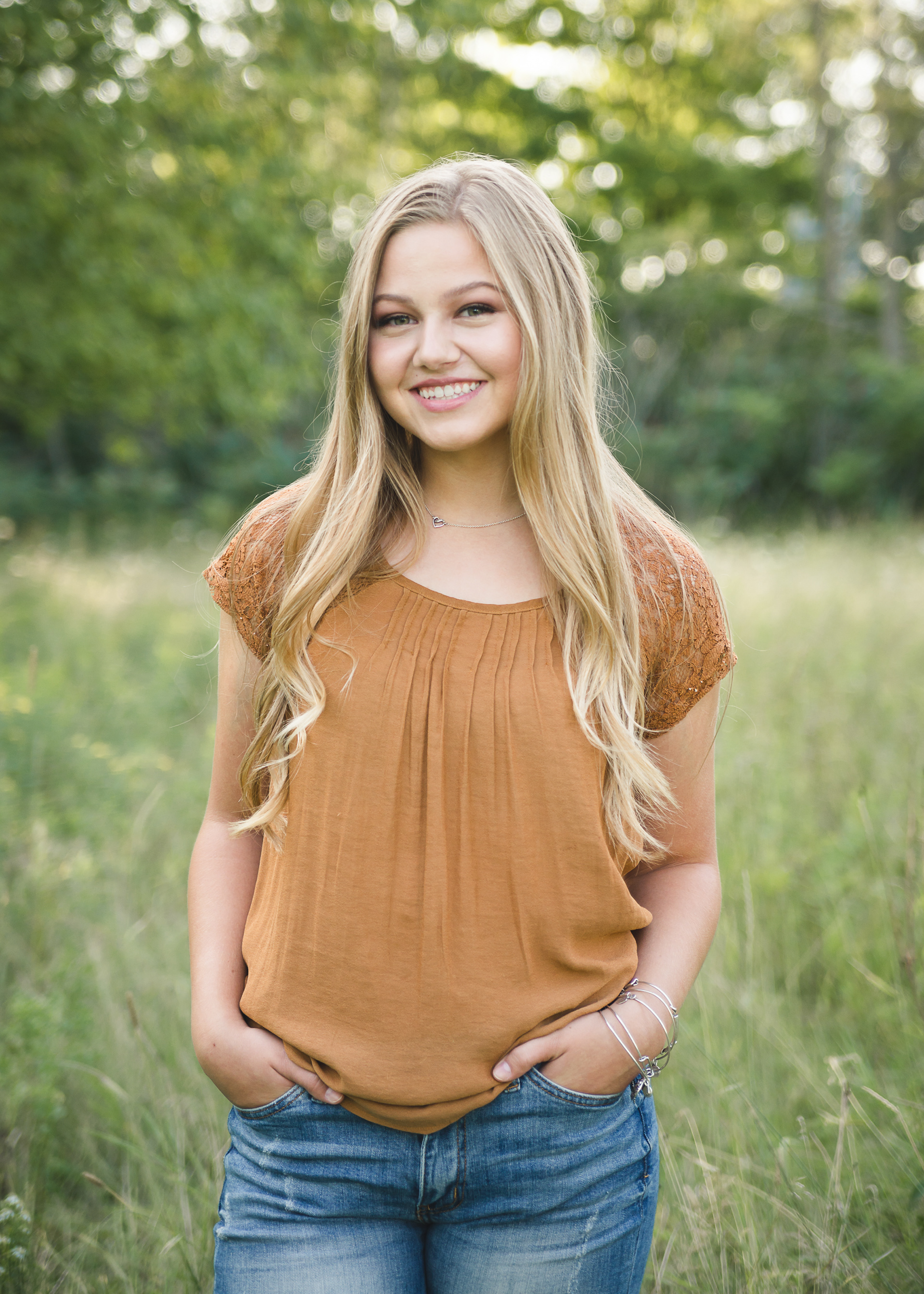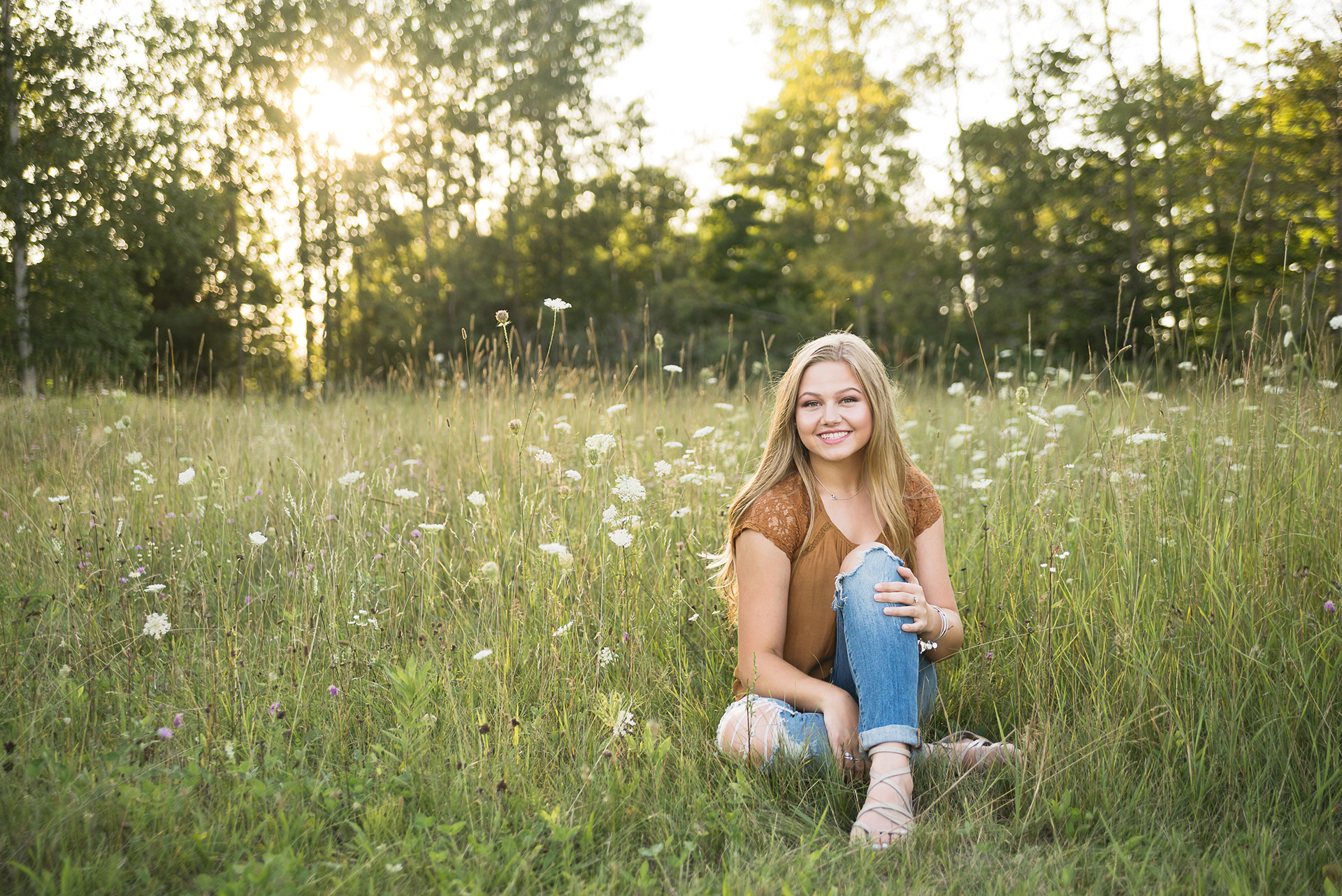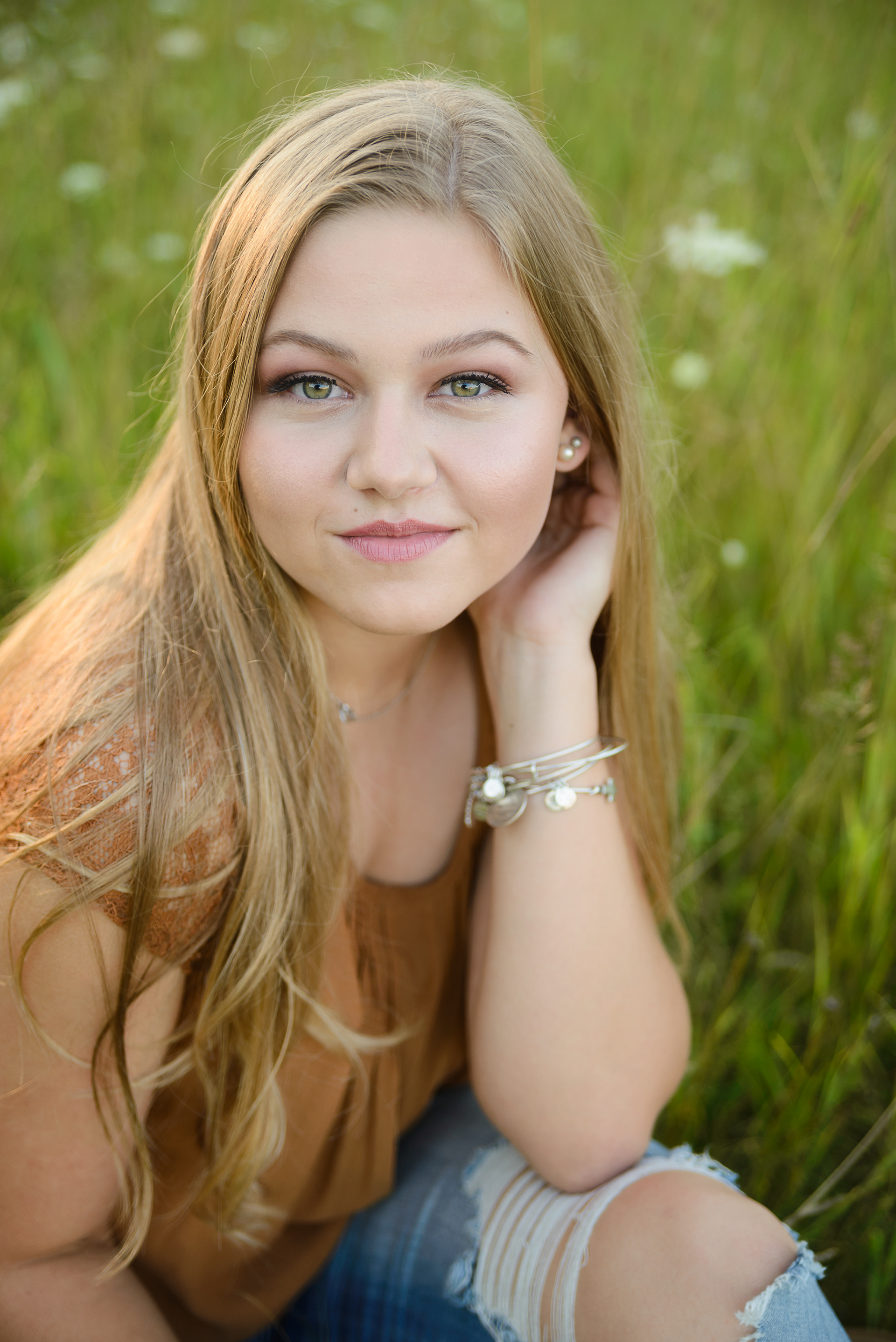 Advice for underclassmen: High school is a time to discover yourself. Just keep moving forward. These are the best years of your life.

Talents: This girl: beauty, brains, and the soul of an artist. She's got a scientific mind that's earned her 4 engineering scholarships already, and she's a multi-sport athlete (volleyball, track and soccer). She absolutely loves playing her guitar and her uke and... she can sing like you wouldn't believe.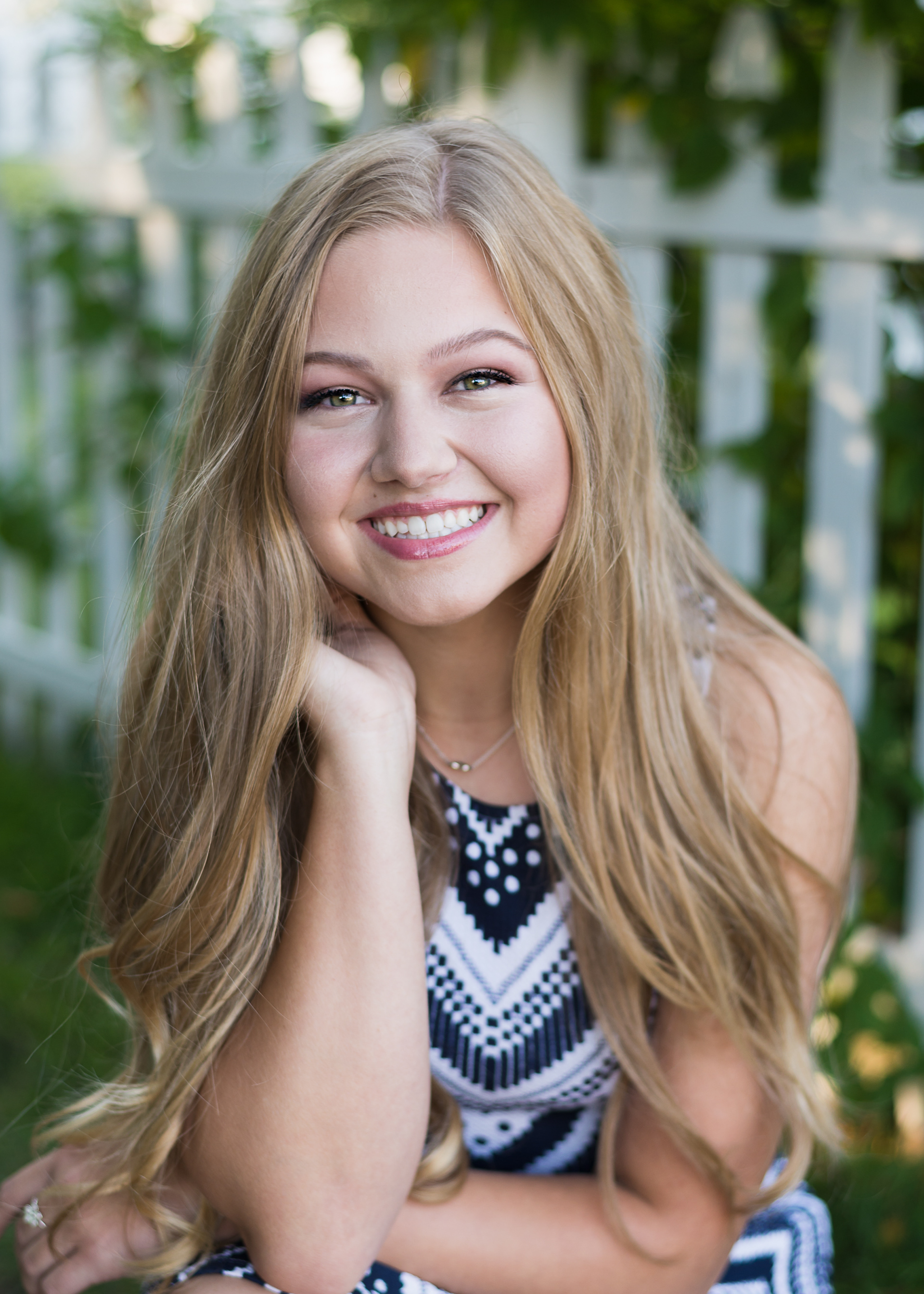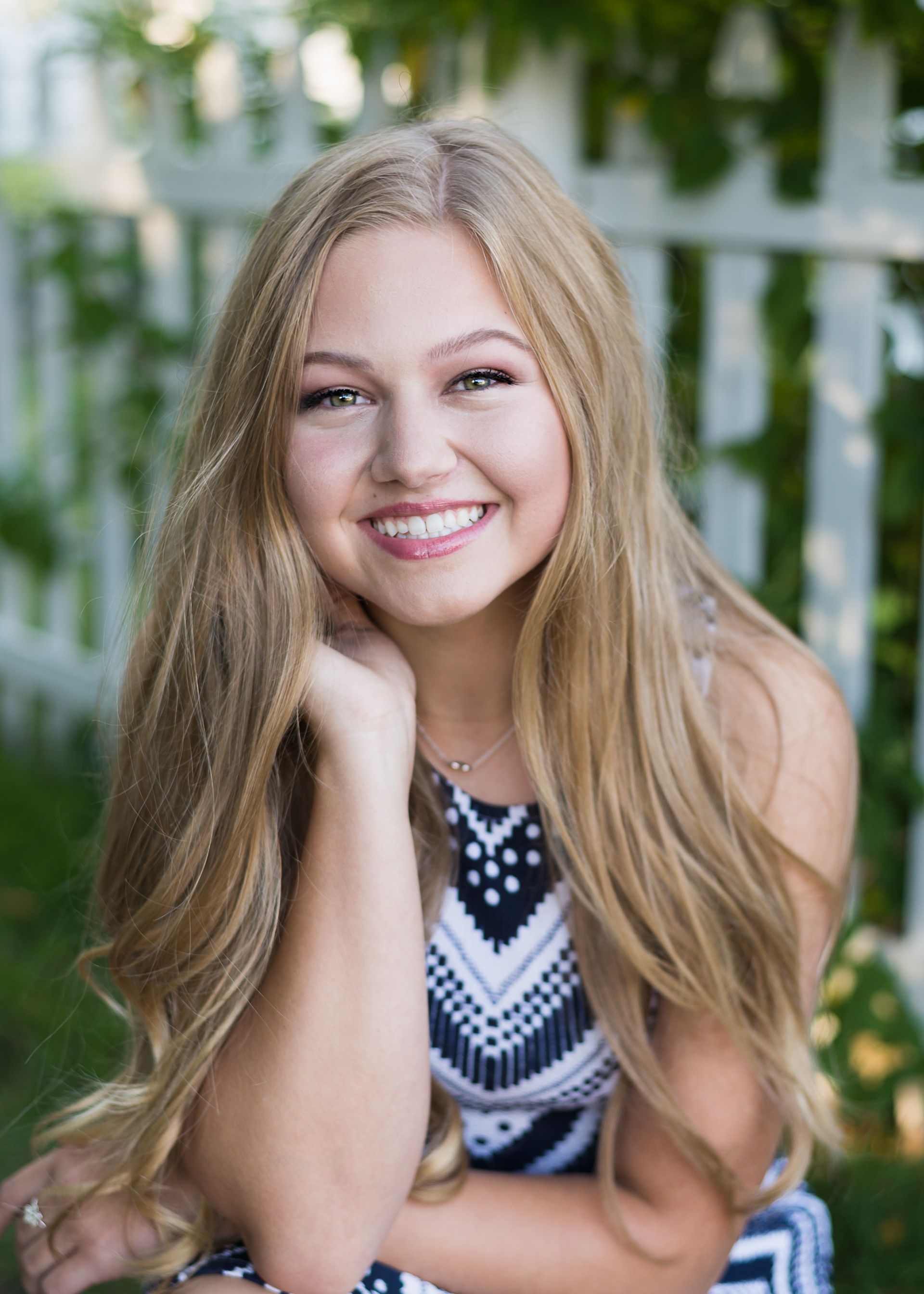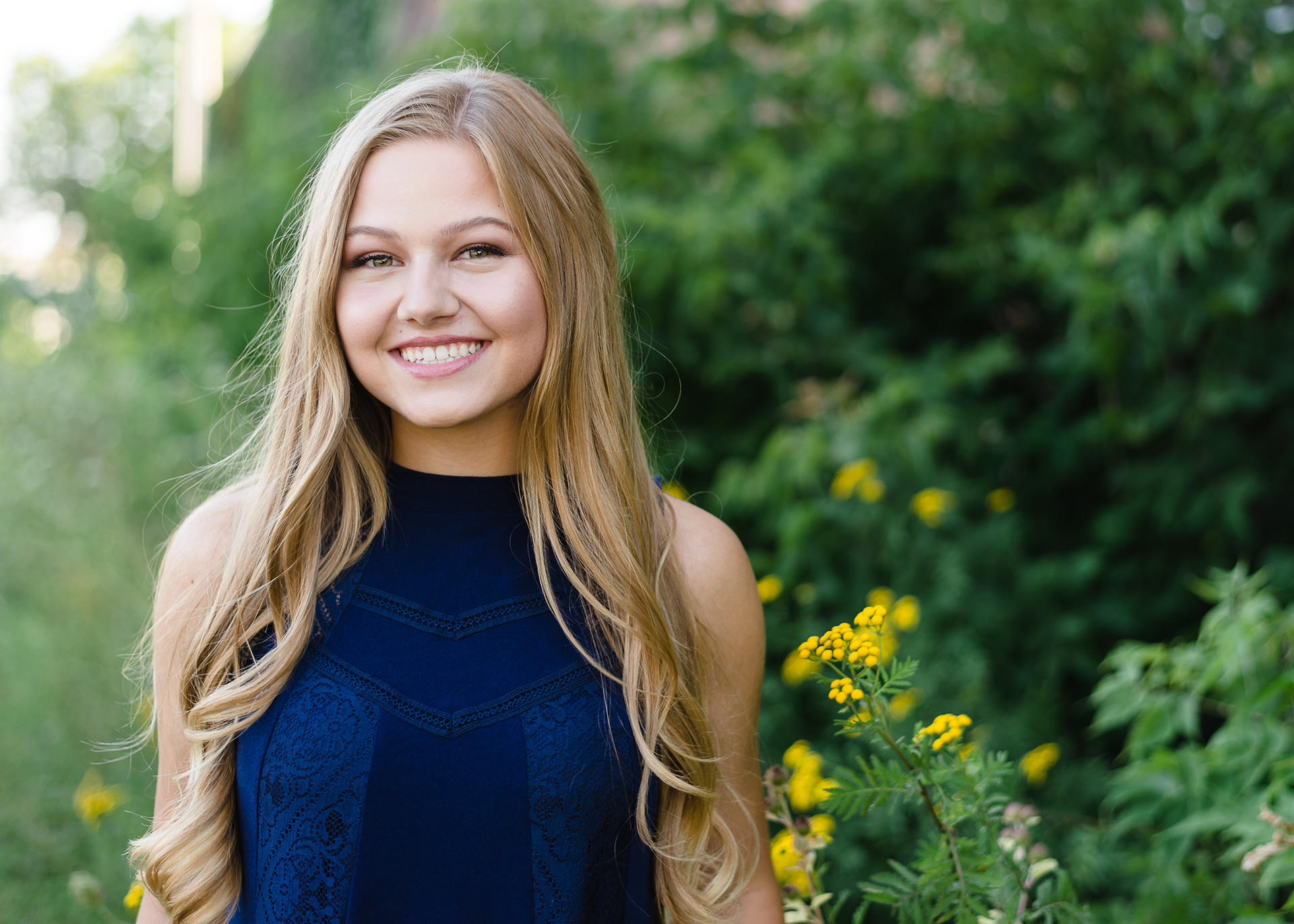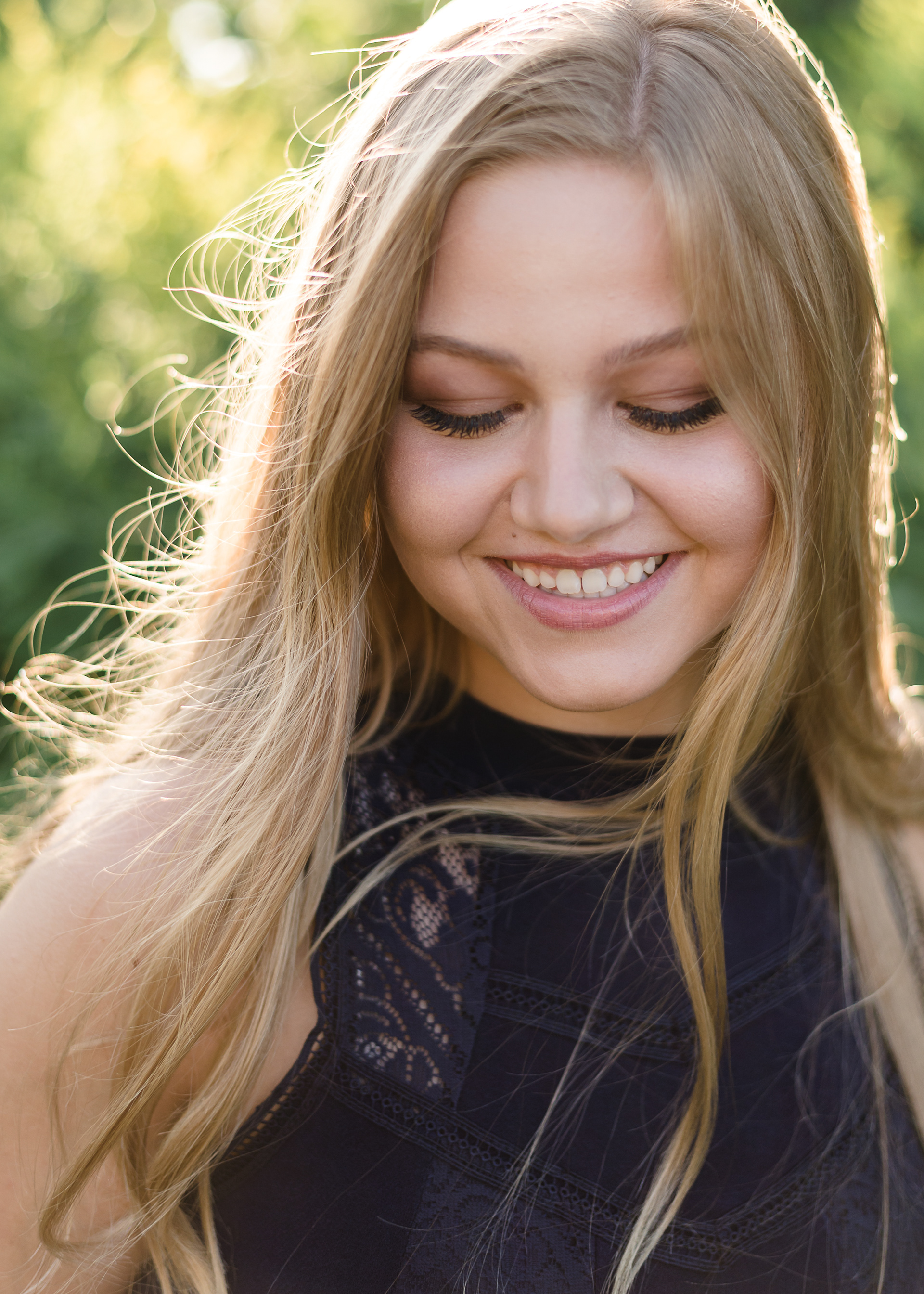 Though she's been involved in, and excelled in, so many things during high school, Maggie is a people-person, crediting her parents for always encouraging her to give her best, and naming her friends as the best part of school.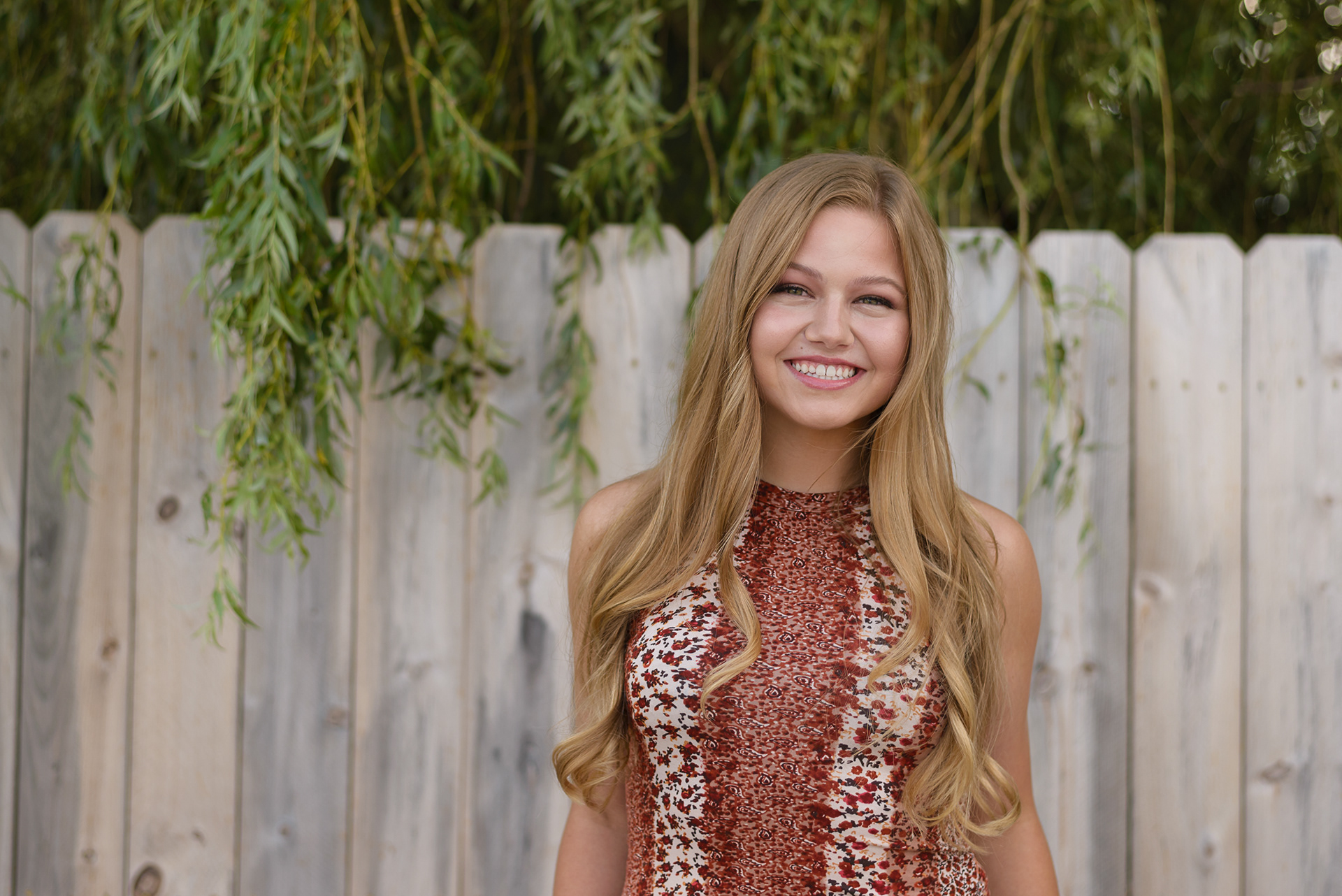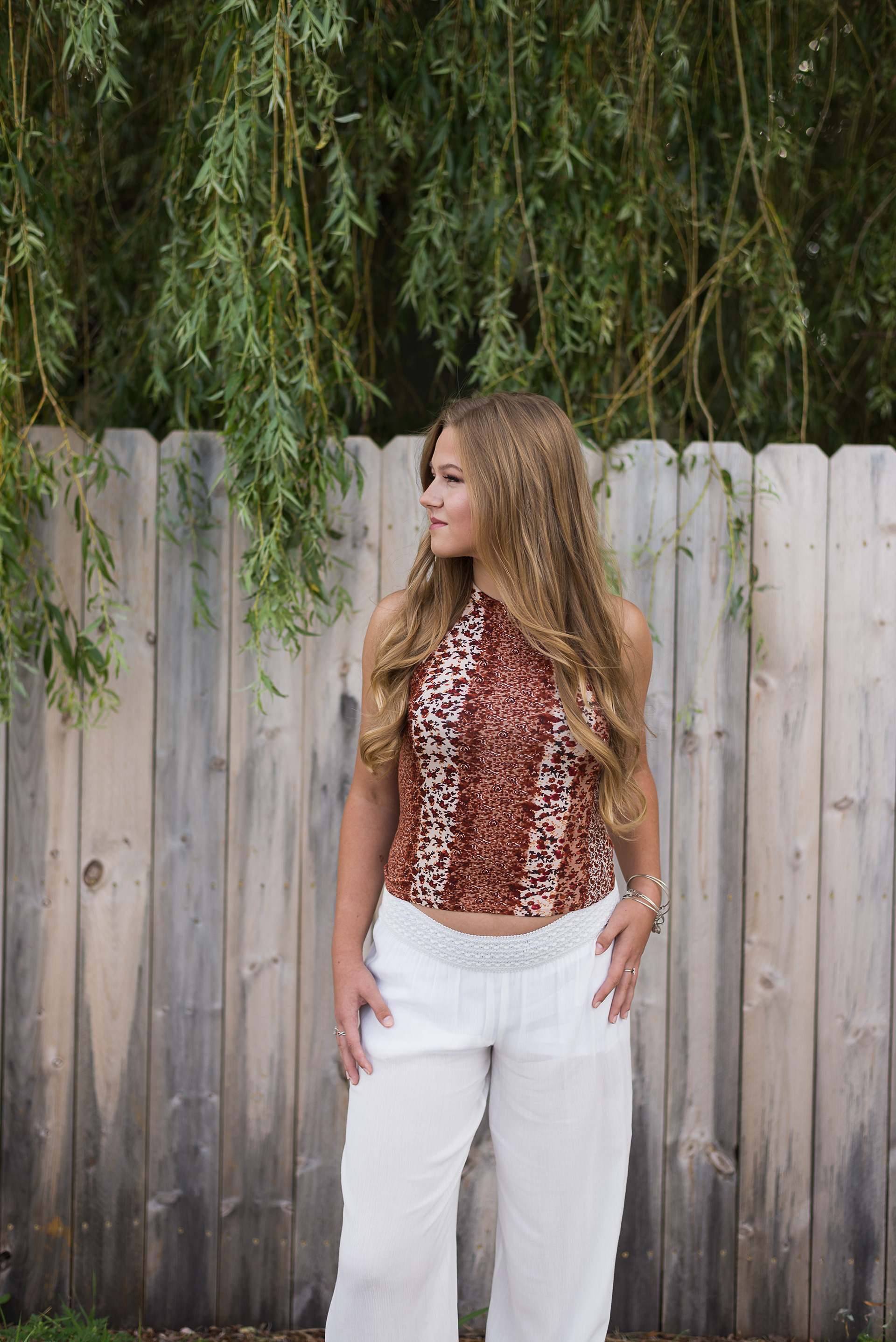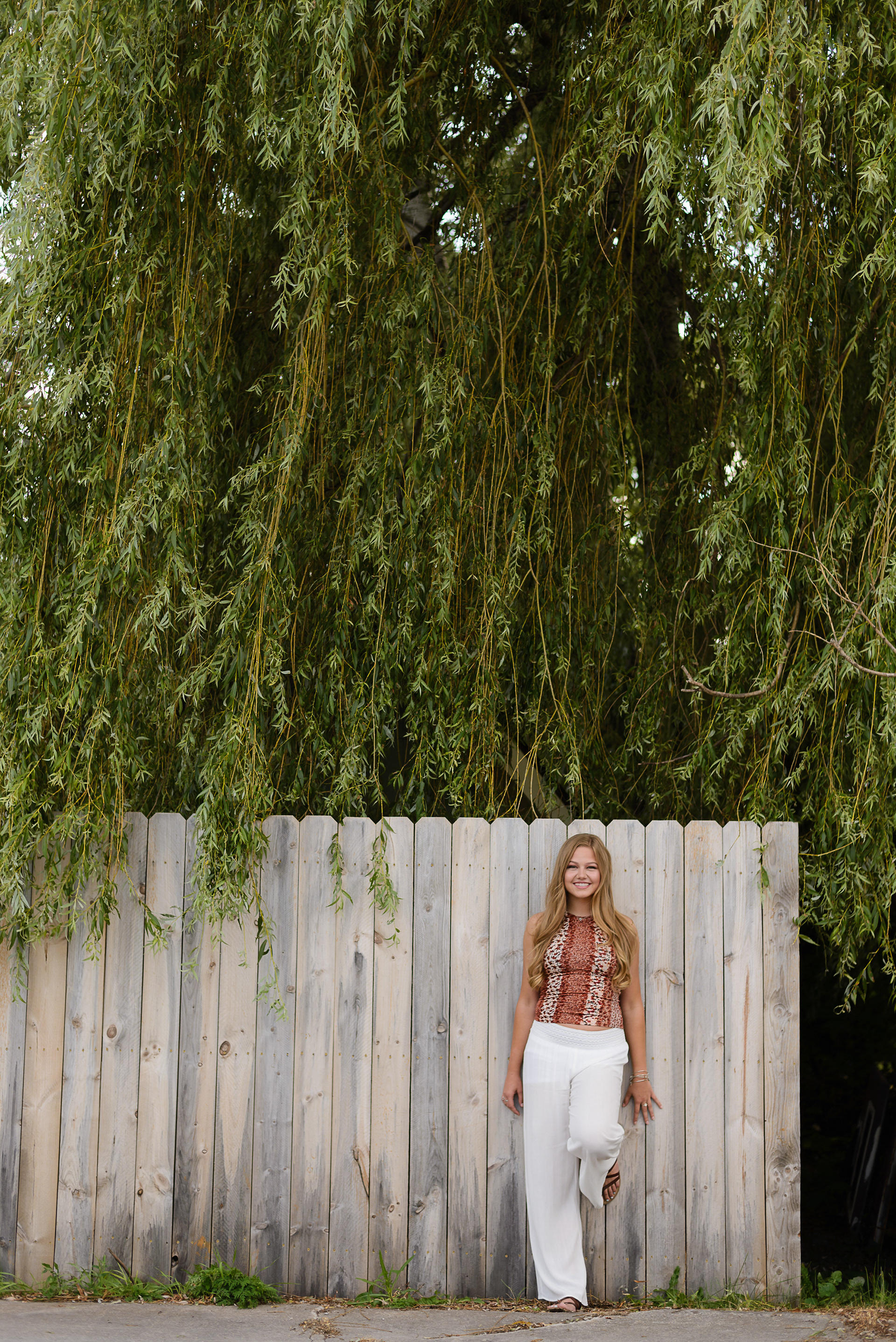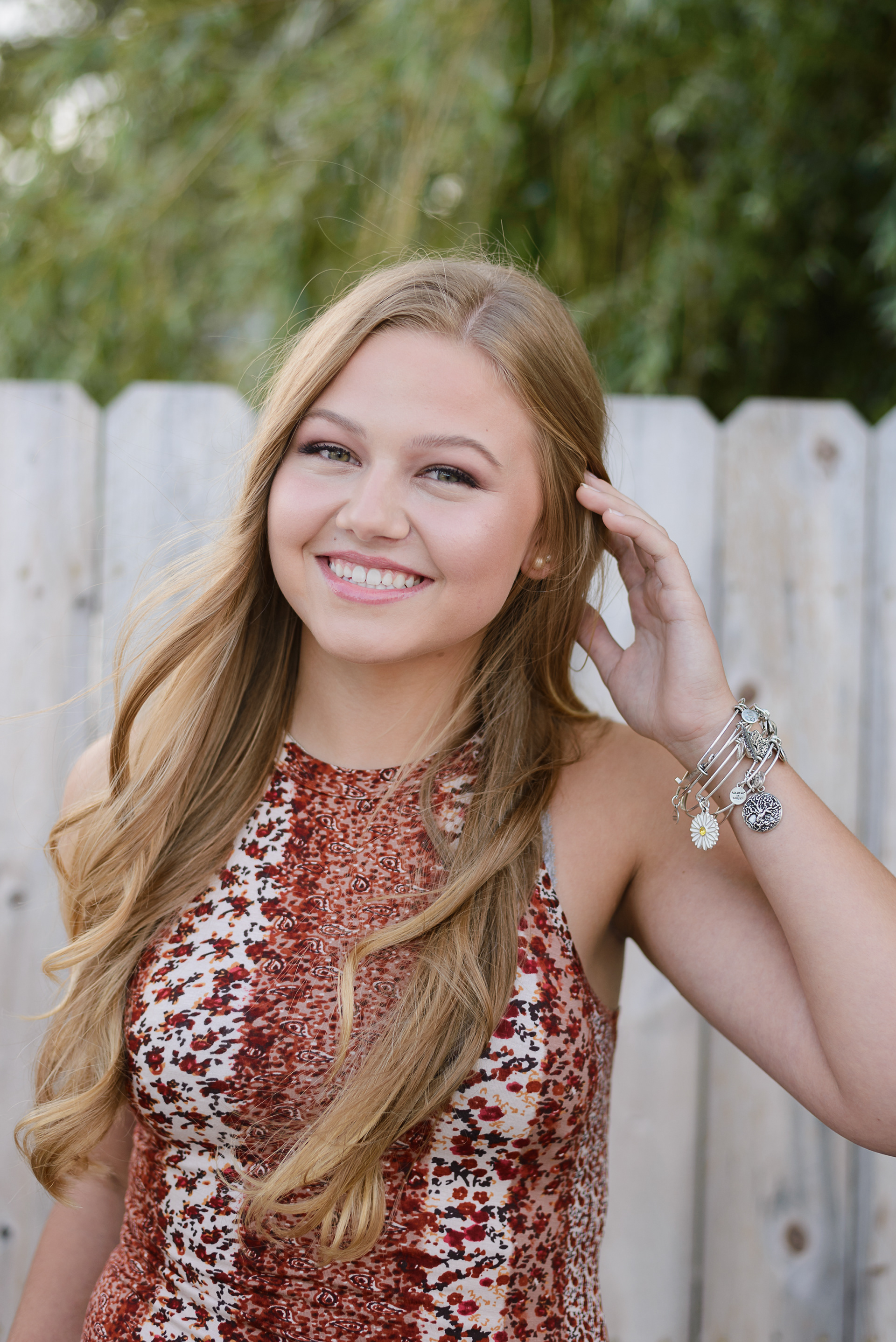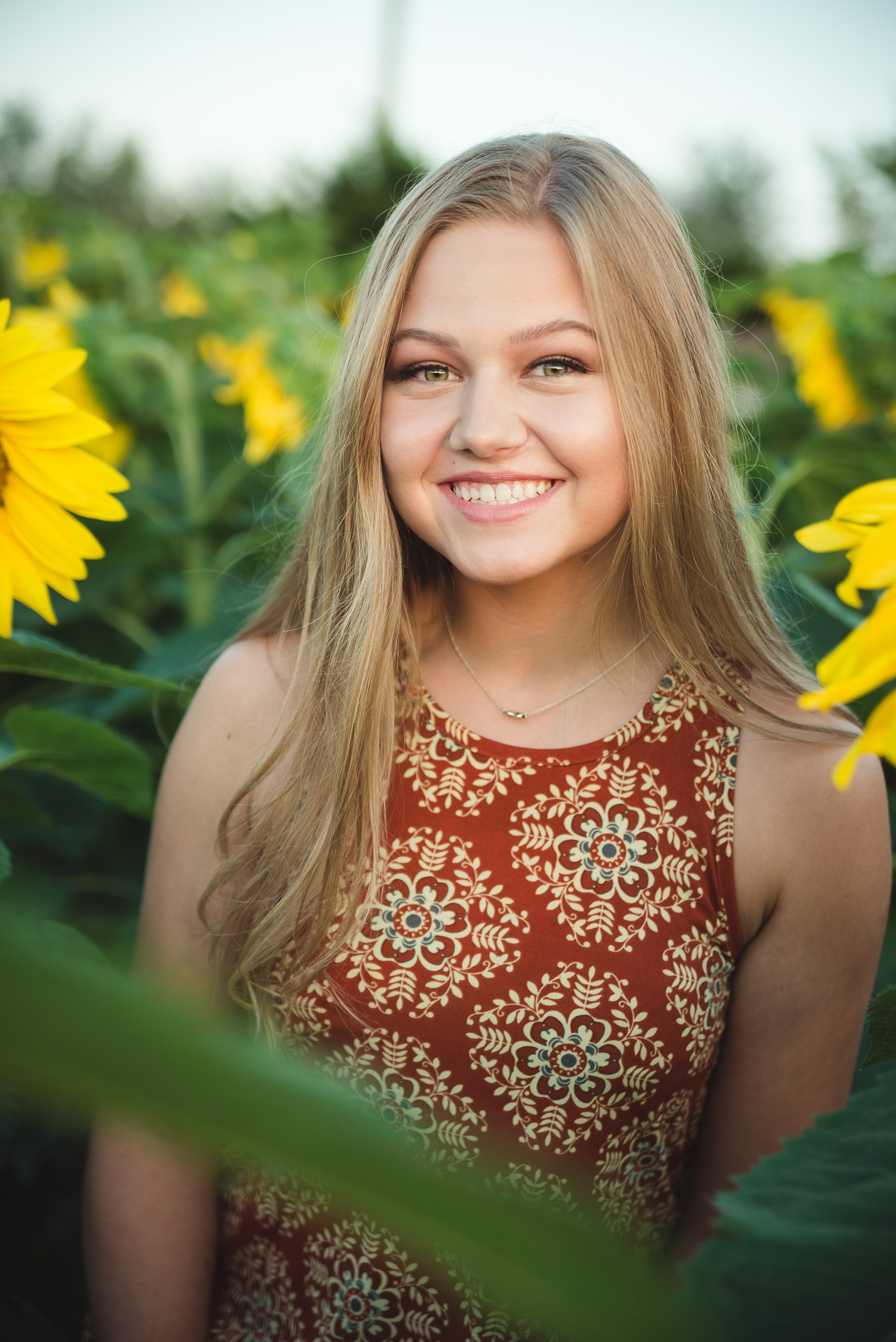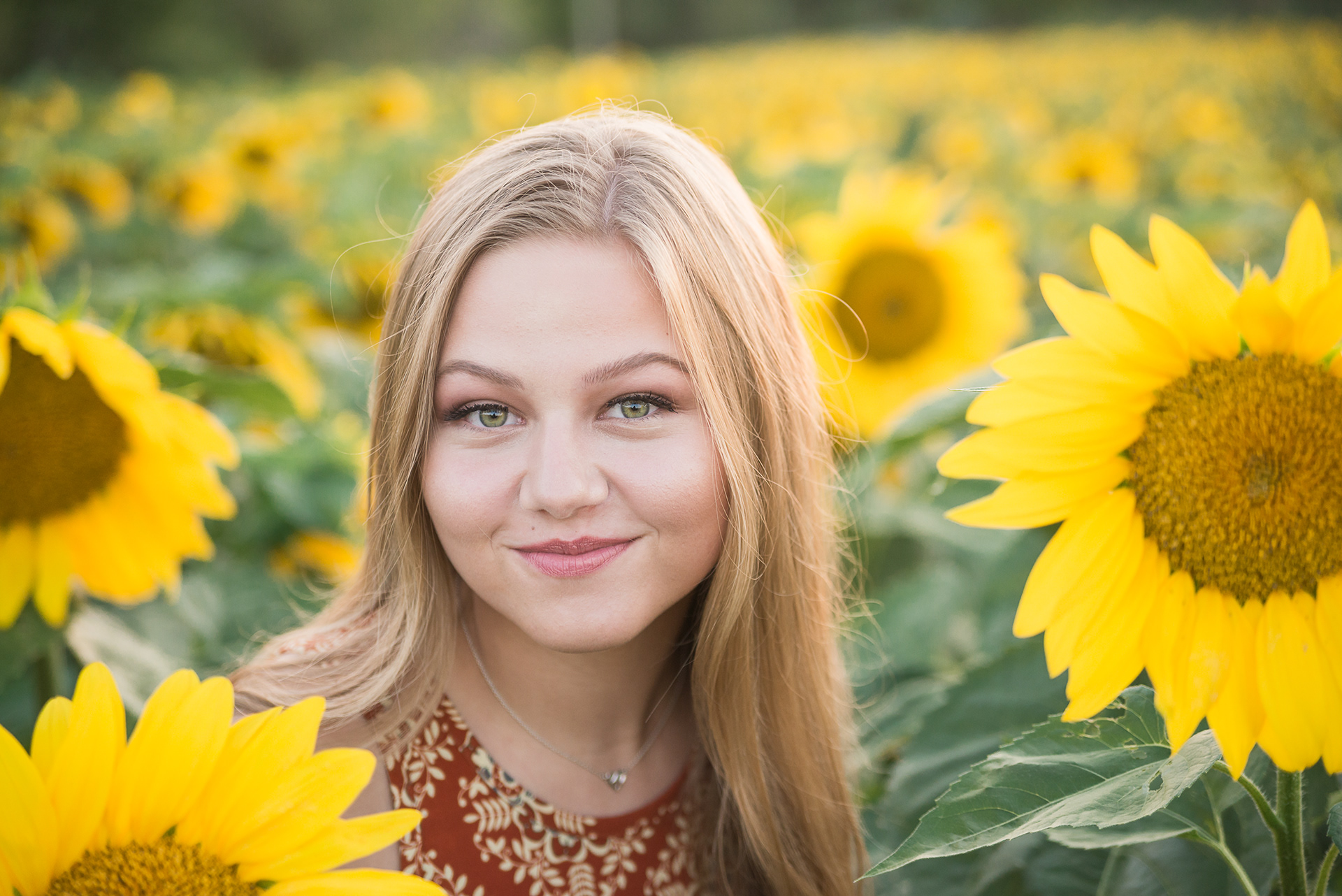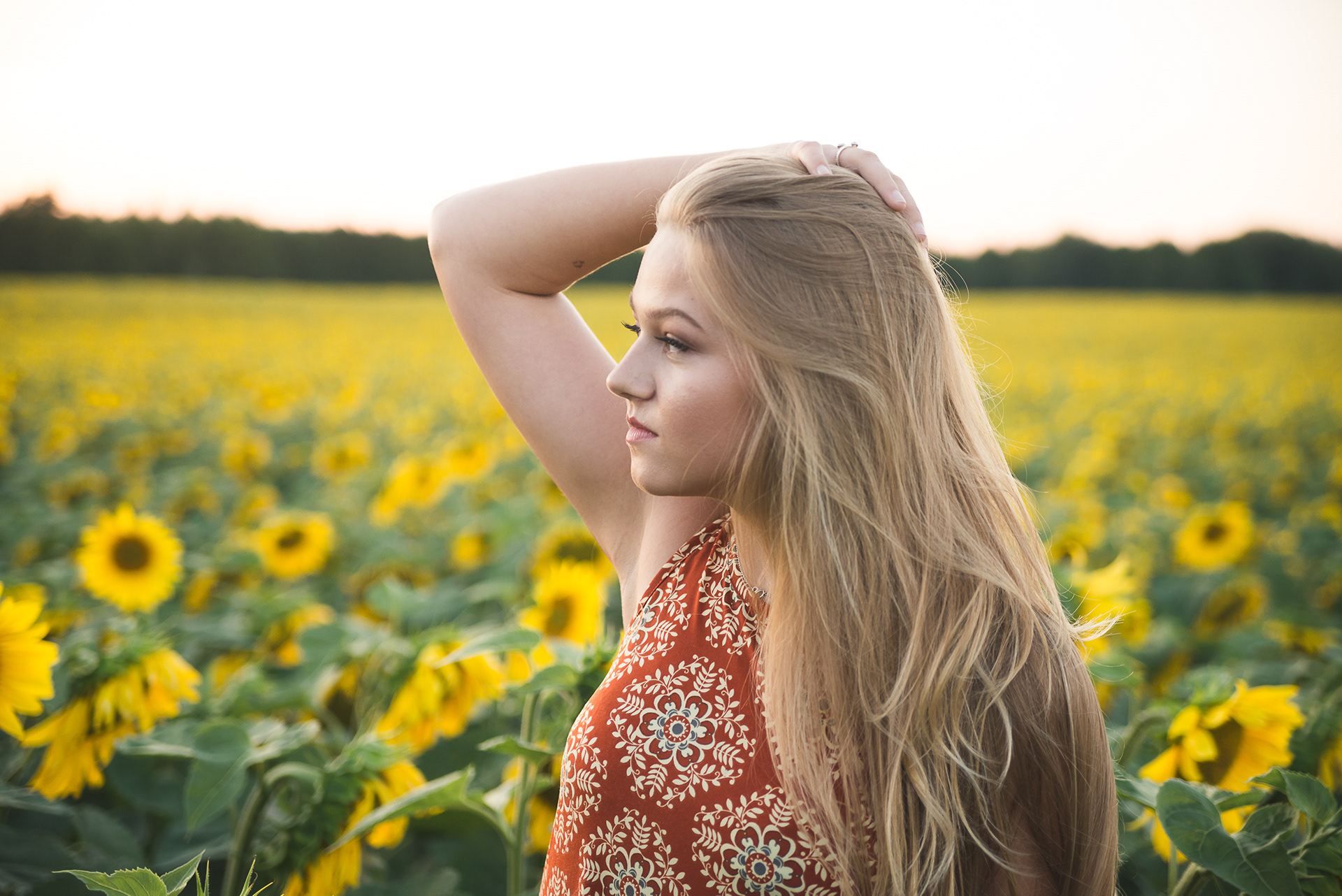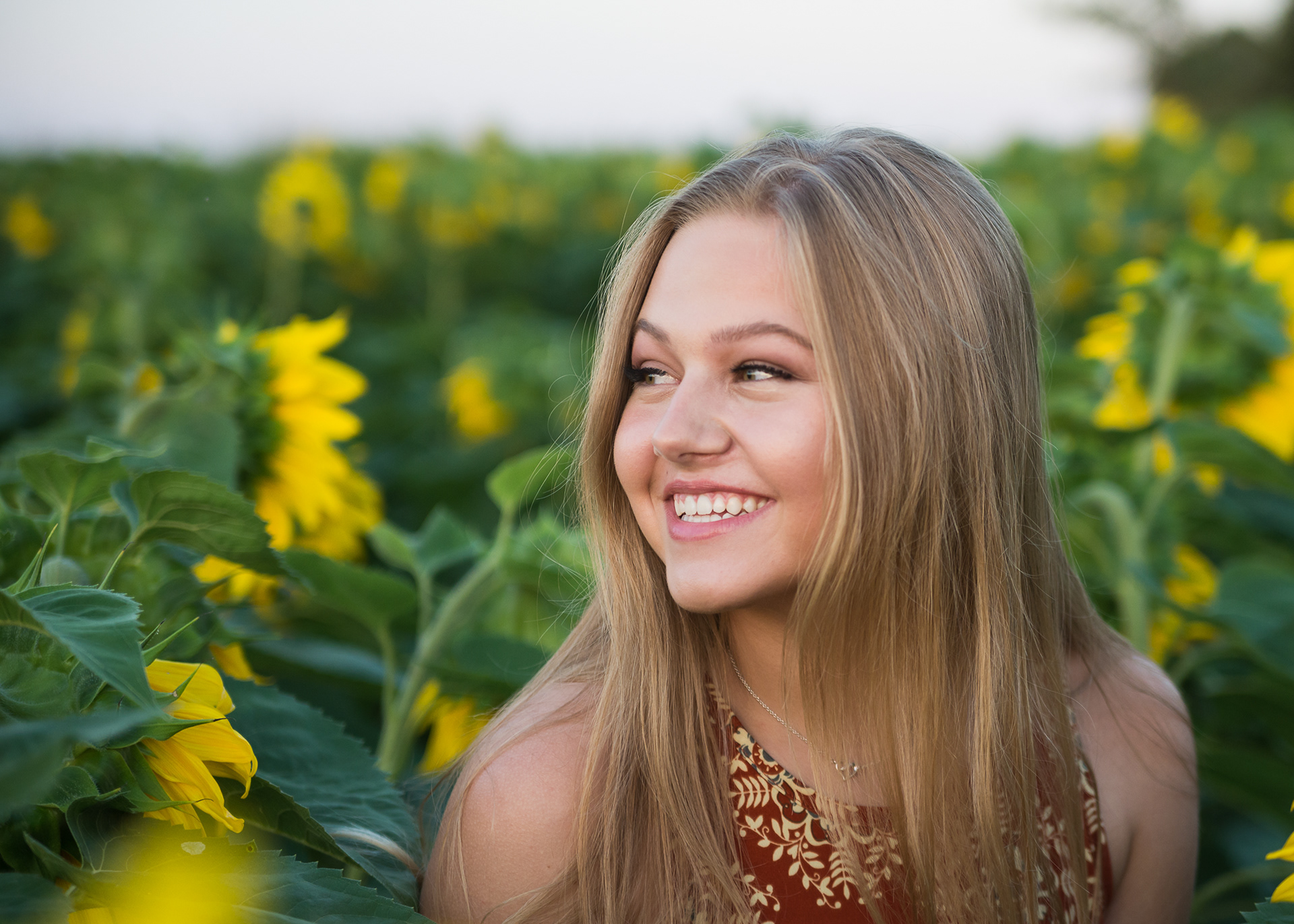 Favorite part of senior pics: It was fun! I got to dress how I wanted and I felt like my absolute self. I had my guitar in some pics and sunflowers and those are my two favorite things.