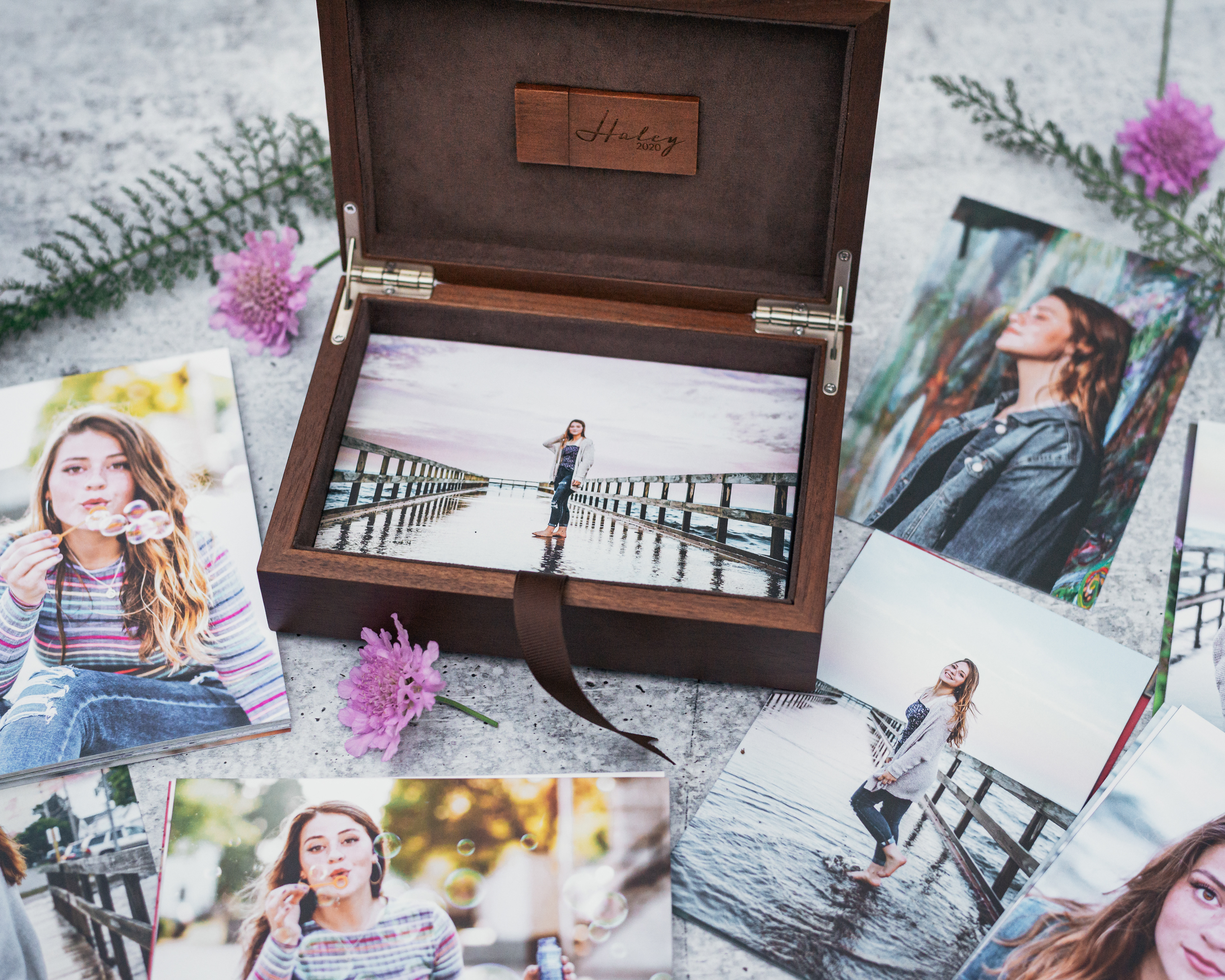 With everything from American-made hardwood frames and oversized gallery wrapped canvas down to discreet mini albums and bespoke image boxes, ABP has something to meet your photographic needs.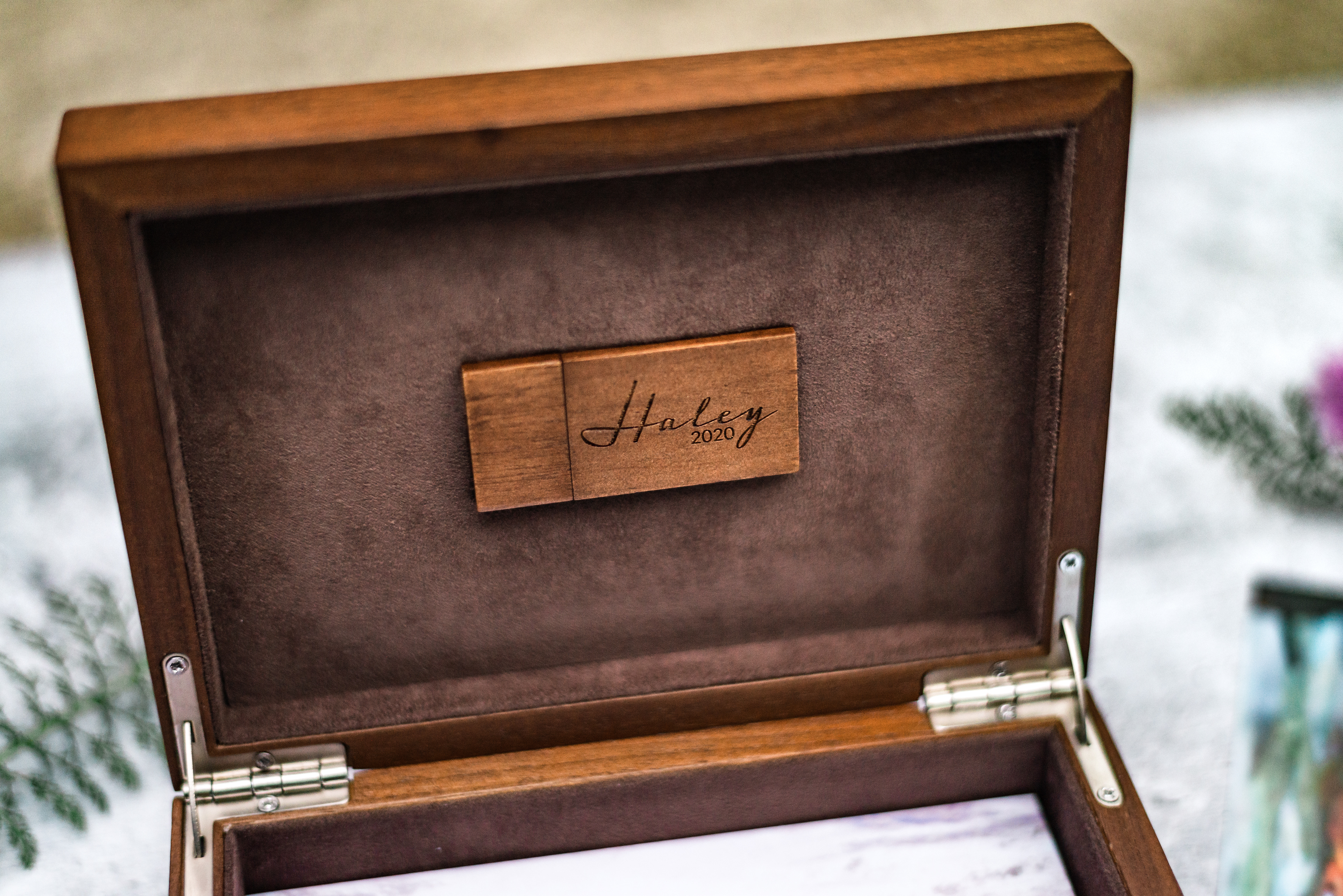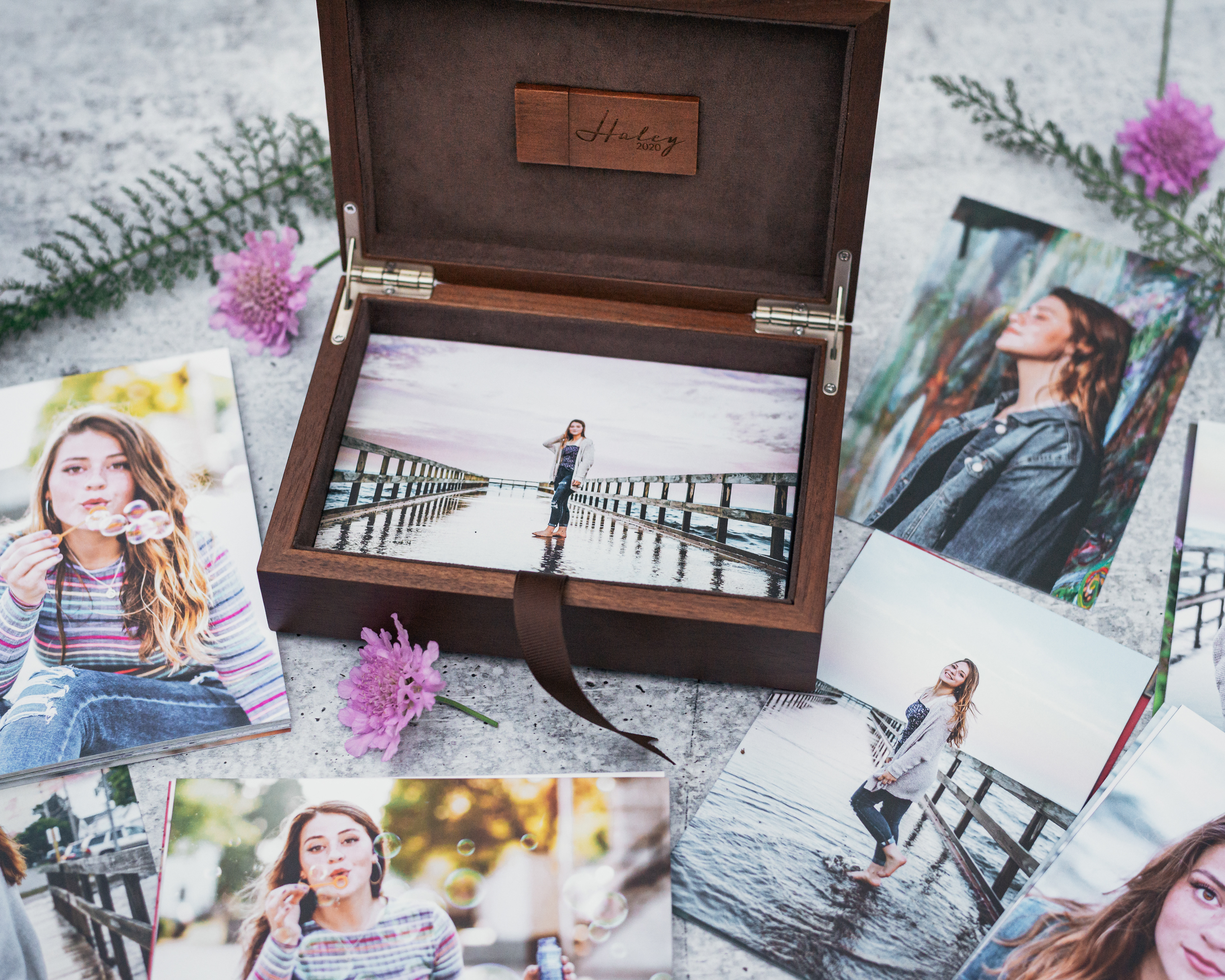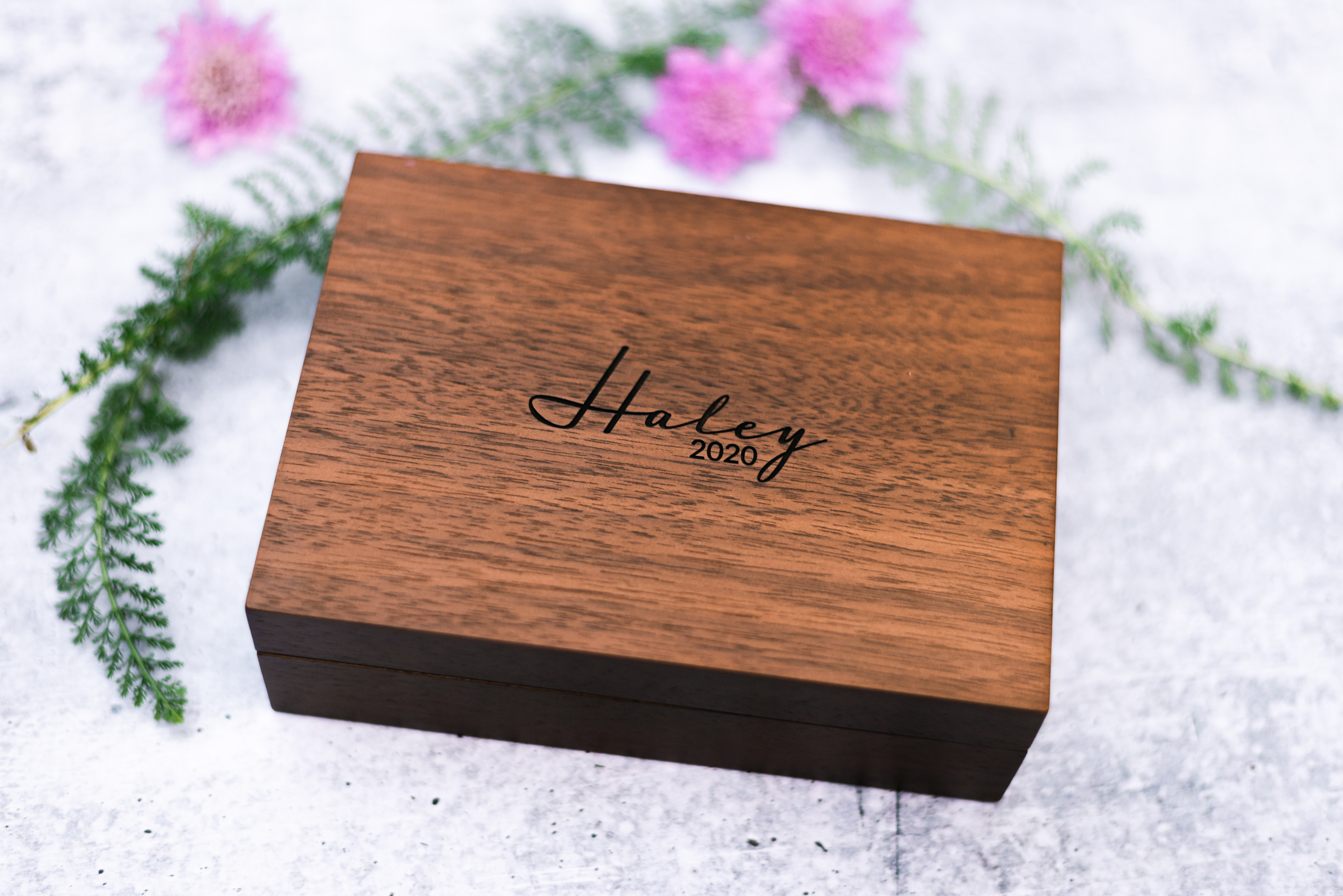 This gorgeous little bespoke image box comes in a variety of materials from wood to microsuede to metallic leatherette, always with your custom engraving on the lid and on the matching USB to keep your portraits safe.  Available as a session pre-order, so it's ready for you at your reveal, this is the perfect way to commemorate your year.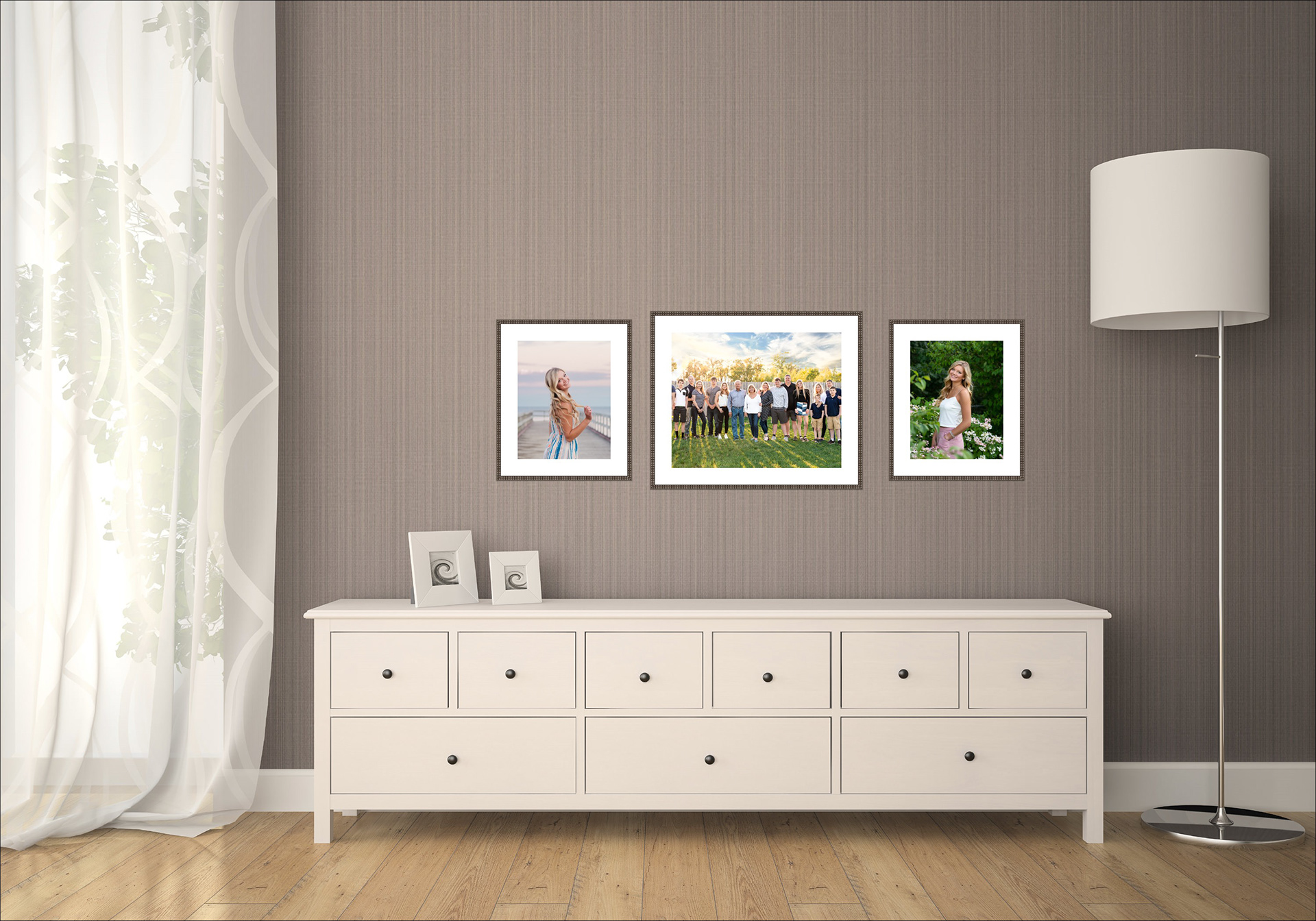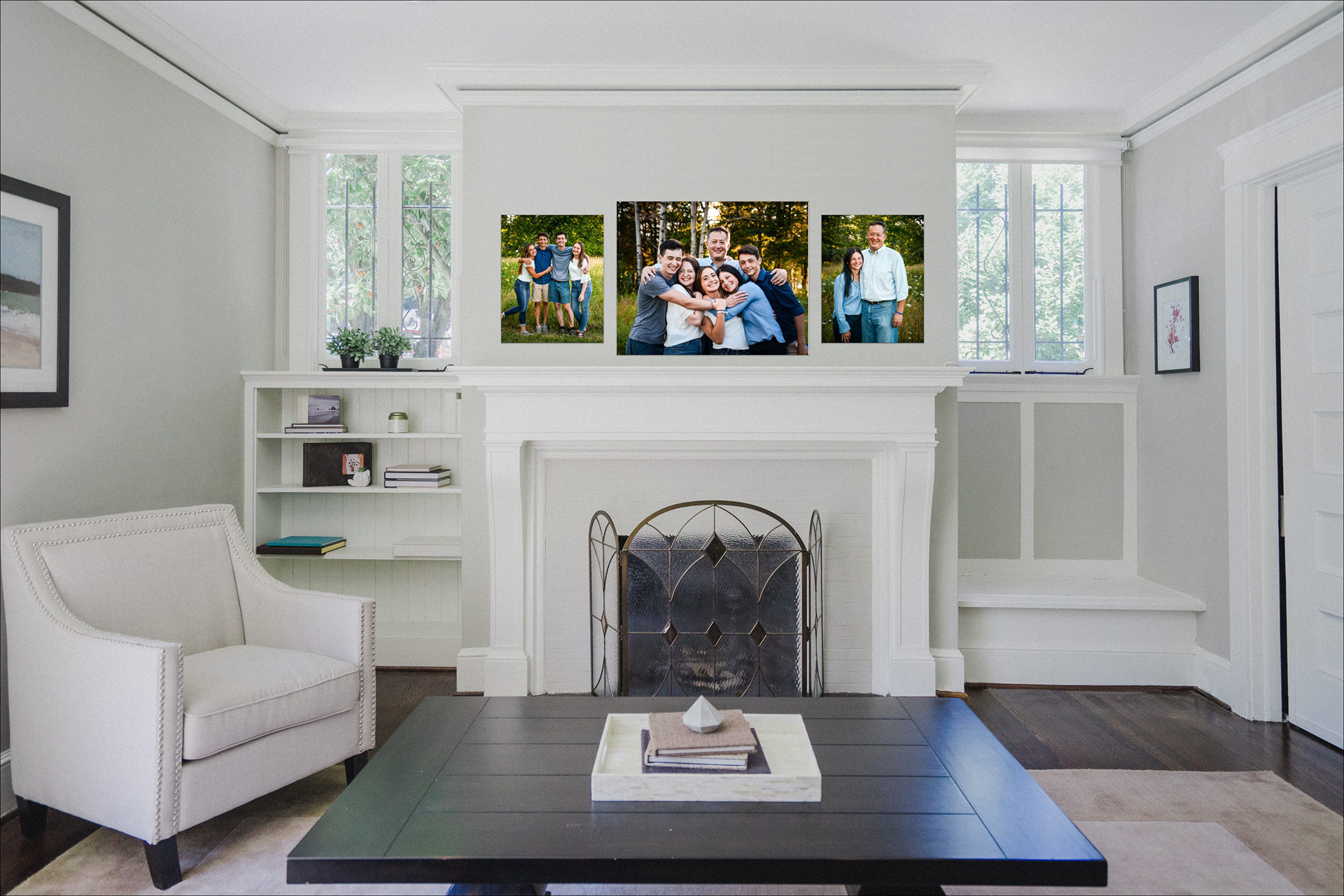 With all-inclusive sessions, and minis on-demand at a special price for my senior families, this is a great time to get updated family photos.  I will help you find the grouping and style that looks best in your home. When the guesswork is eliminated, you can enjoy worry-free ordering as you create a heirloom that increases in value with each year that passes.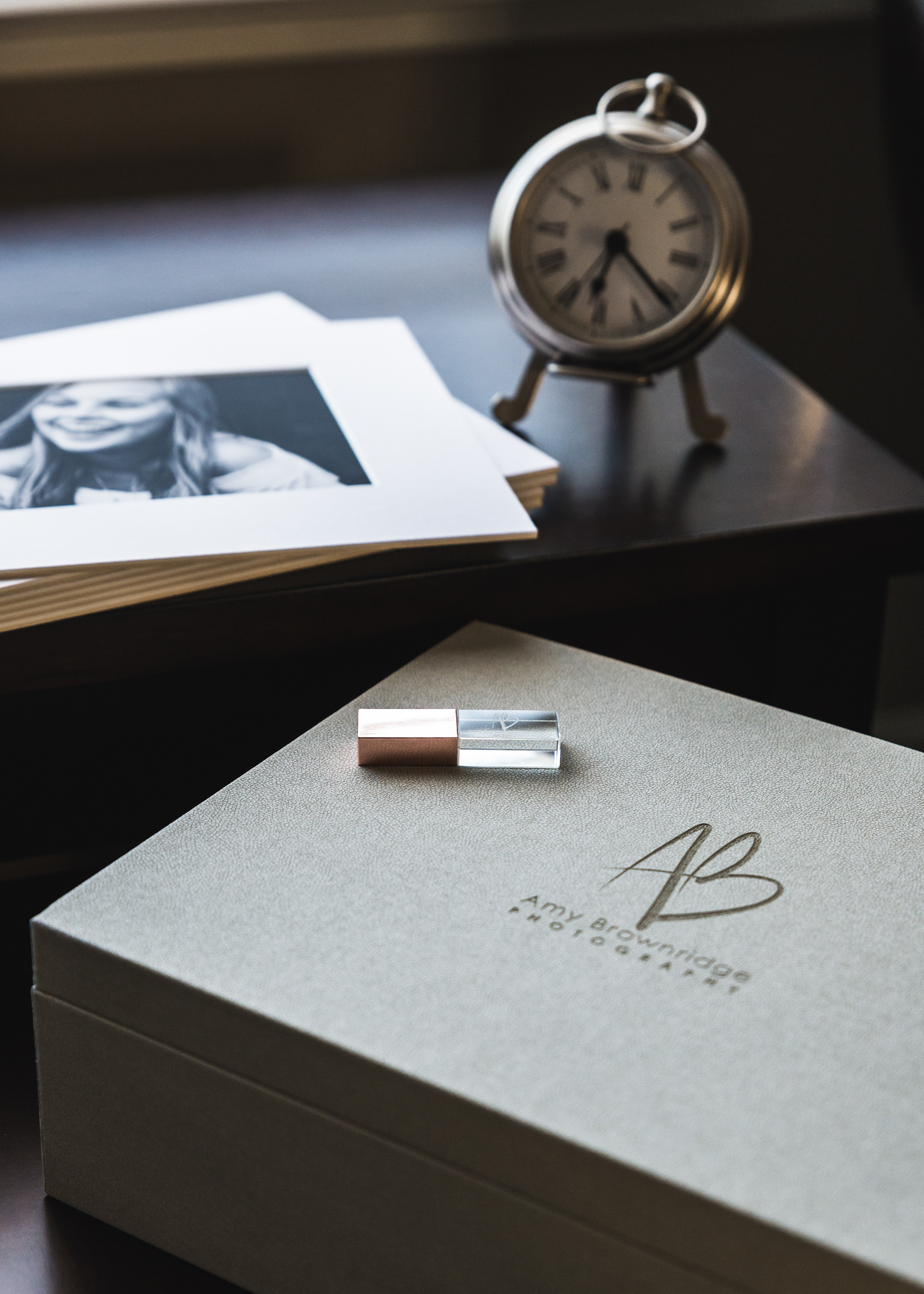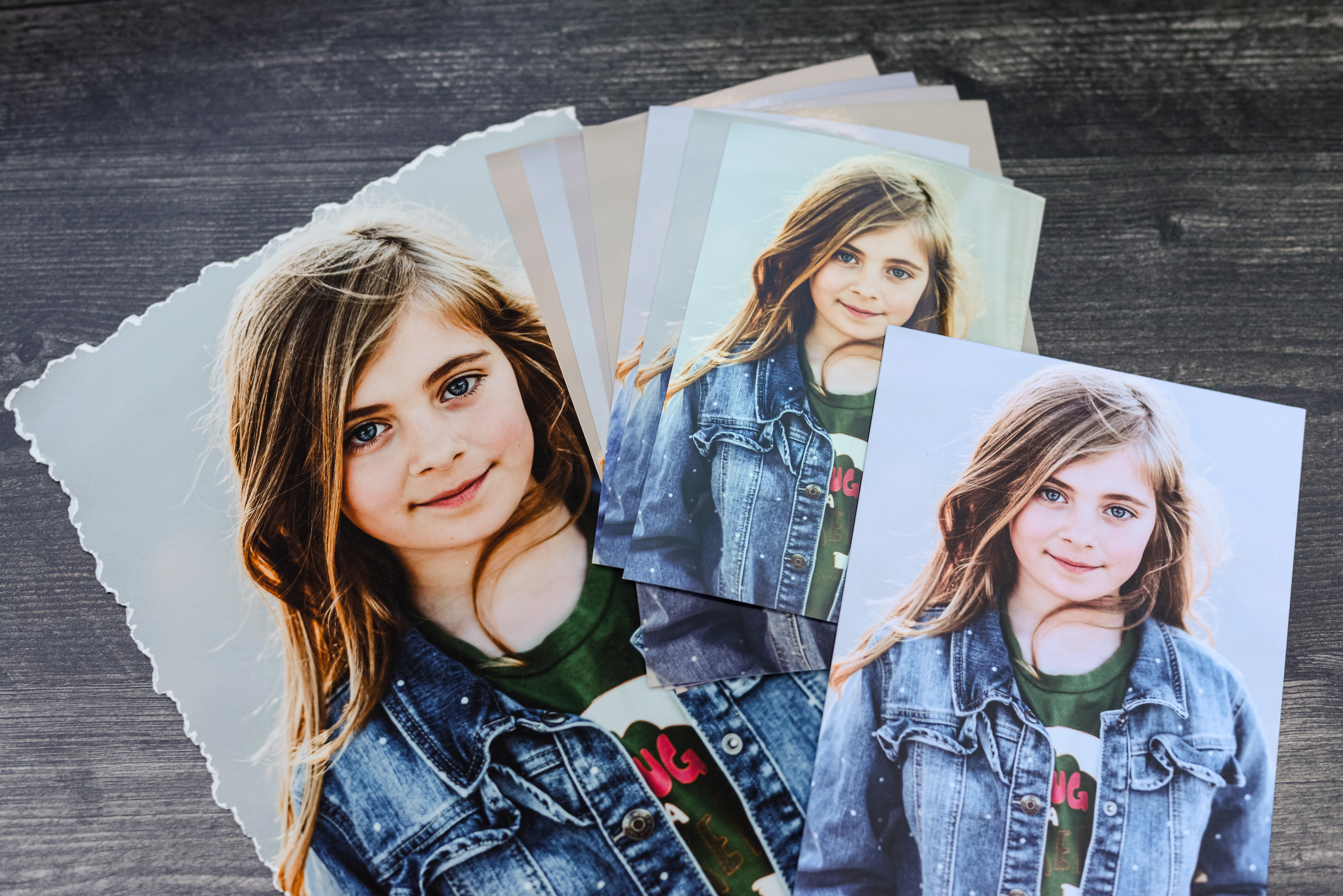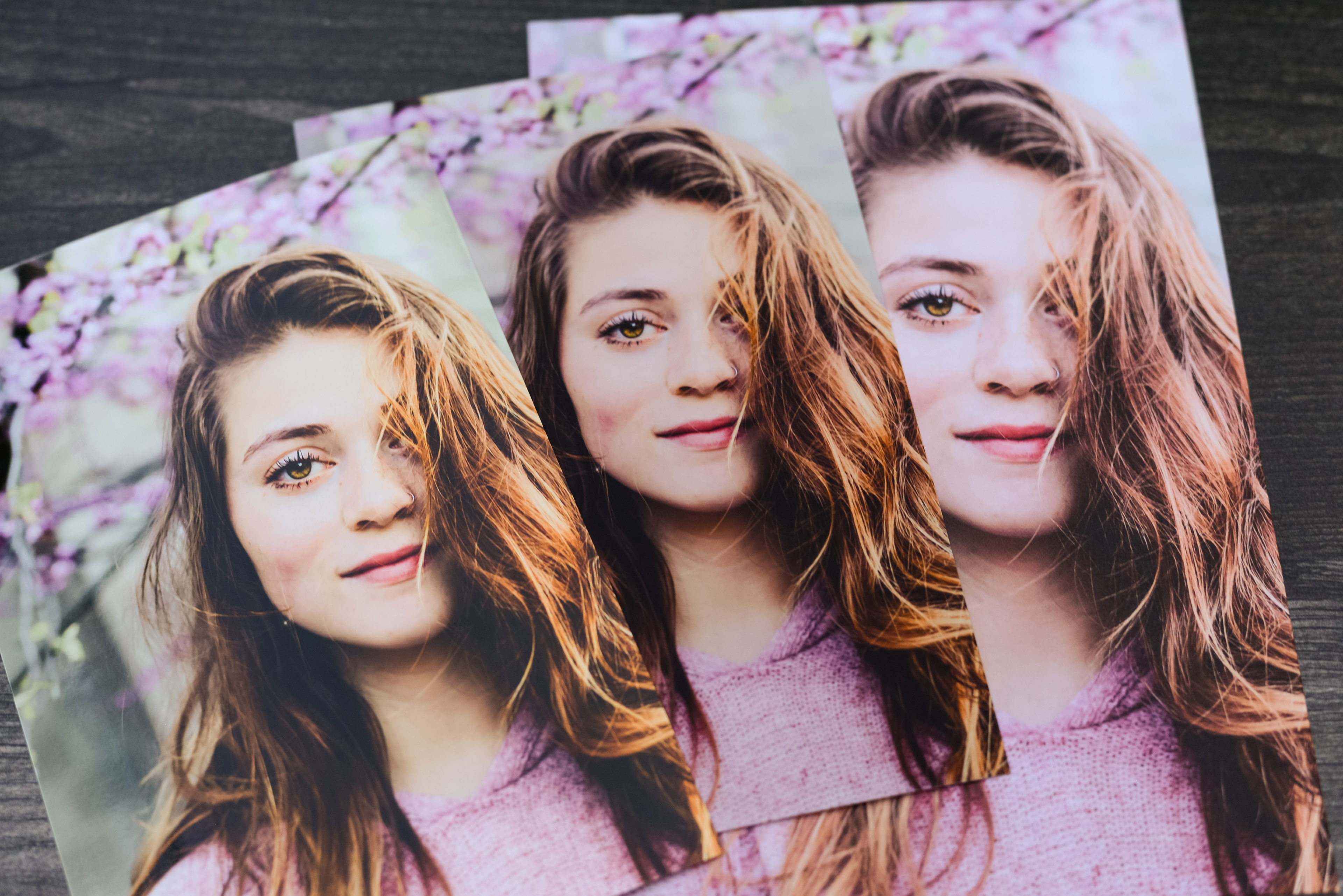 Whatever your style, there's a paper to match- richly textured and muted, vintagey-painterly hand-torn, or sleekly modern and vibrant. You'll see and feel paper samples before you ever make a single print decision to take out all the guesswork.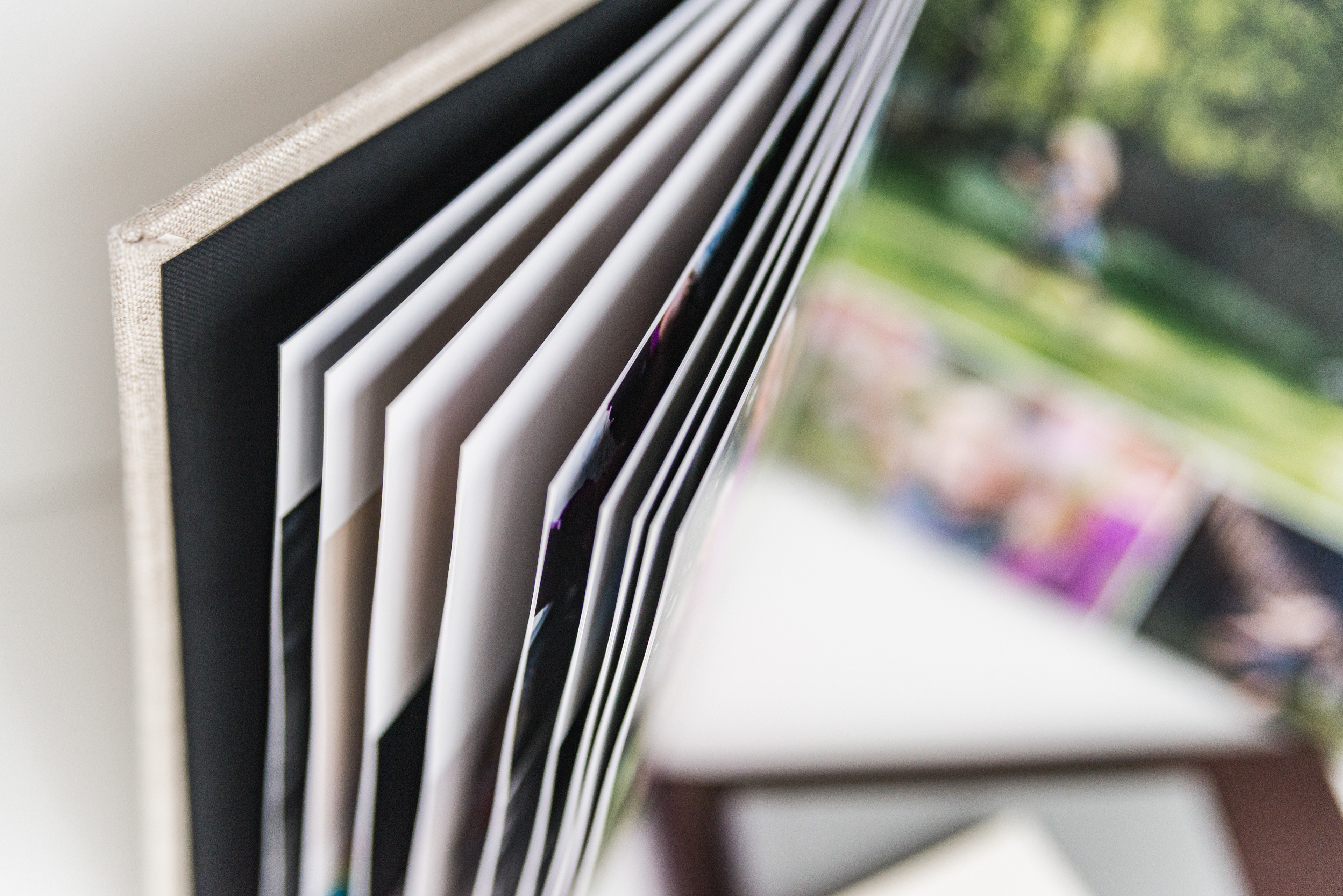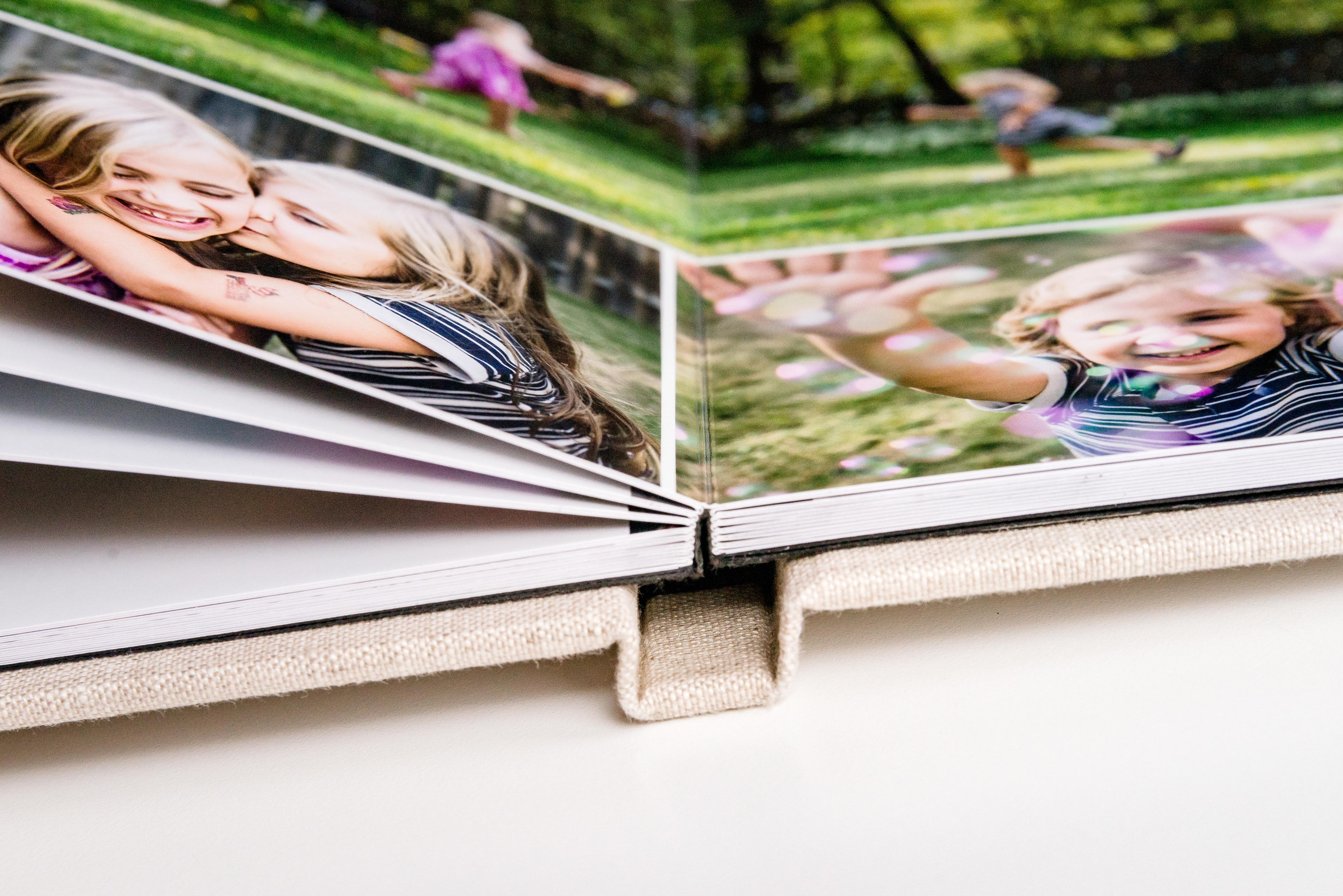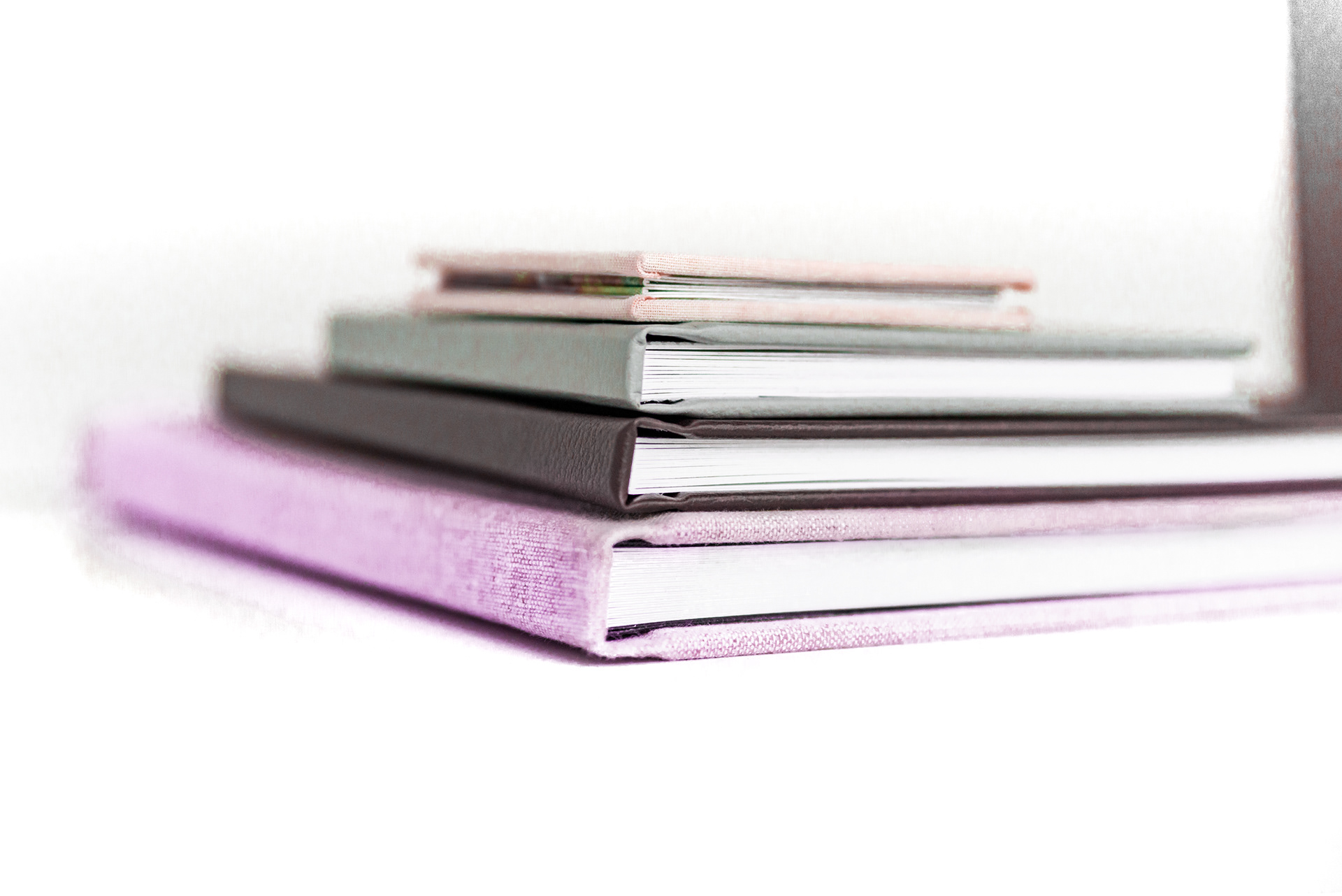 We love albums for their convenience, durability, and beauty. With beautiful cover materials in velvet, leather, and linen, as well as a variety of photographic paper choices, it truly represents you and your style.