Career Path: Attending Michigan State University to fulfill her dream of becoming a first grade teacher. 

Motivation: "The younger kids are our future and I am so excited to have an impact on their education."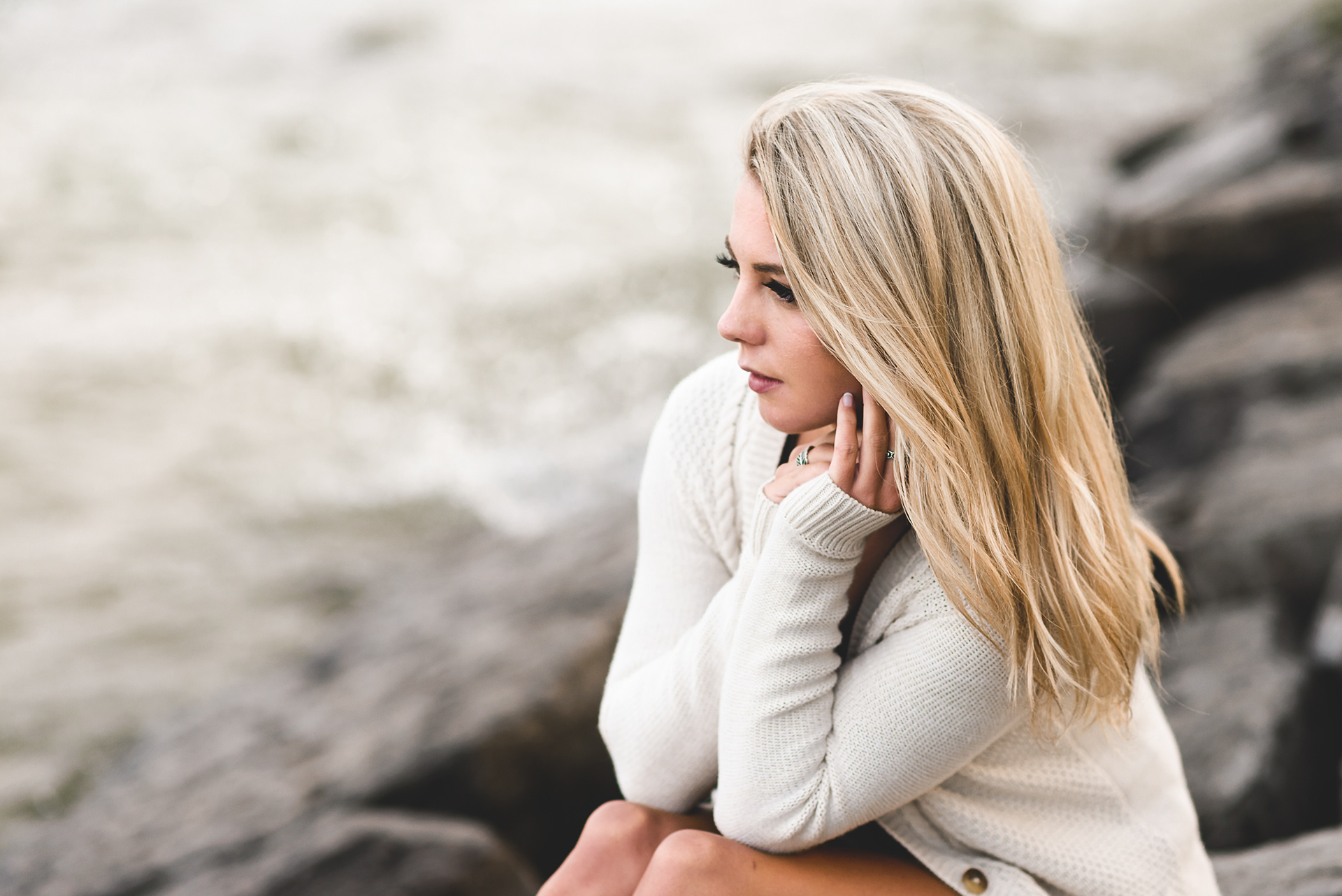 What she does: Other than babysitting as much as she possibly can, she enjoys Long boarding, running, and sports. She explains, "Being active and having a good time is what I'm all about!"
Favorites: "Ice cream is my best friend!" (Scouts' Honor Mint Cookie) Favorite Movie:  Johnny. Favorite place: Reed City hanging out with my family and close friends.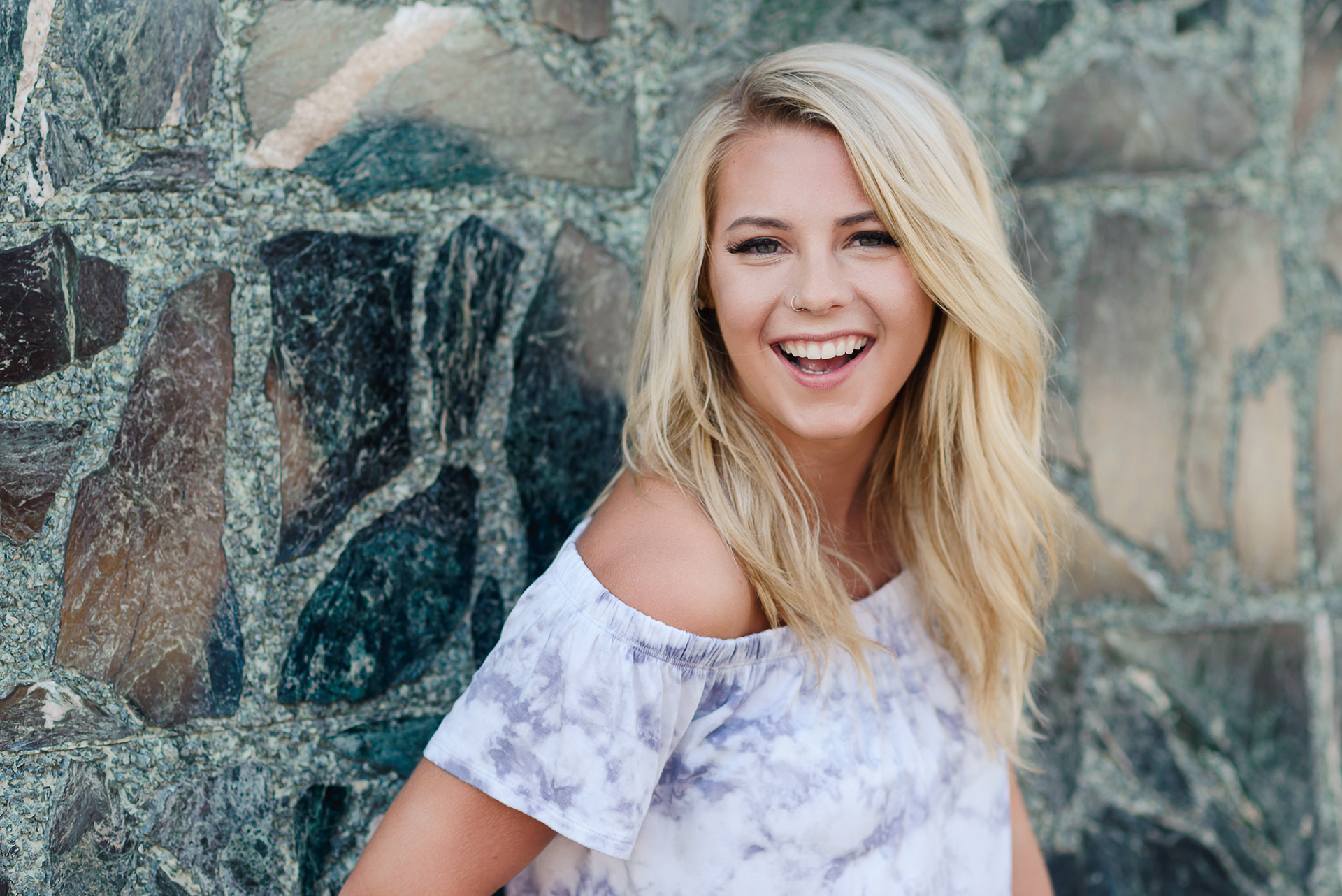 Accolades: Athletic and academic awards (track, cross country, basketball, volleyball) and has been on the honor roll four all of the past four years. She's also a member of National Honor Society, the AHS Senior Planning Team, and volunteers for Relay for Life.
She owes her success to:  "My mom. She fought her battle with cancer, and she never quit fighting. For that, I promised myself to never give up. She always told me the sky was the limit and that's the quote I live by.  I also credit my success to my grandparents who have always believed in me and took over parenting me once I lost my mom."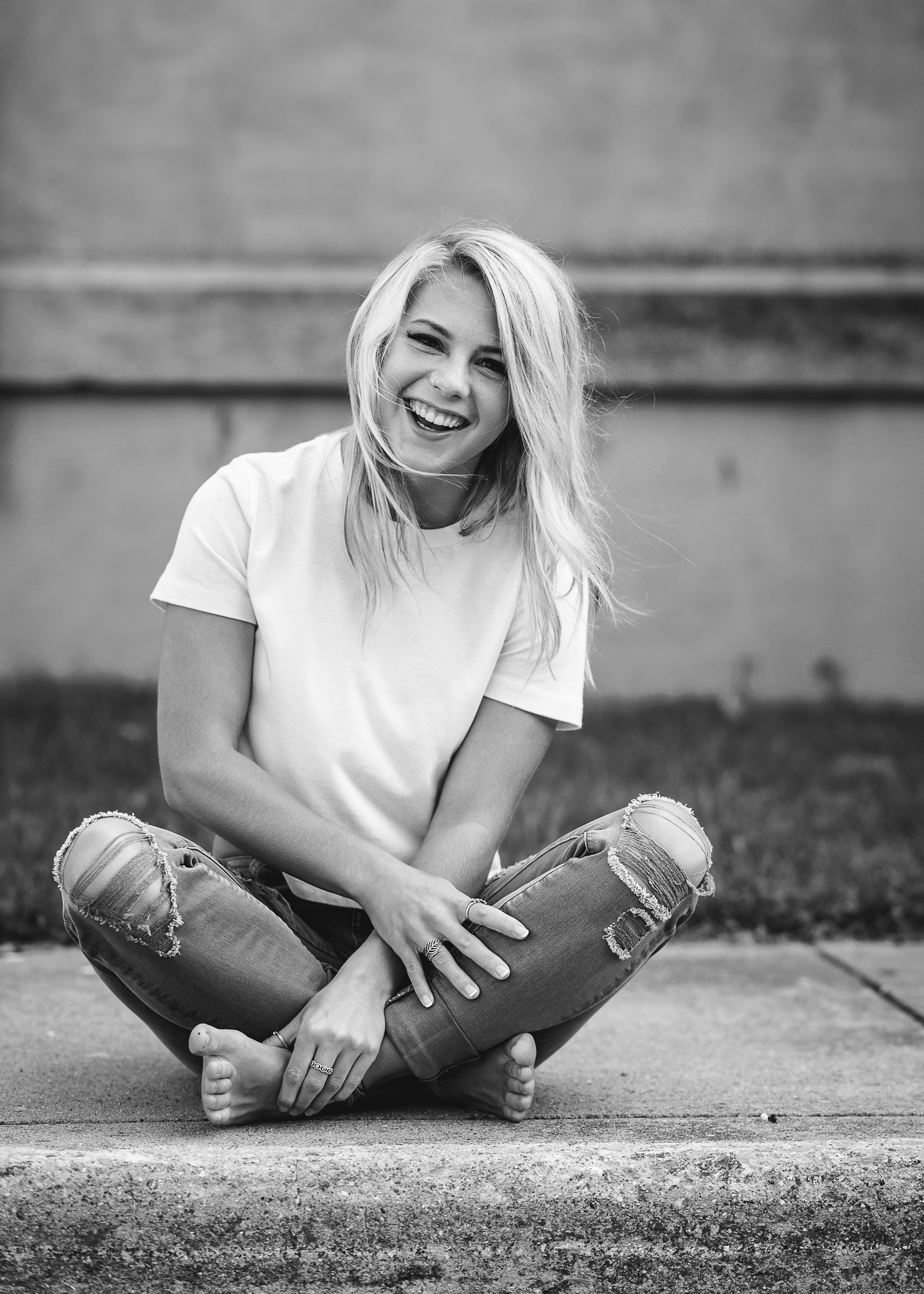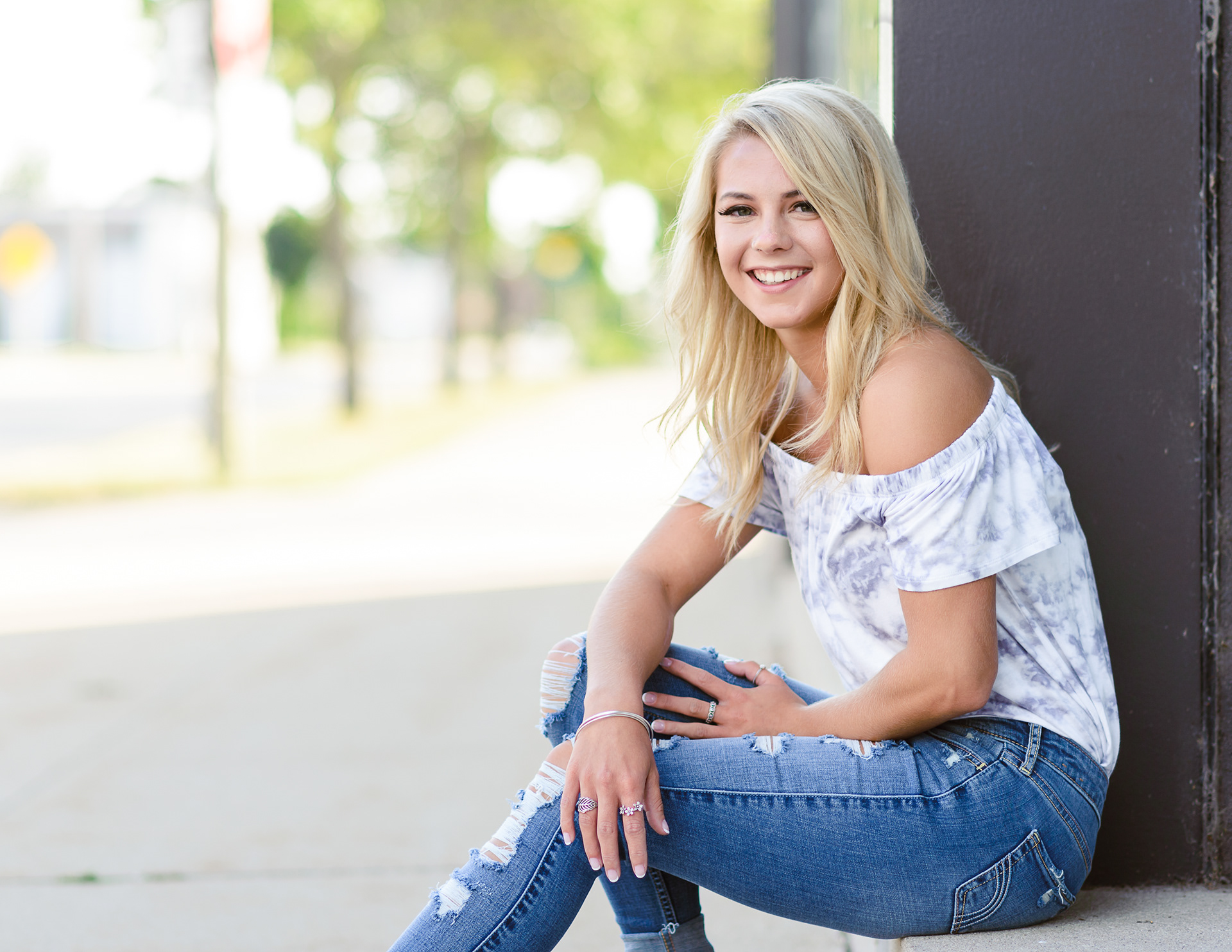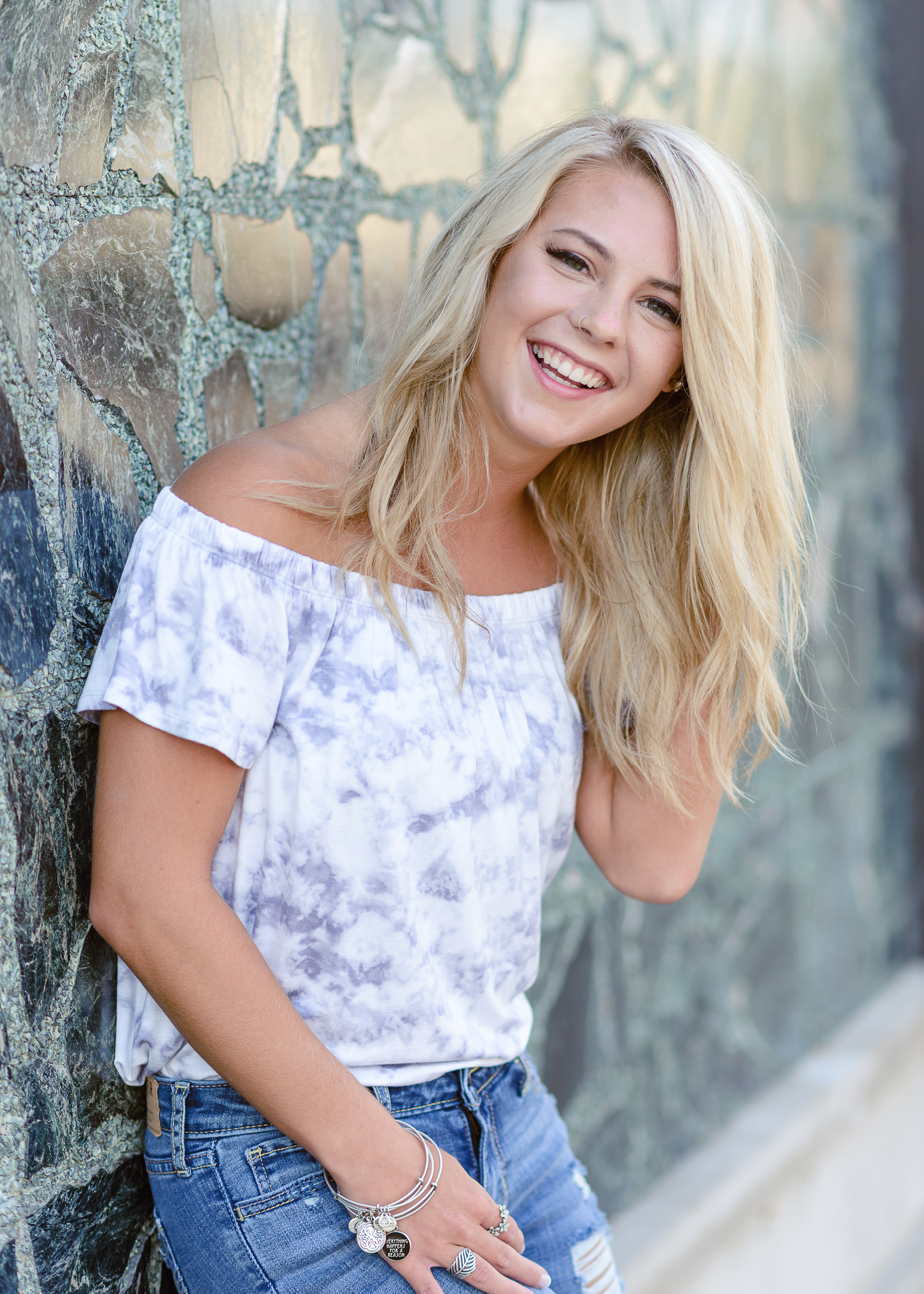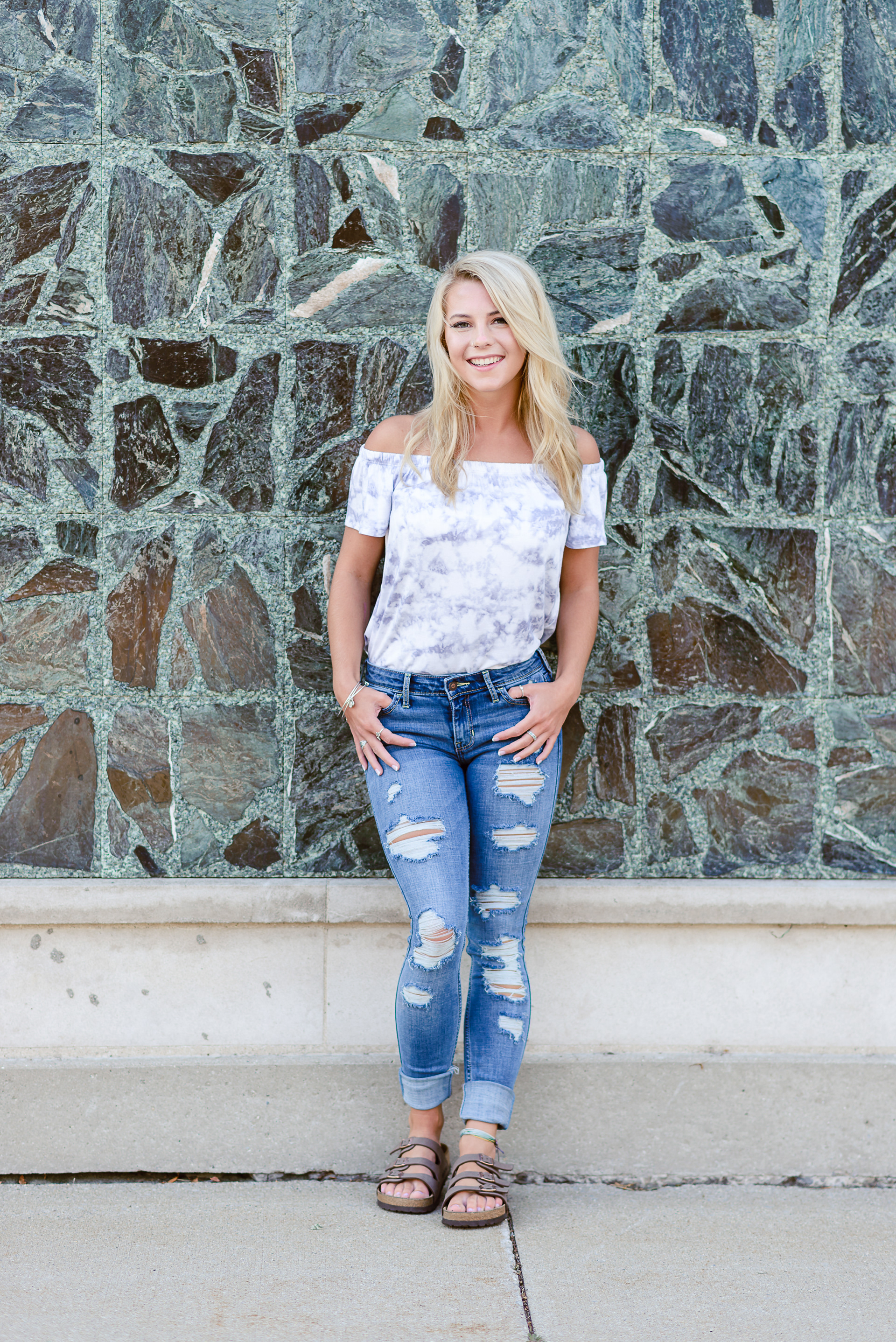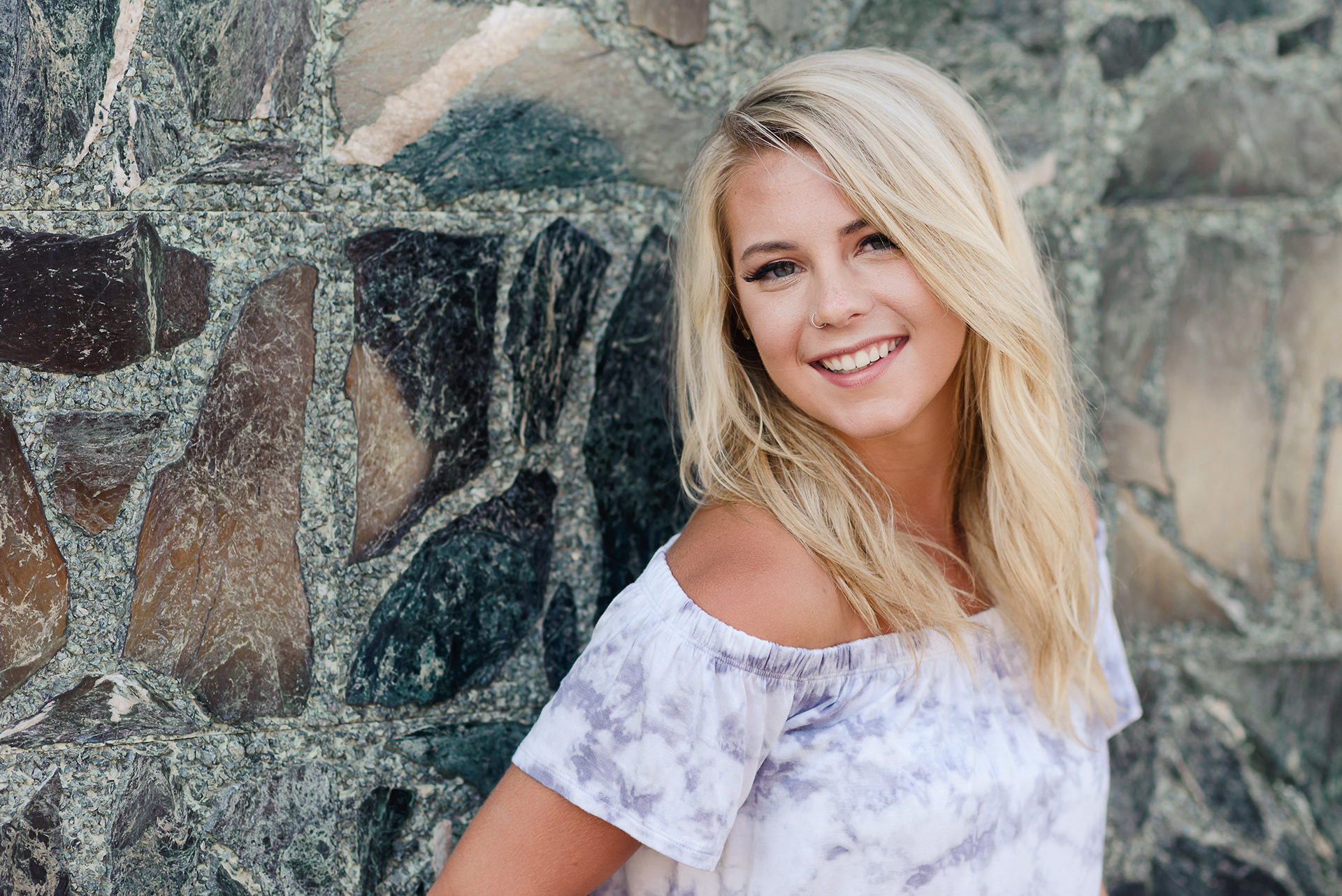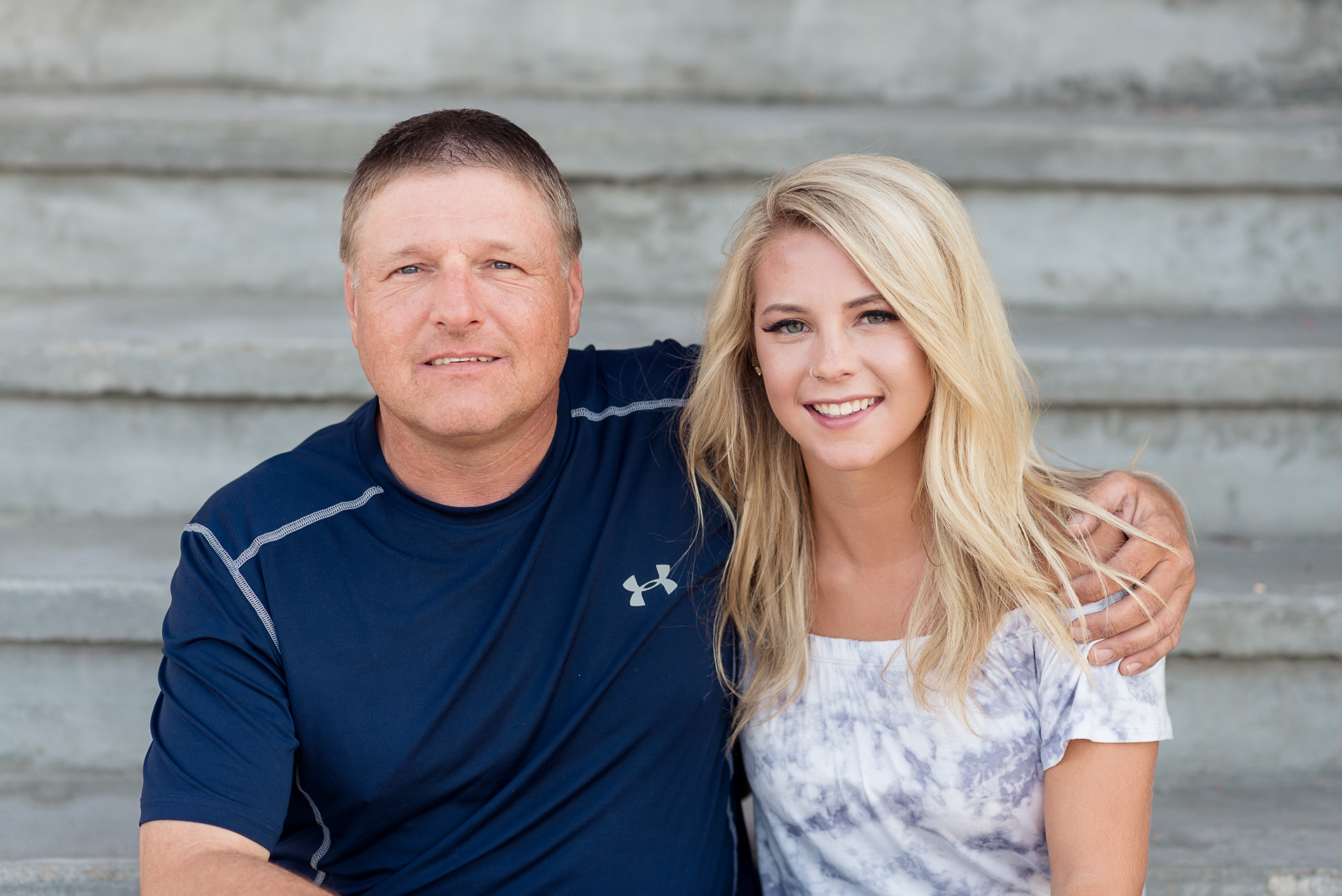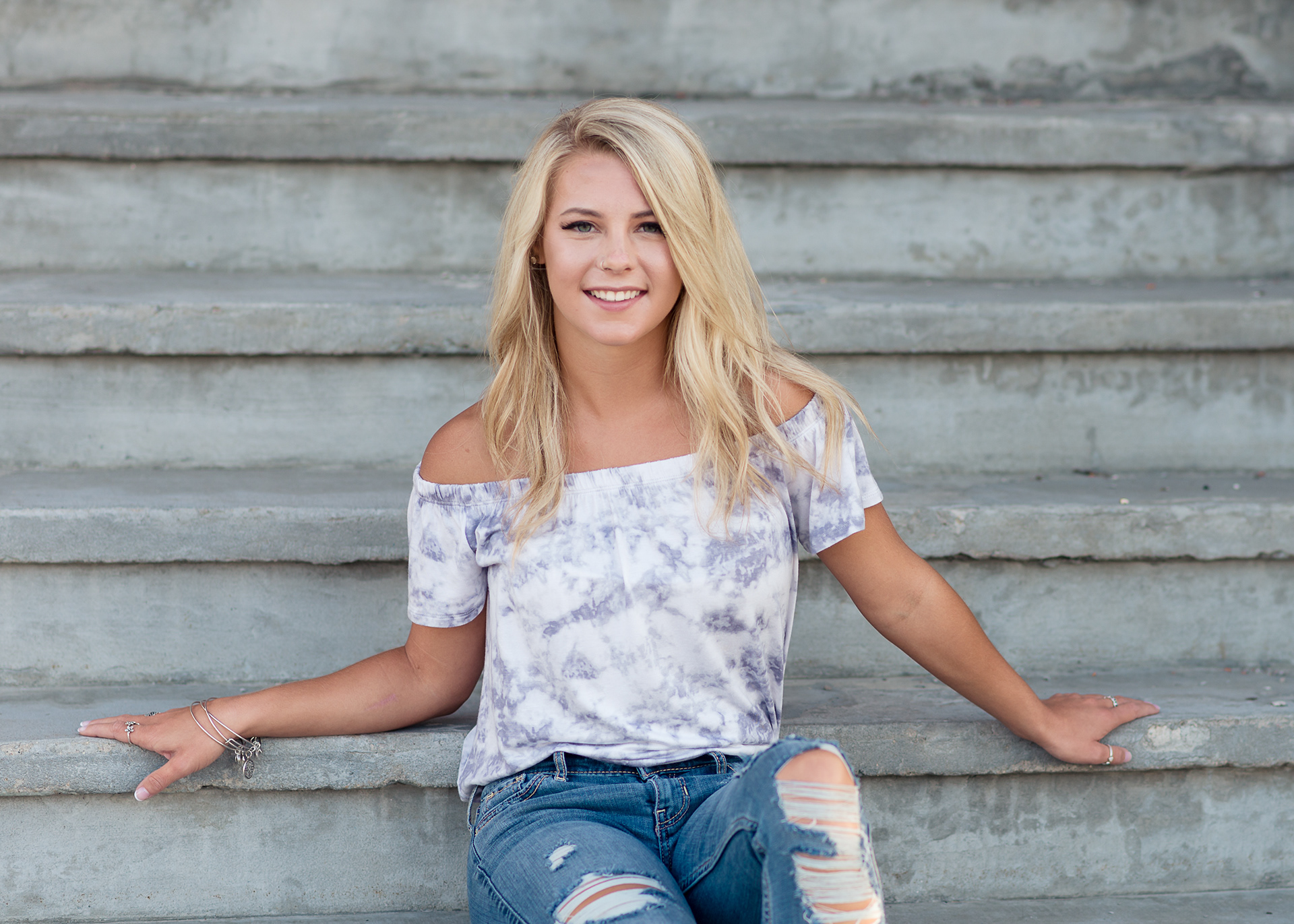 My favorite part of high school: "Senior year. I became close with some of the most amazing people.".
Advice for underclassmen: Time flies, so don't blink! It will be over before you know it.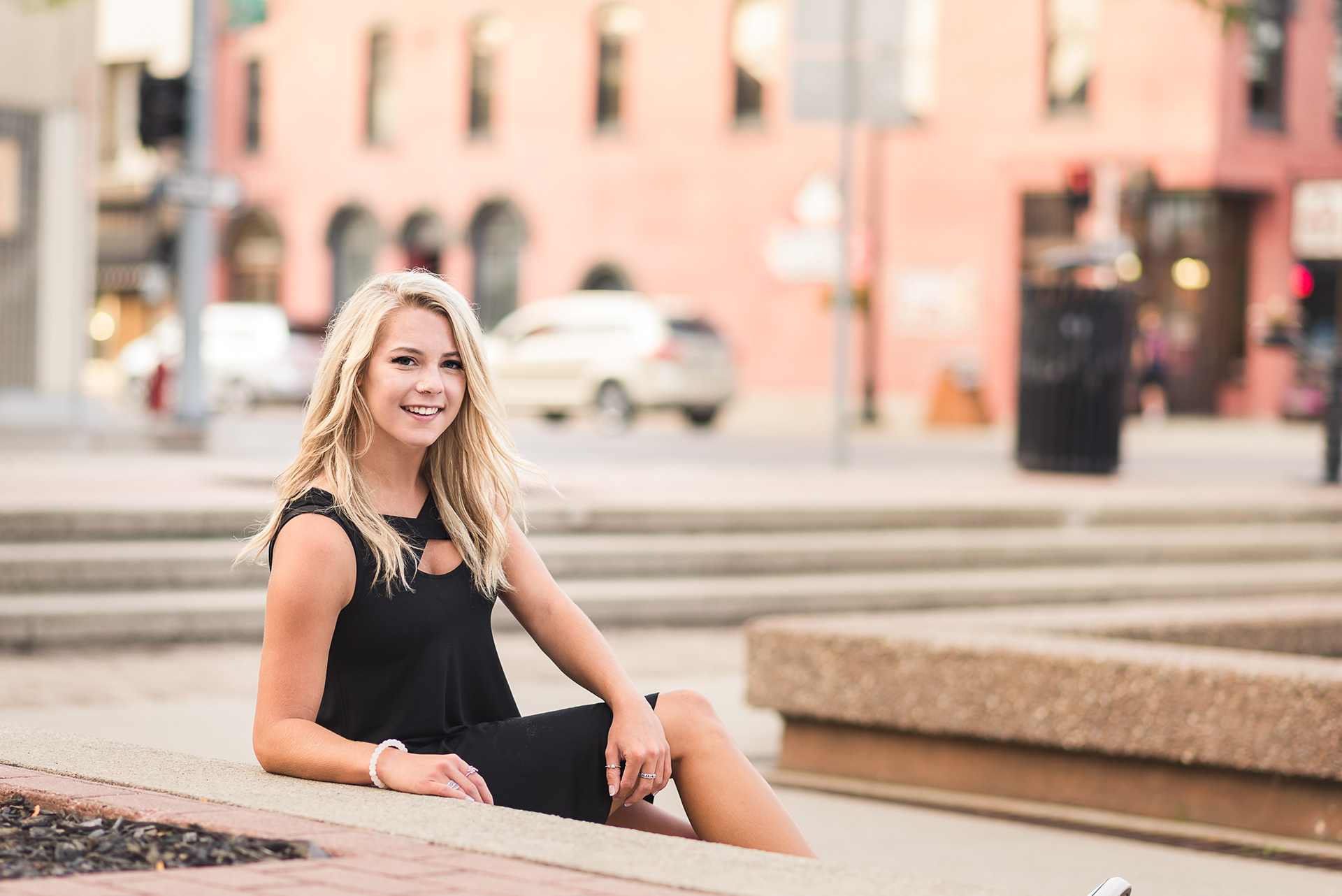 Best part of the senior shoot: "All of the laughing! And, I was so scared my hair and makeup wouldn't look good... but Ellie will never let you down."