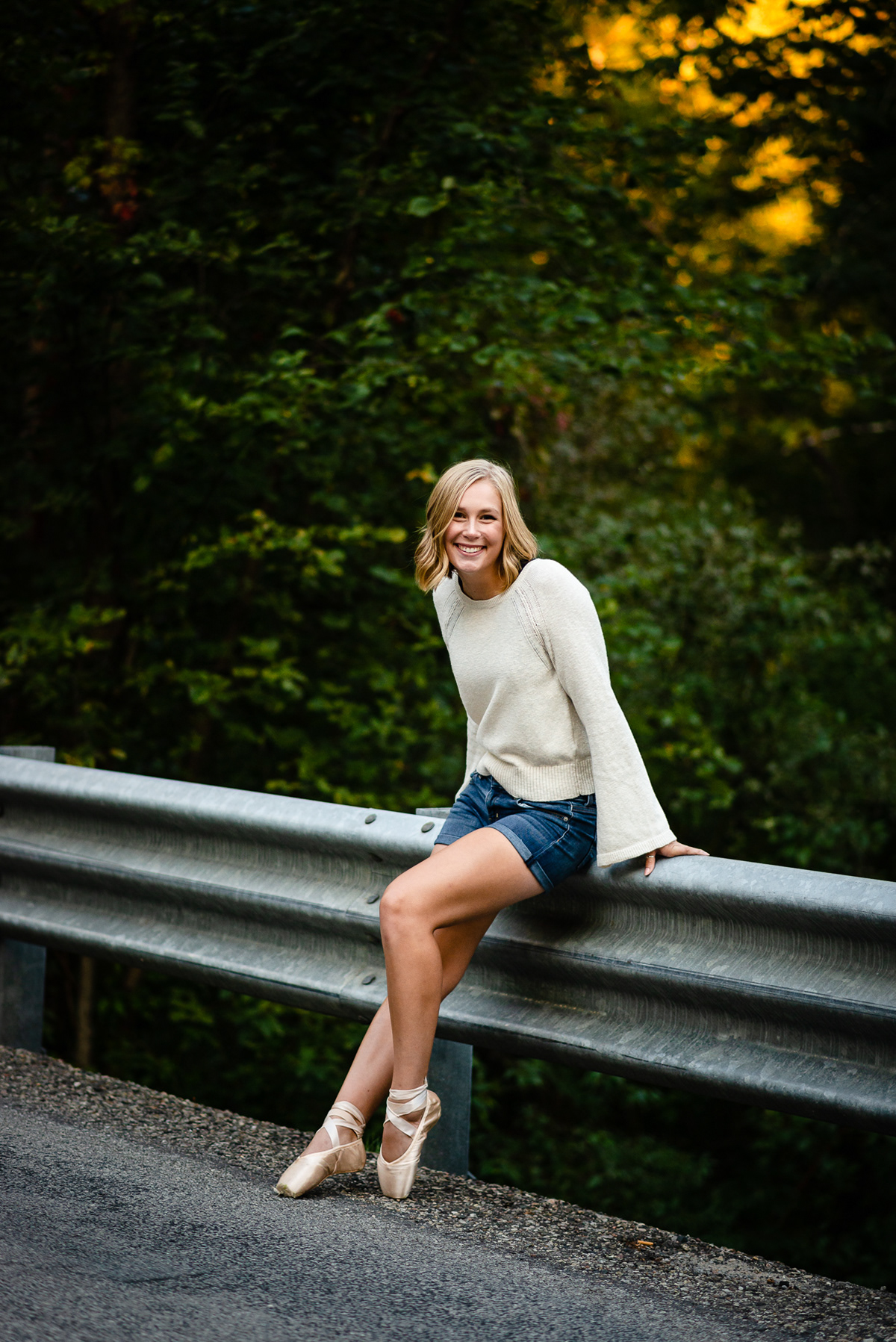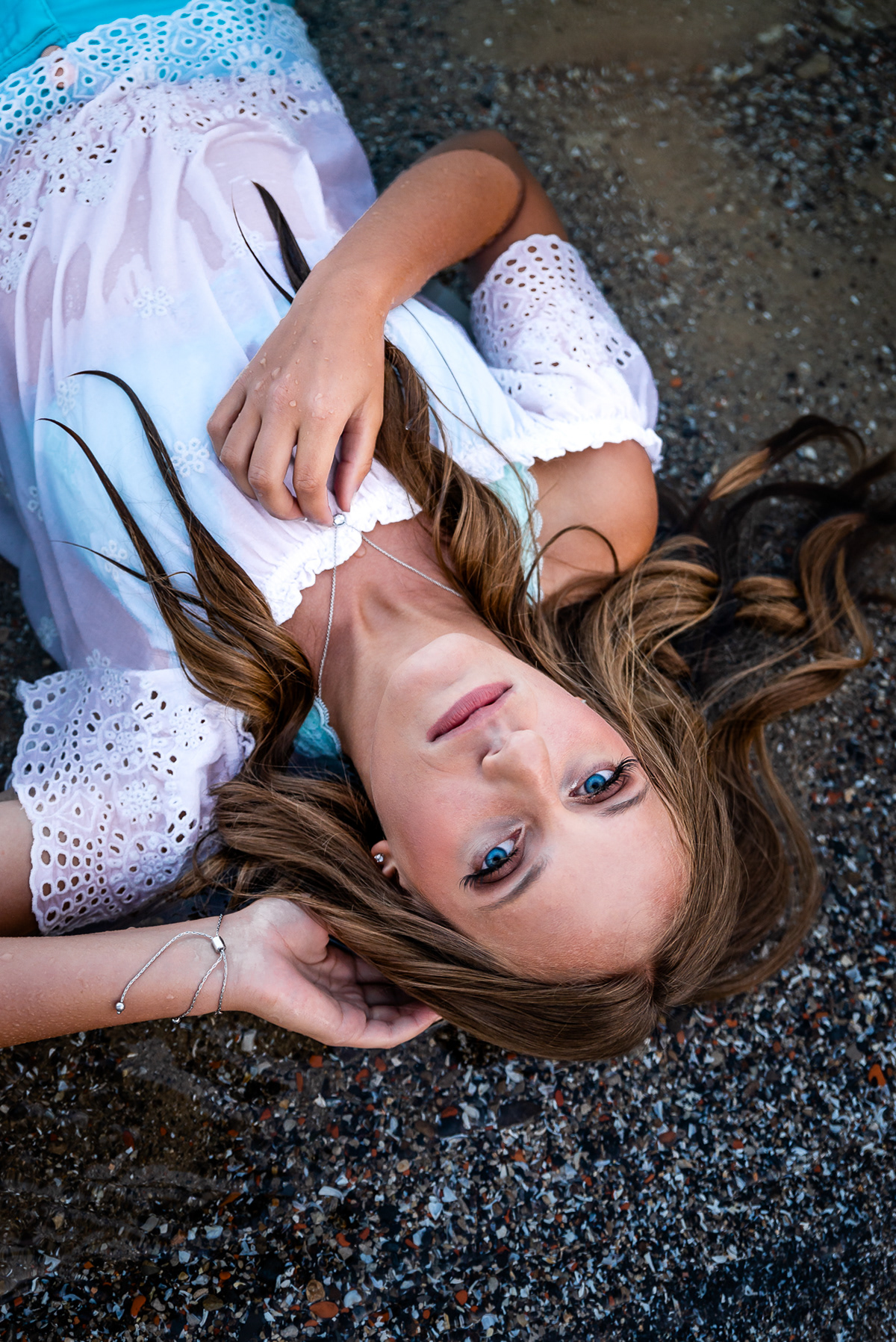 Senior Session Details: What's the cost and what's included? 
​​​​​​​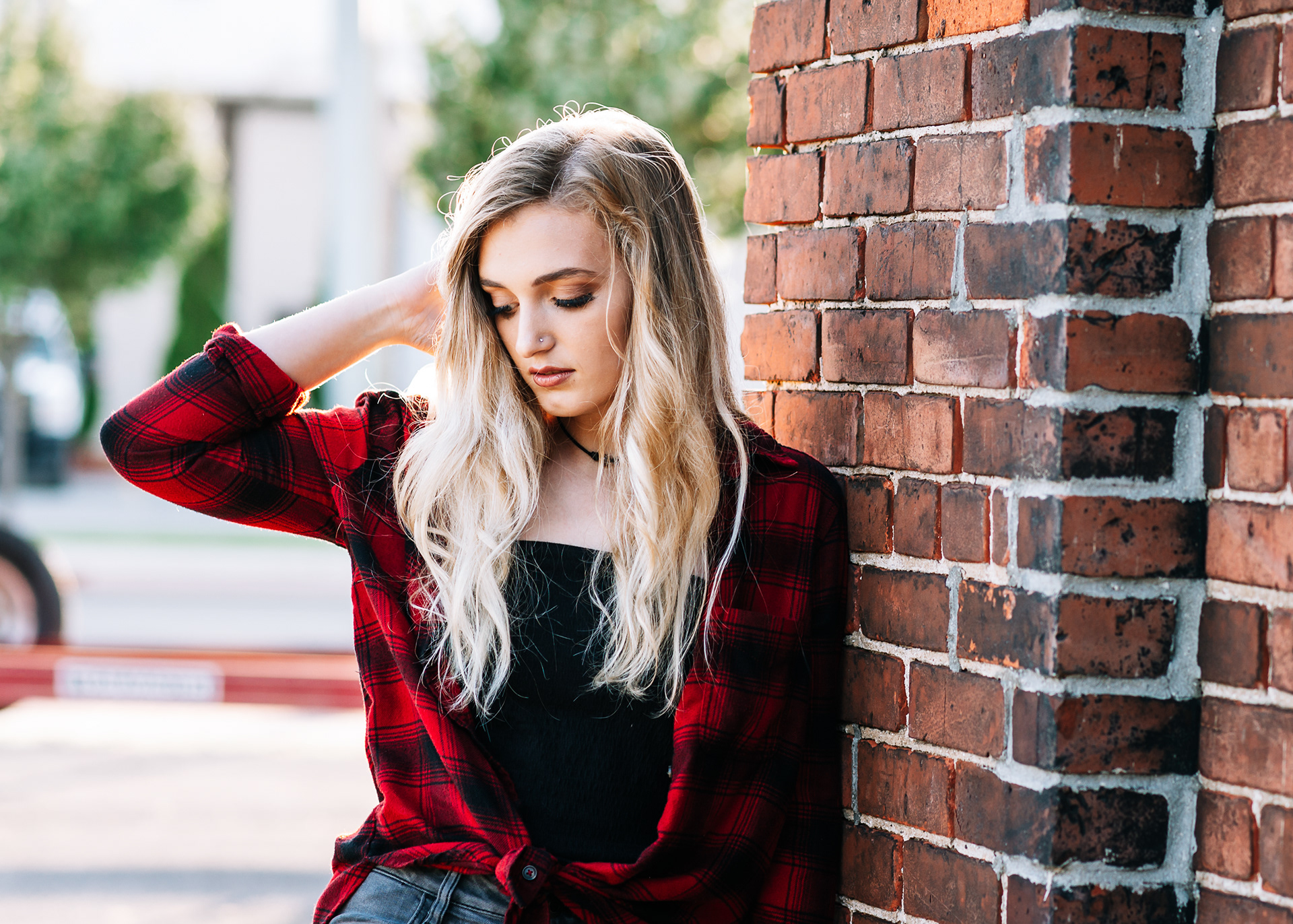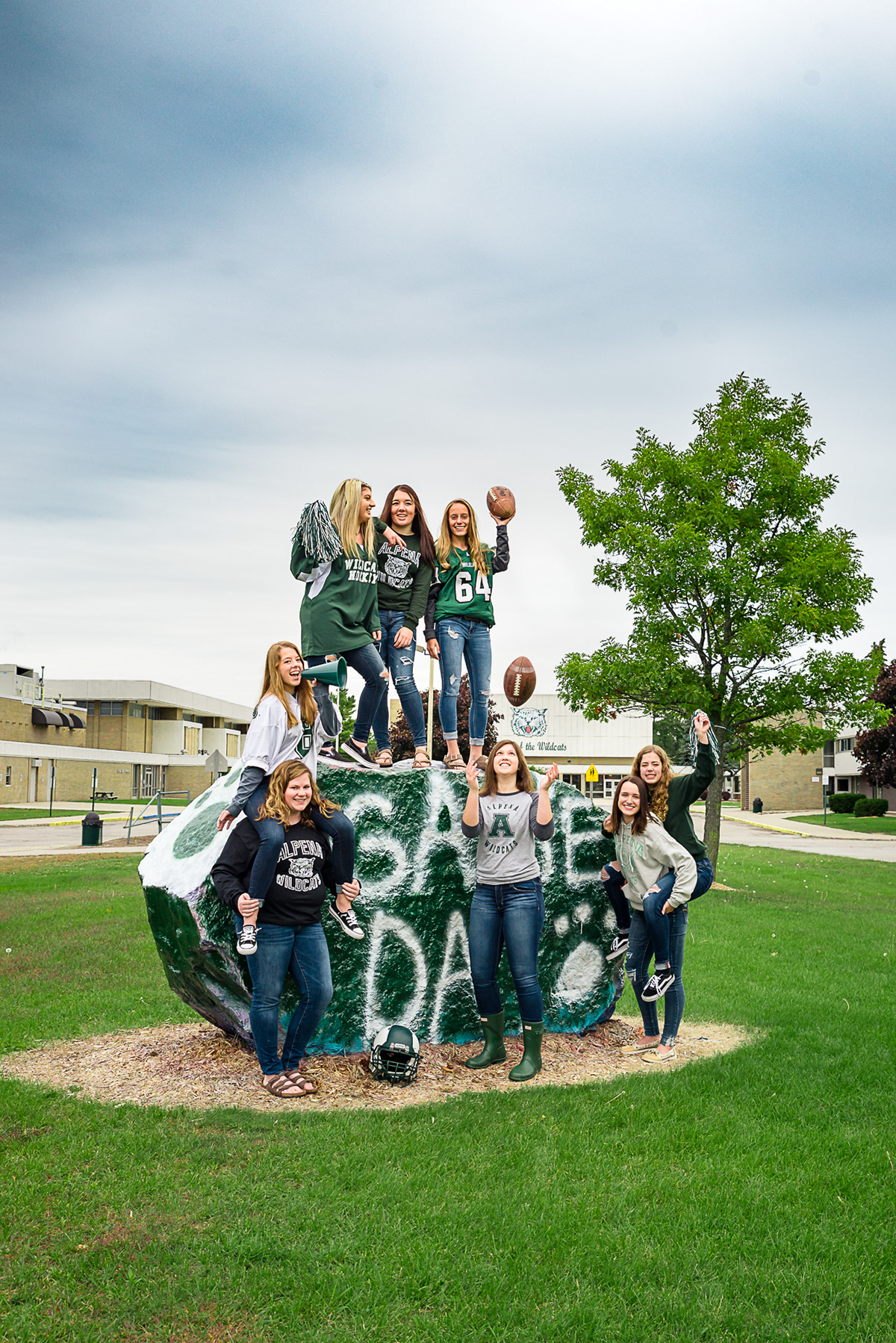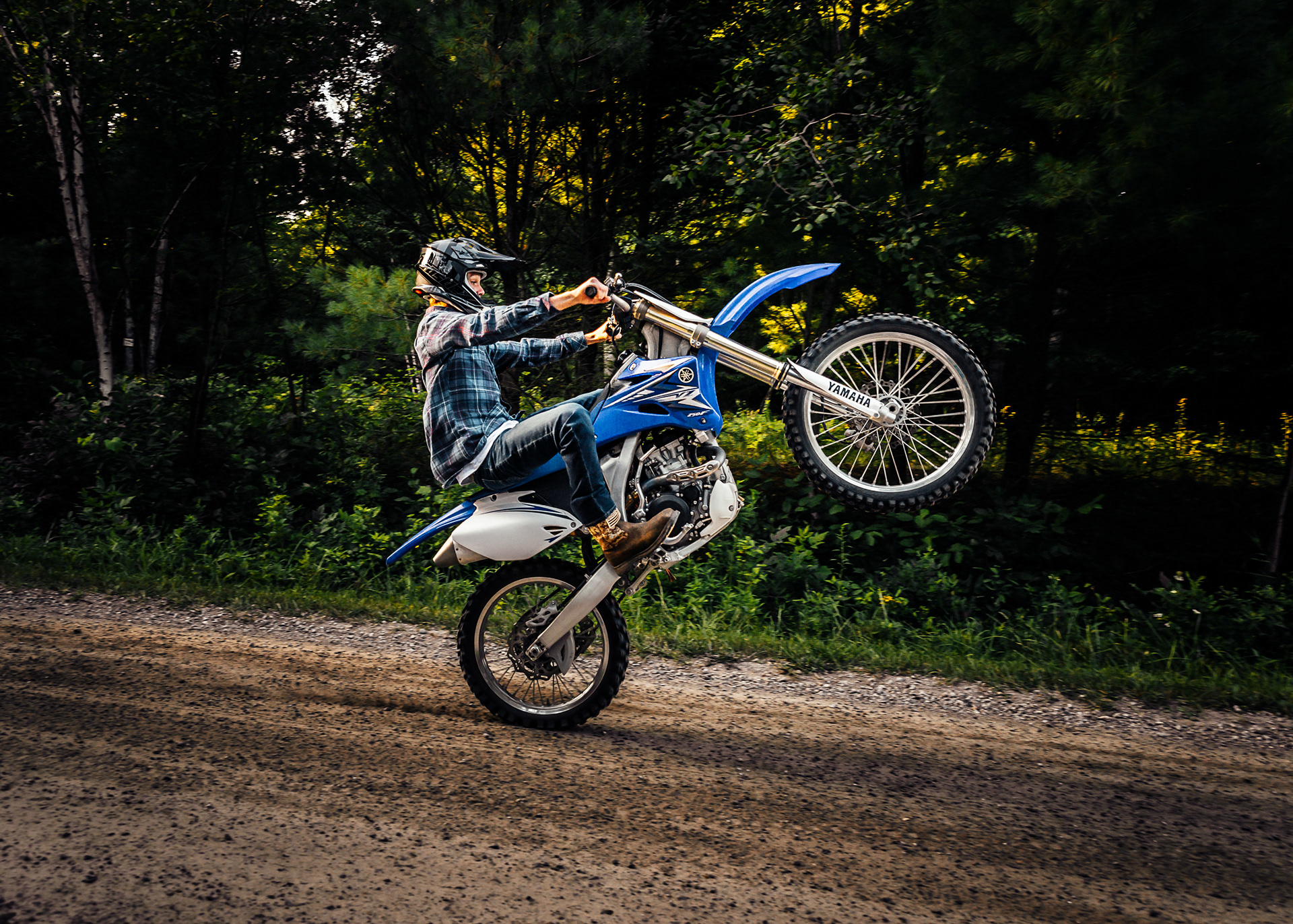 For my 2020 crew, I have five shoot options this year, from
the 2020 (An all-inclusive year of photos with the luxe products) for $2020, down to a 45 minute Senior Express with a couple new (and exciting) choices in between. 
COLLECTION PRICING: Diverse options in both comprehensive a la carte shopping and collection combinations cover a wide array of prices.  Most clients spend around $1200, though it does vary quite a bit. Contact me for complete pricing.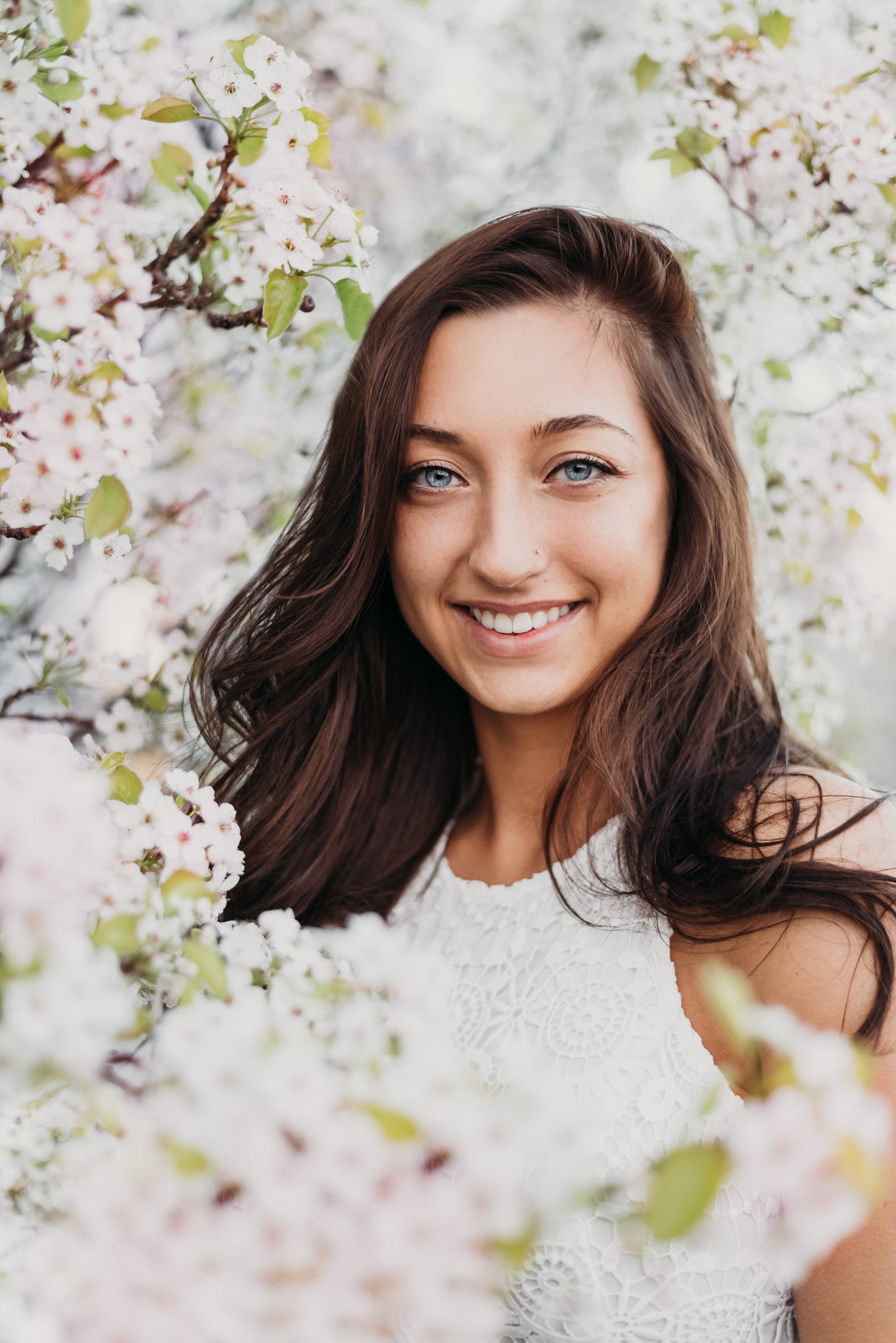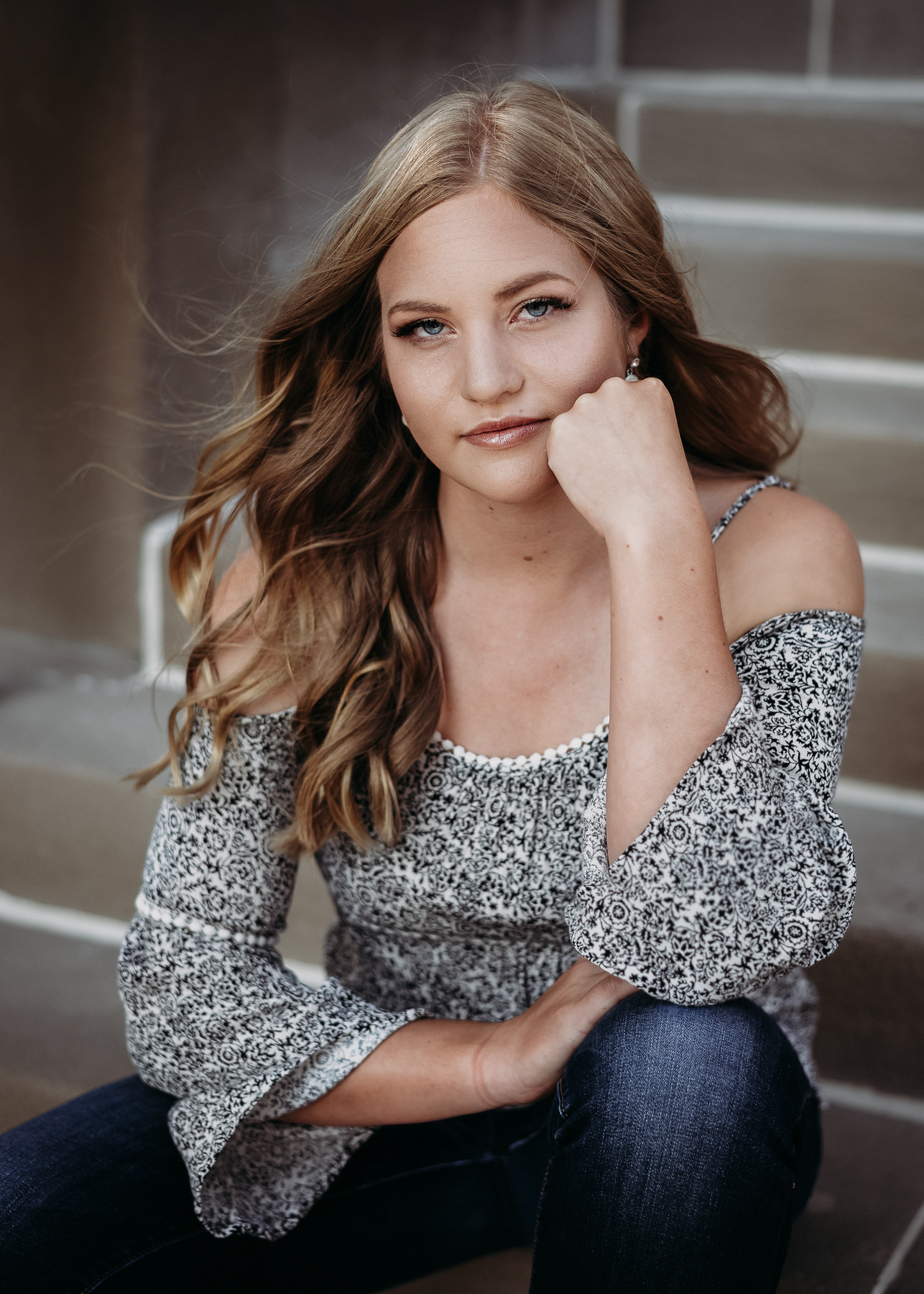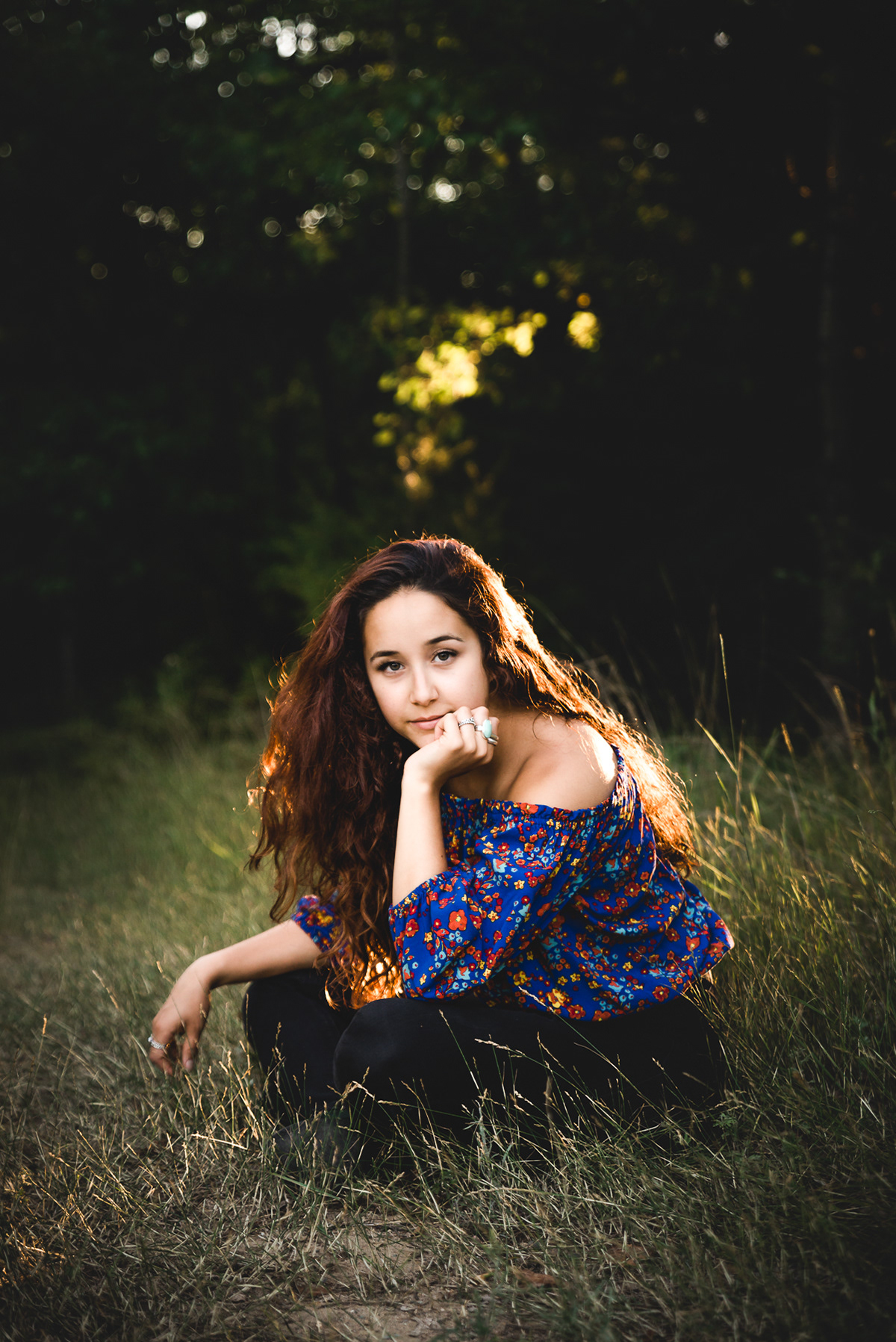 It's easy & fun

!
I help you with your clothing, and once we meet and determine your session style, I take care of the salon appointments, locations and posing 100% .
Straightforward Pricing
: With per-image pricing, you just choose your favorites and then you get the reveal print and the matching digital file. 
Simple Collections

:
Using the per-image concept, you choose your collection (12 images, or all)  and then your favorite print media: it's all the same price. 
No hidden charges:
you can bring your friends, your family, your pets, your hobbies and there's no extra charge. Retouching is also included with the price of enlargements, so no matter how big you go, you can be confident you'll look amazing and free from random blemishes, fly-aways and other minor issues.  
Prom Minis
- it's a tradition I love! My seniors get prom minis included with their collections.  
The Most Gorgeous Products
- Folio Boxes are stunning, and I 'm so exited to offer for 2020 the new American-made Hardwood frames with their fine art prints (these papers are to die for) , in addition to Luxe Gallery Wraps, Bamboo Panel Prints and Photos printed directly on glass. Gorgeousness all-around.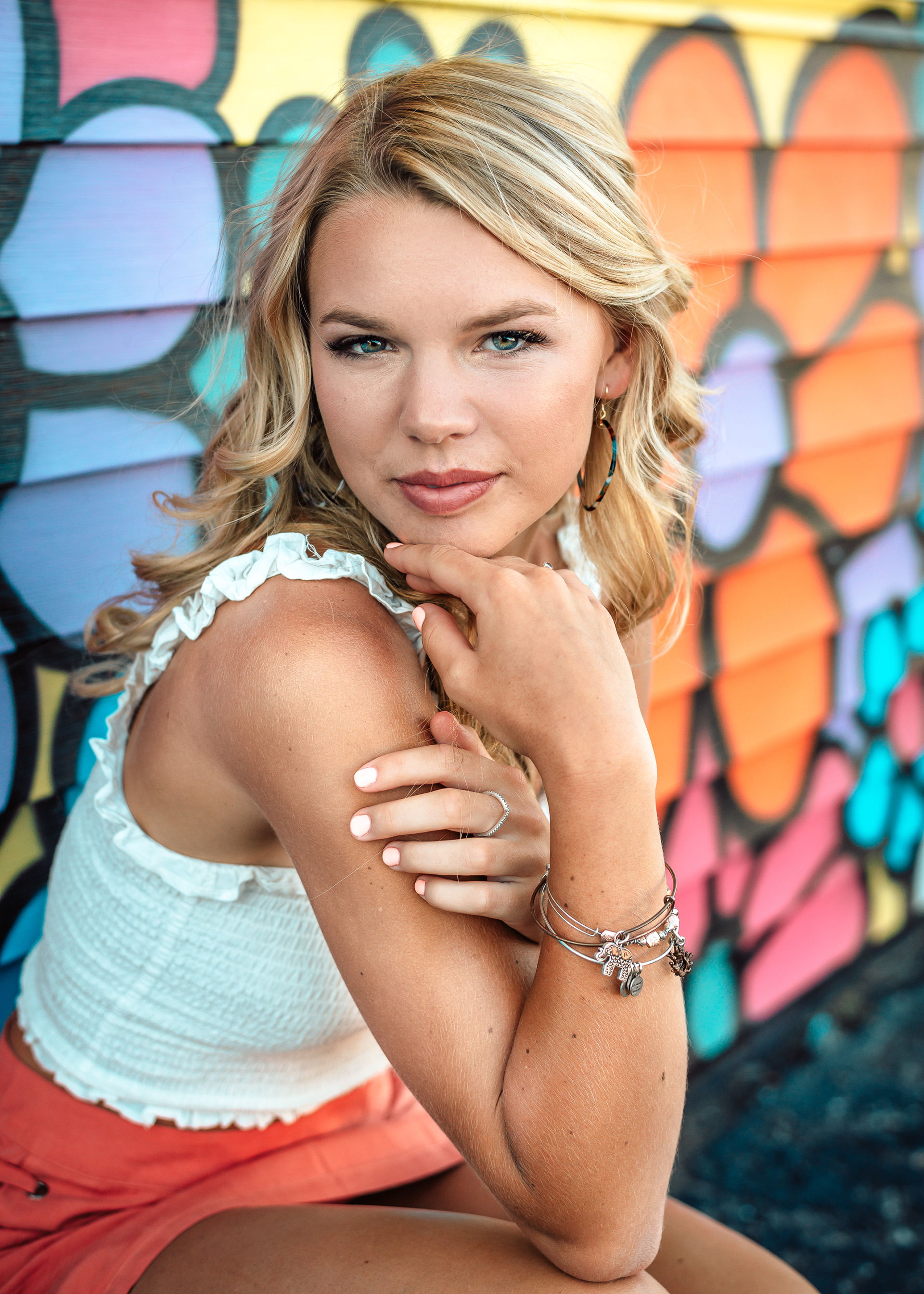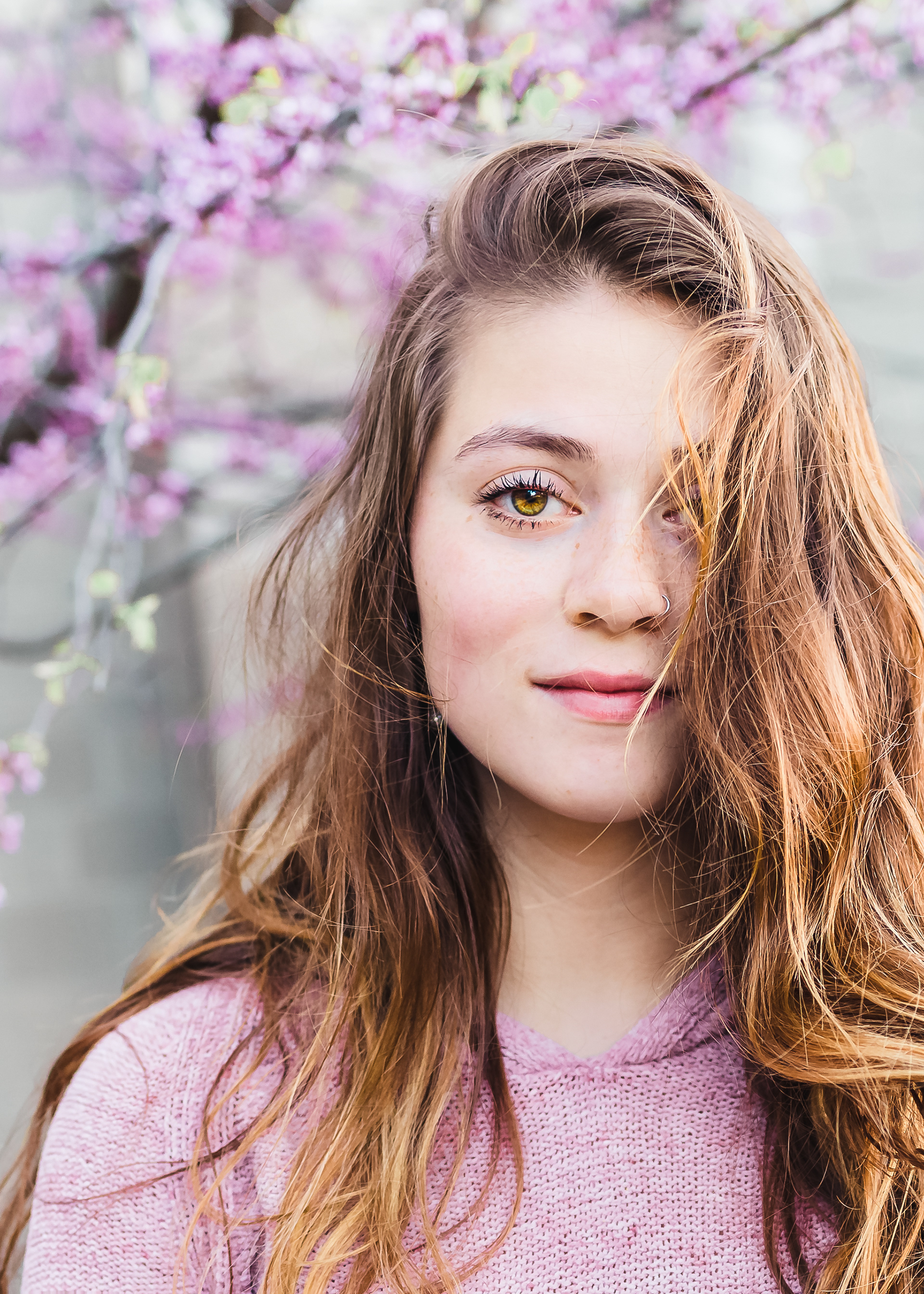 Pixel to Paper Service
 (how you get your pics!)
Once your senior portraits are all finished and printed, you'll enjoy a printed reveal and you'll see your fully edited senior portraits as beautifully finished prints, ready to go home with you that day. You just choose your favorites- and with pixel to paper service, every image you purchase includes the print from your reveal and the digital file as well. You get to enjoy your purchased photos immediately, and have the freedom to print them later, too.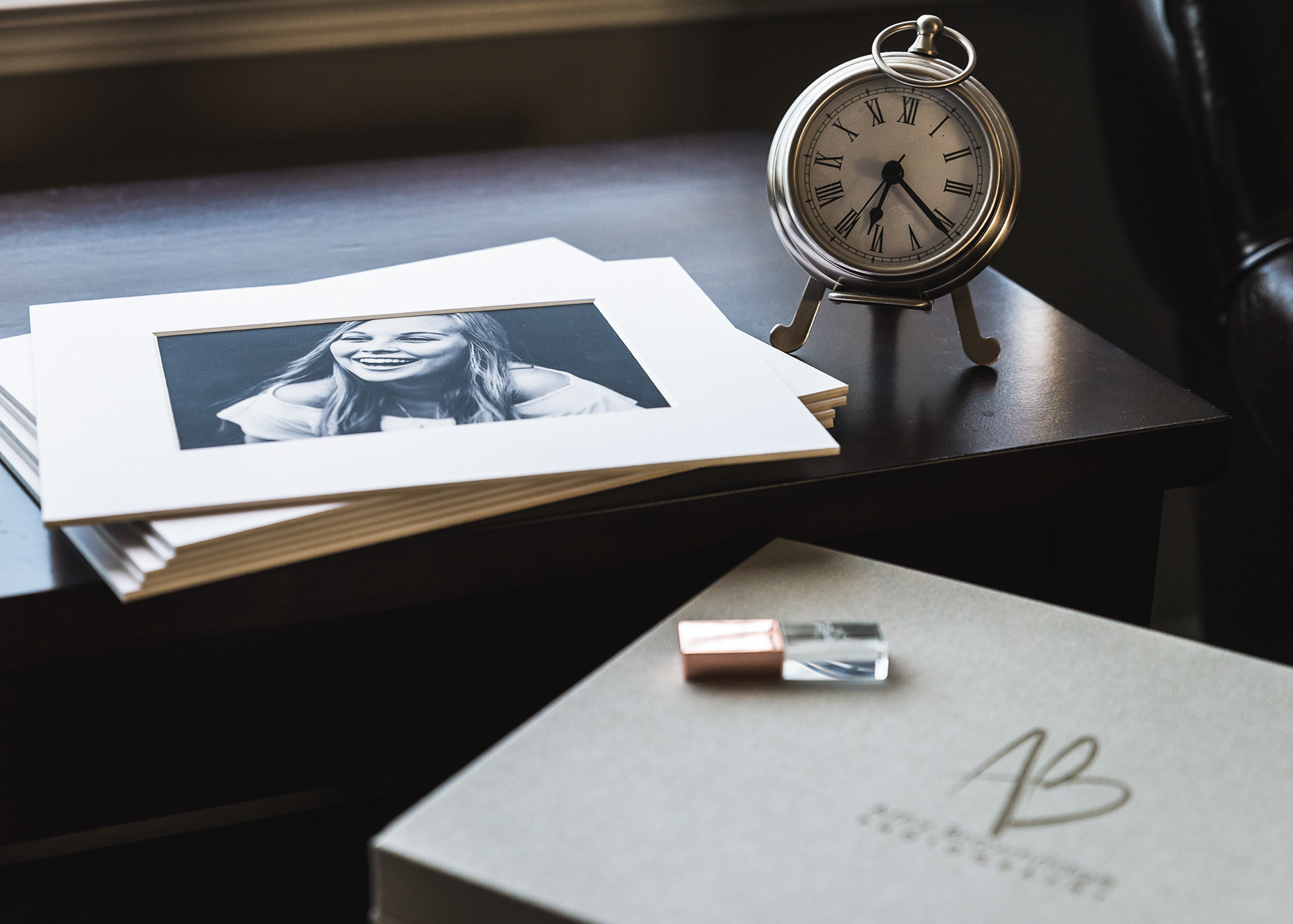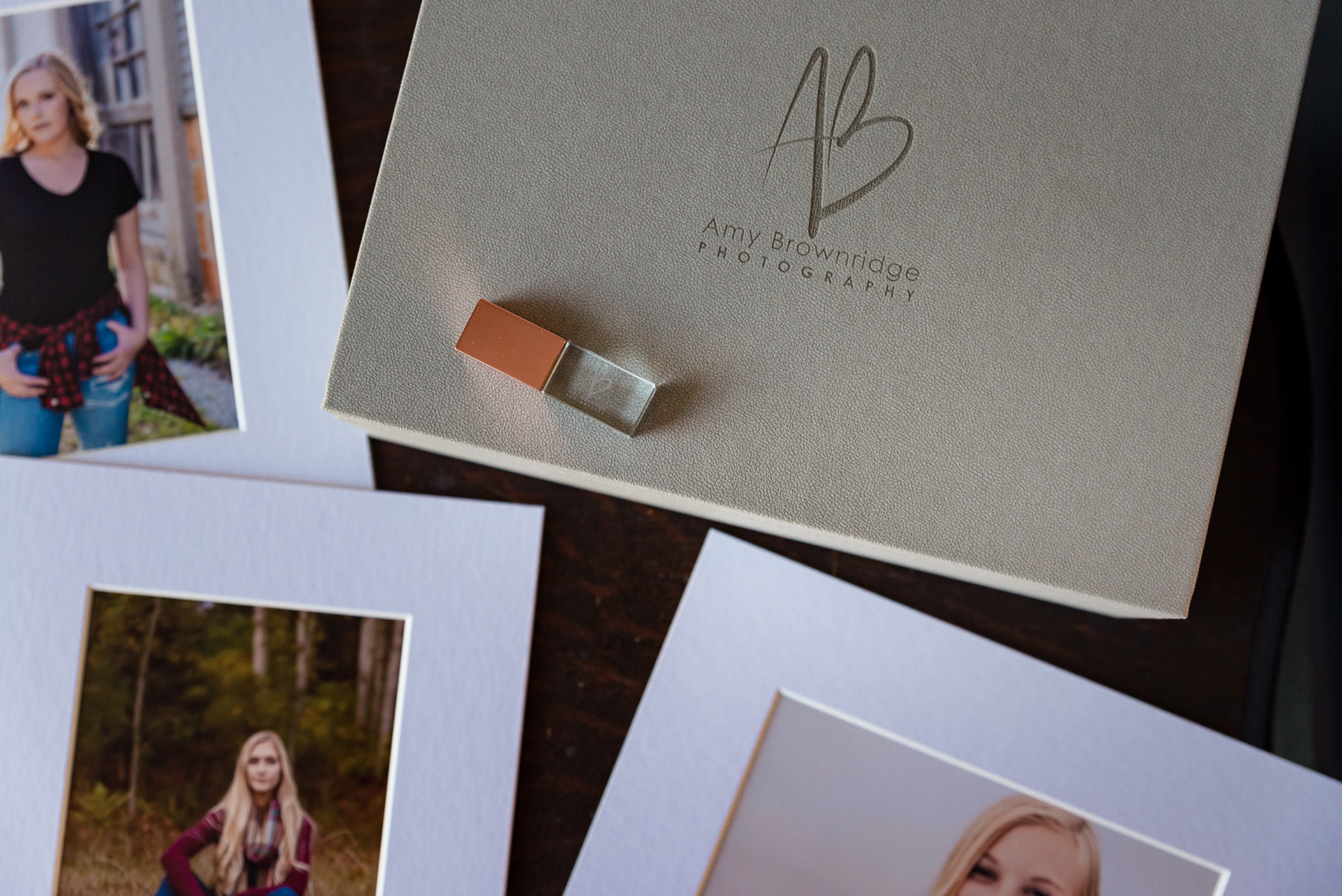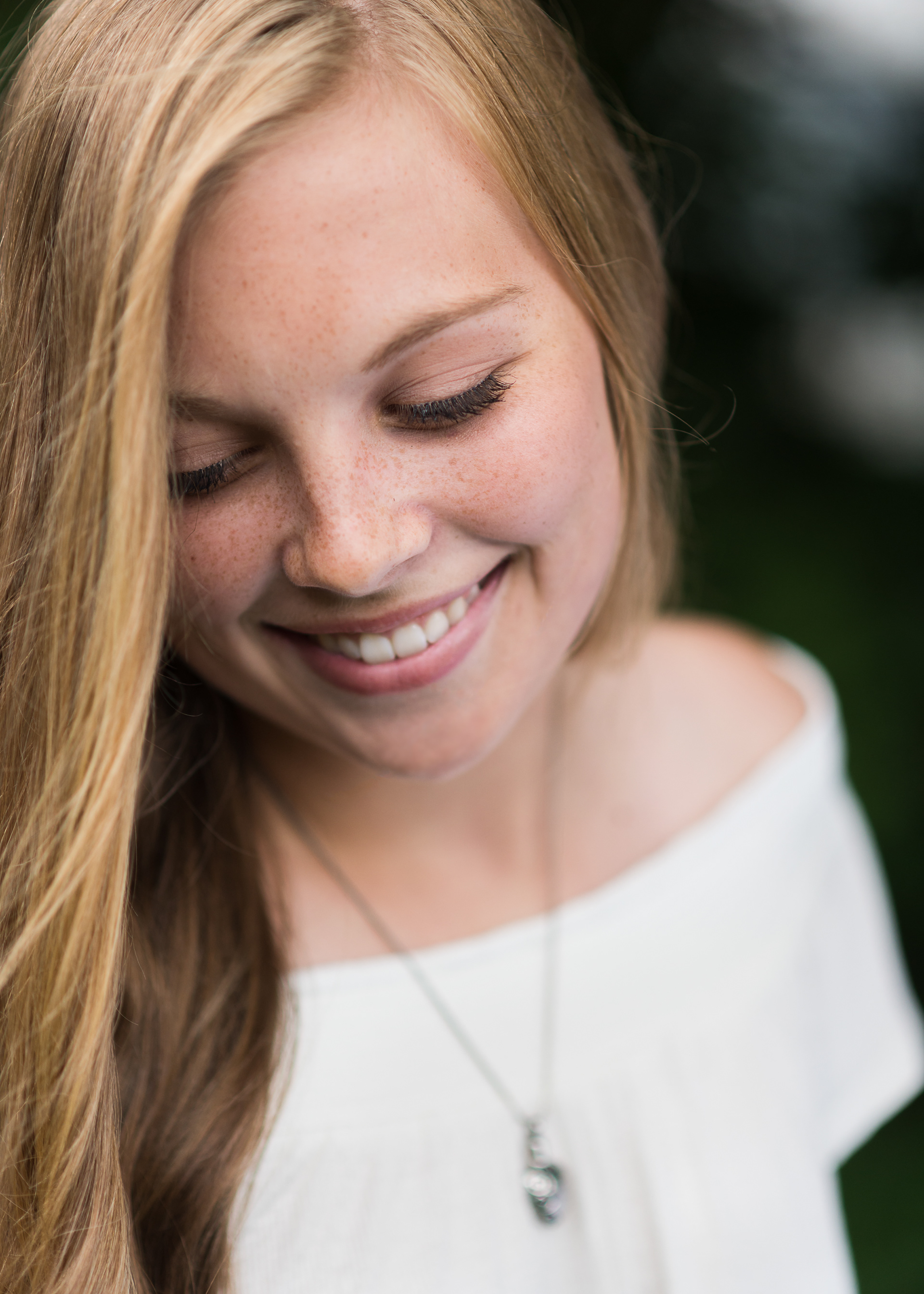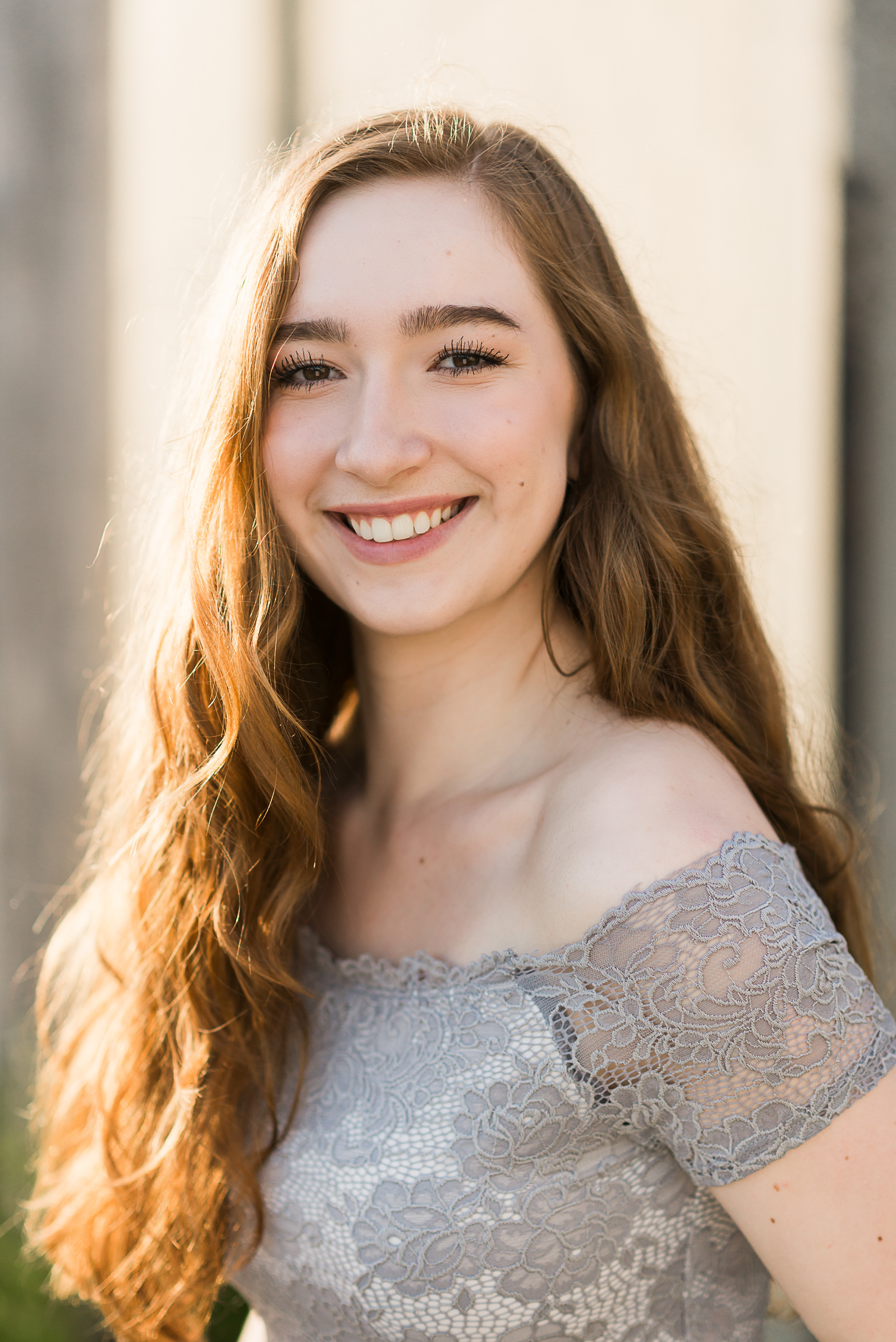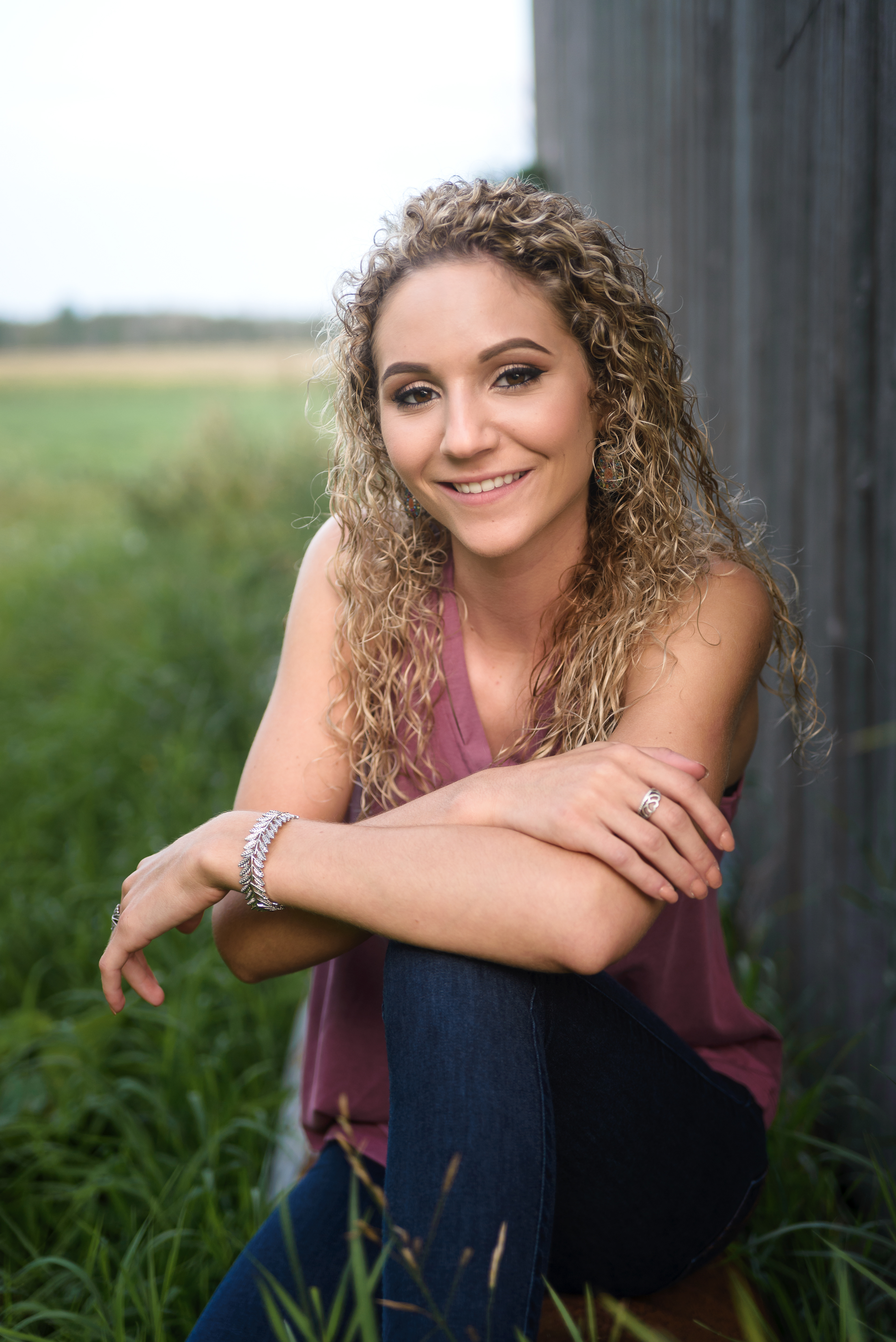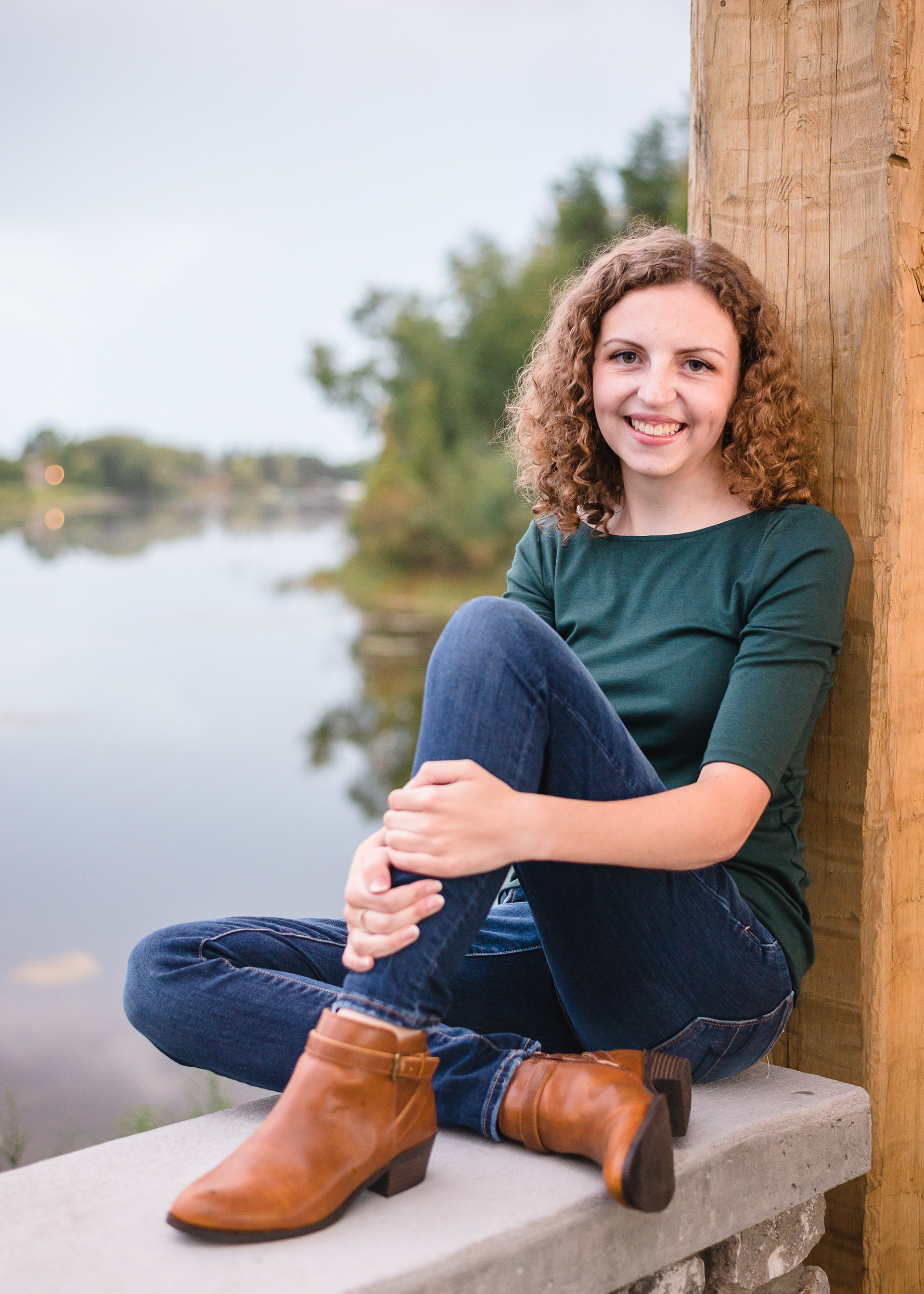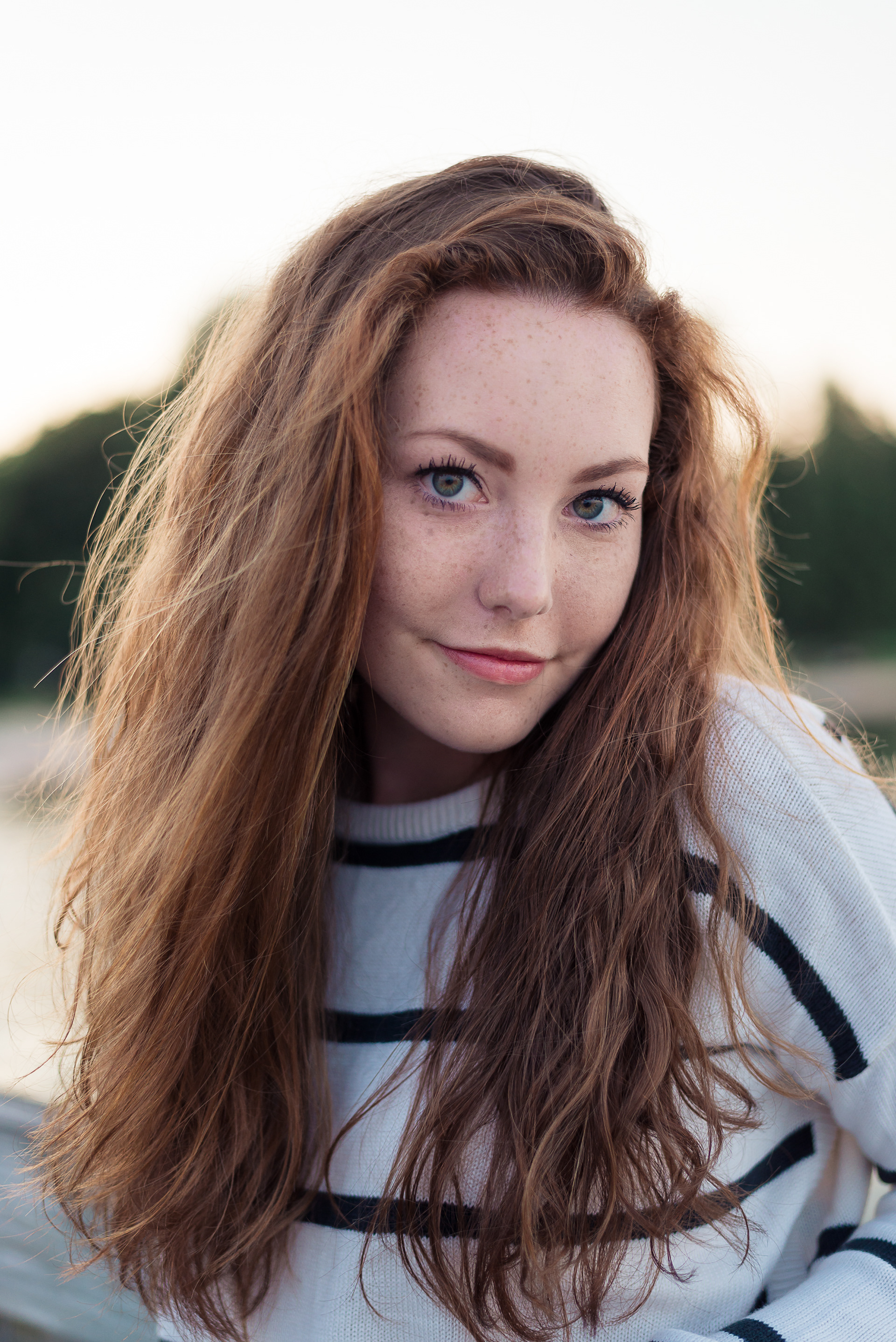 How do you want to be photographed?
At our consultation meeting, we'll talk about what you want your photoshoot to be. In the meantime, start dreaming! What do you want your pictures to say about you? It's all part of the planning: from choosing your location & wardrobe, to the posing and expressions.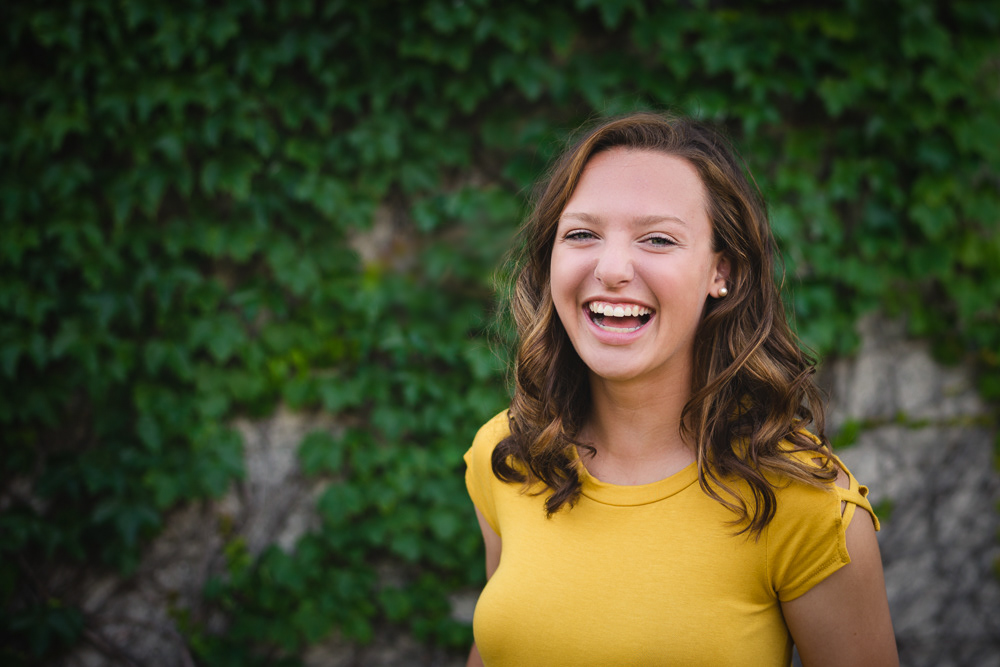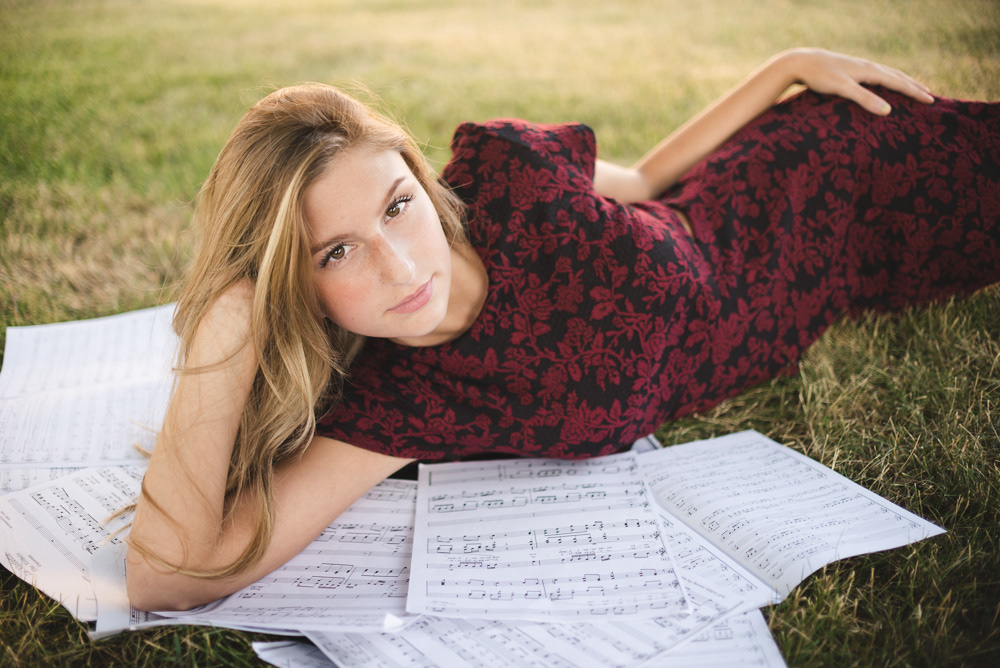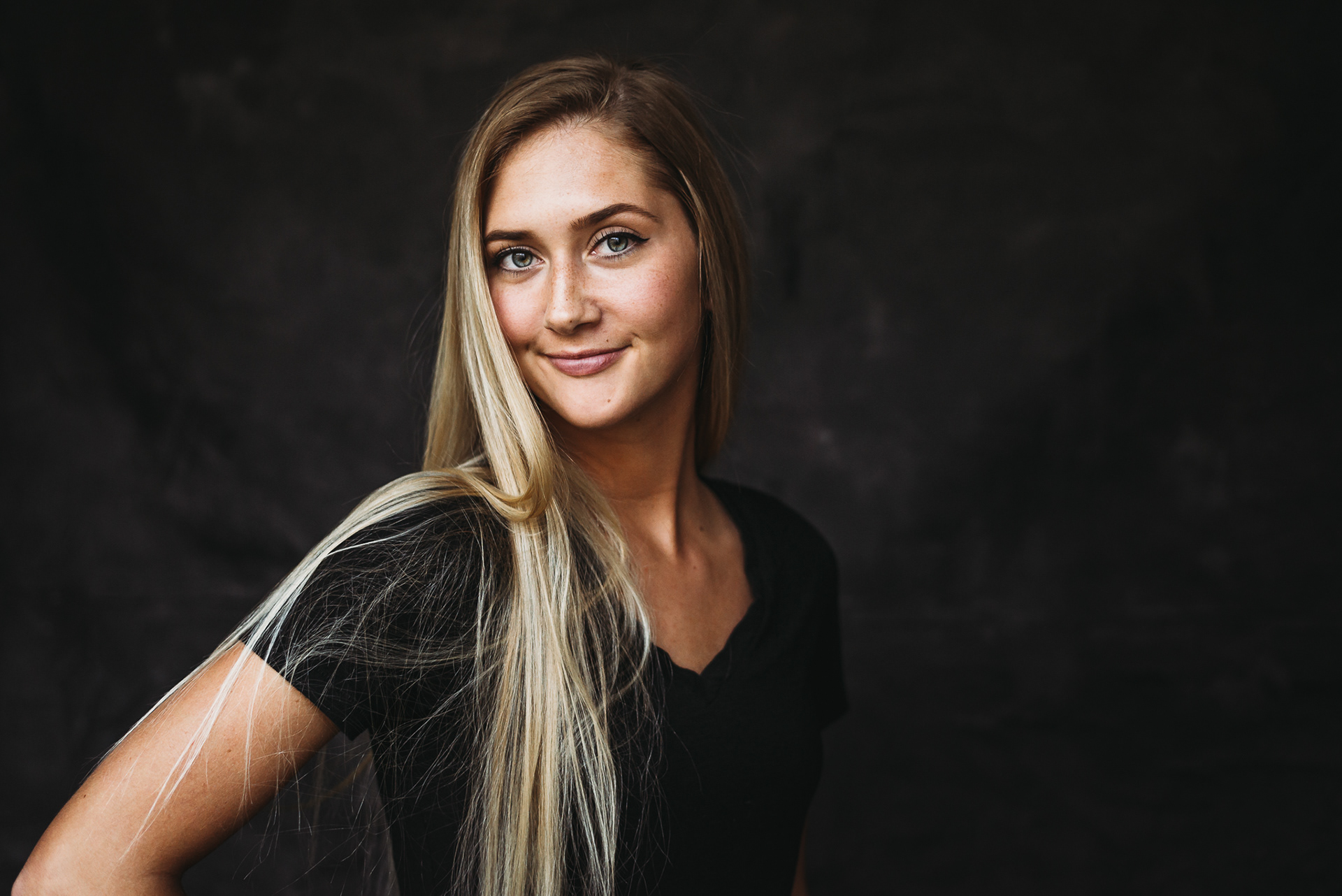 Who do you want to be photographed with?
If you want to bring your favorite people or pets, it's included. And no worries: I take care of the posing, and will also make sure that your session guests don't take up too much of your time- you can trust that I'll keep the focus on you, the senior.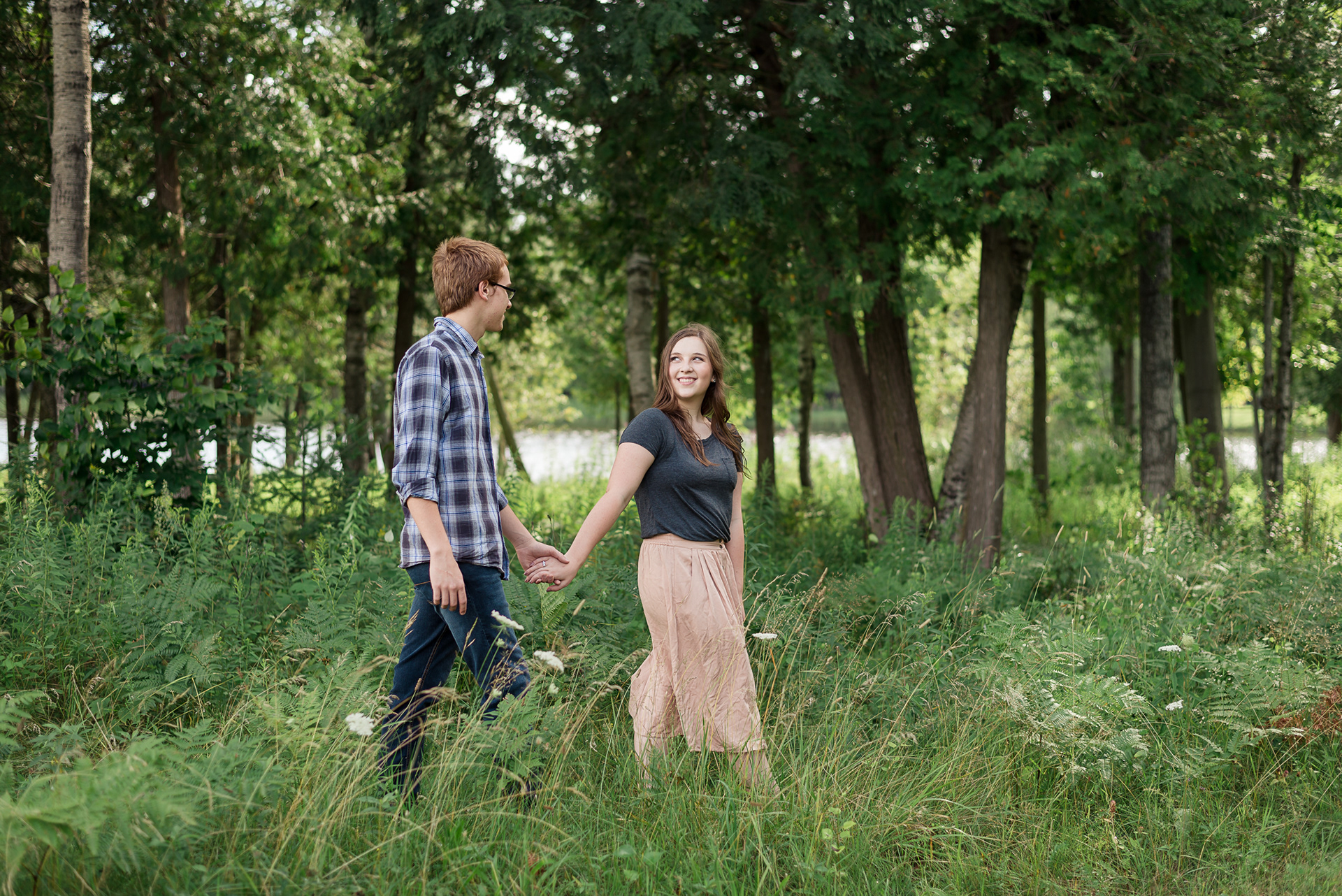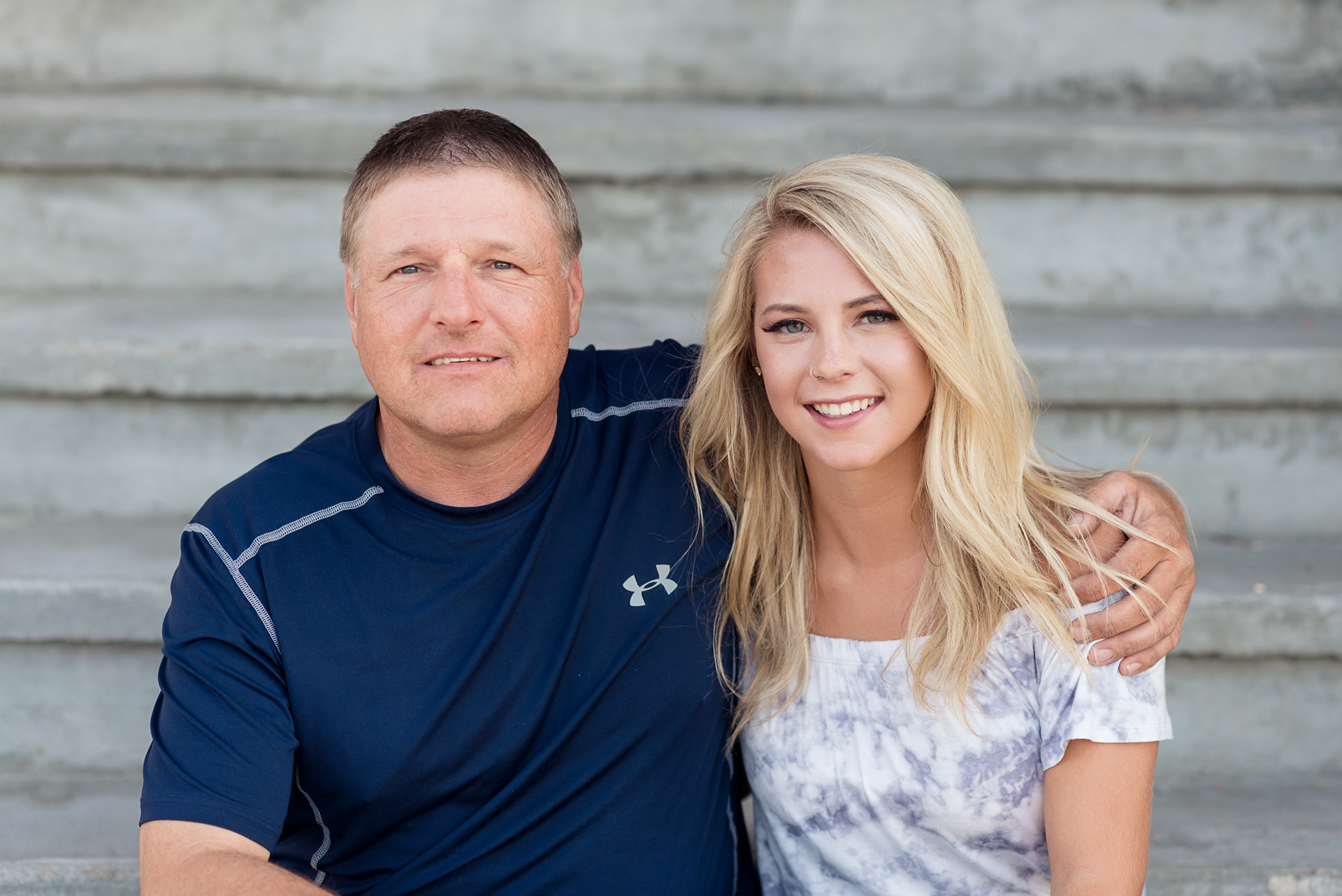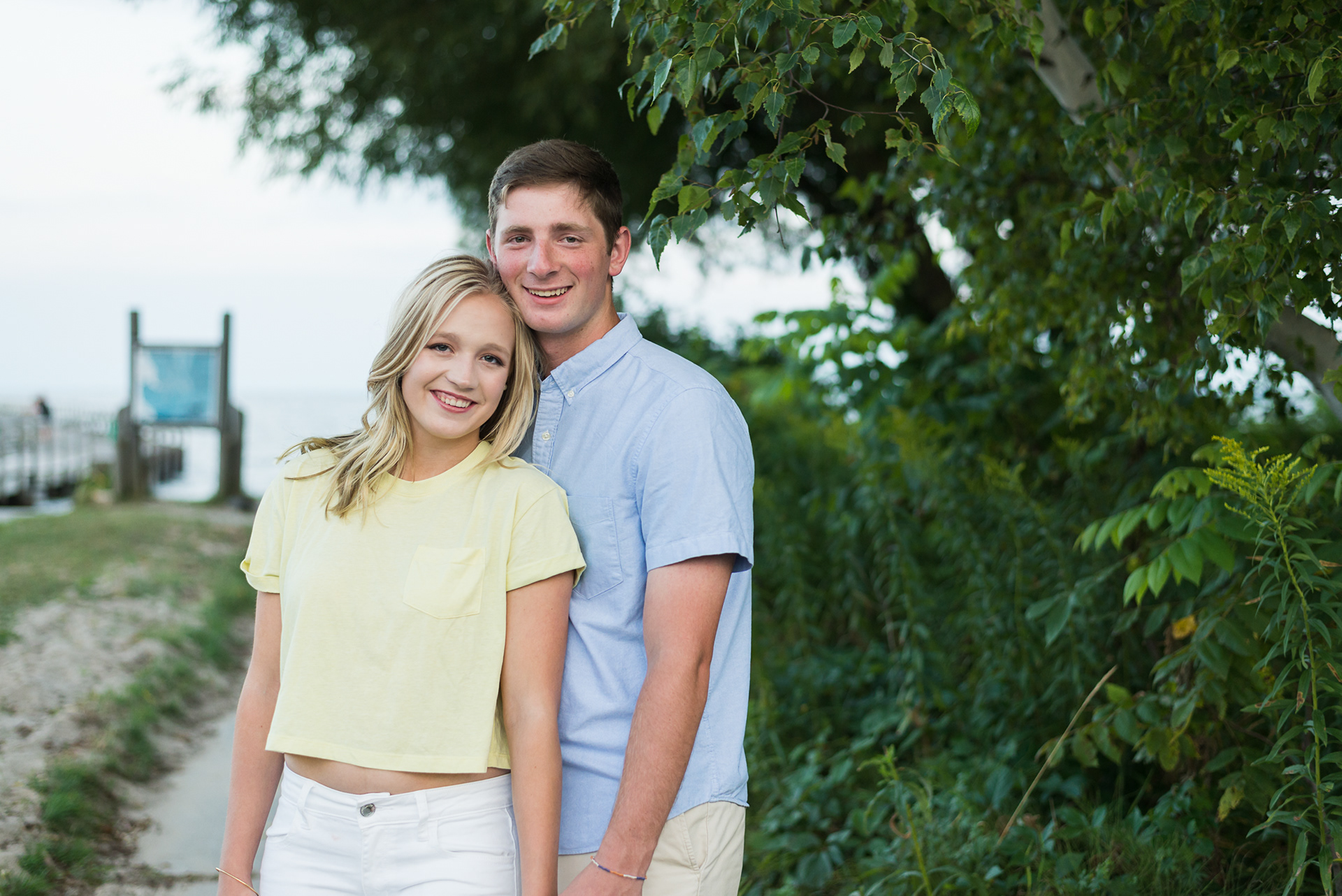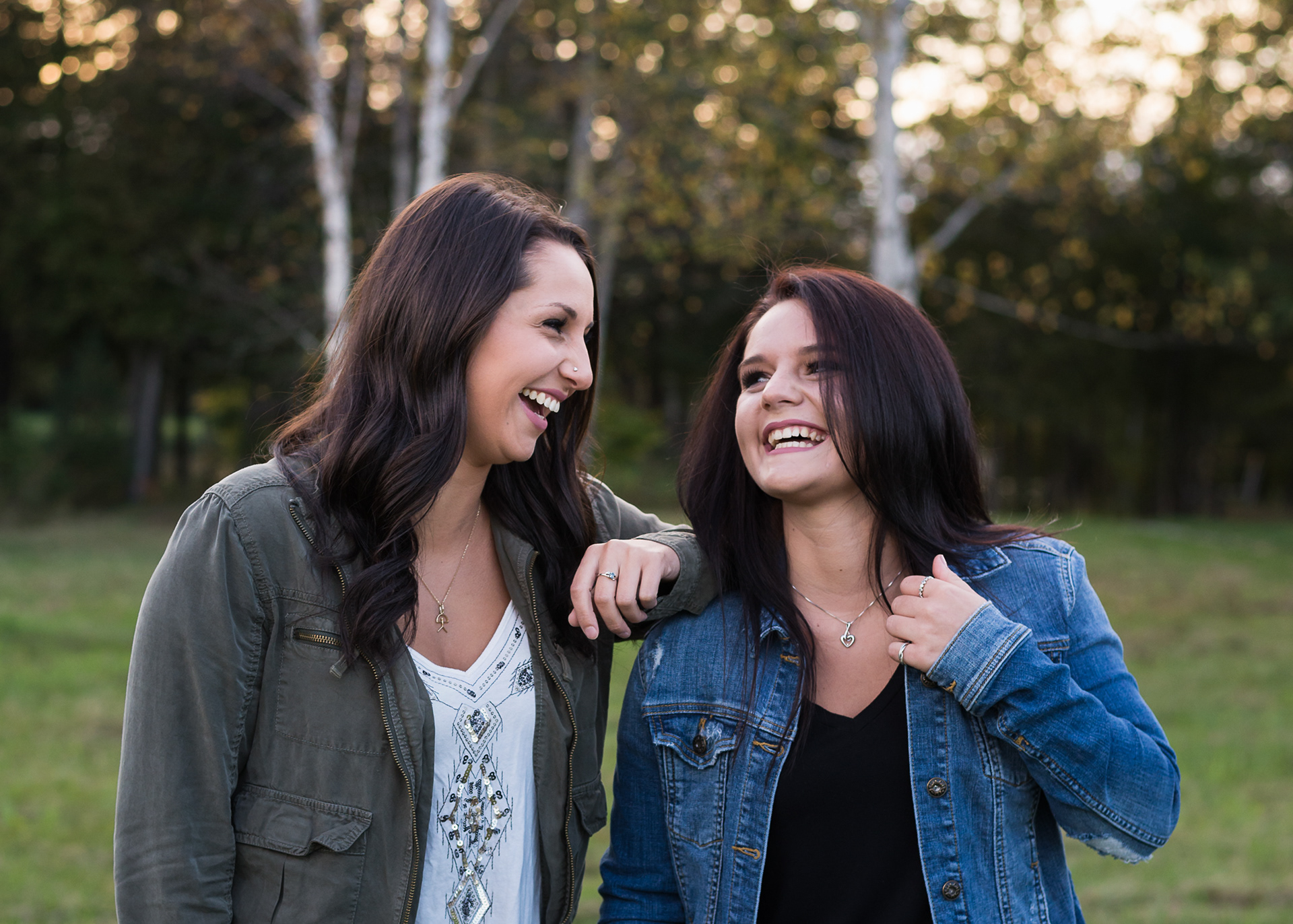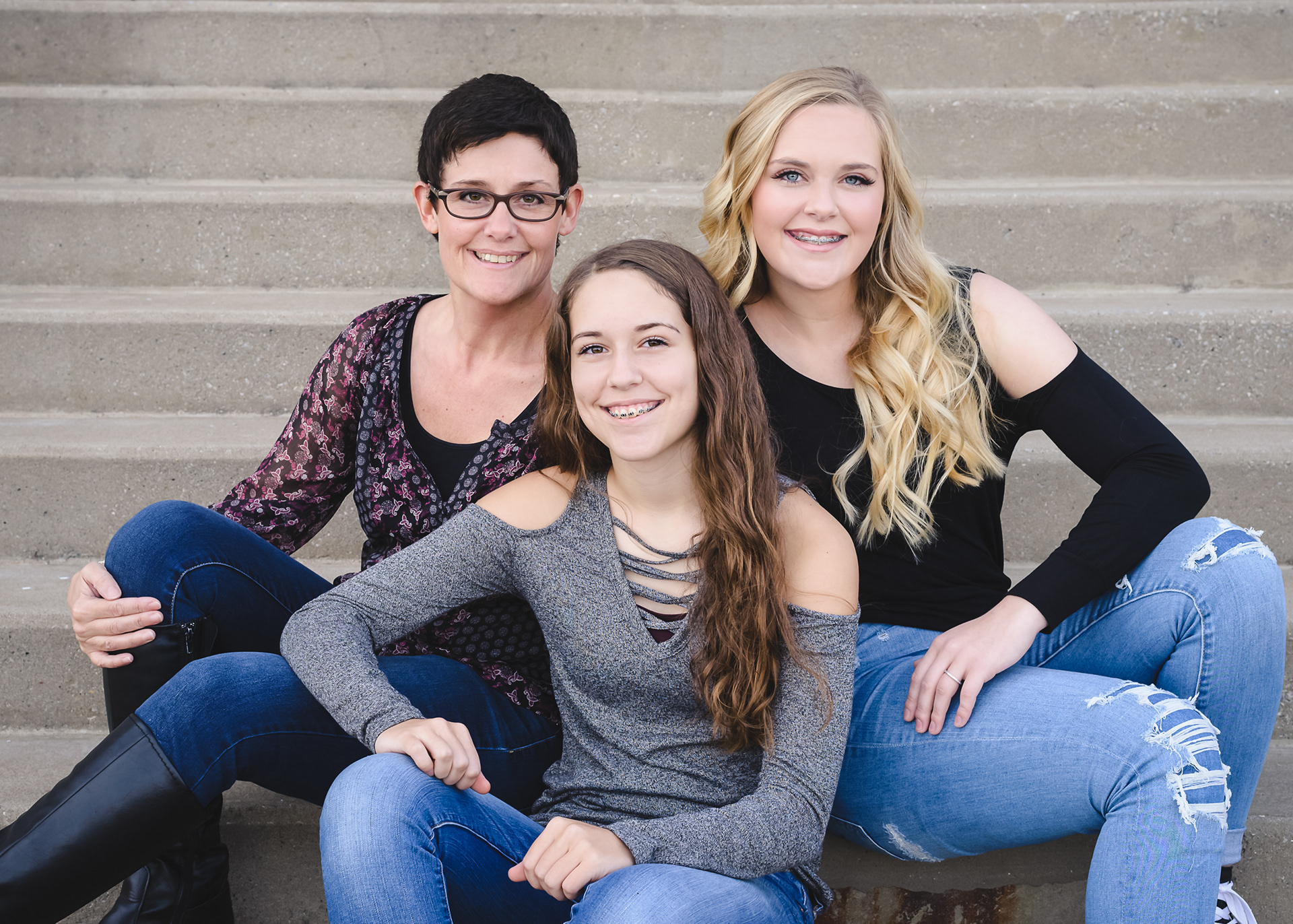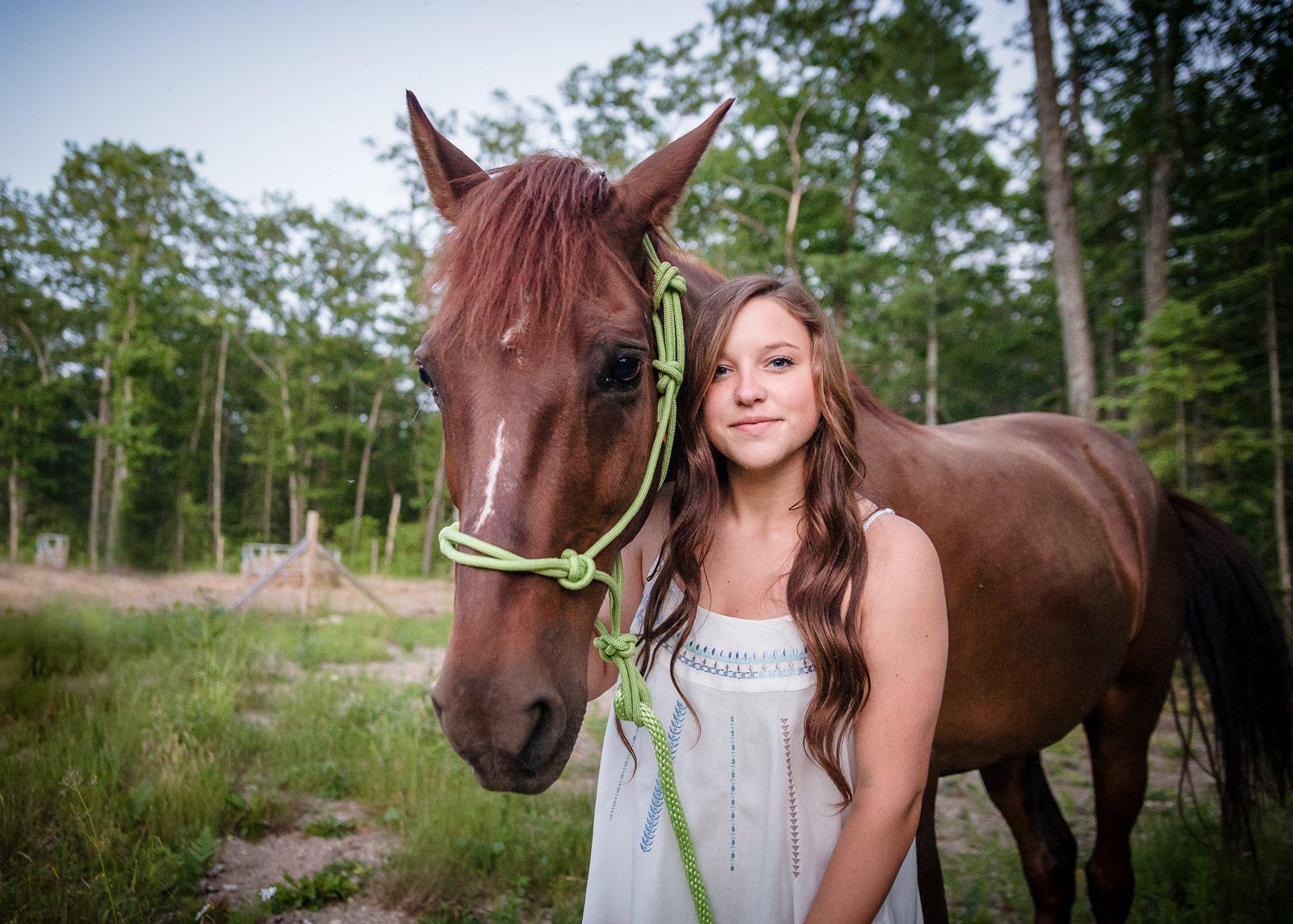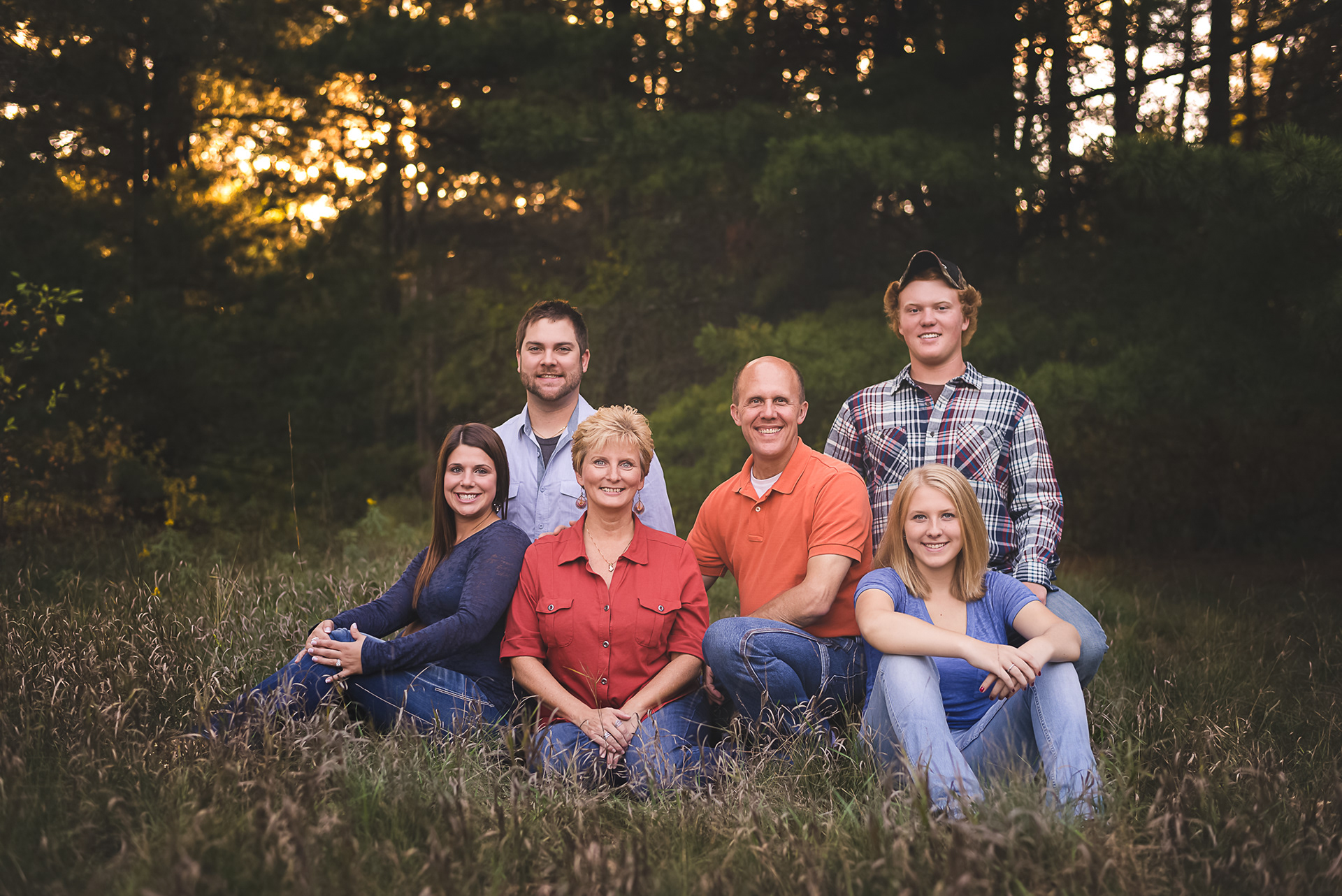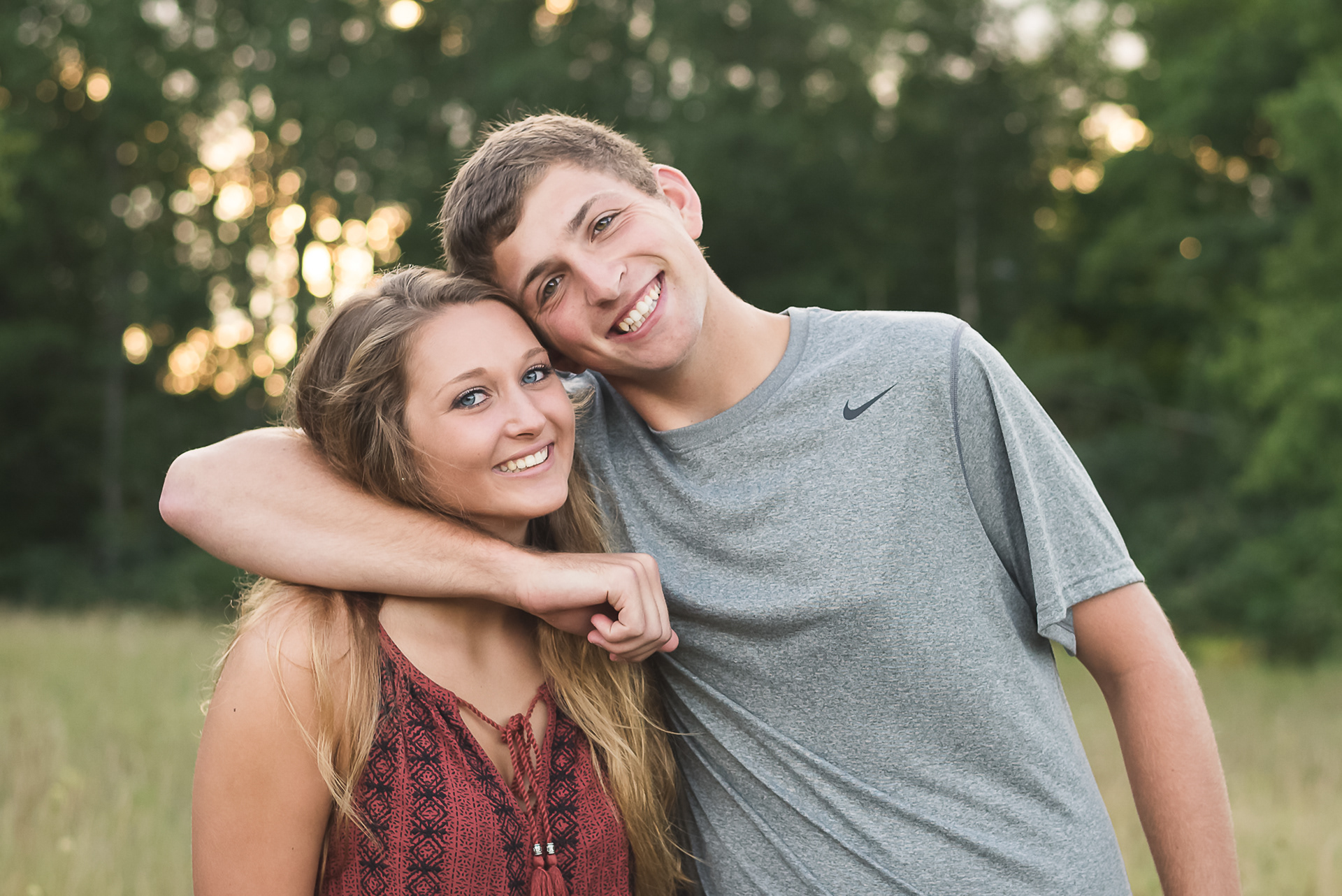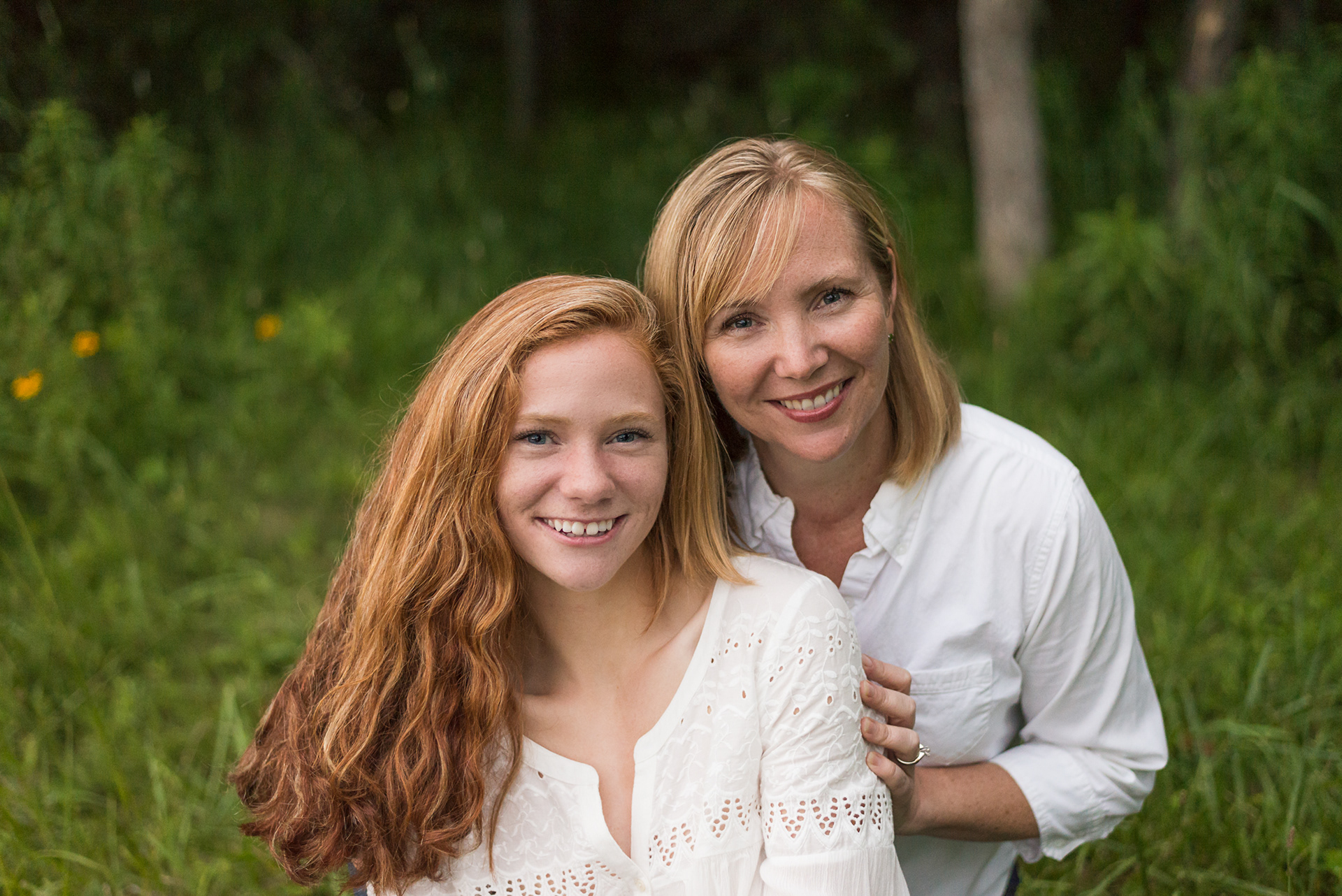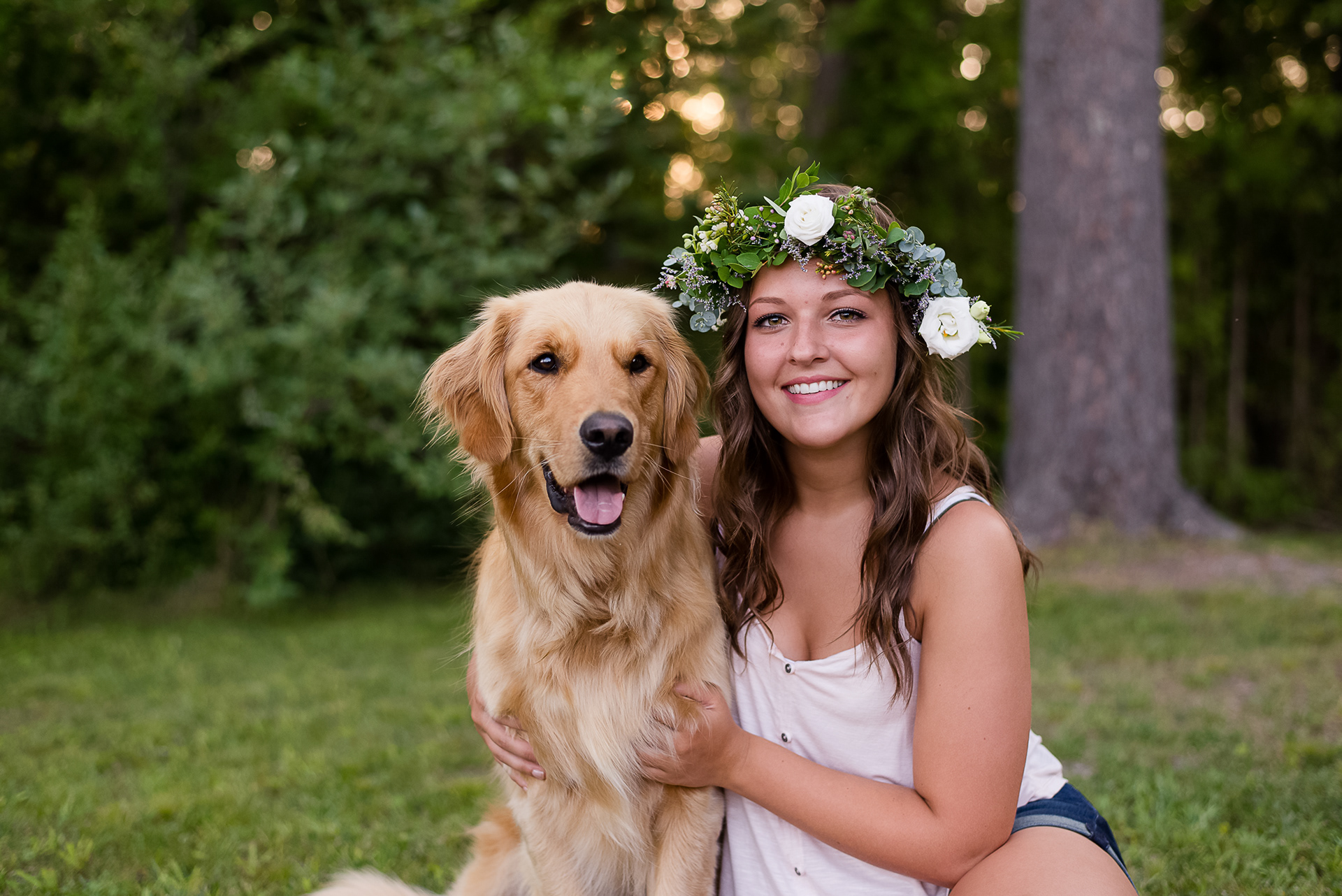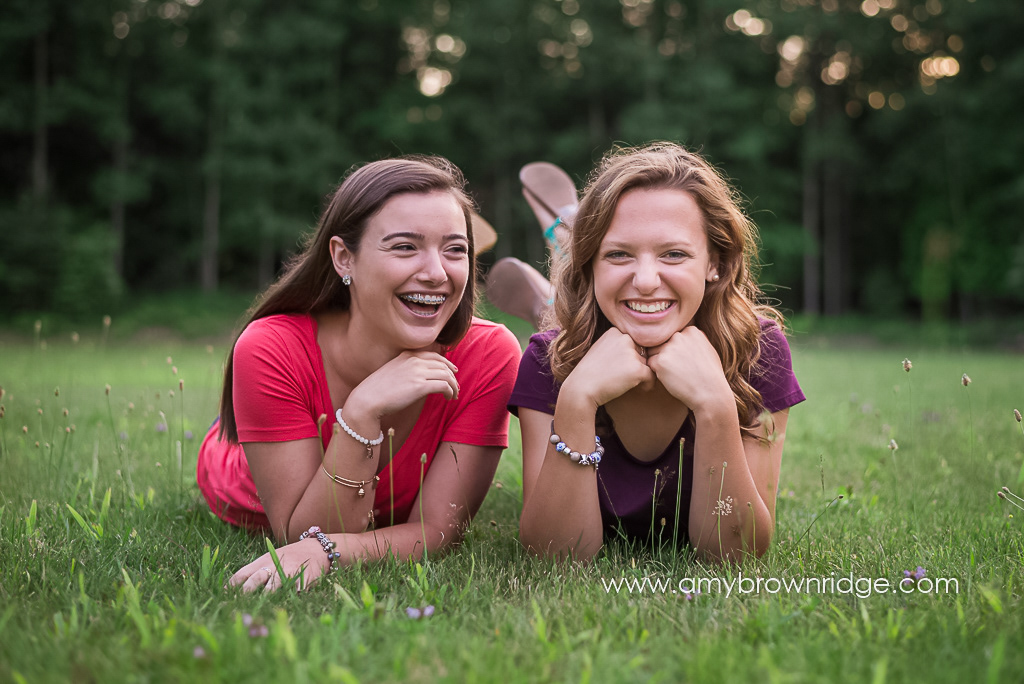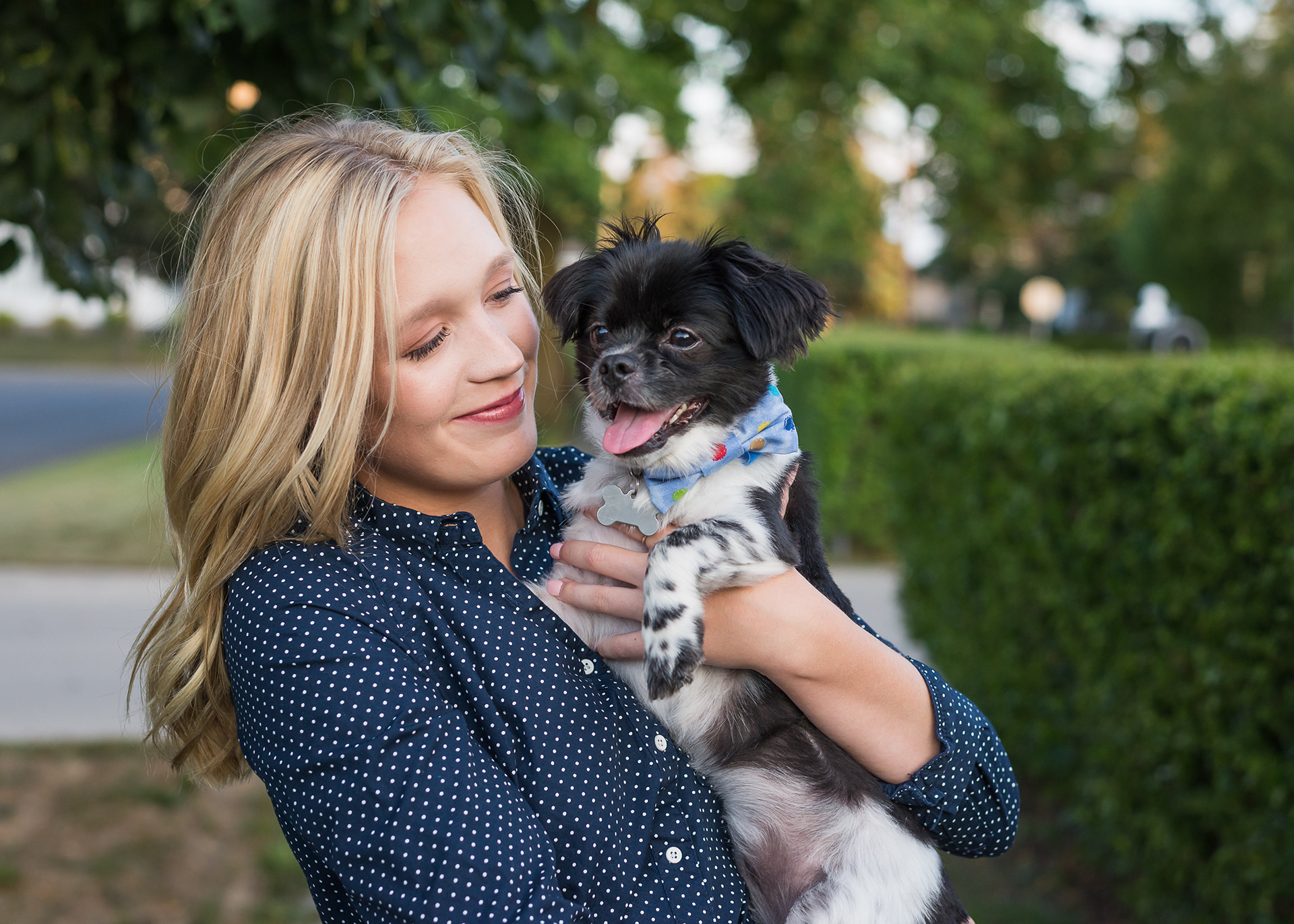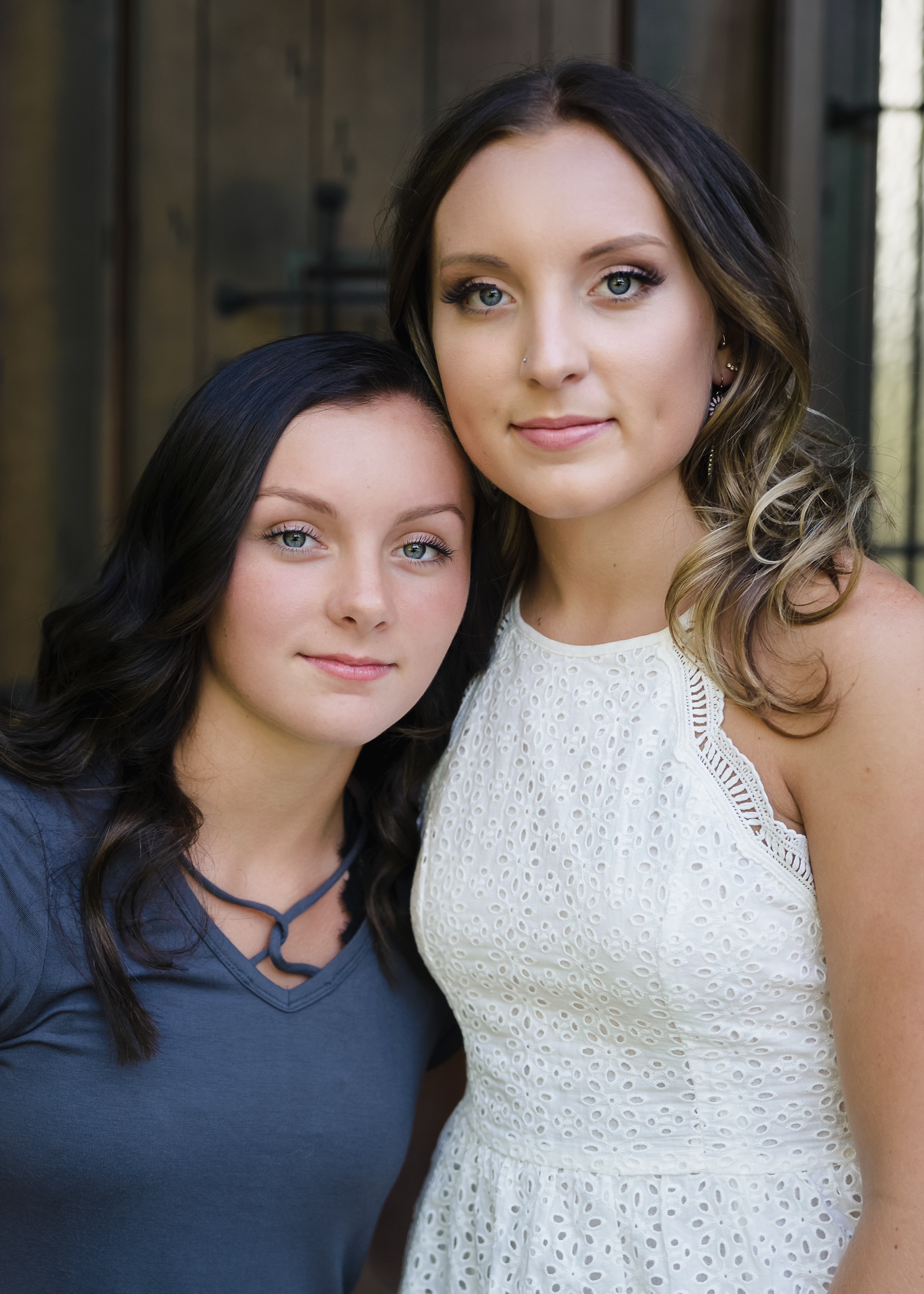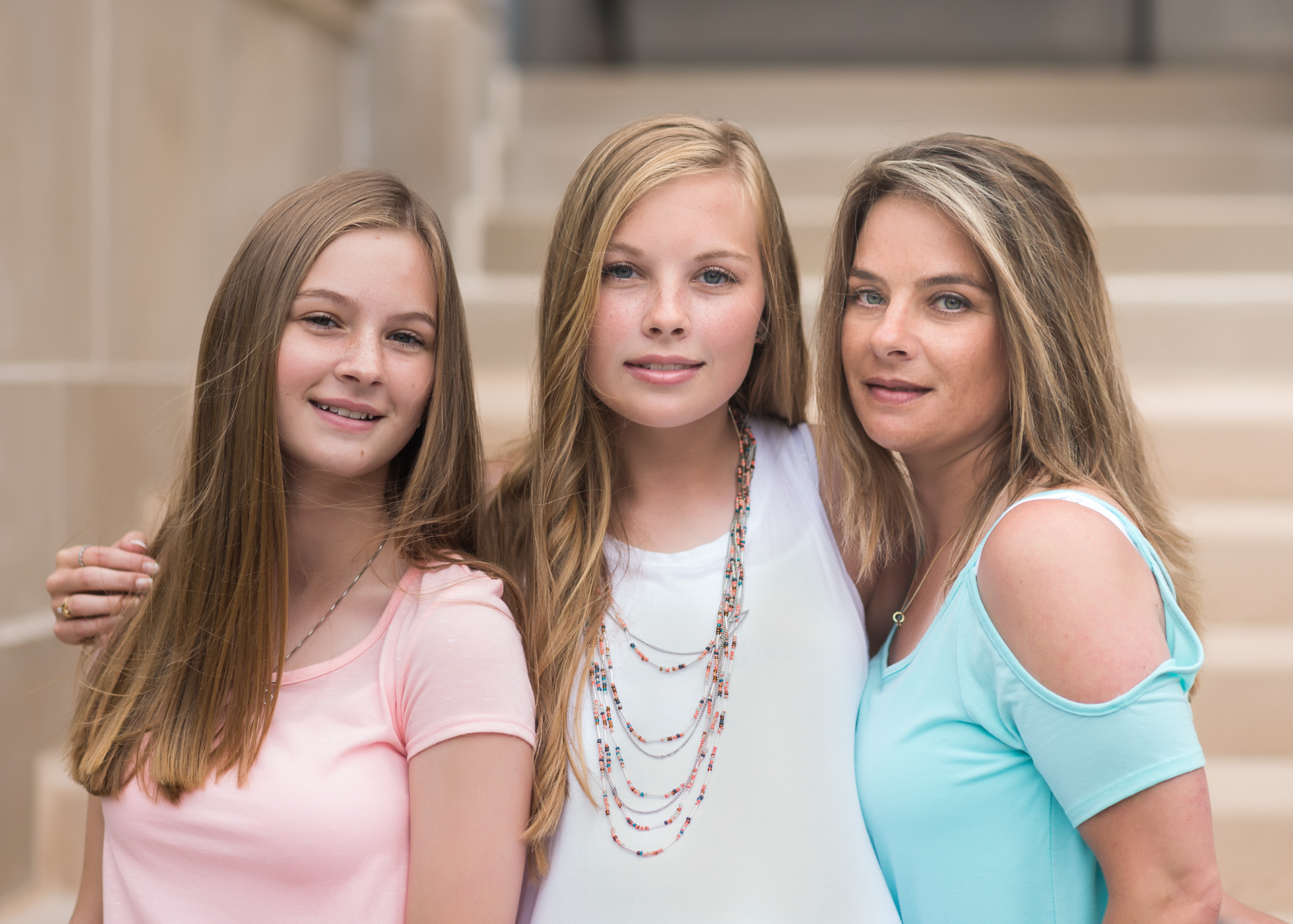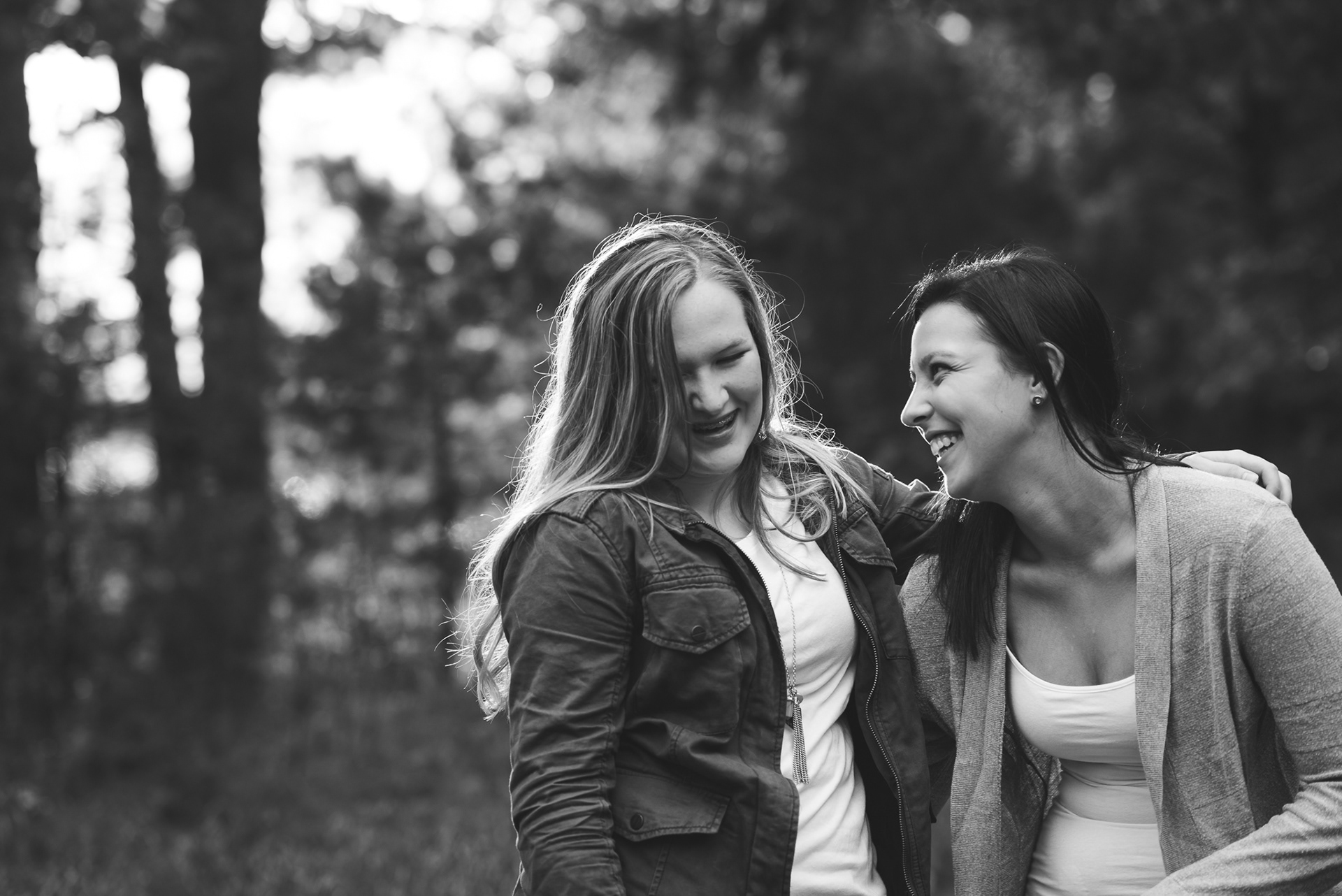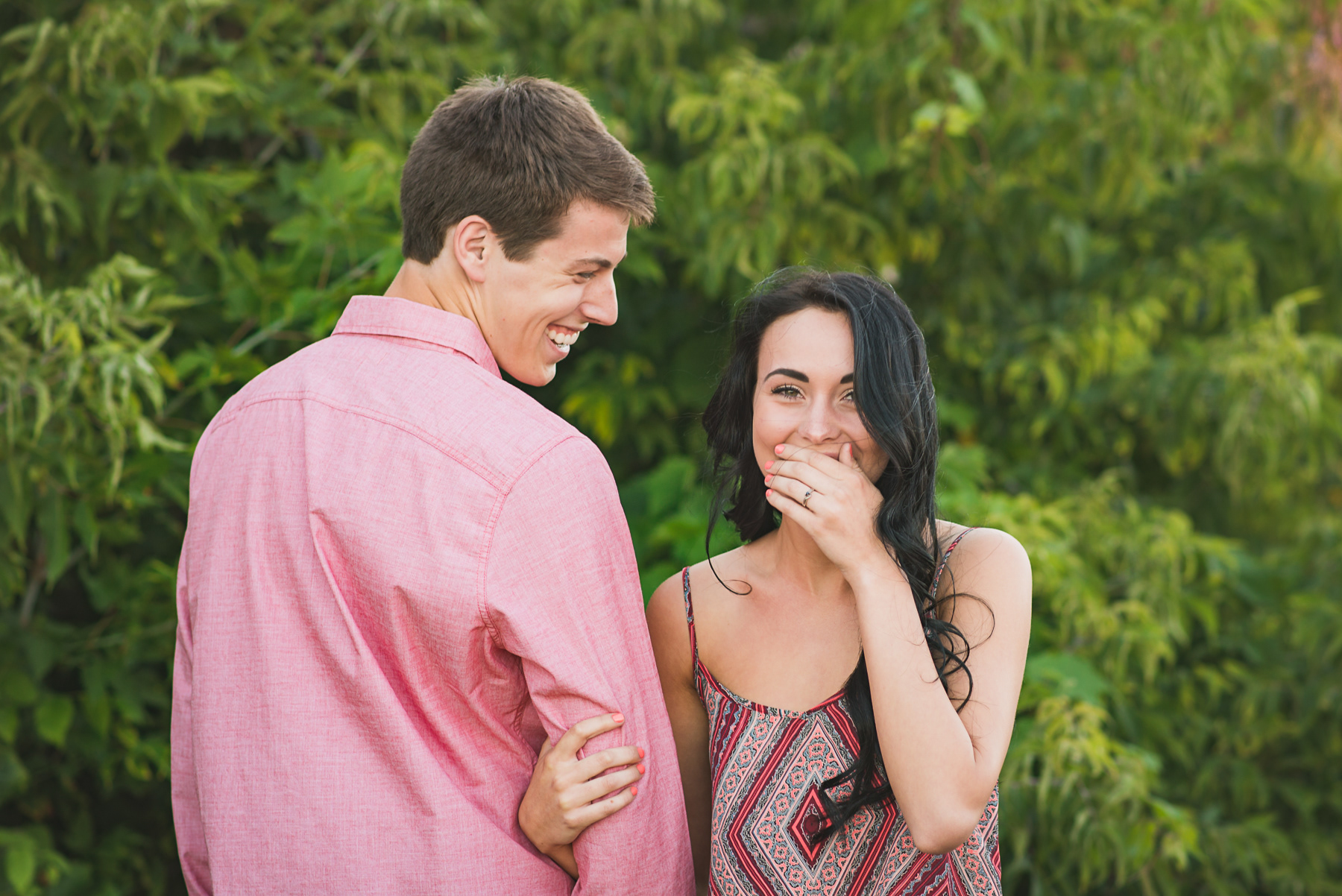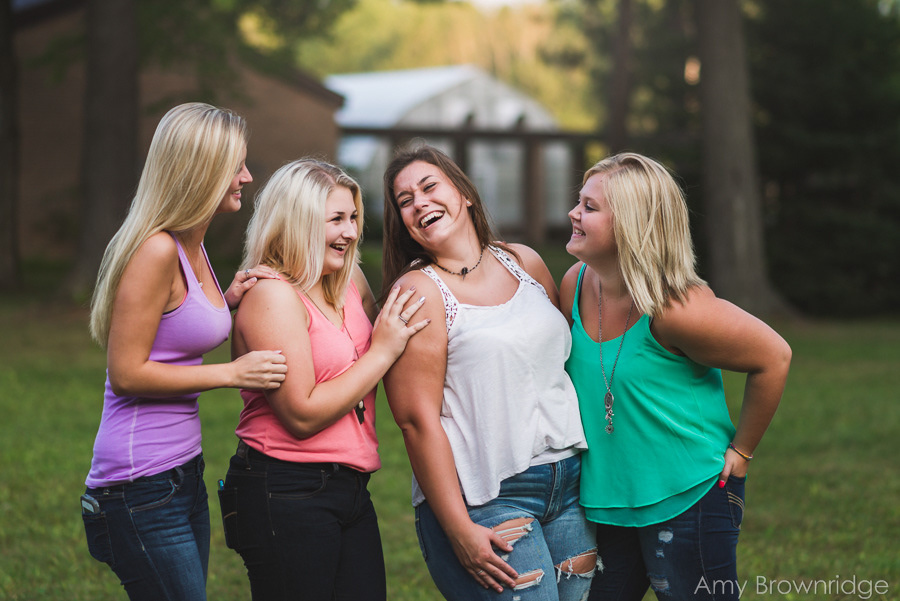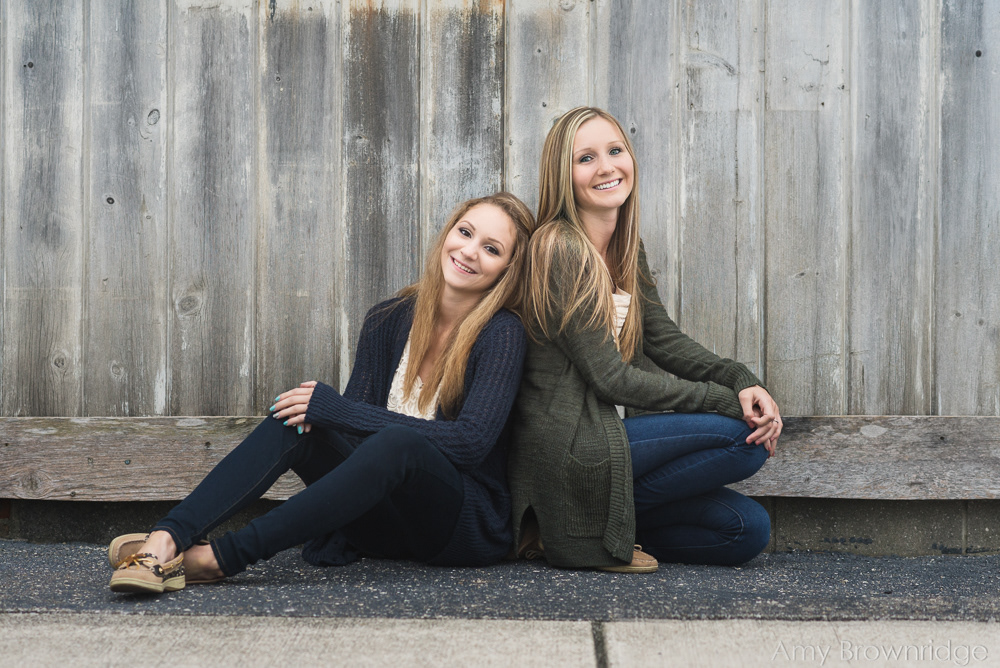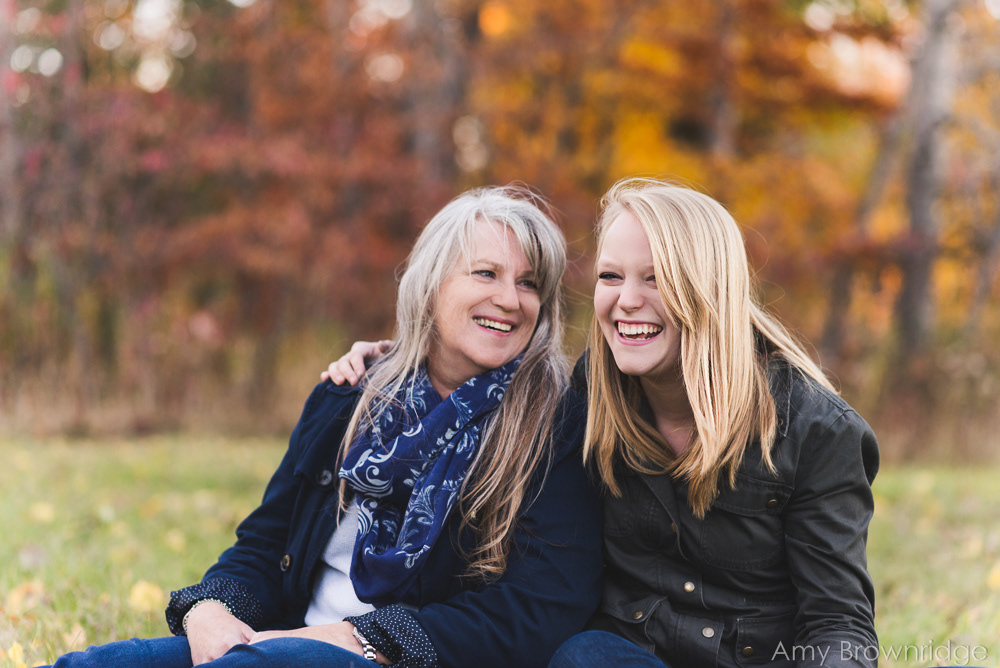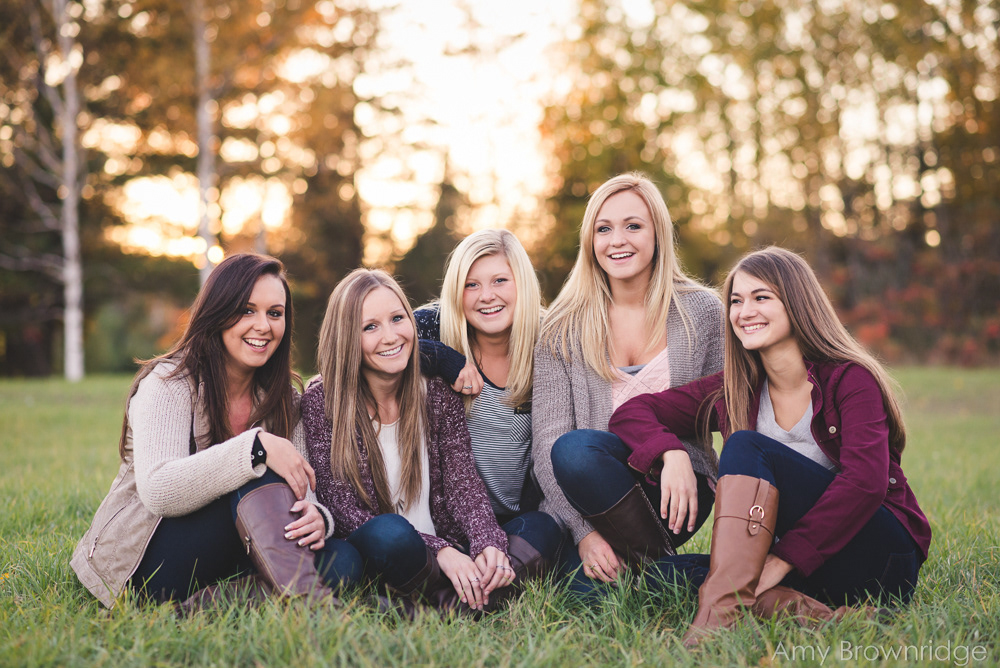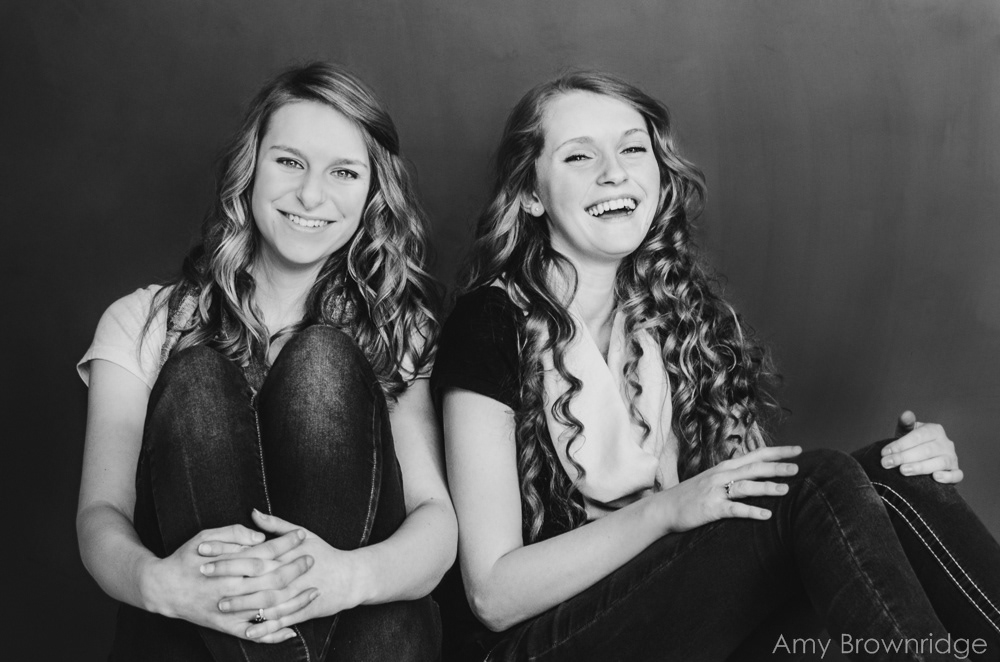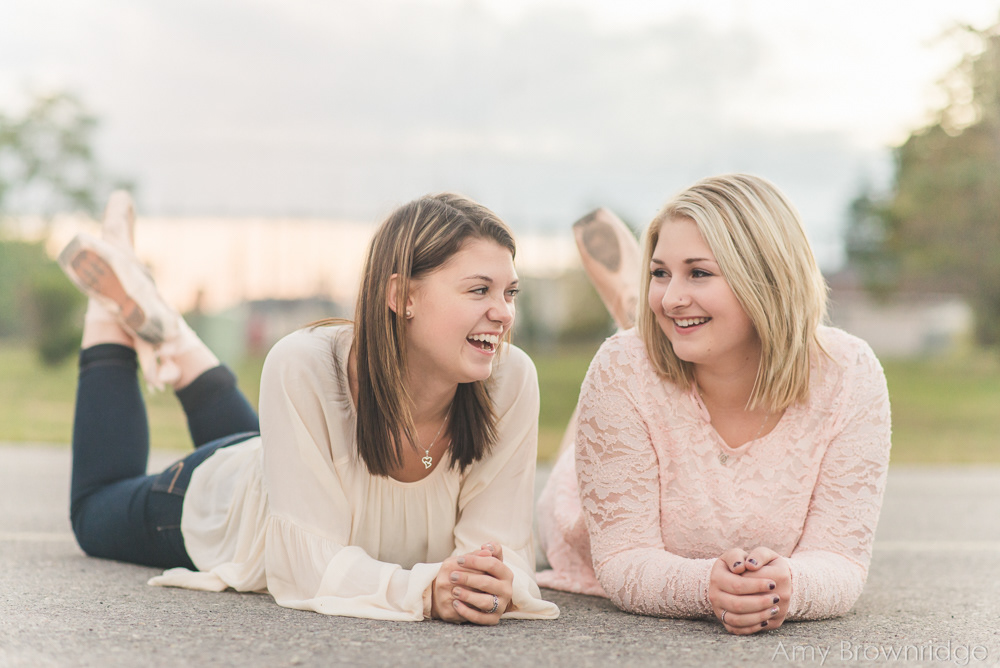 Thank you! I'll be calling you soon!