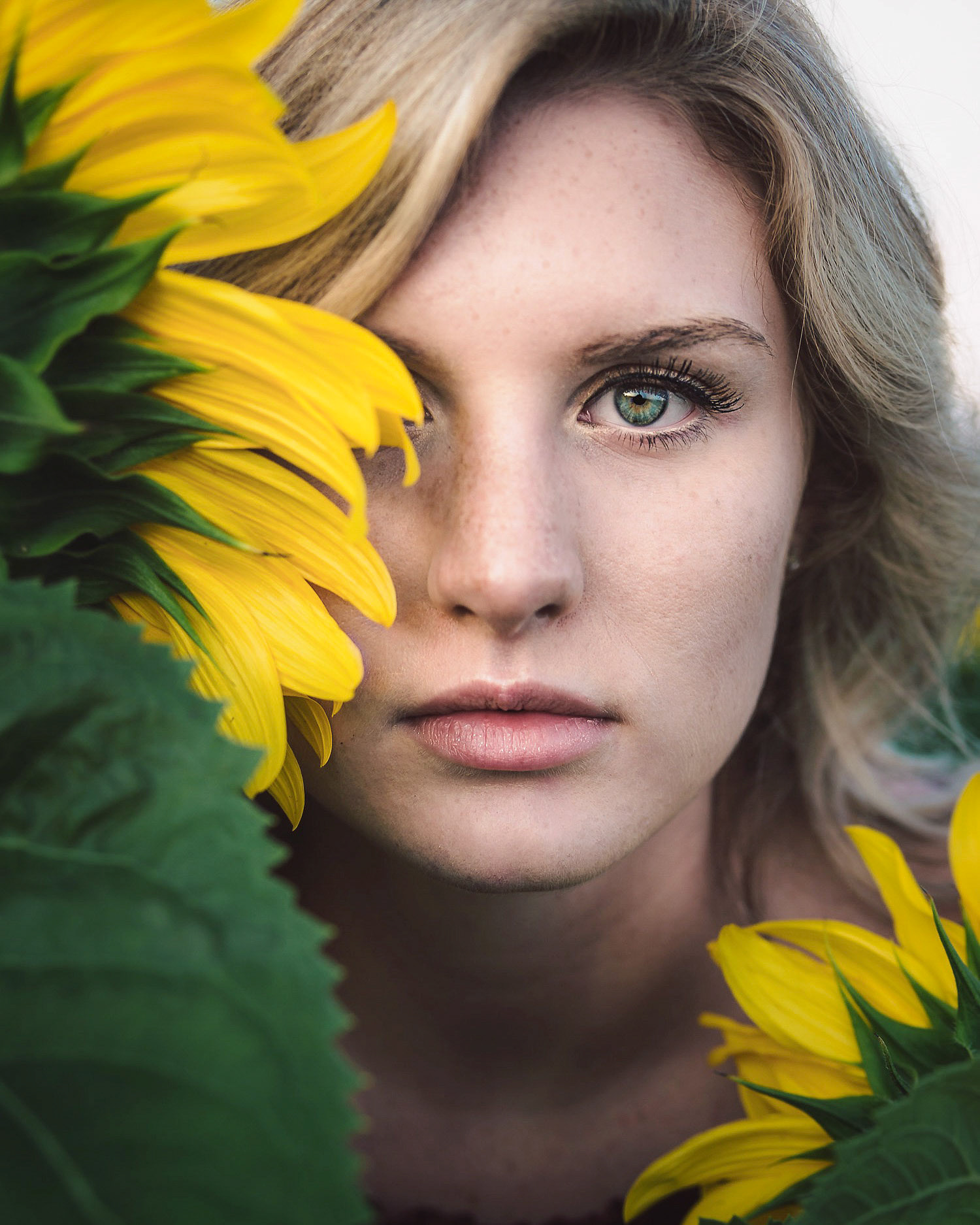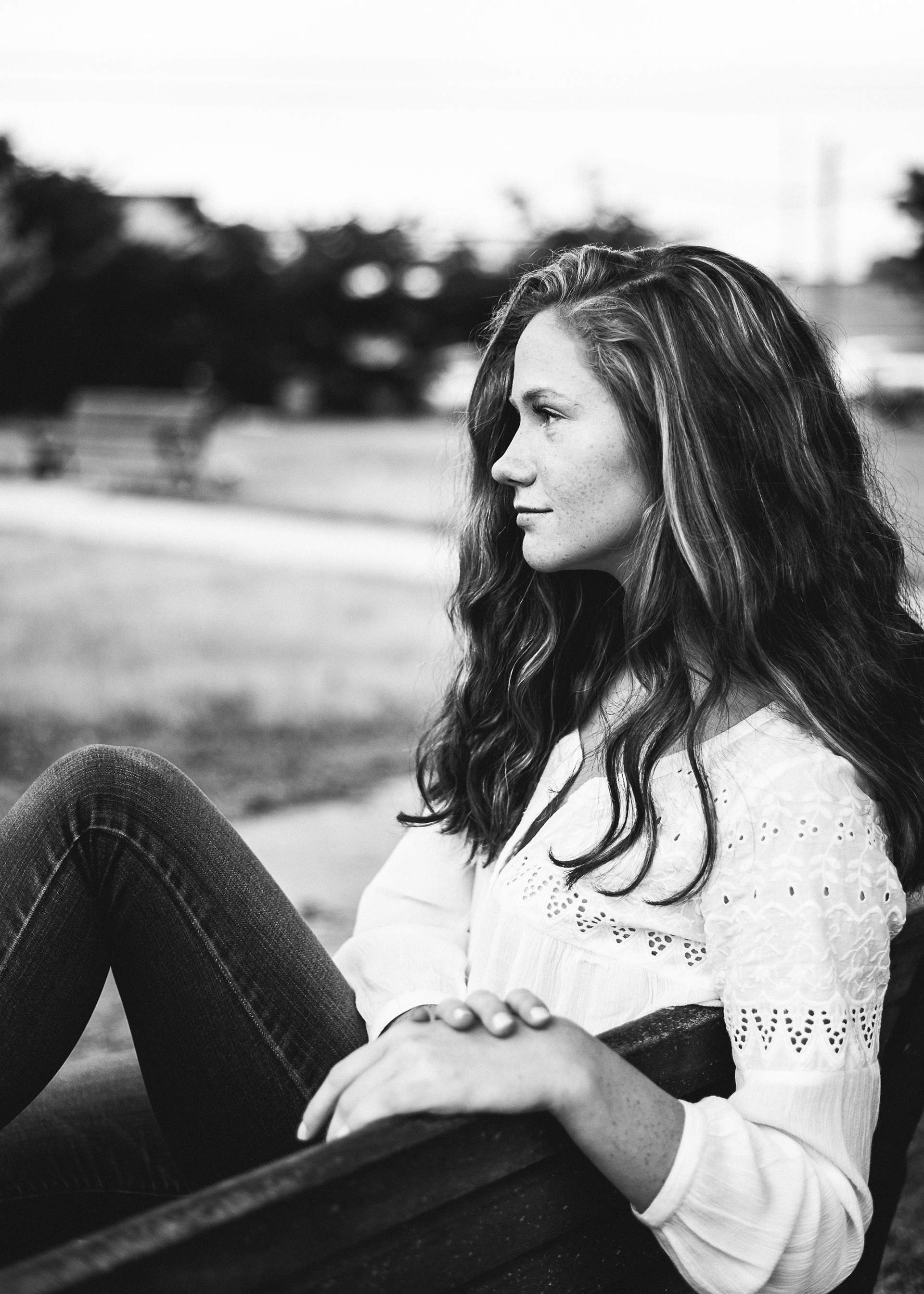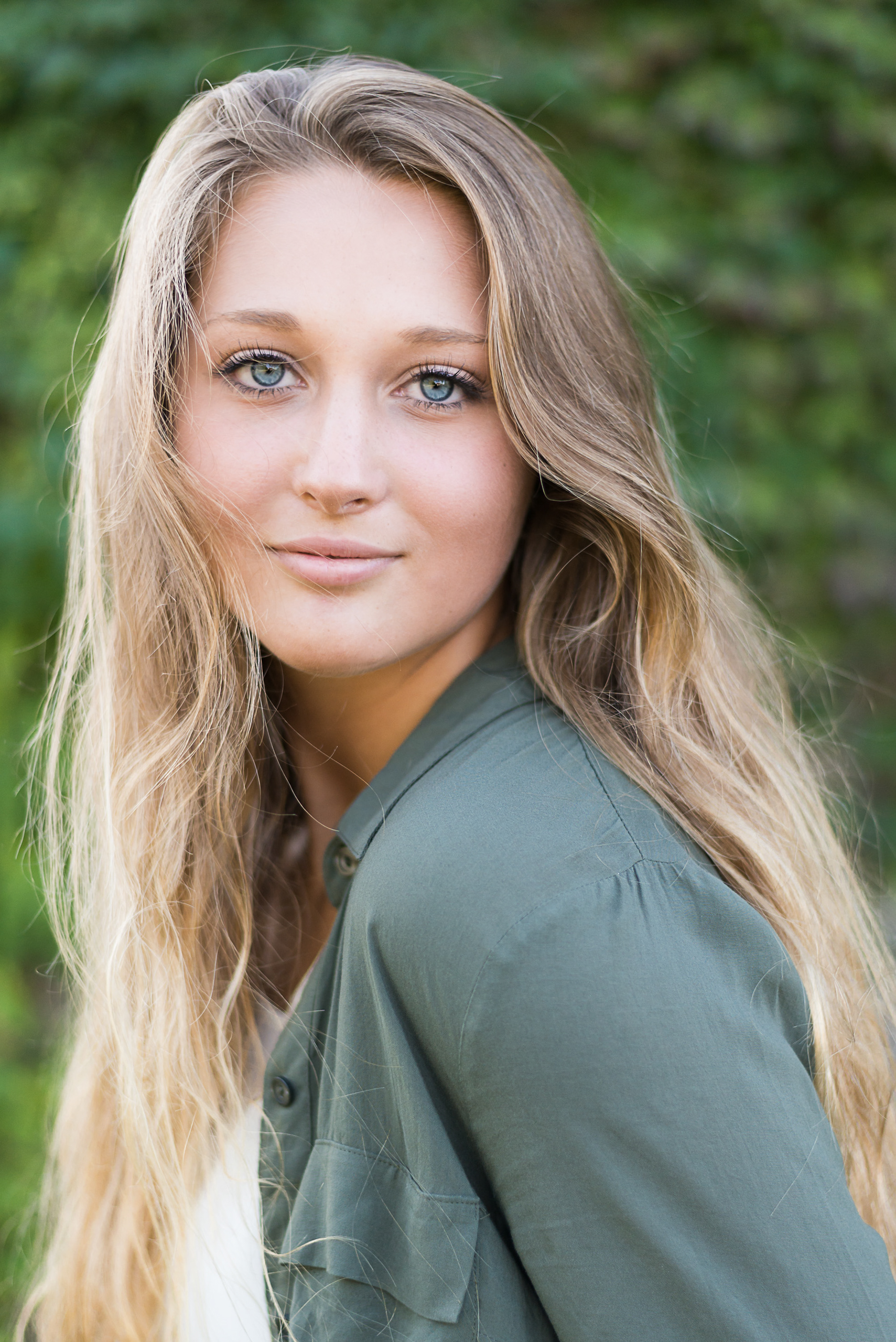 Signature Senior Session Details: What's the cost and what's included?
I have a session fee of $175, with images are purchased separately. This means that when you book a  signature senior portrait session with me, it's risk-free. At the reveal, you only buy the images you absolutely love, whether it's just your one most favorite, or all of them. (Of course, I'm going to do my  best to create a gallery full of images you absolutely adore!) A single matted image with the high-resolution digital file is $135, and boxed collections begin at $600. Most seniors spend between $1200 and $1700, depending on the number of images, enlargements, and options they choose.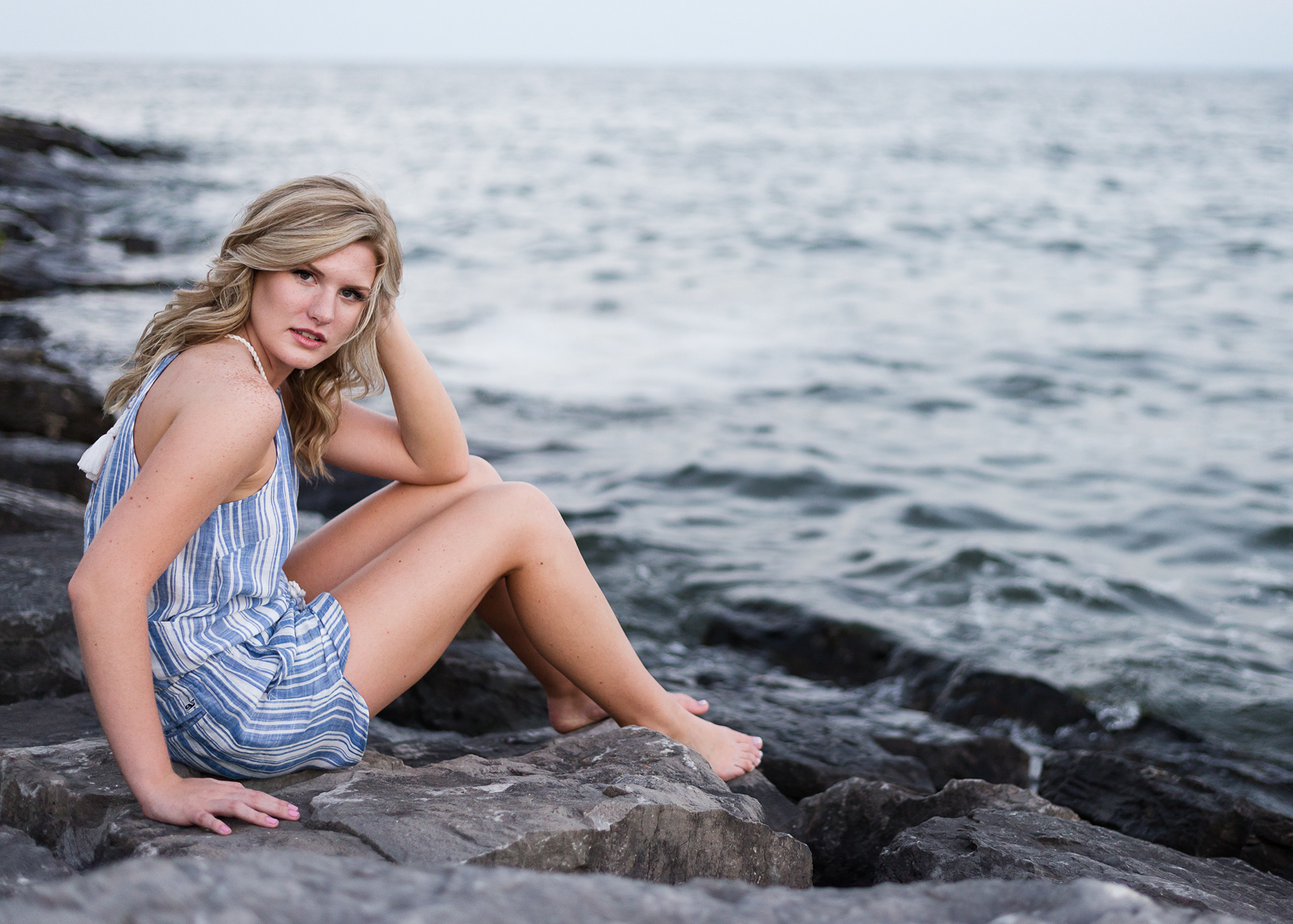 Pixel to Paper Service
 (how you get your pics!)
Once your senior portraits are all finished and printed, you'll enjoy a printed reveal and you'll see your fully edited senior portraits as beautifully matted prints, ready to go home with you that day. You just choose your favorites- and with pixel to paper service, every image you purchase includes the print from your reveal and the digital file as well. You get to enjoy your purchased photos immediately, and have the freedom to print them later, too.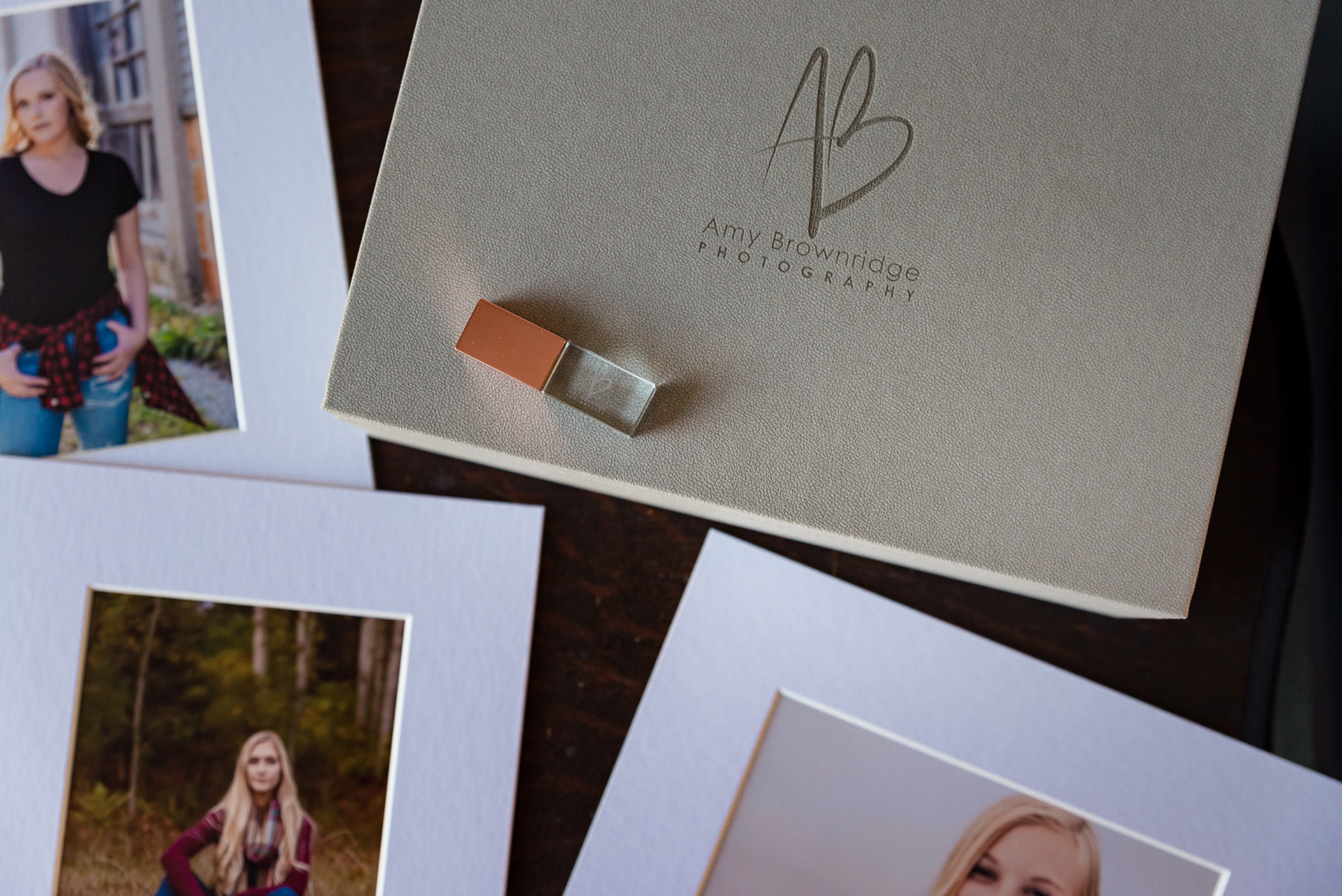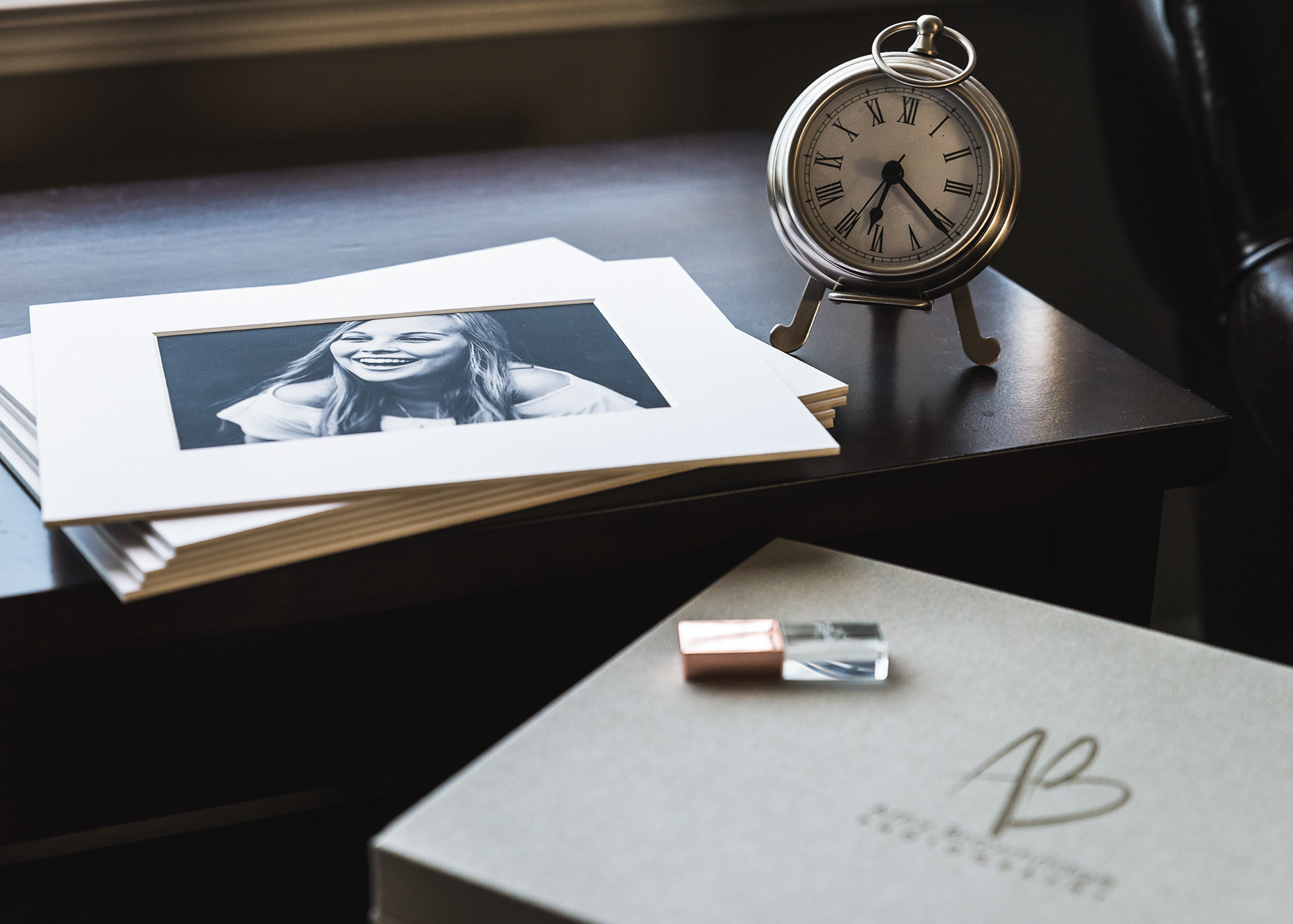 Senior Year Experience: Multi and Mini Sessions
The
2020 Ivy League 

Session
: For the seniors who want a full year of portraiture, I'm excited to offer this year long experience. It's a perfectly tailored to you and includes four separate shoots throughout the year! You get a ton of pics: from classic minis to wall art, and is a true senior experience. Studio, snow, friends, spring lilacs, cap and gown: you name it! Contact me for pricing and availability. 
And for the seniors who want the signature ABP experience, but just a little bit of it, I'm finally offering a small number of
senior mini shoots
.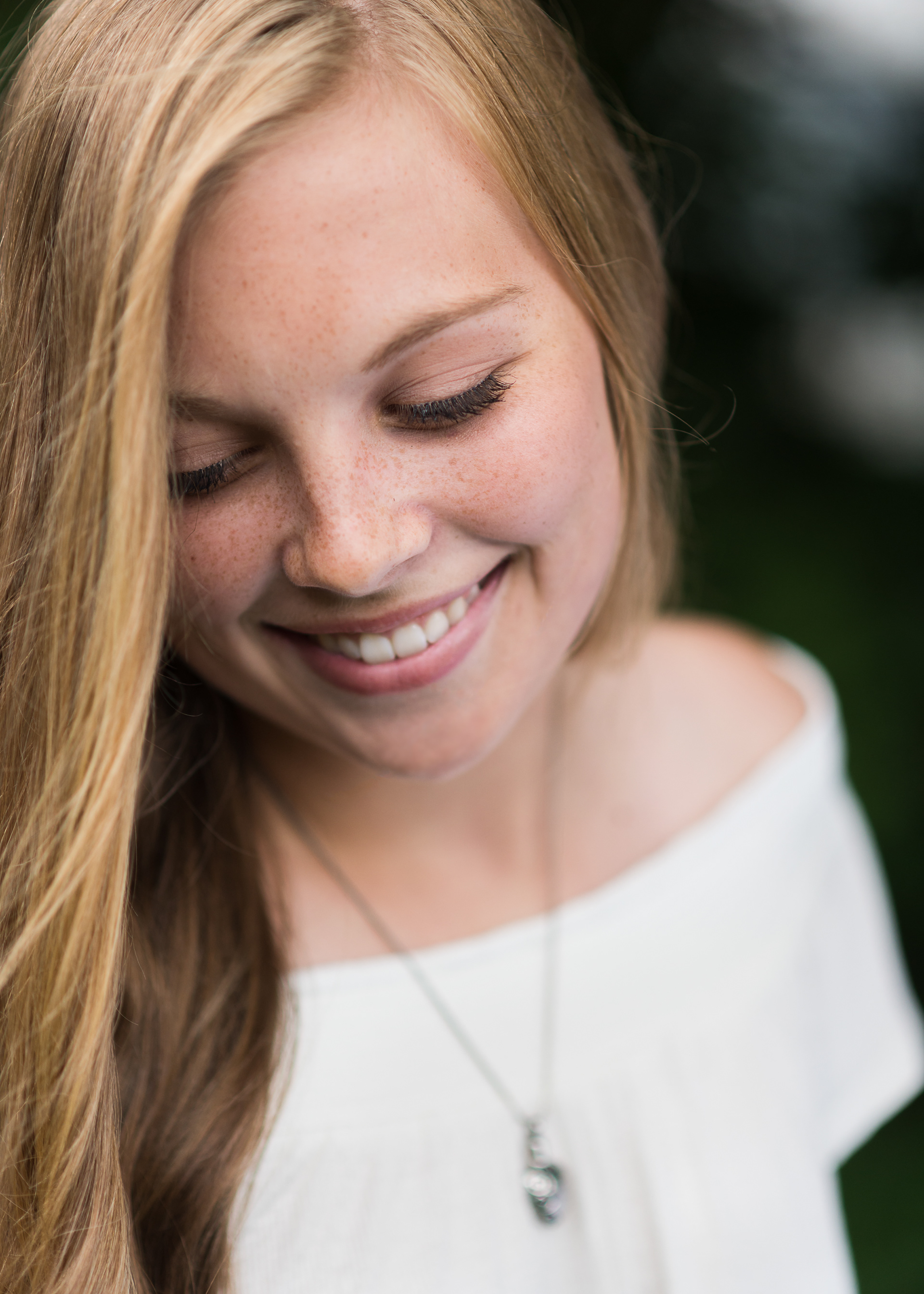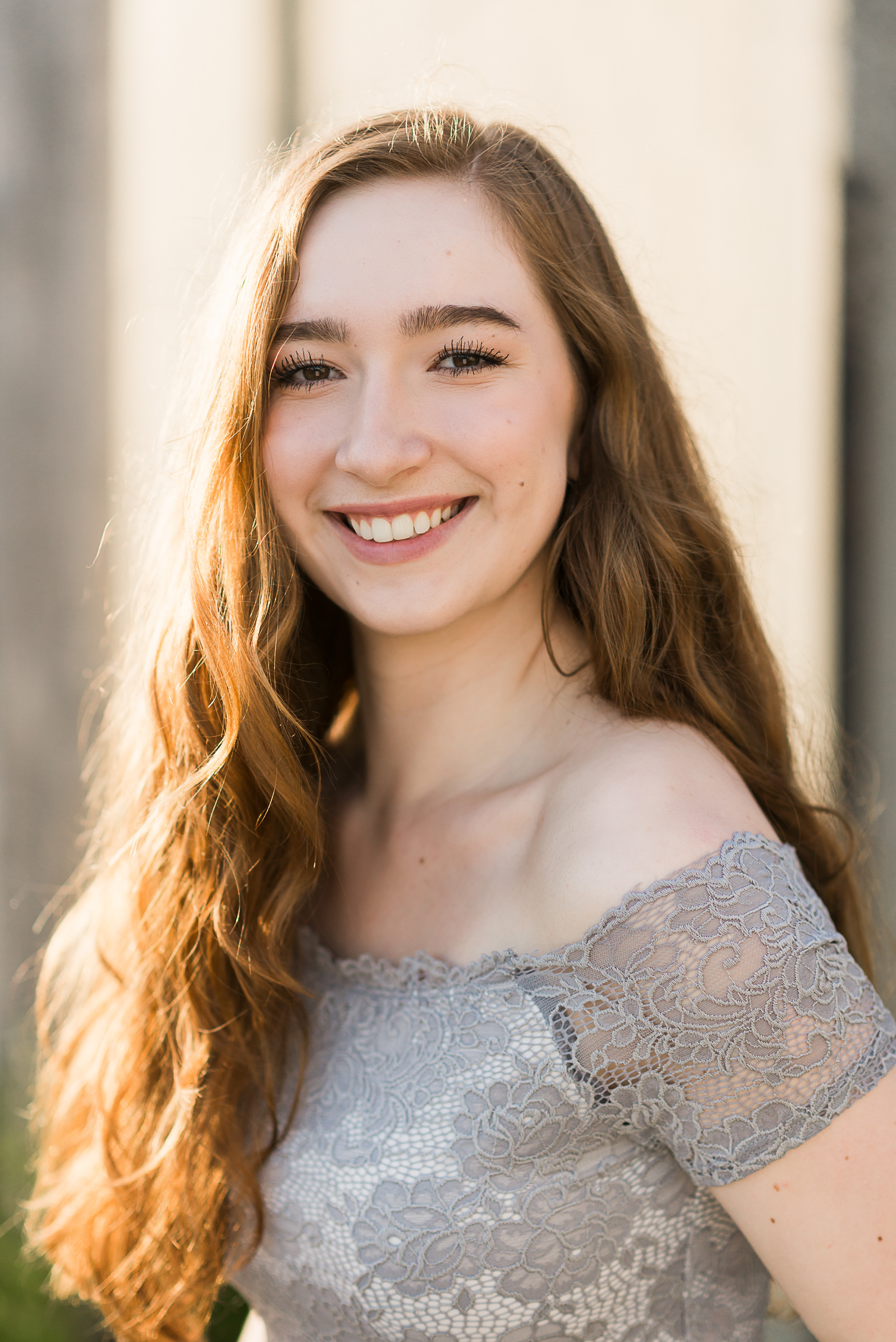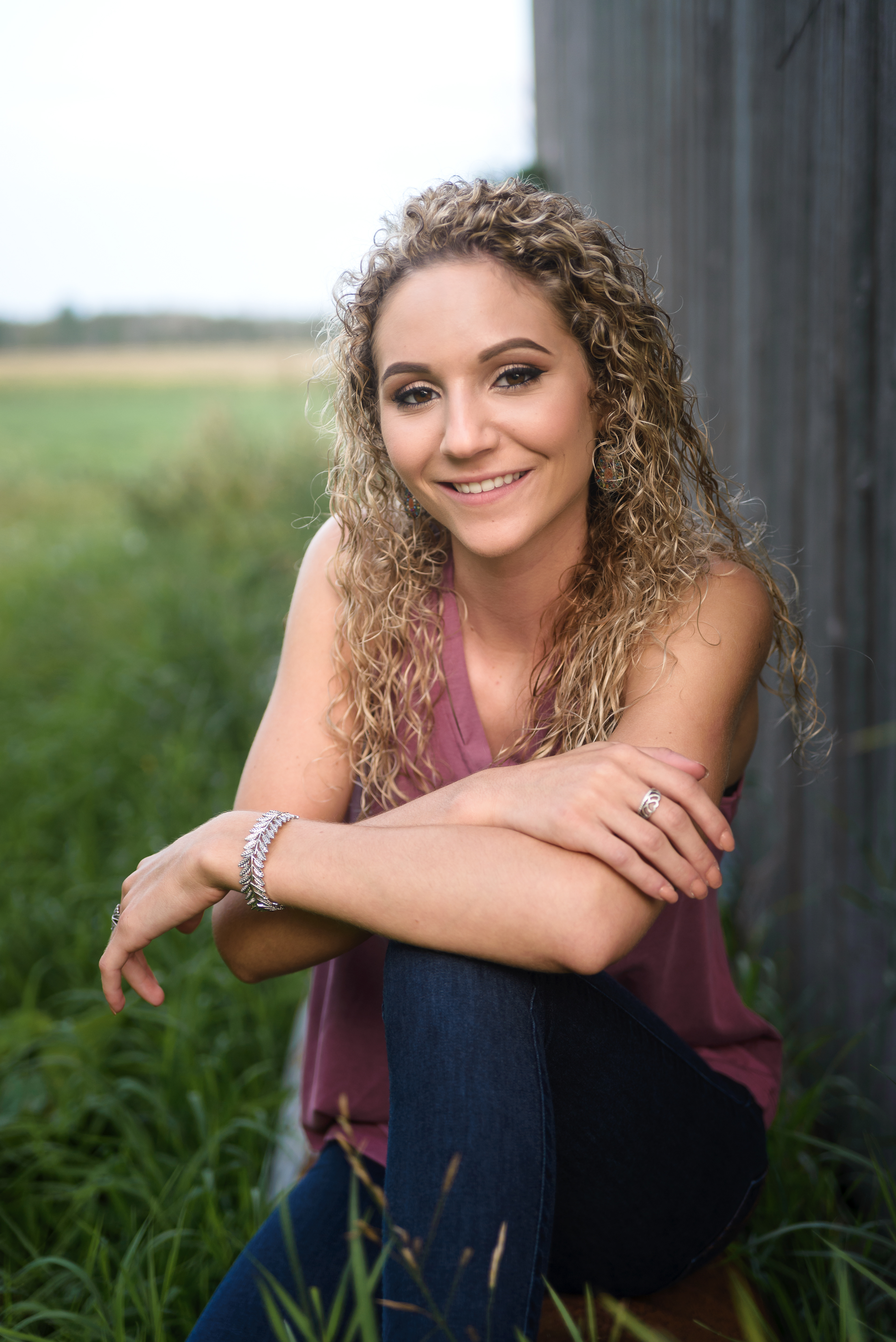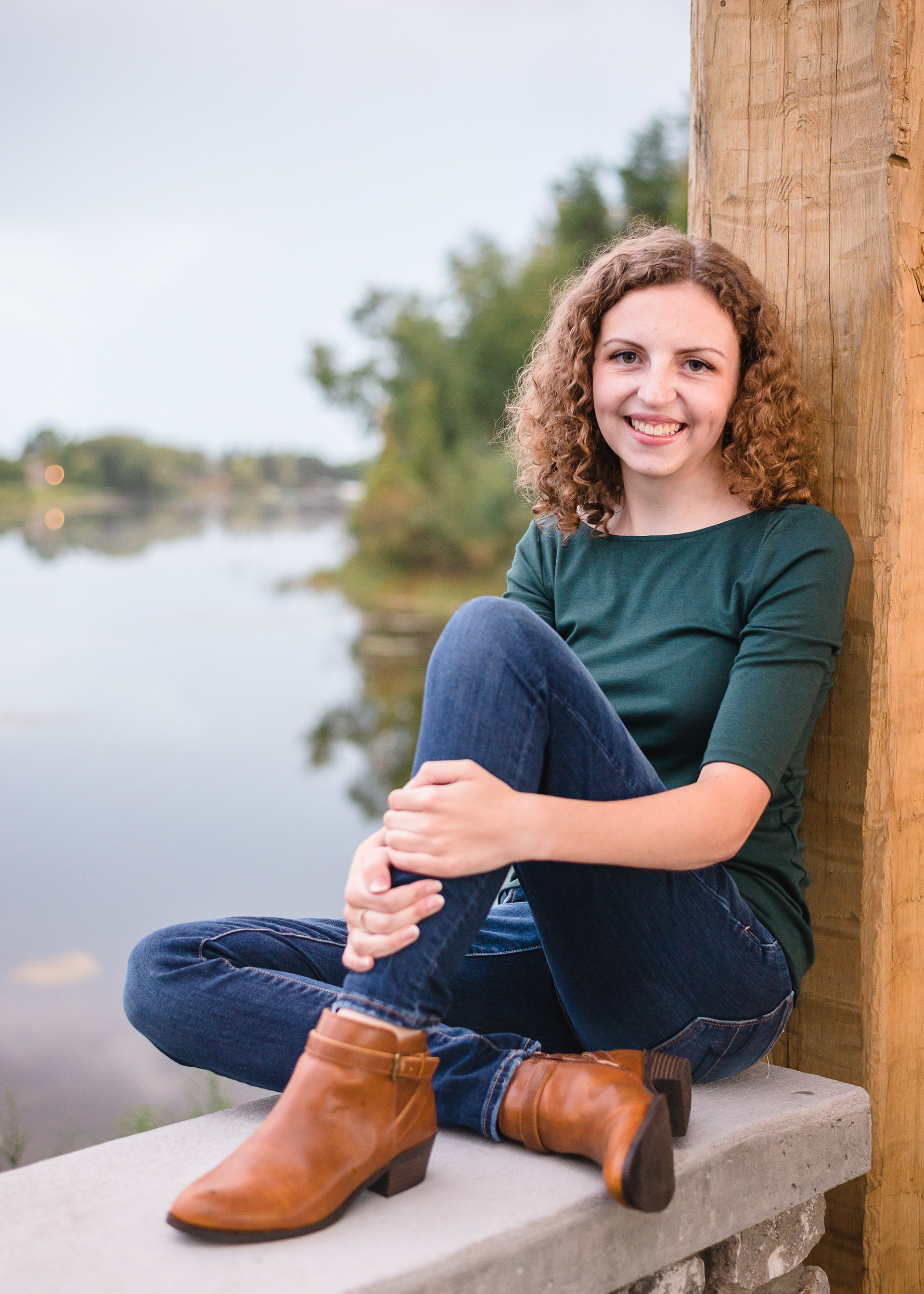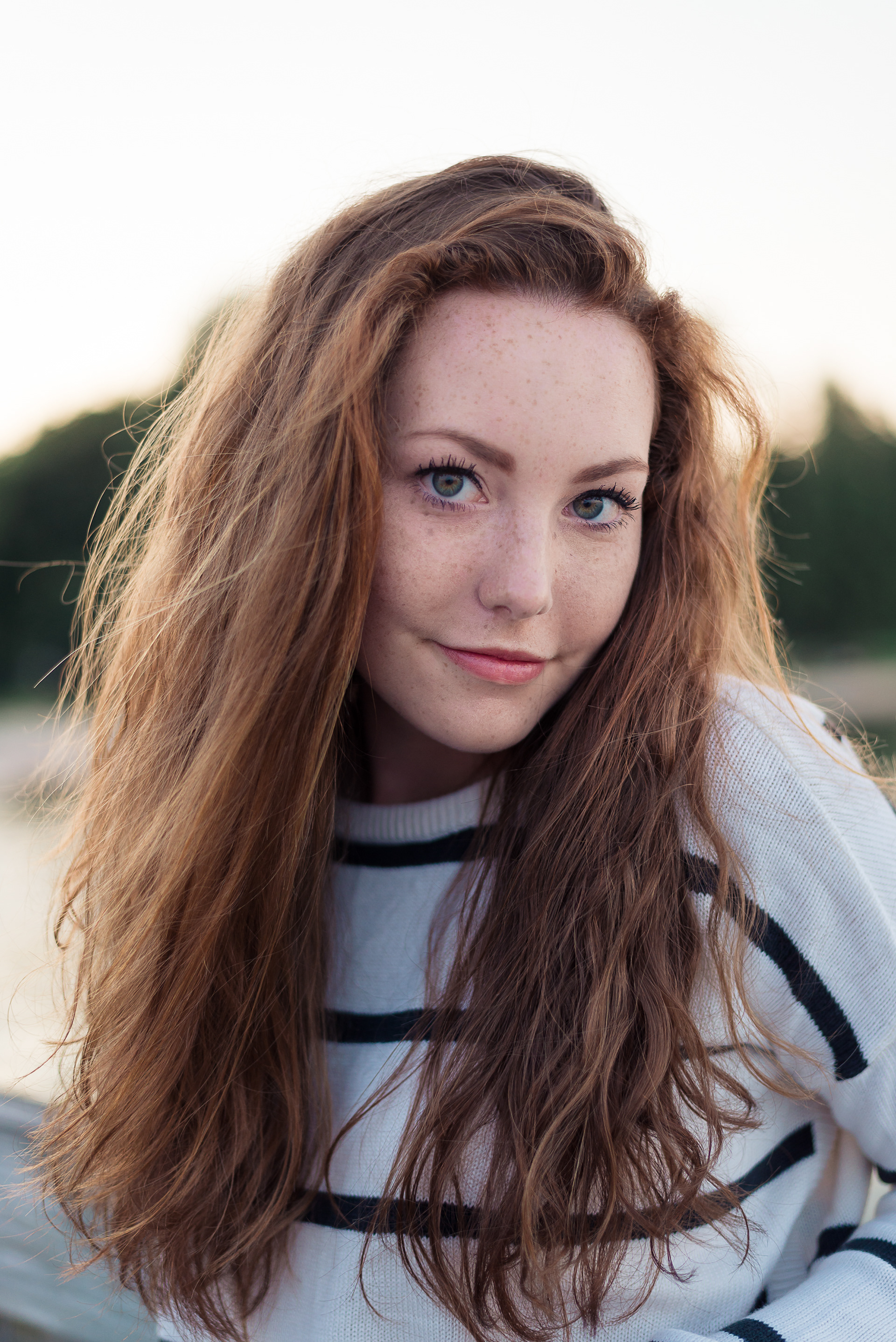 How do you want to be photographed?
Of course, you'll look your best, but it's about more than just looking good. It's about feeling confident, and using your session to express your personality and style. At our consultation meeting, we'll talk about what you want your photoshoot to be. In the meantime, start dreaming! What do you want your pictures to say about who you are?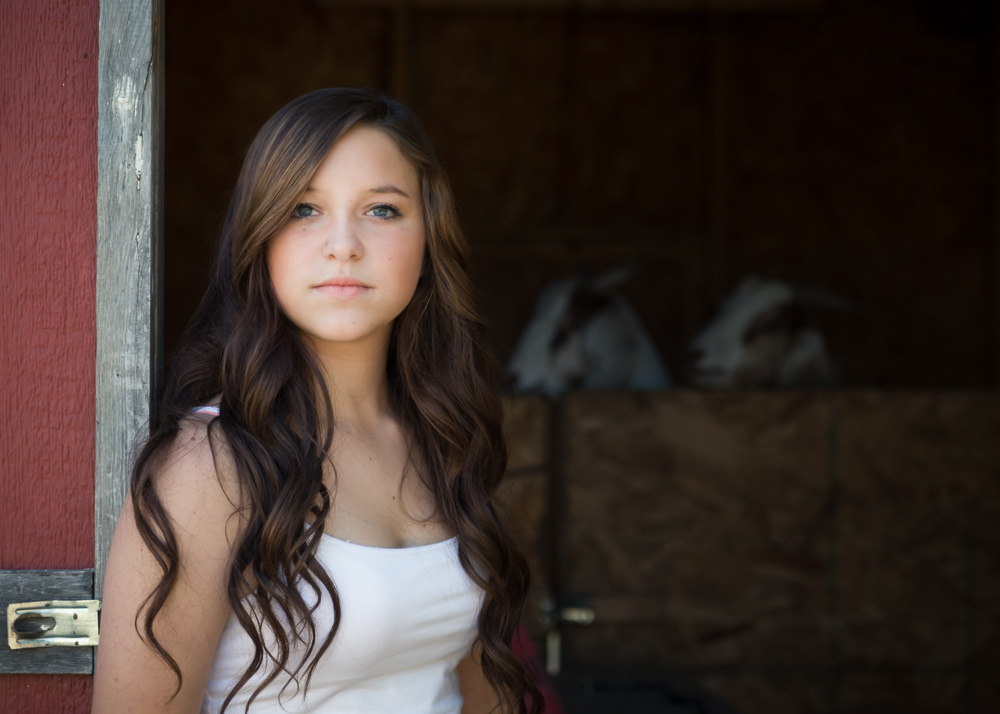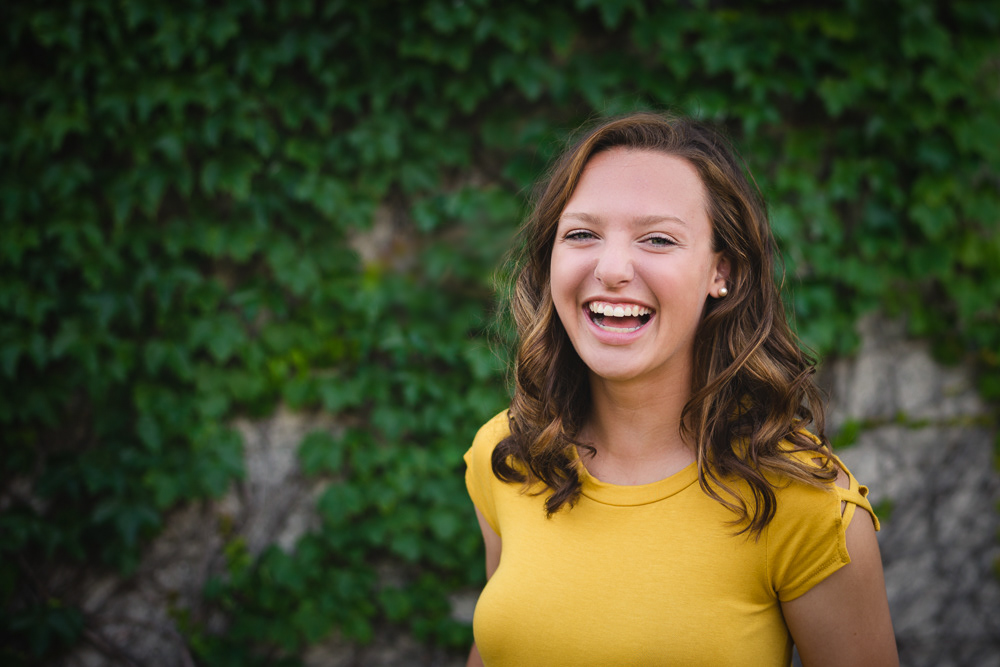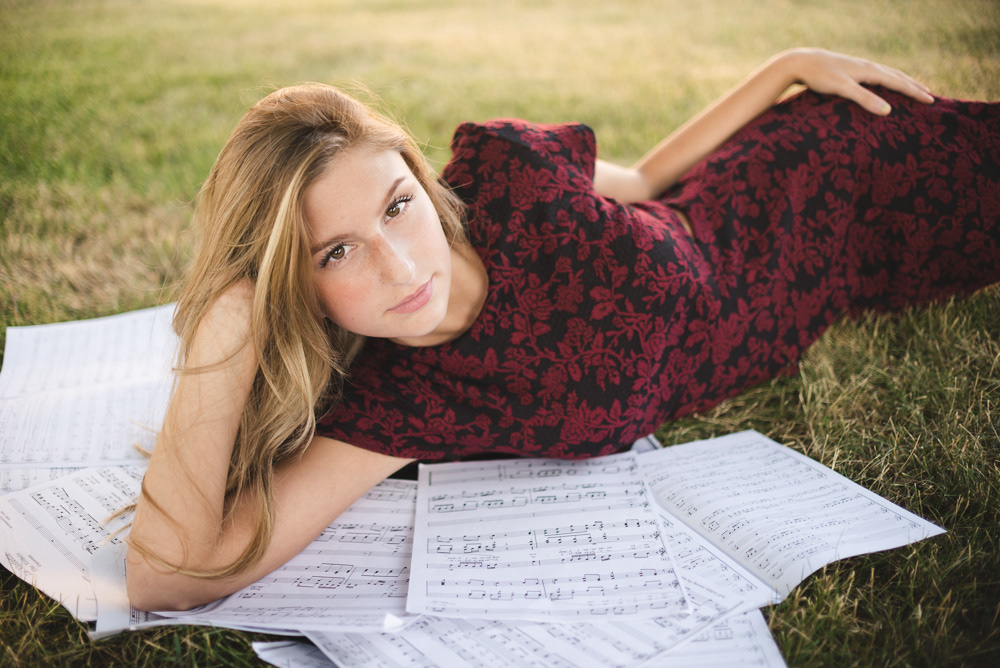 Who do you want to be photographed with?
Your session, you call the shots. If you want to bring your favorite people or pets, it's included. Your time with me can be used to photograph just you, or you with your favorites- whatever will make you happy is what we do. And no worries: I take care of the posing, and will also make sure that your session guests don't take up too much of your time- you can trust that I'll keep the focus on you, the senior!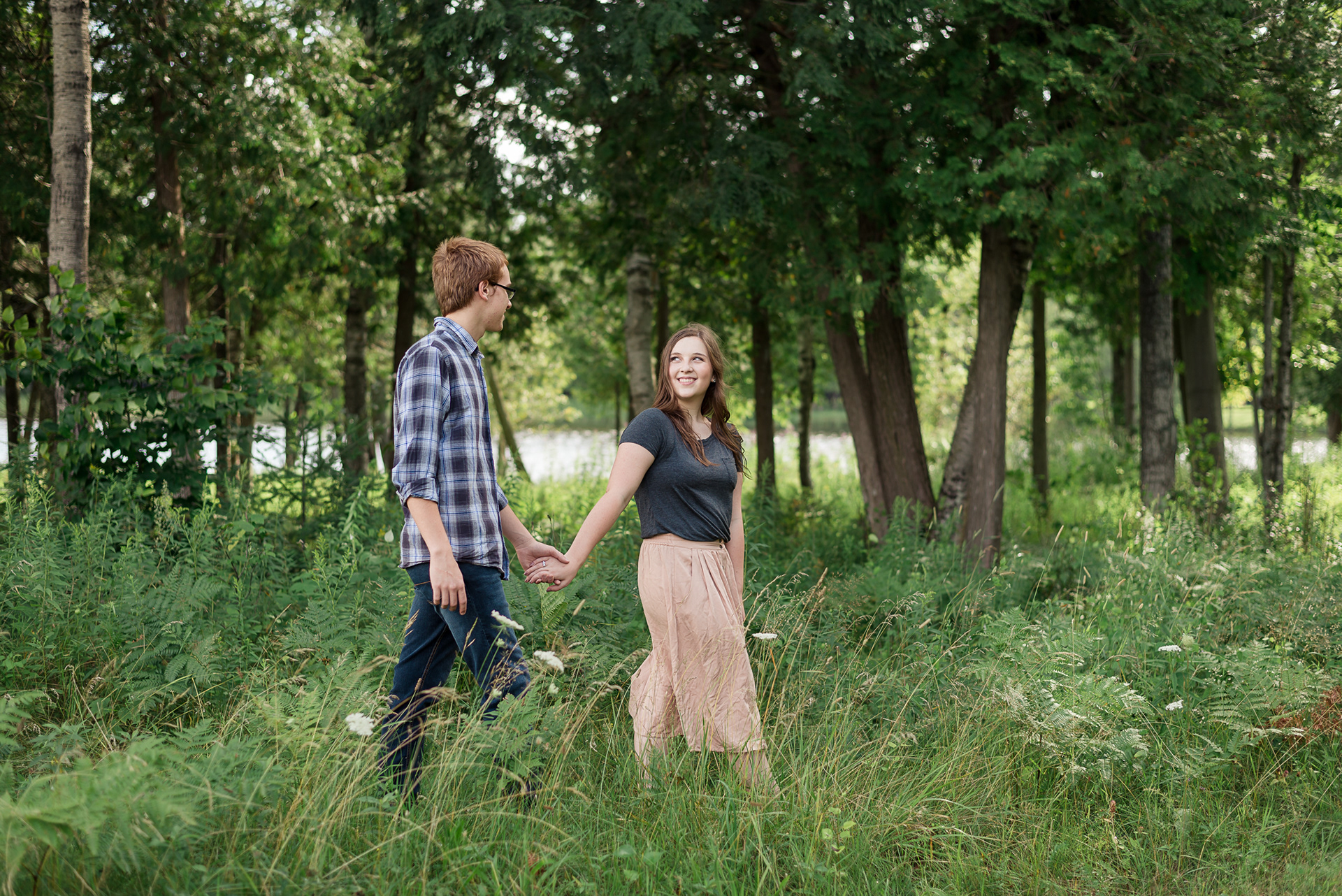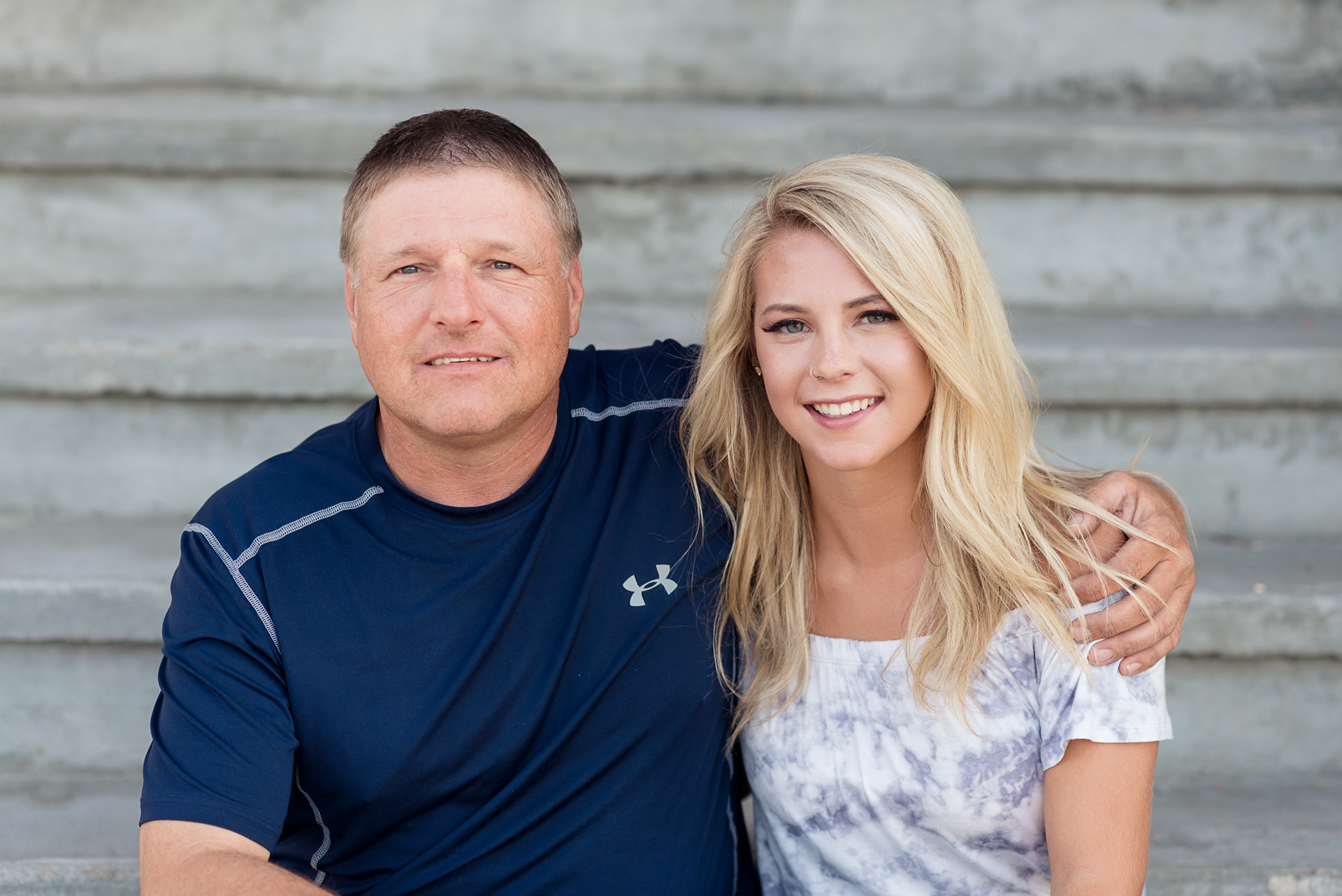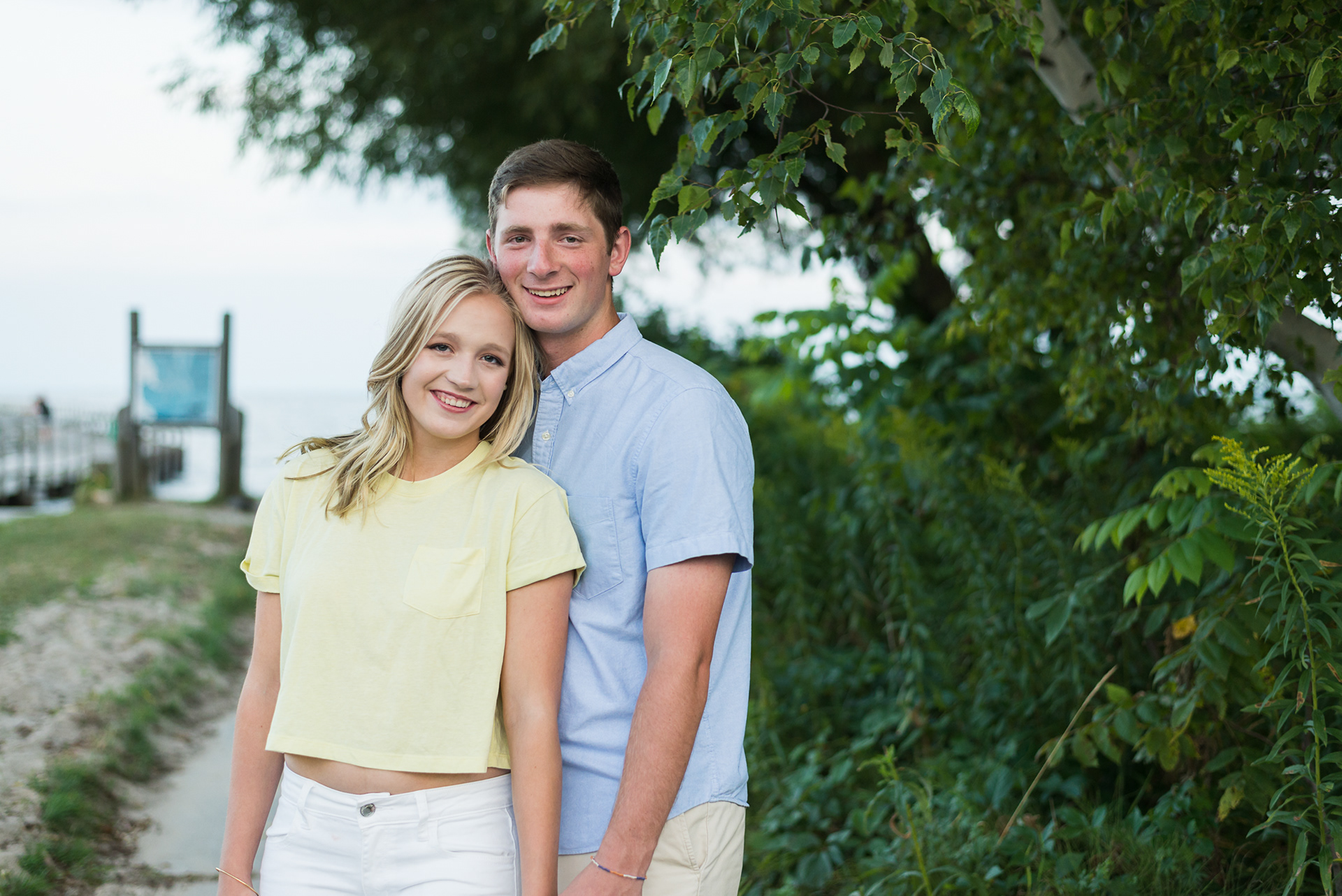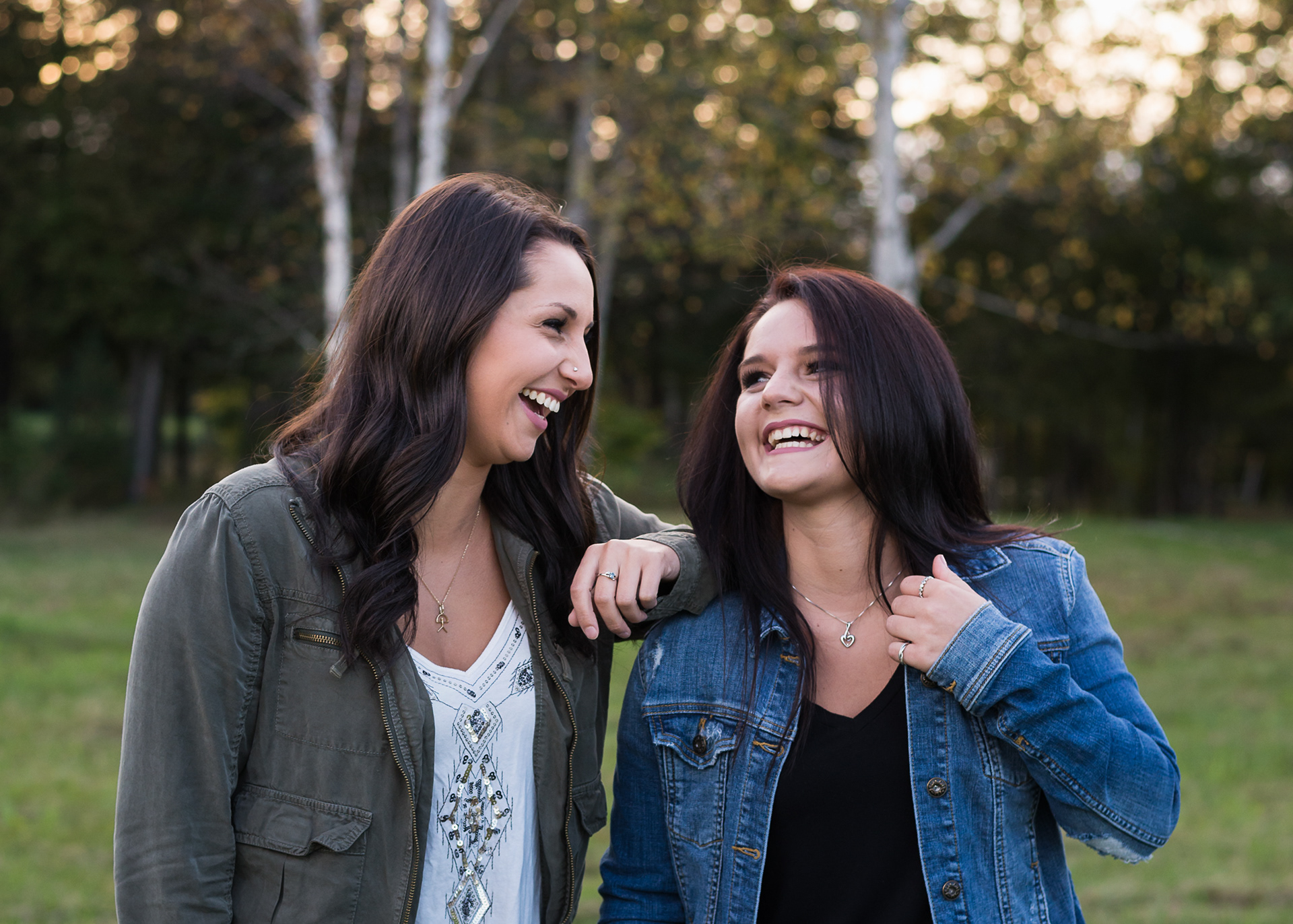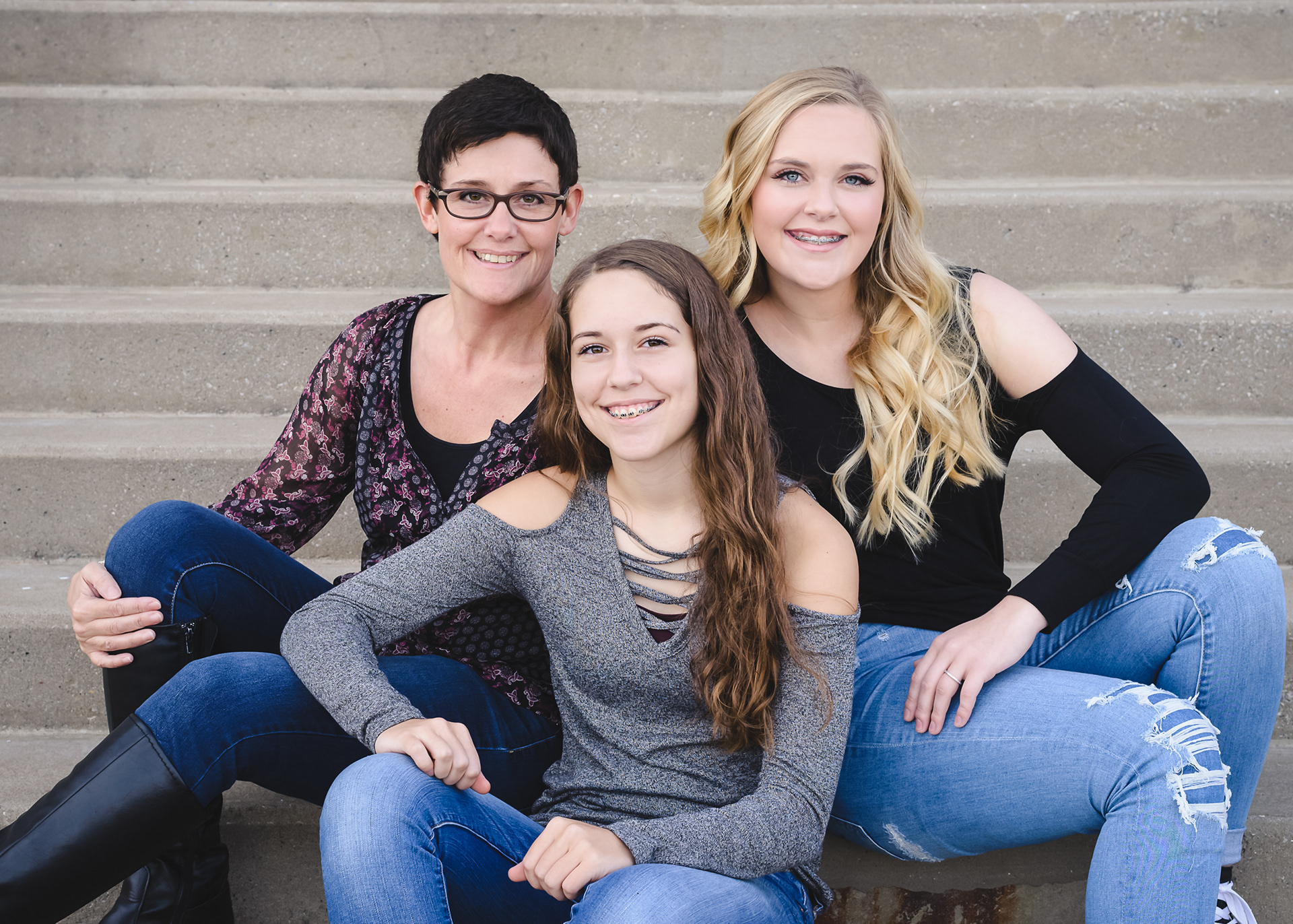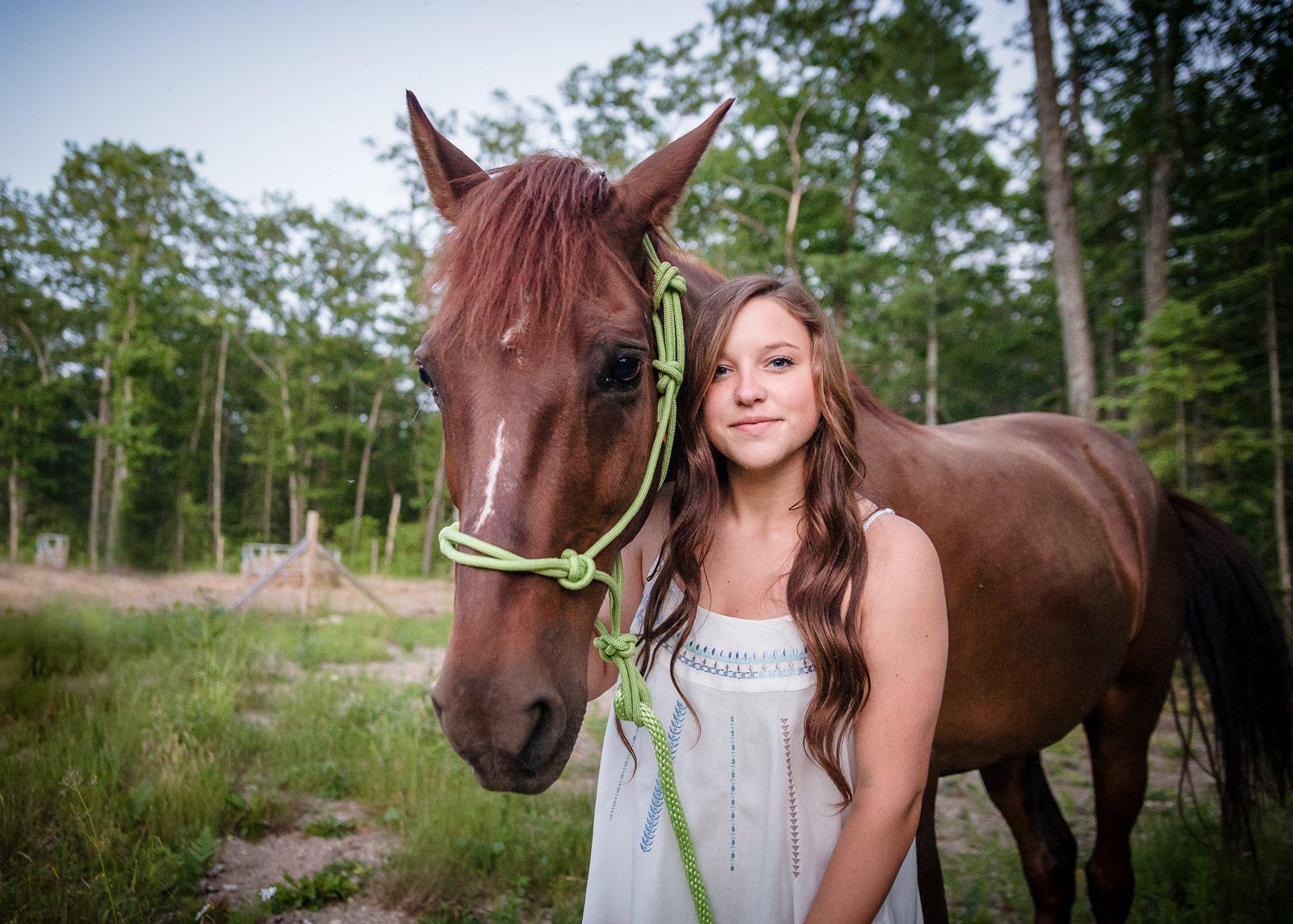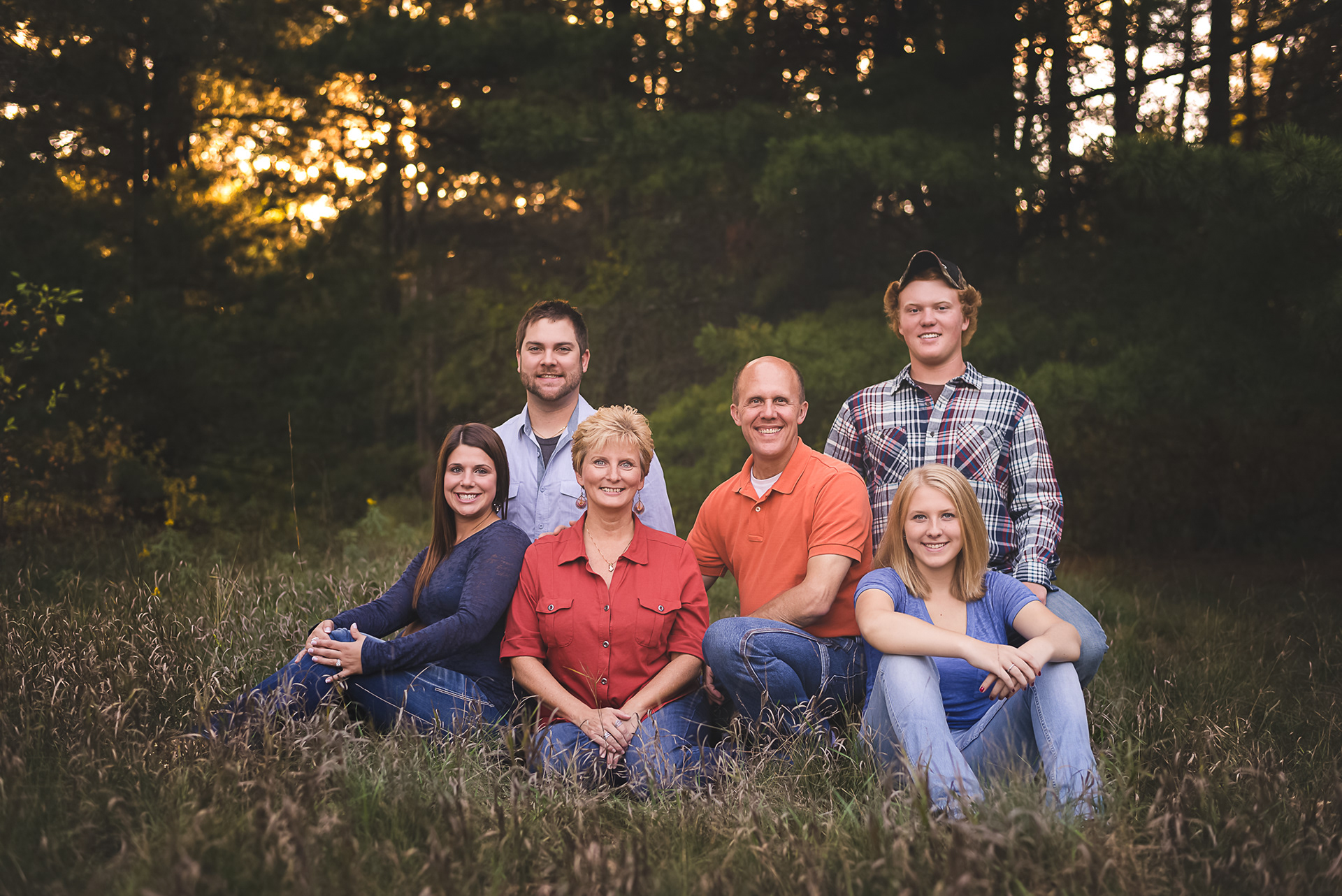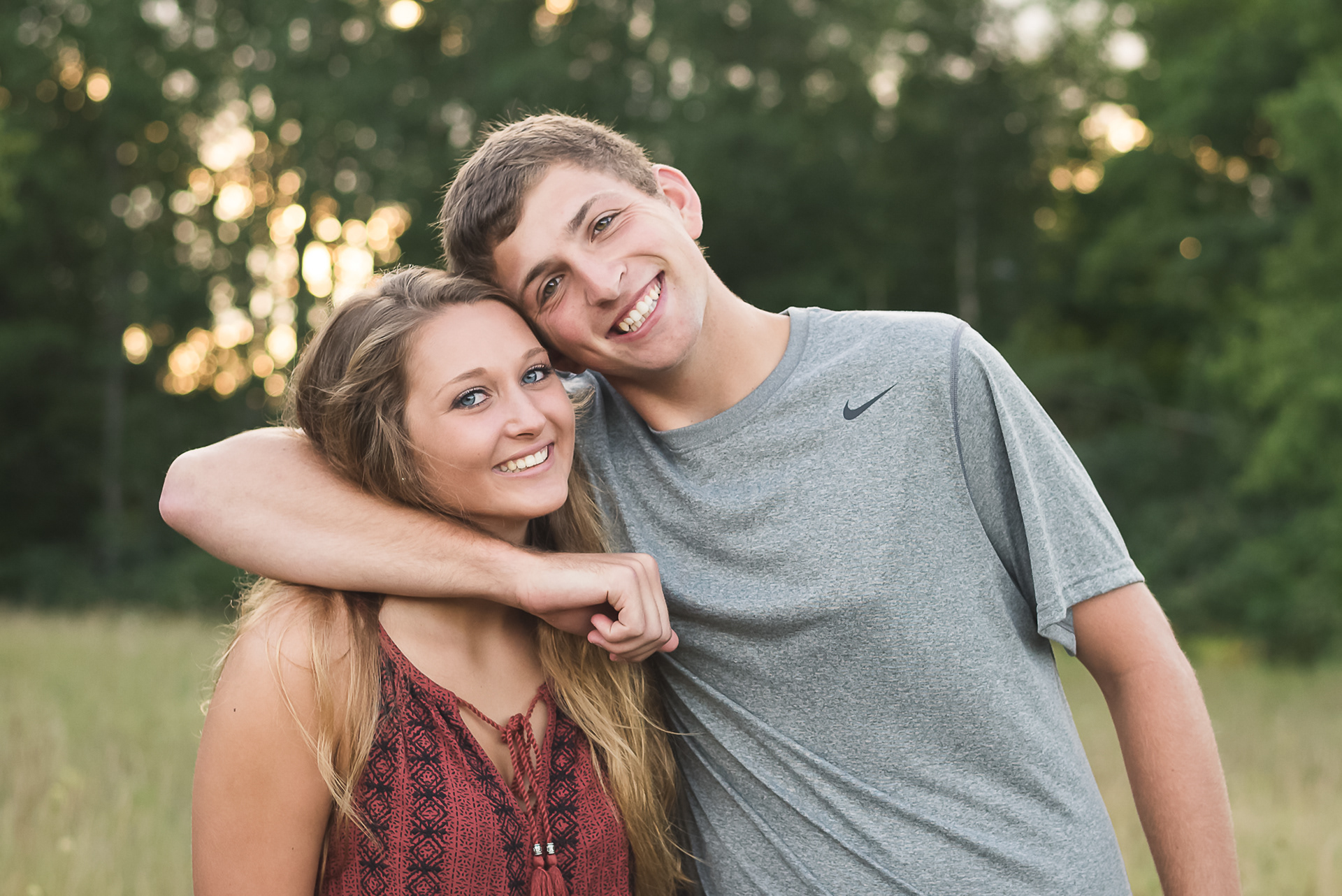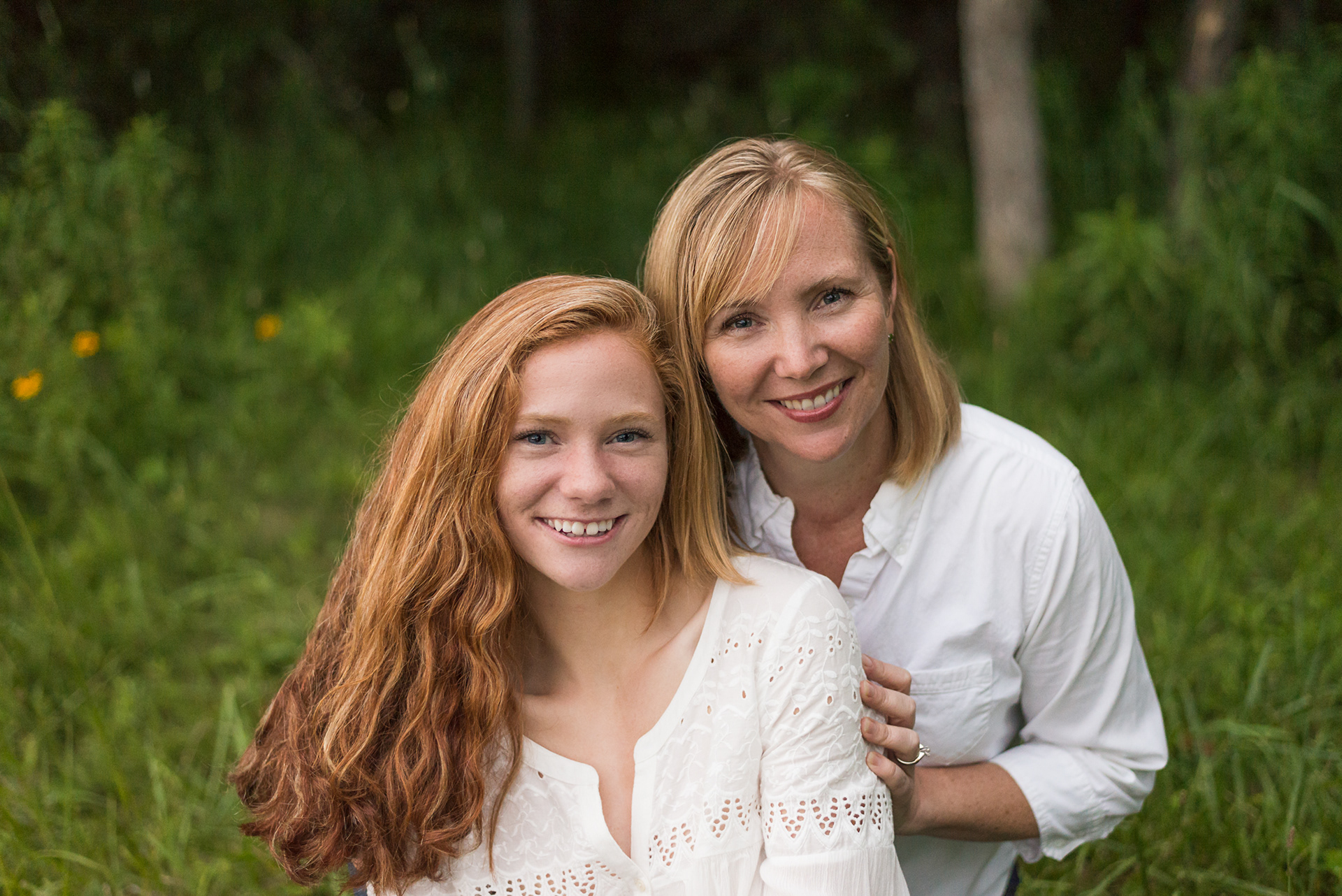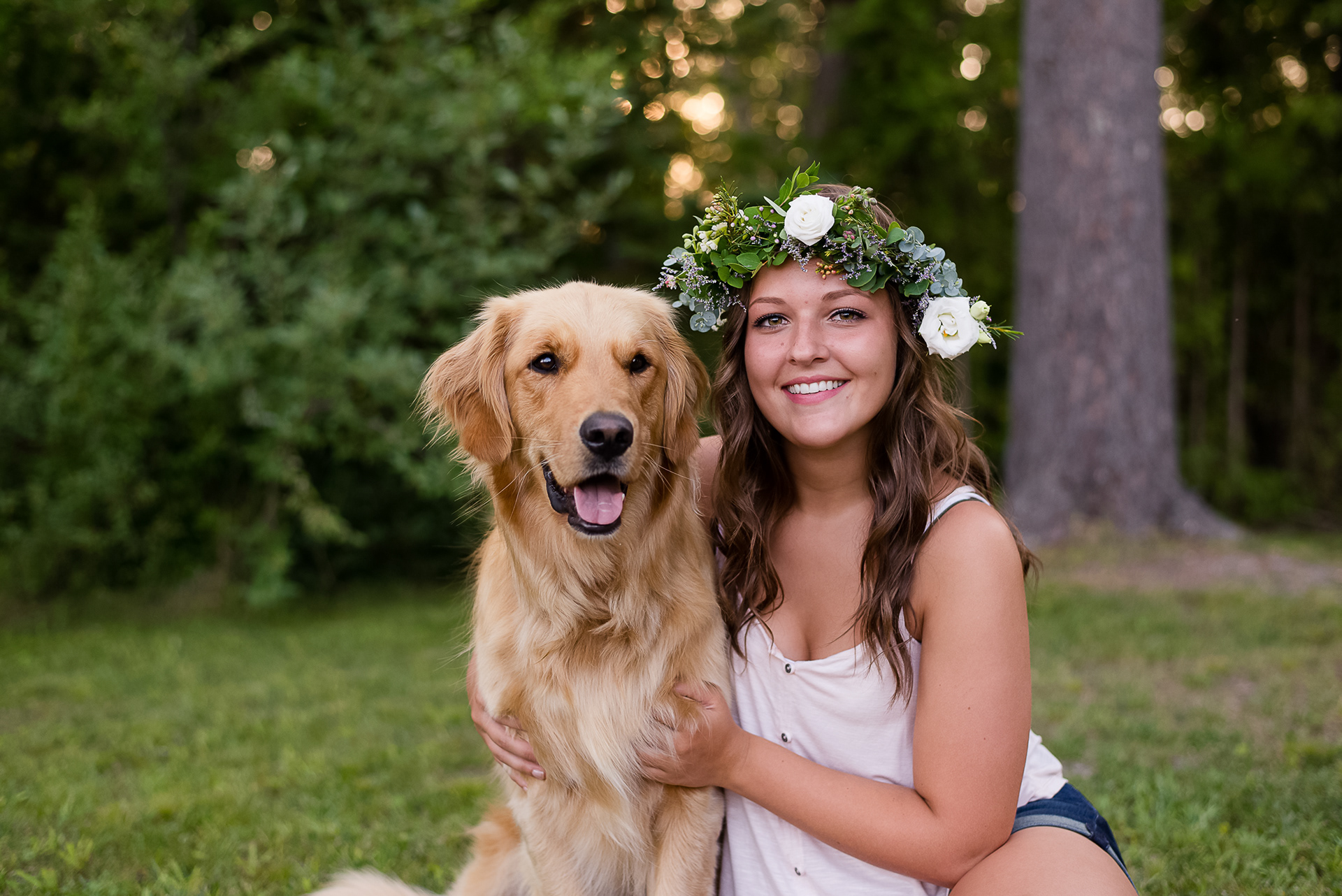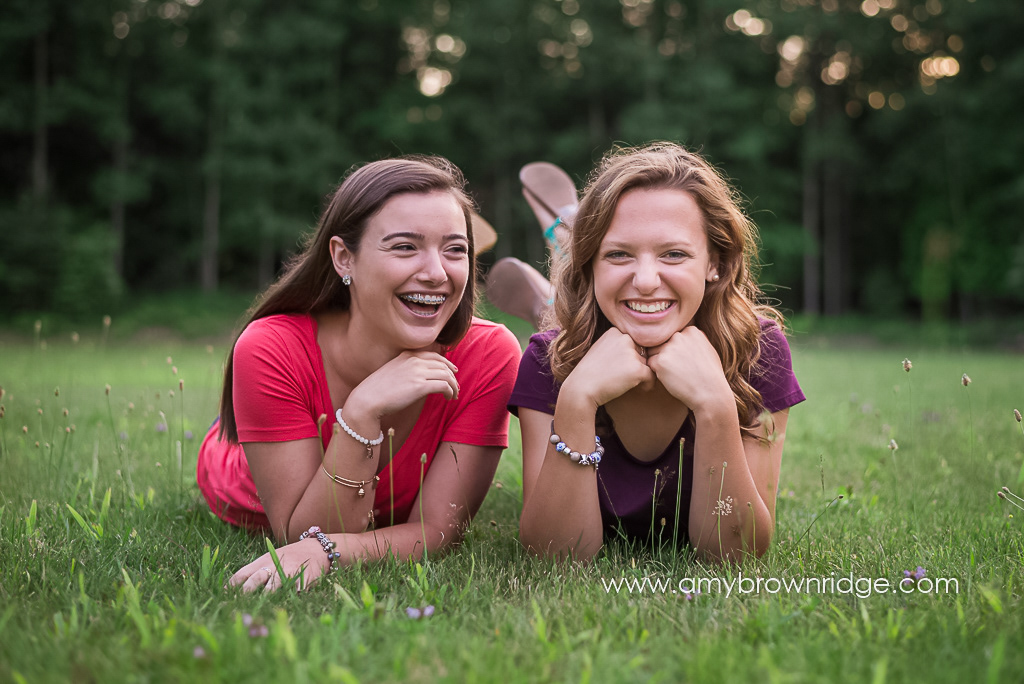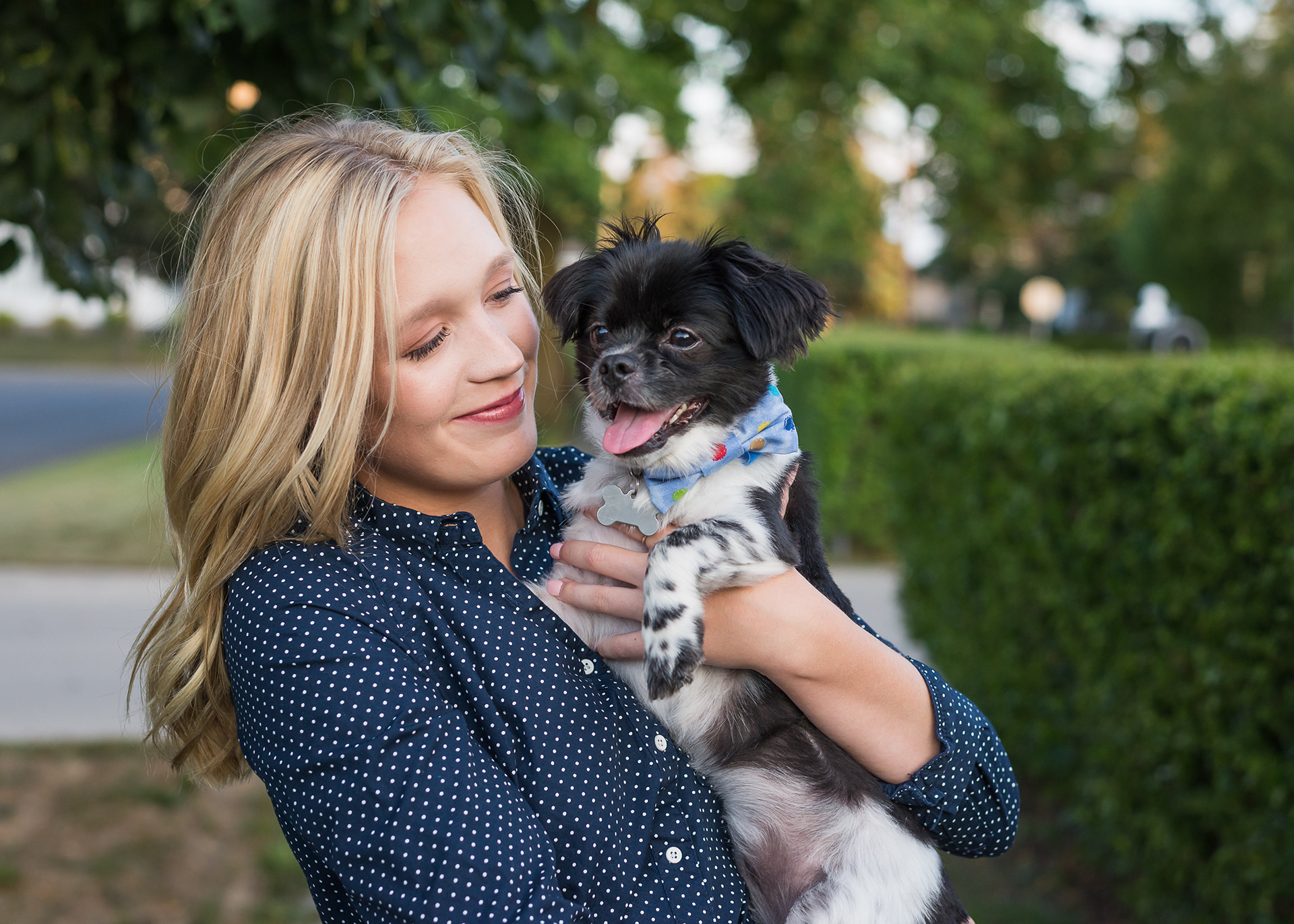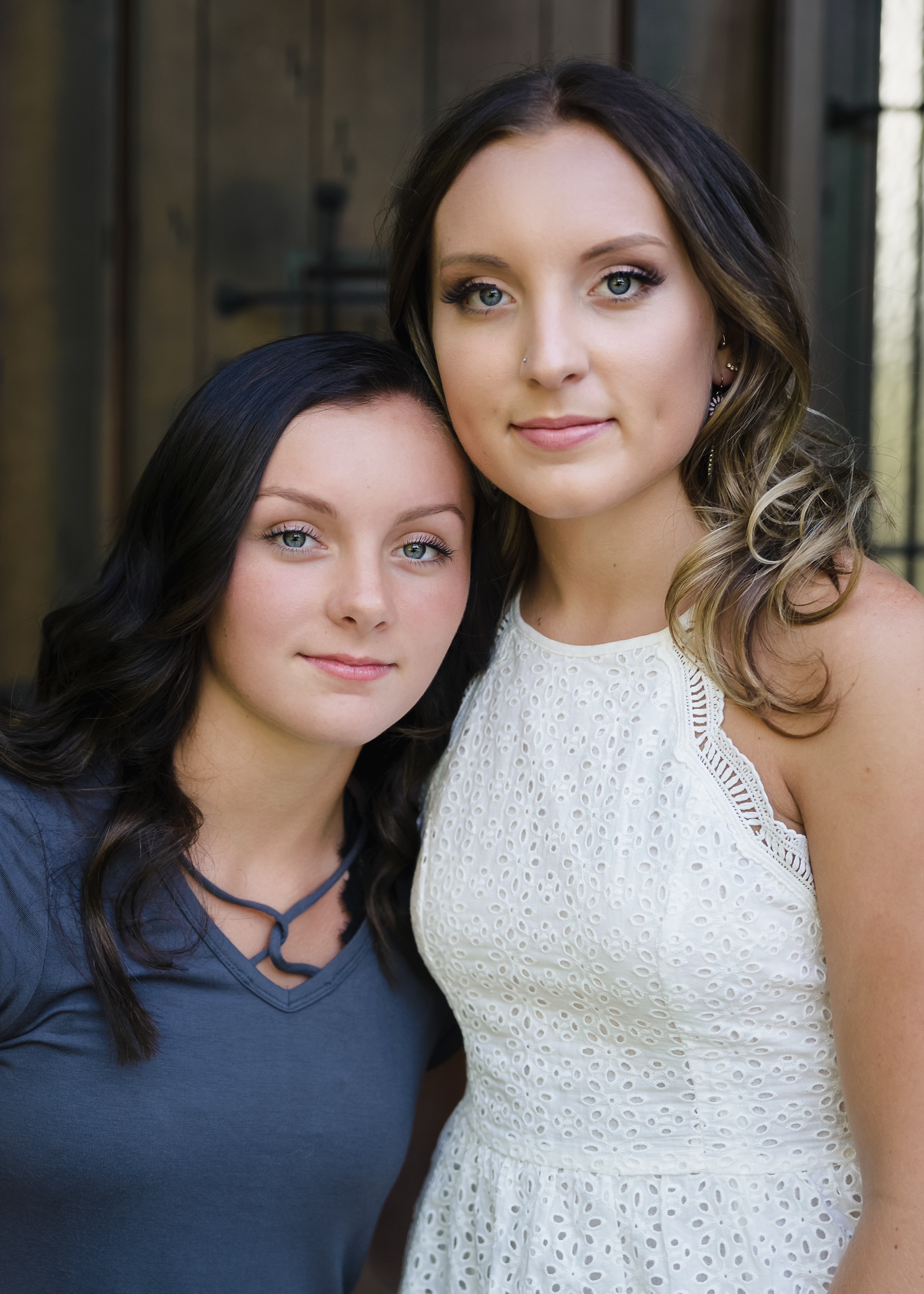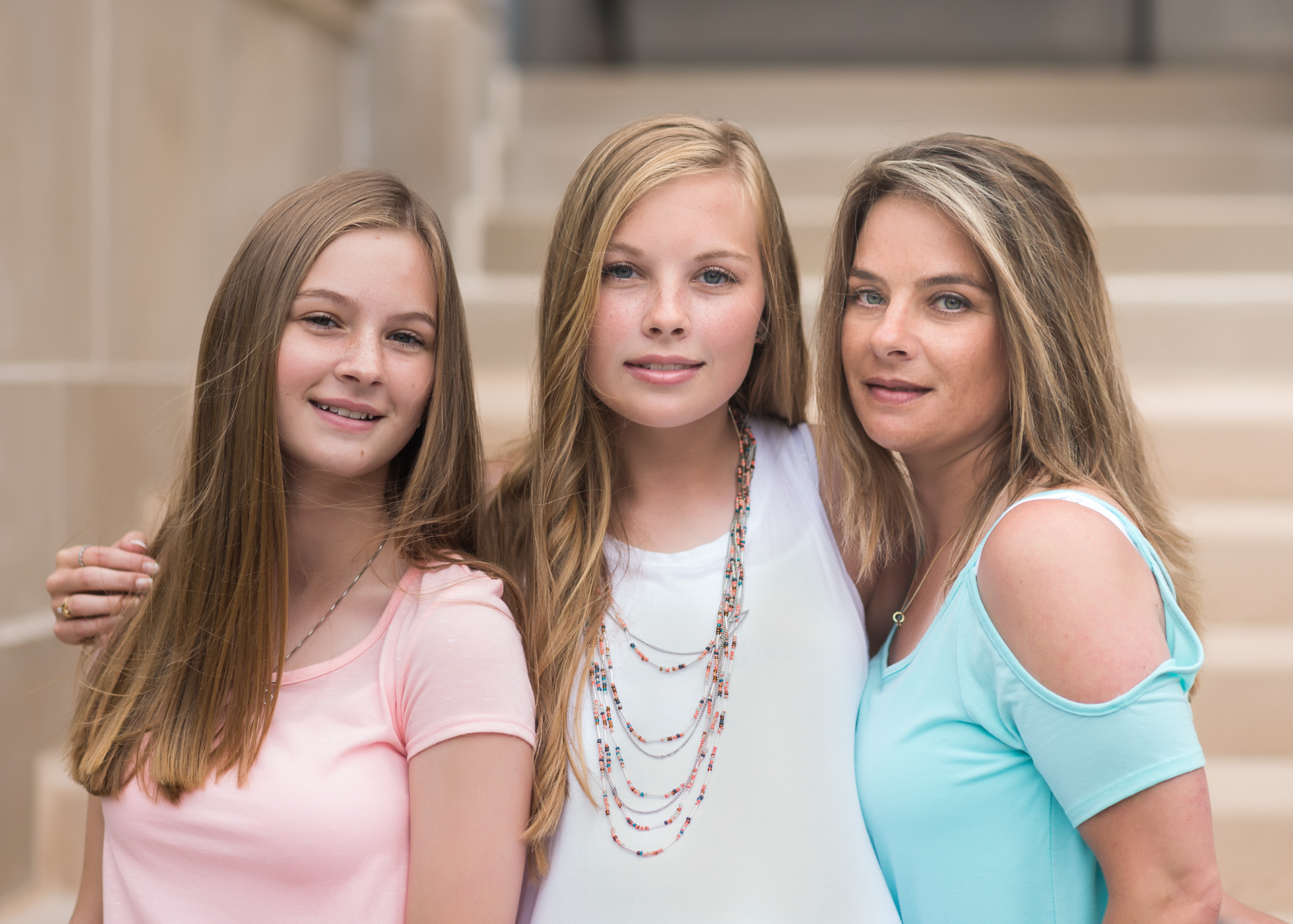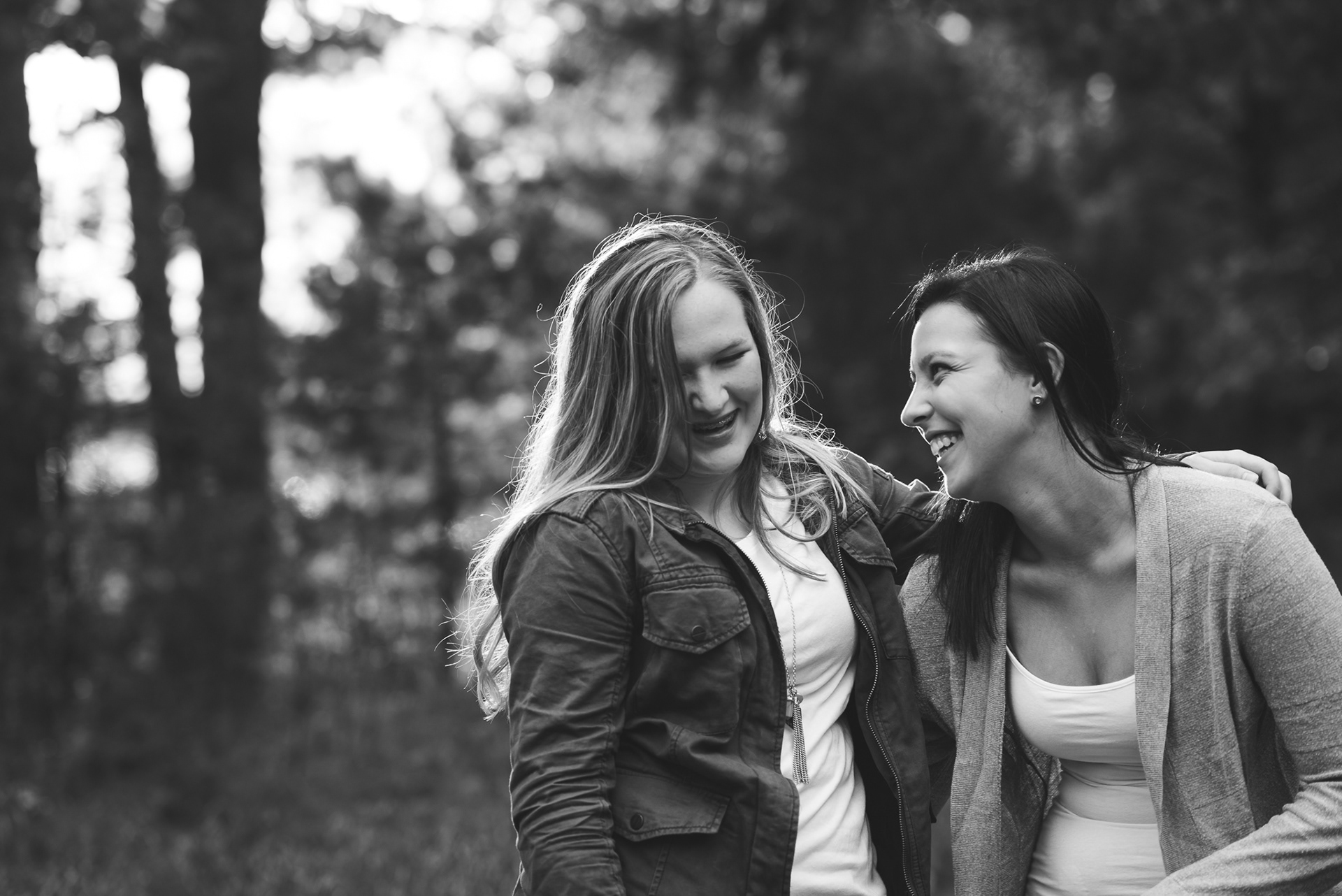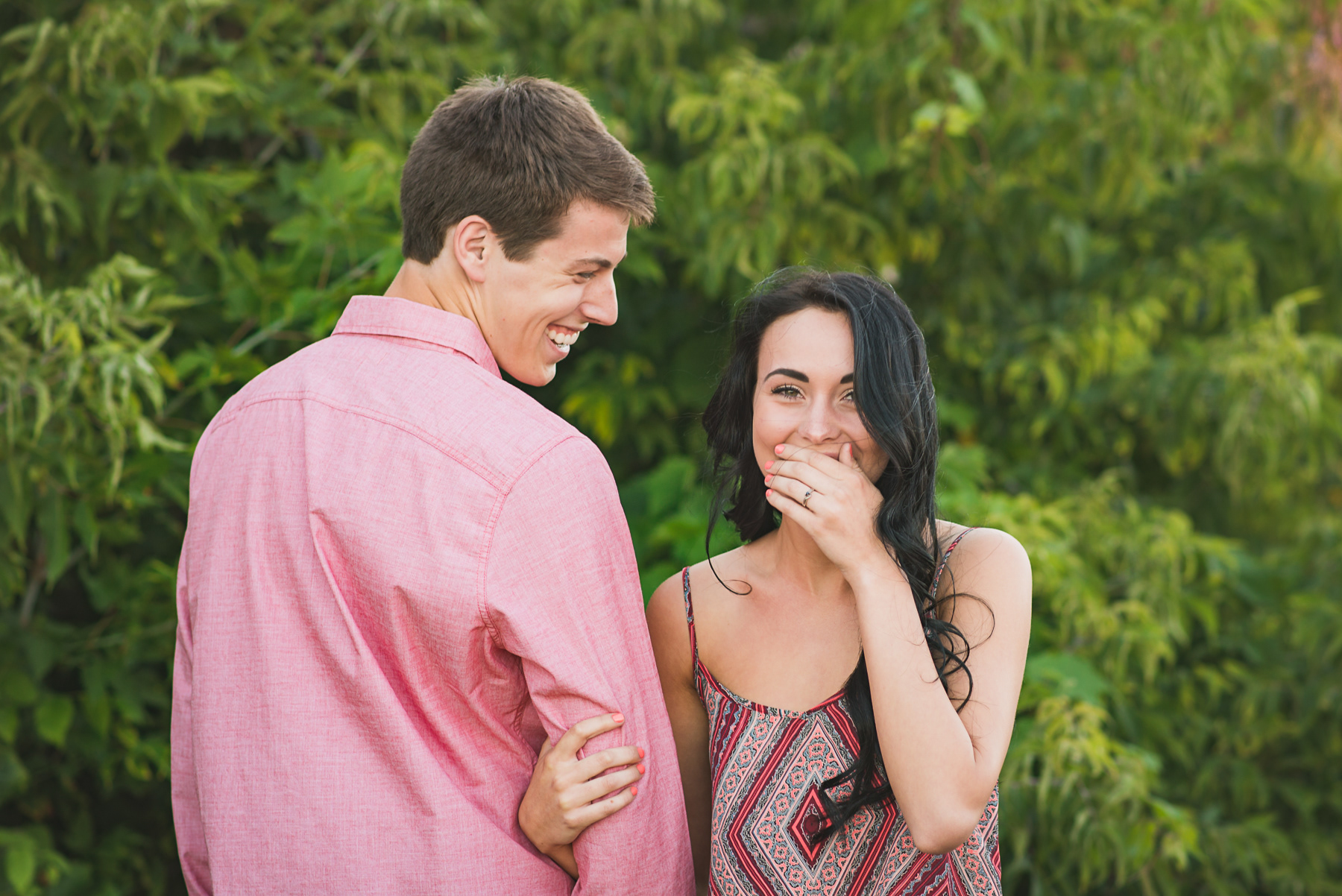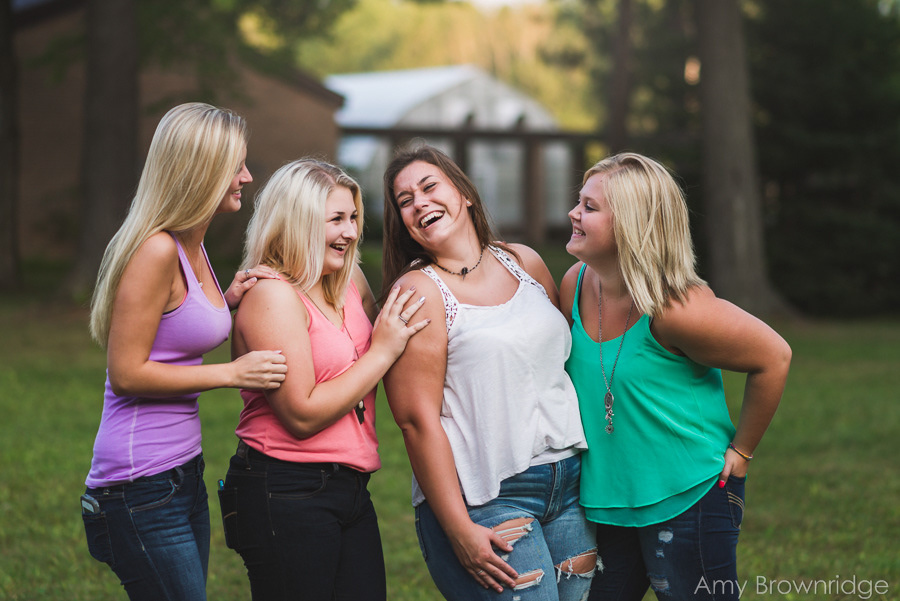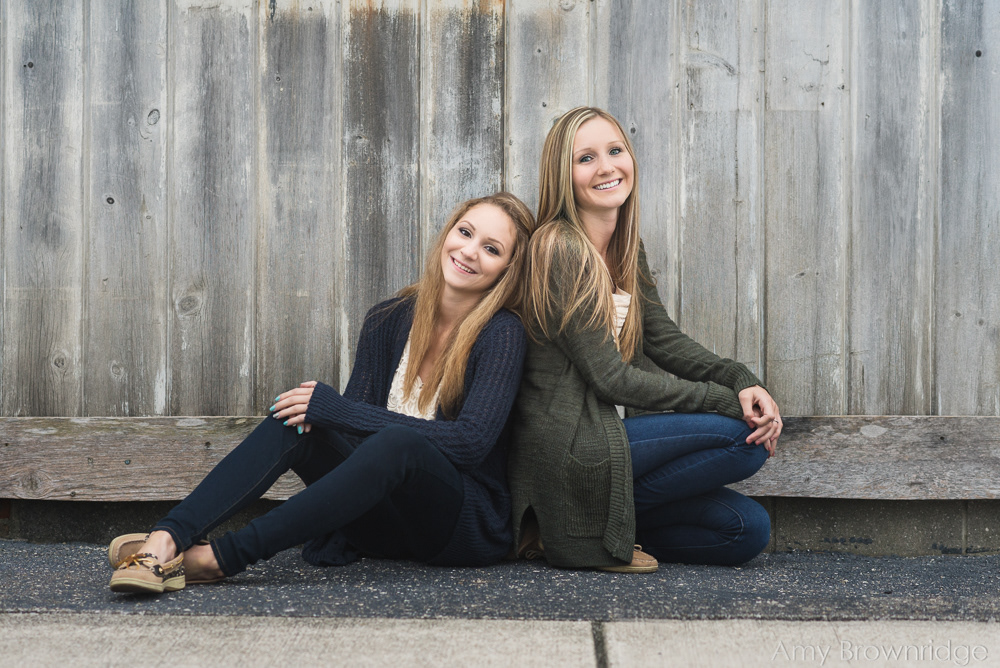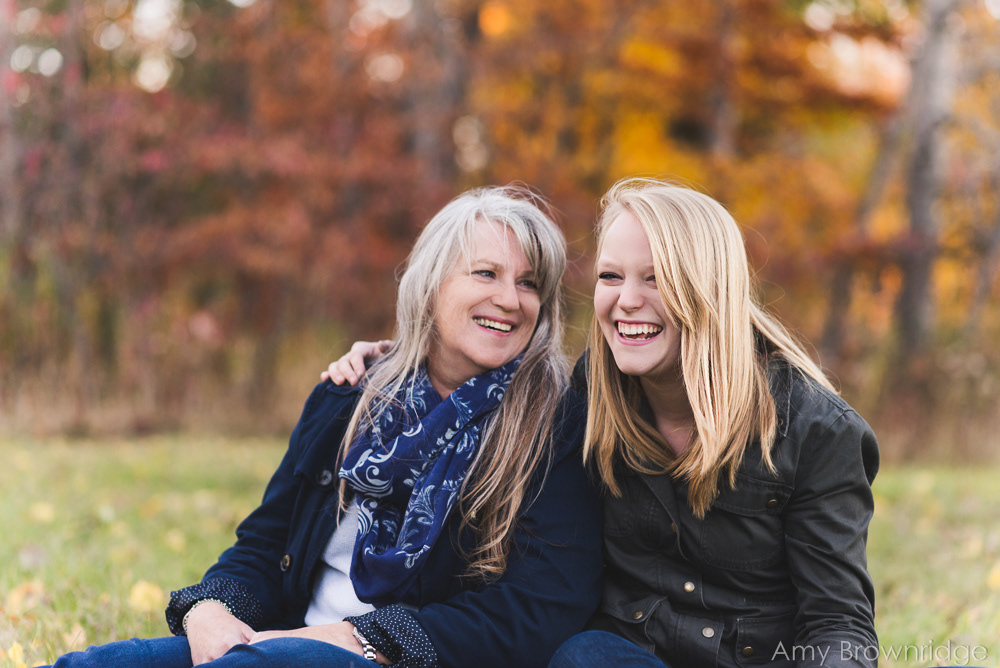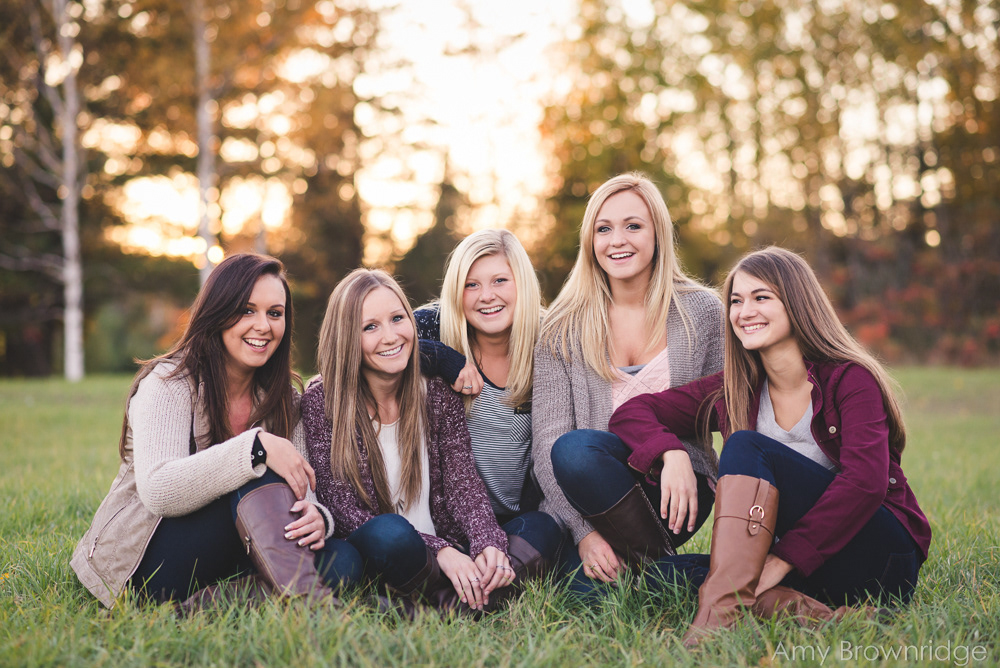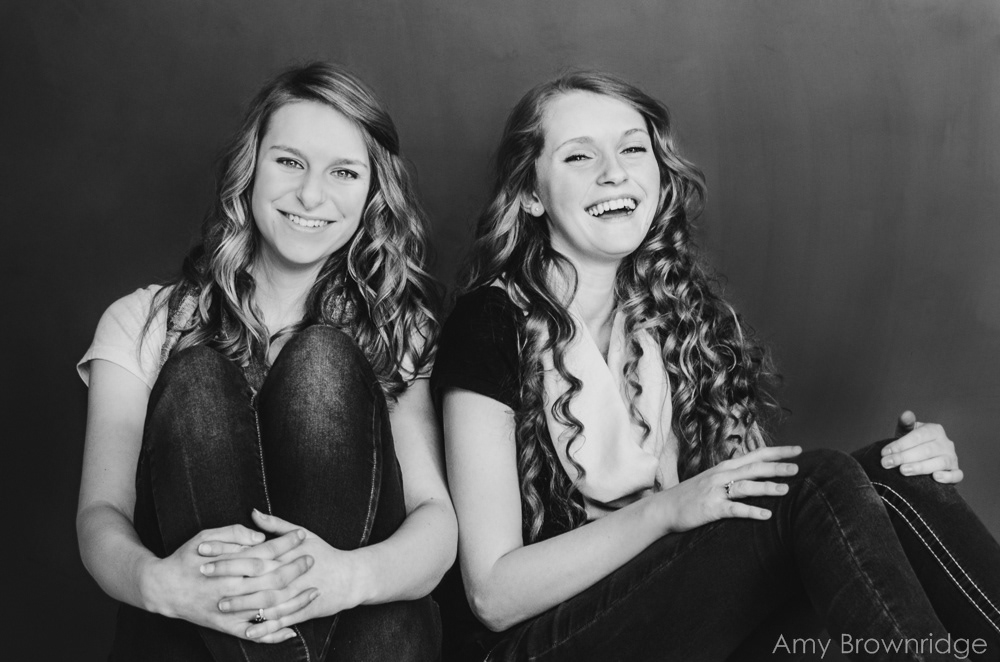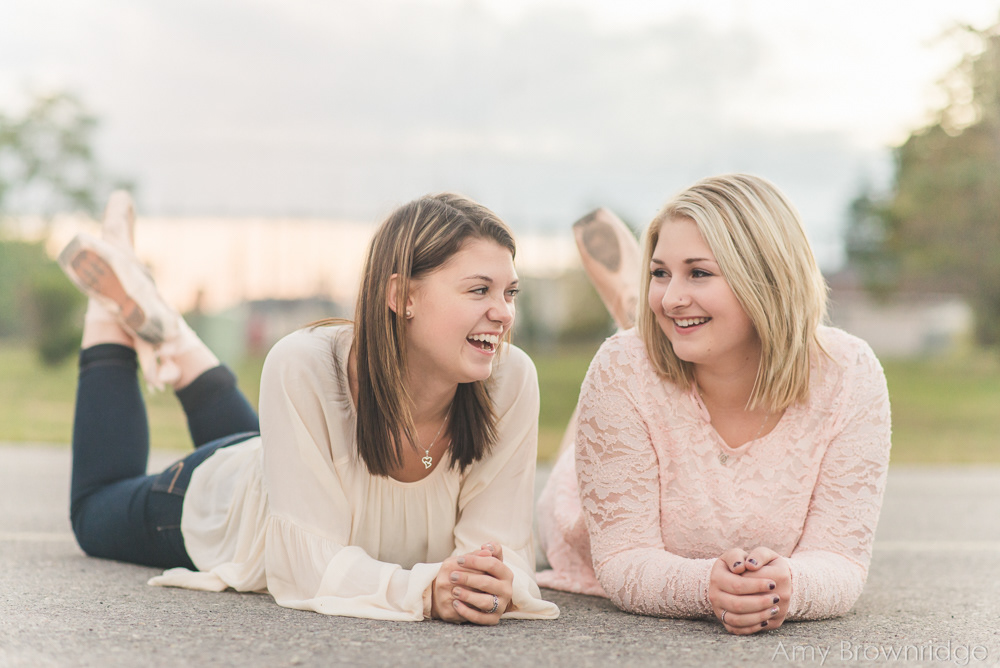 Thank you! I'll be calling you soon!