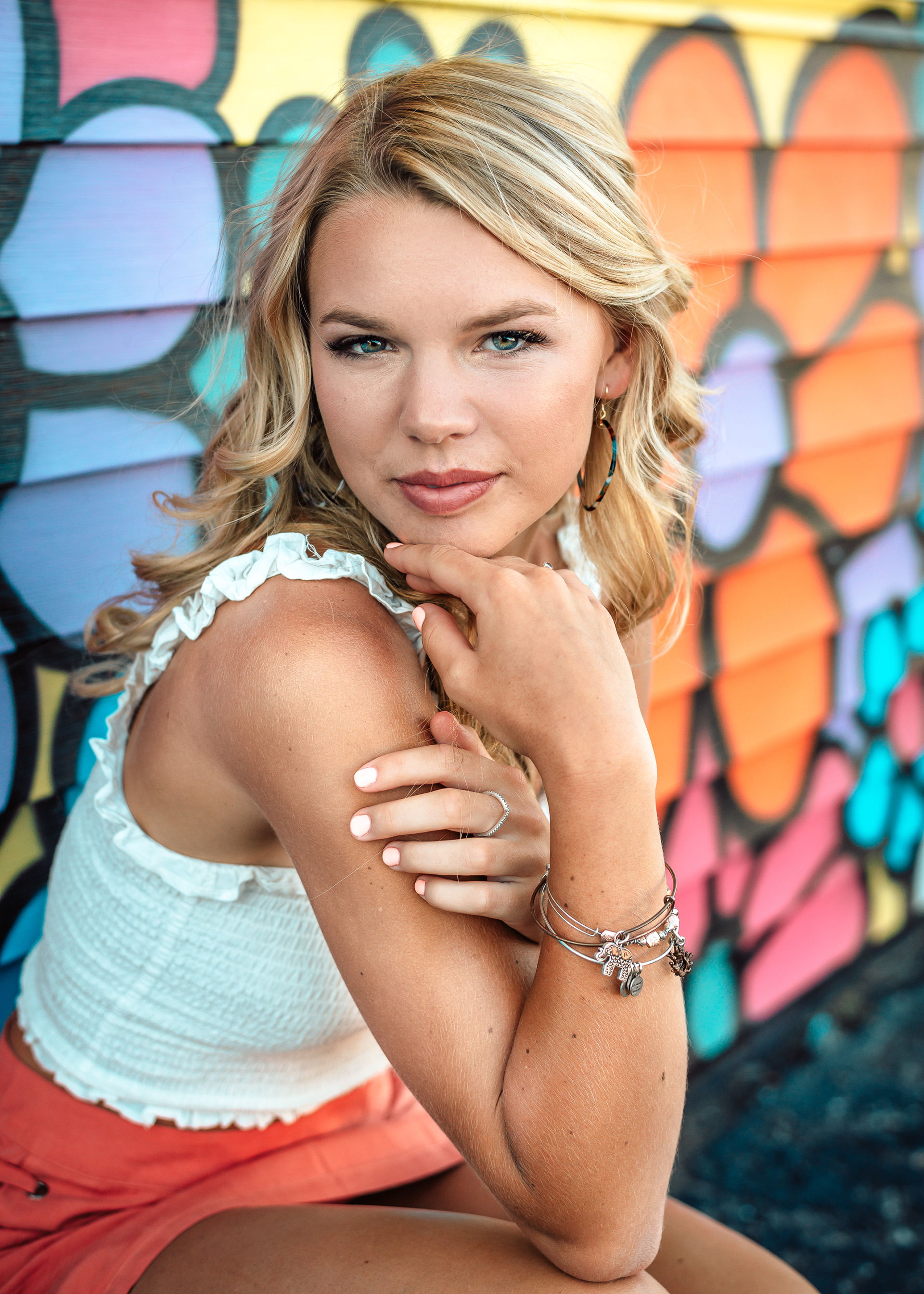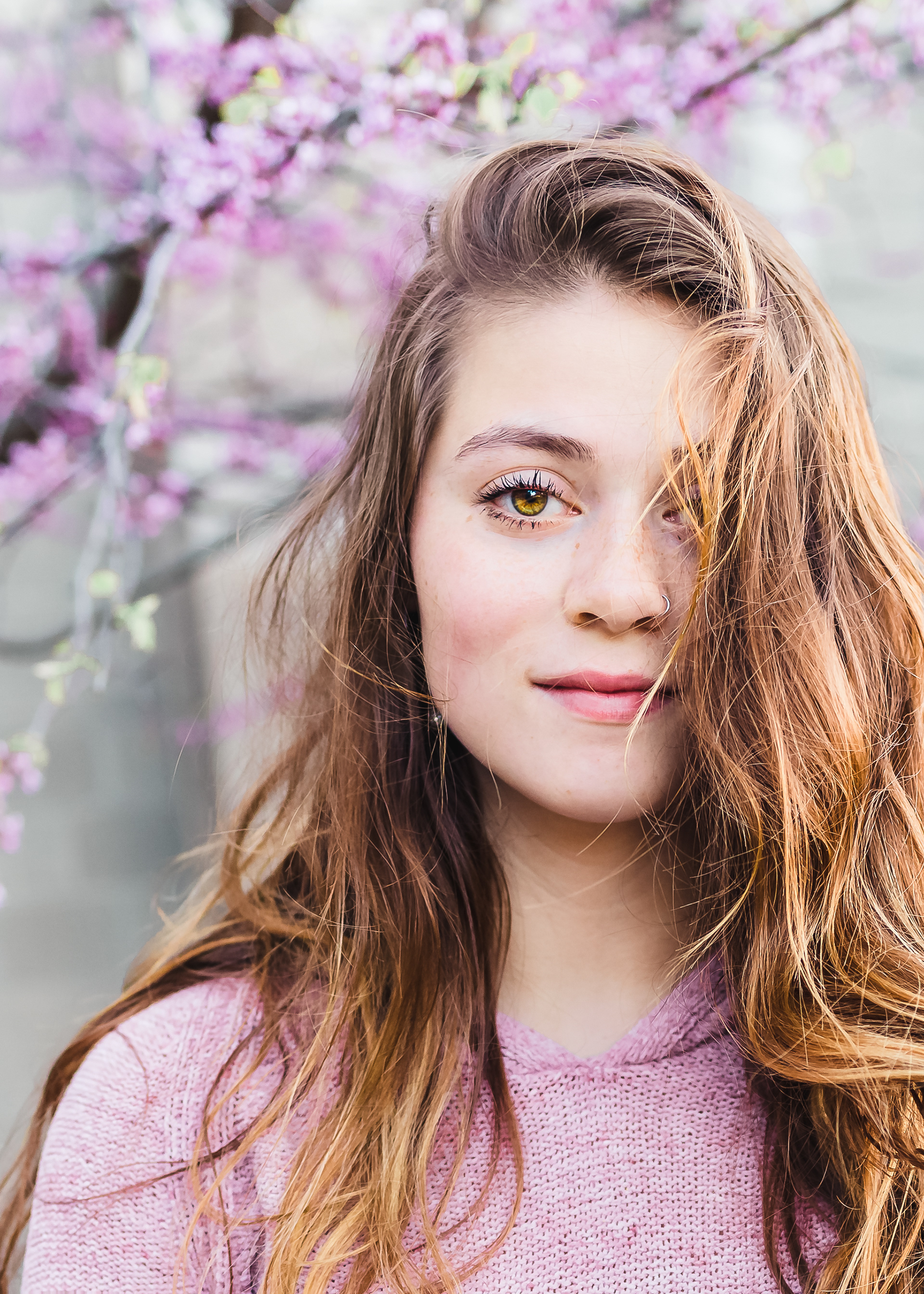 Team 21
 It's one of the most fun & unique parts of the experience, and an unbelievable value that adds memories and tons of diversity to your portrait collection.
It's easy & fun.
 I take care of the salon appointments, locations, help plan your outifts,  and the posing 100% so your photoshoot is relaxed and full of laughter and lots of great images. 
Practical Pricing:
 With no minimum purchase, and options to create your own collection or shop a la carte, you only buy exactly what you like in the format you need.
Simple Collections:
 A curated shopping experience makes it easy to find the best and most popular senior products. 
No hidden charges:
you can bring your friends, your family, your pets, your hobbies and there's no extra charge. Retouching is also included with the price of enlargements, so no matter how big you go, you can be confident you'll look amazing.  
The Most Gorgeous Products
- From Stunning Folio Boxes custom made in the UK to American-made Hardwood frames, or a velvet-wrapped handmade album, you get gorgeousness all-around, whatever  your style.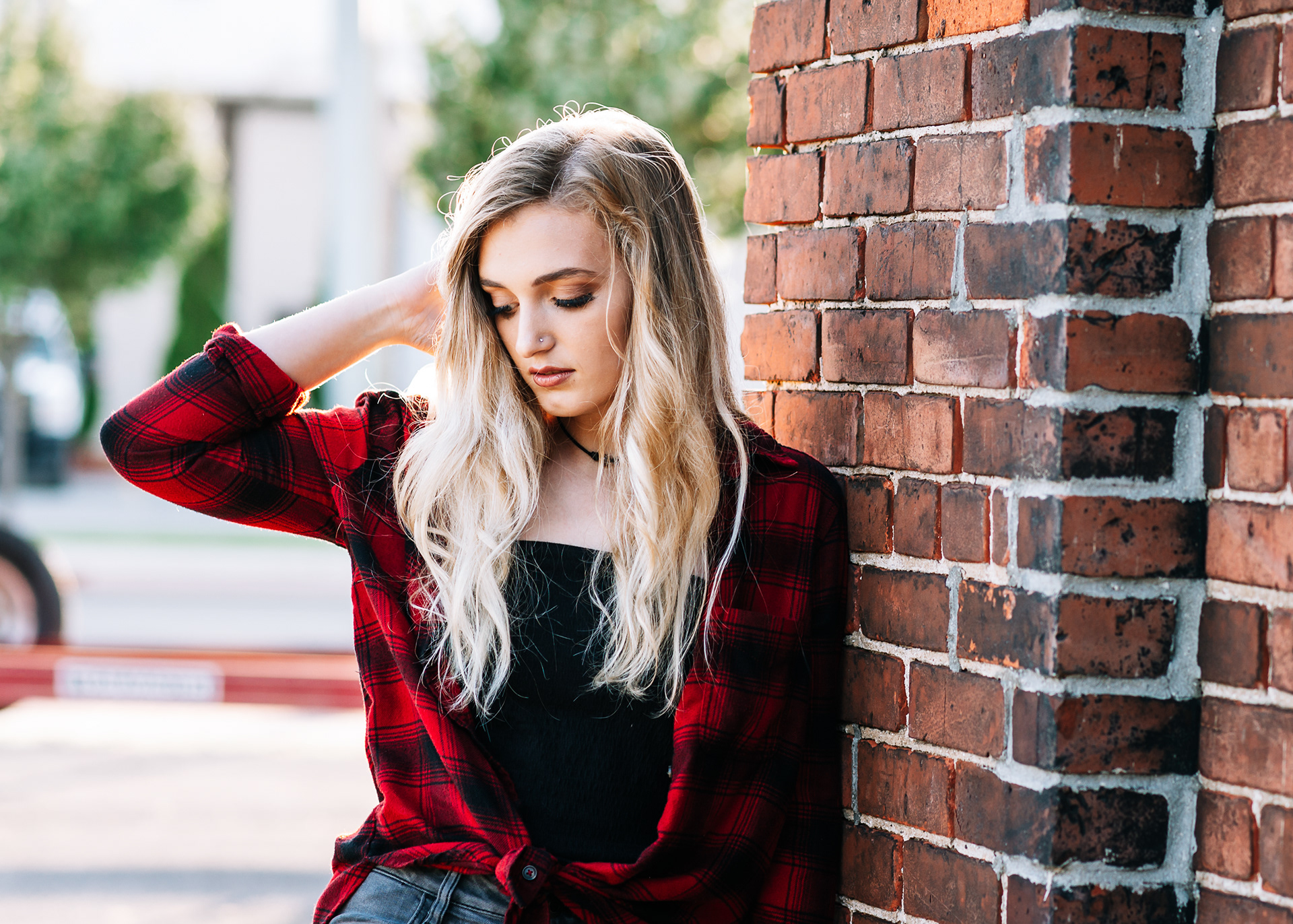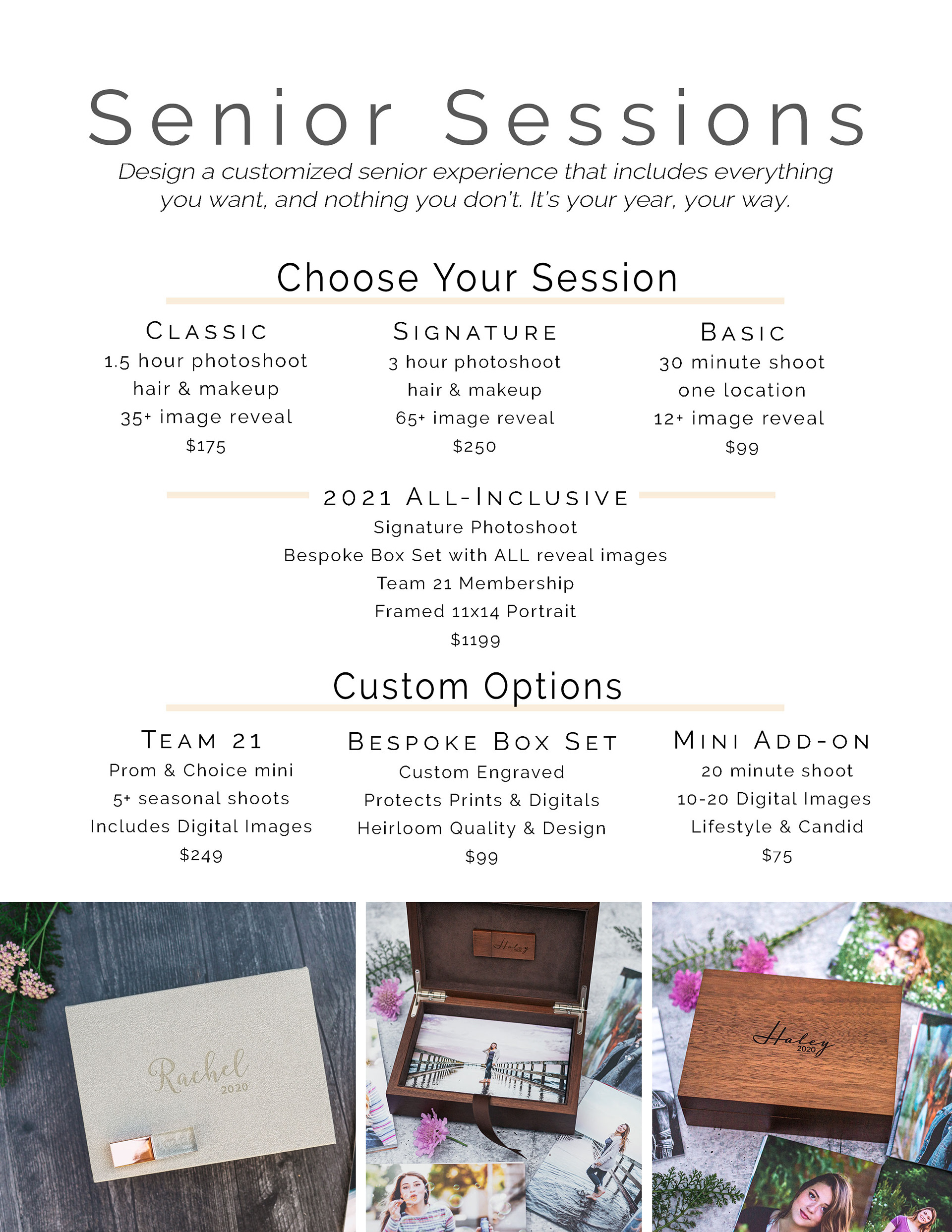 2021 Senior Sessions: Your Year, Your Way 
 Whether you want a year, an evening, or a half hour of senior photos, I've got you covered. No pressure to get more, and no limits, either. You get the experience you've been looking forward to. 
Which is the Perfect Photoshoot for you? 
All-Inclusive ....  or Session Fee + Separate Image Purchases
All-Inclusive: 
This option provides value and convenvience with session fees, prints, digitals, Team 21, the Bespoke Box, and wall art. The all inclusive Includes: a Signature Shoot in the summer and you keep ALL your personal reveal images in print and digitals, plus a senior year full of photos with the Team 21, and your favorite portrait as an 11x14 Custom Frame or Canvas.  It's the easy choice for people who want to make one decision now and then just enjoy the experience.  
1199
Signature:
 The most popular photoshoot lasts up to three hours, with professional hair and makeup, and plenty of time to get several looks and locations in a relaxed and unhurried evening. I guarantee at least 65 finished images for your reveal.  This is also a great session if you want to include family or friends, and/or pets. 
250
Classic:
This is a standard session, lasting 1.5 hours with time for 3-5 looks. It includes the optional profesional hair and makeup, and at least 35 images at your reveal.   
175
Basic:
30 minutes, with time for one location and 1 or 2 outfits. You'll get a selection of at least 12 images to purchase at your reveal.
99
​​​​​​​
Choose Your Session Customizations 
TeAM 21:
The full experience brings you a year of photoshoot fun with: 
Prom mini, a Choice mini, and at least five seasonal and themed group shoots, and you keep all of your digital images the team shoots! These group shoots, in addition to being a lot of fun, give, really tell the start to finish story of your senior year. **Book by May 8 for early booking gift of Bespoke Image Box.

249 
see some 2020 group shoots 
BESPOKE IMAGE Box Set:
Beautifully designed in the color and finish of your choosing with custom inscription on the lid and the matching USB. It's a special finishing touch that honors the occasion, with solid wood construction, with metal hardware, a plush lining to keep your portait prints and digitals safe. It will be ready at your reveal to go home with you and your new photos that day.  This item is the Box and USB set- it includes a slideshow of your reveal images, set to music (great for Grad parties).  Other images and digital files are purchased separately. 
$99.       
BESPOKE KEEPSAKE BOXES:
The larger box for saving all the treasures of the year: tickets, tassels, certificates, with a matching USB that tucks into the lid for digital memories. USB includes a slideshow of your images, set to music (great for Grad parties).  Other images and digital files are purchased separately.  
8x10 $129
11x14 $149.  
Share a Shoot

: Great for Siblings. 
Share your senior shoot with a friend, with hair and makeup for both of you. We'll shoot together- you'll both get tons of individual images with a few of you together if you want, and then you each get your own private reveal and gallery. How? We take turns photographing one of you while the other is changing outfits. Available as add-on for Classic and Signature shoots only 
75
. 
Minis on-DEmand:
Because you never know when you need a shoot- you turn 18, maybe you get a puppy, get a car, your siblings are home for college, you want to celebrate a Galentines party with your favorites. 20 minute shoots available between booking and graduation this price available 

only for my senior clients

. Includes edited digital files (10-20) added to your senior gallery for download. 
75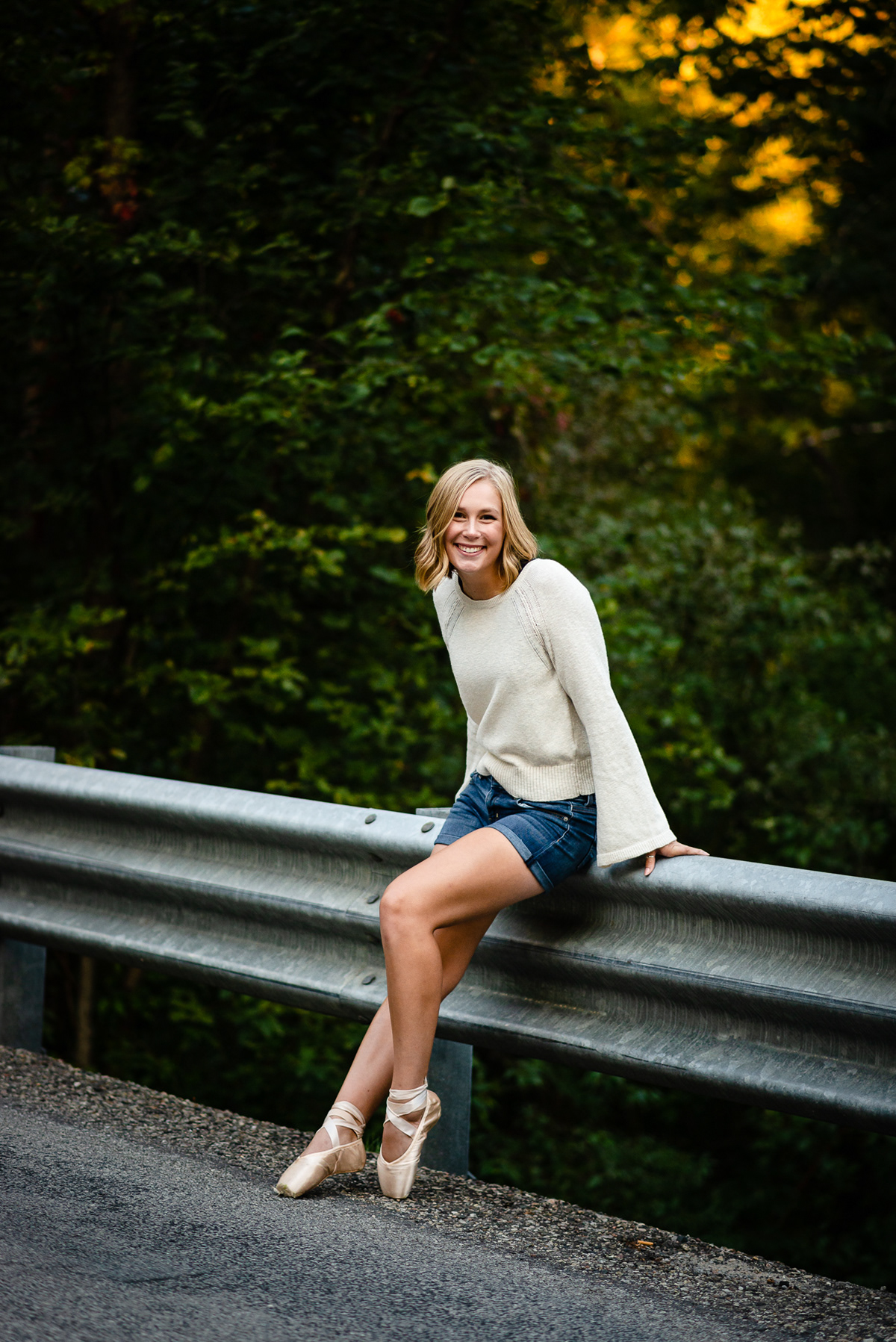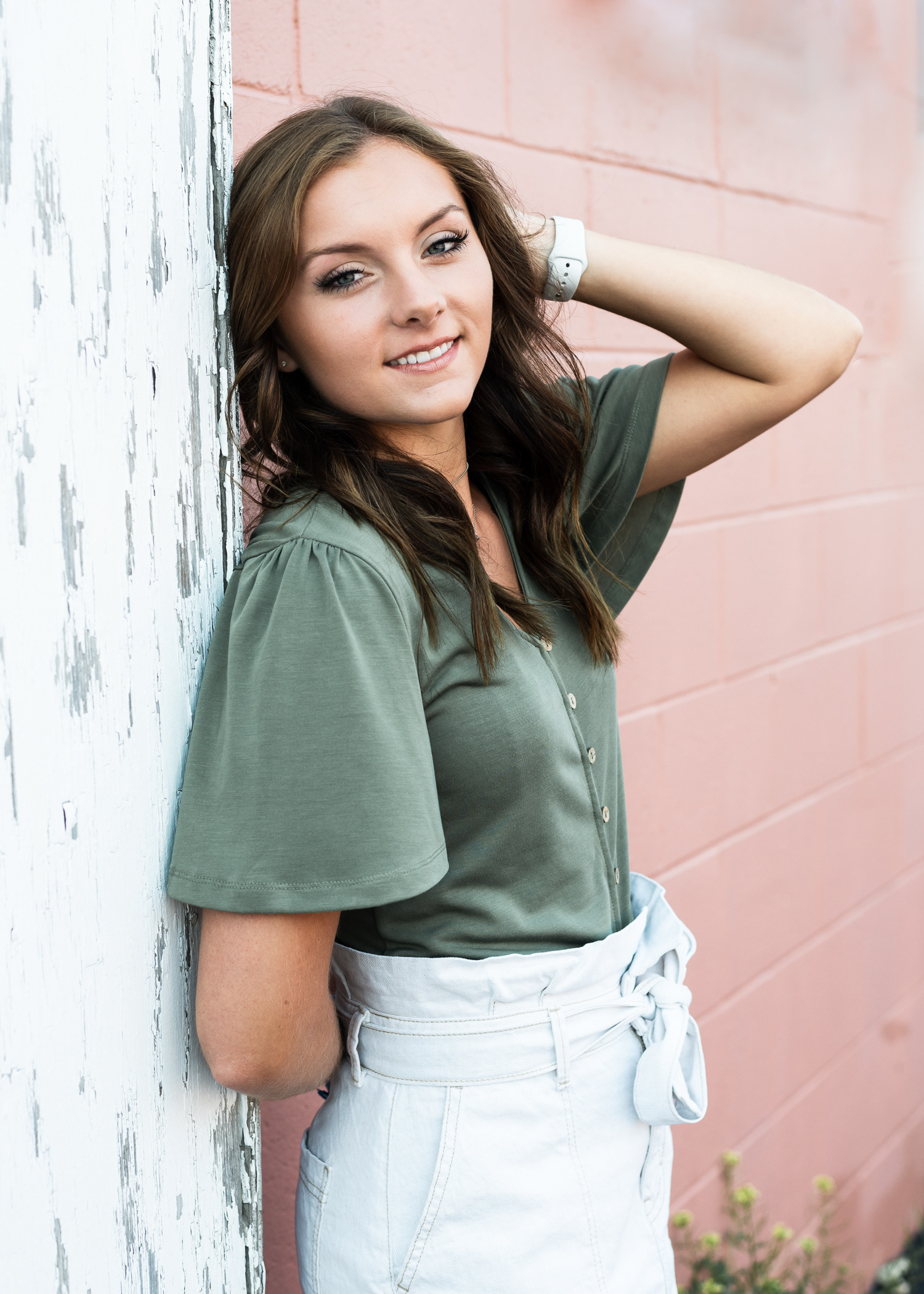 Your Reveal and Ordering Session 
Once your senior portraits are all finished and printed, you have your reveal and ordering session where you get to review and purchase images. You'll see your portraits printed, hold them in your hands, and decide which ones to keep. All images you purchase go home with you that day, so you can enjoy them while you wait for your specialty product orders.  At your reveal, you'll also be able to see samples, choose and design your products from gallery walls to albums and folio collections. If you want it, I can make it for you.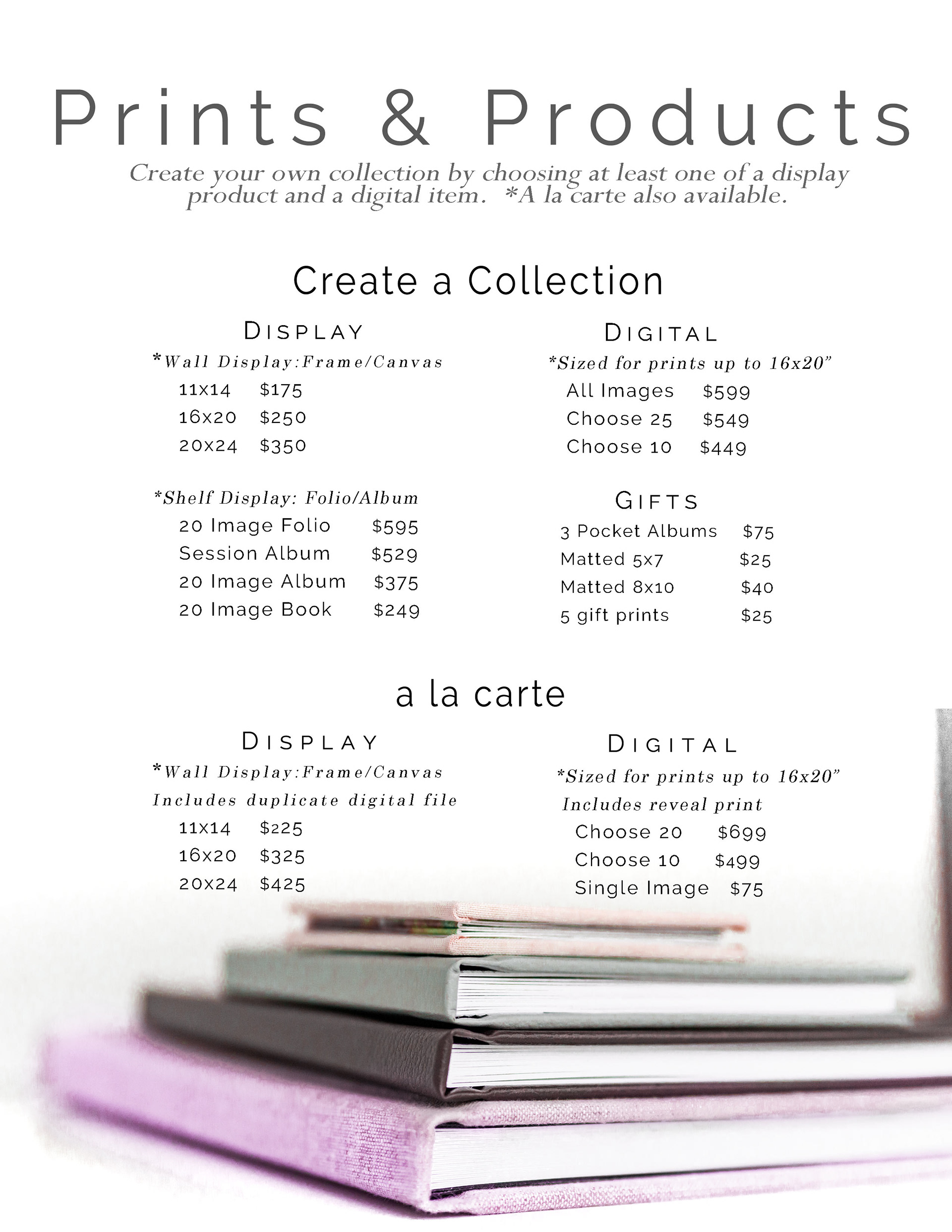 After the Photoshoot: Everything you want; nothing you don't
With create your own collection, you get prints and digitals, access to fun add on items (ideal for grandparent gifts) and, since you create it, you get exactly what you want. 
 Create your Own Collection

 
 Simply chose at least one Display item and one Digital item to get the to enjoying collection pricing and access to add-on items.
 ~ 

Display 
Wall Art (begins at 175)  
Album (250)  or Folio (595) 
 ~ 

Digital 
All 599  --  25 549  --  10 449 ---  one 75
 ~ 

Collection Add-ons 
Mini Accordion Set: 85, Deckled Edge 8x10 45, Watercolor 8x10 $75, Set of 10 Desk Prints 49, Matted 5x7 25

.
Option B: A la carte   
Detailed product menu available.
 ~
Wall Art
 (11x14 or larger begins at $250, includes the digital duplicate). 
 ~

Digital Images 
20 $699  --  12 $549 ---  one $99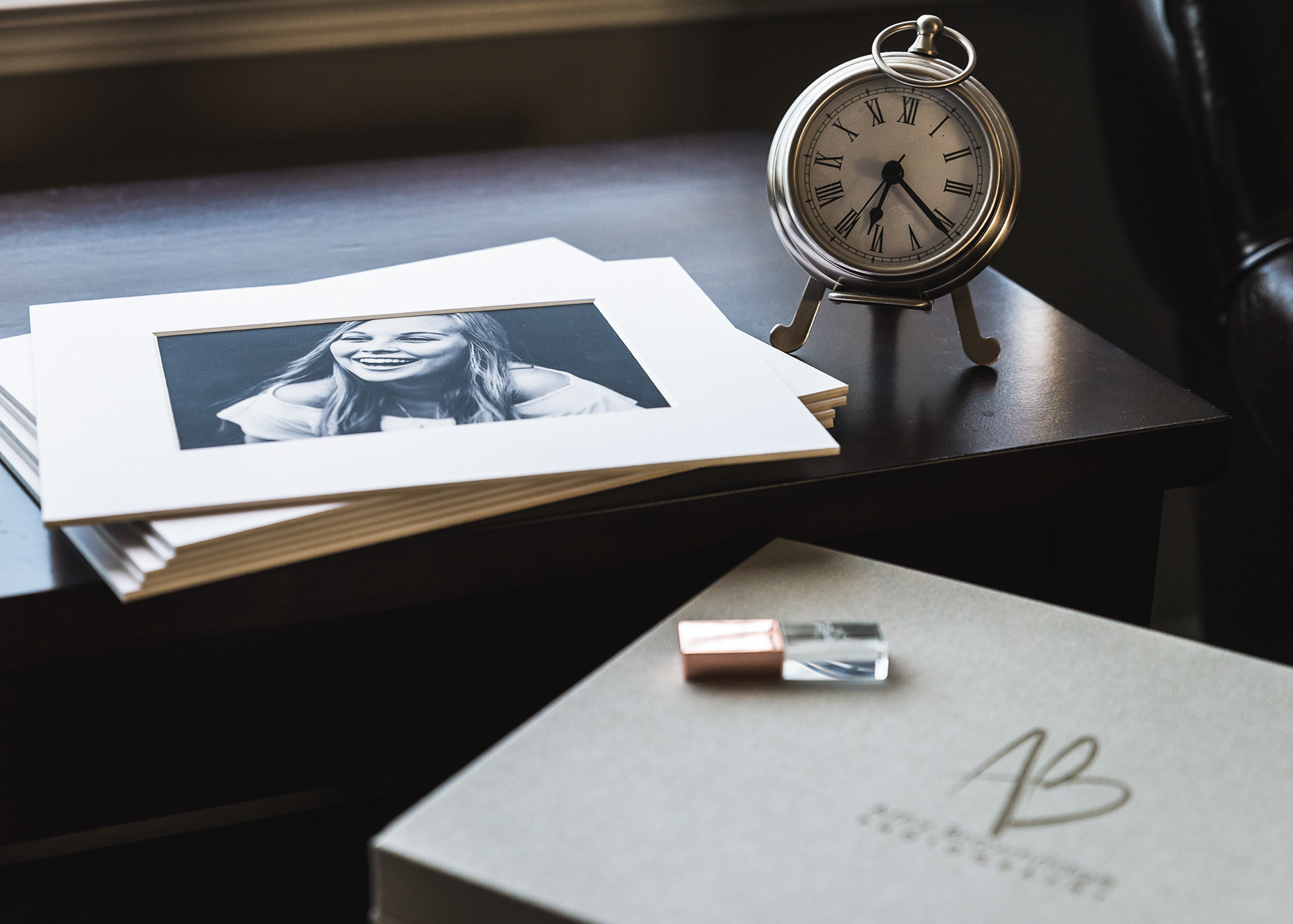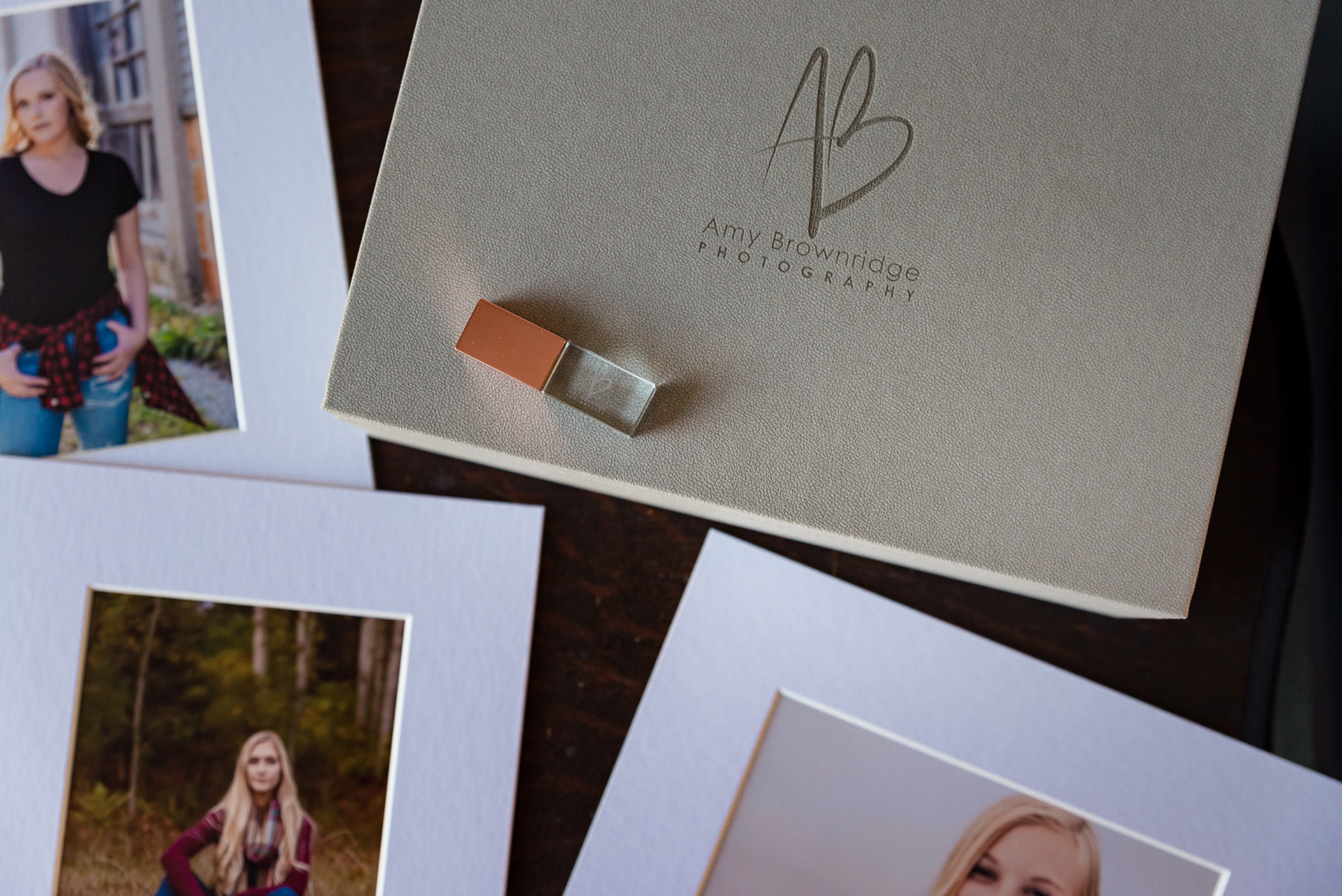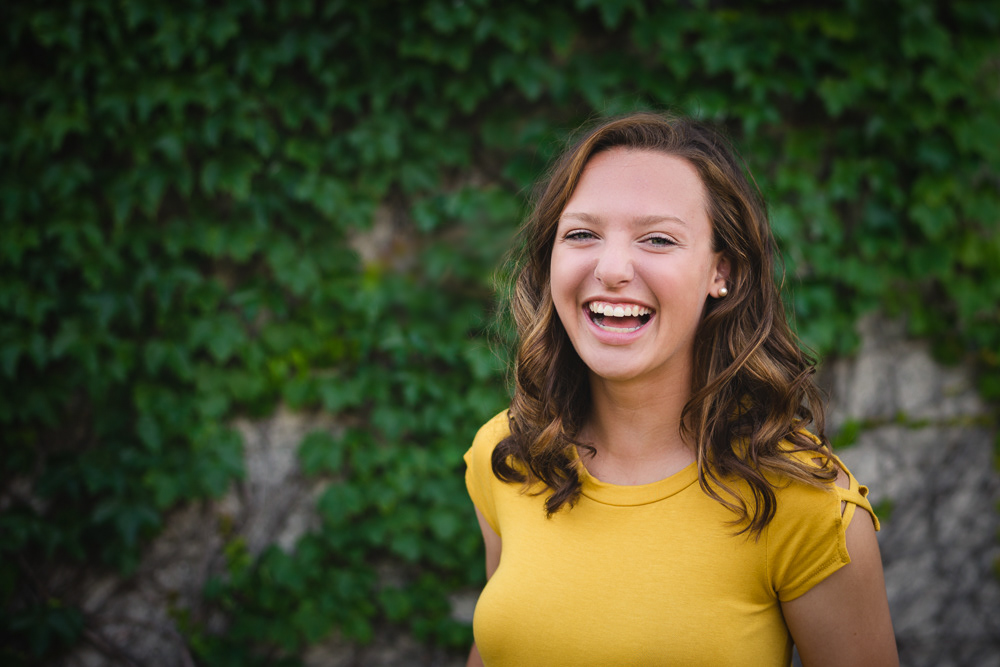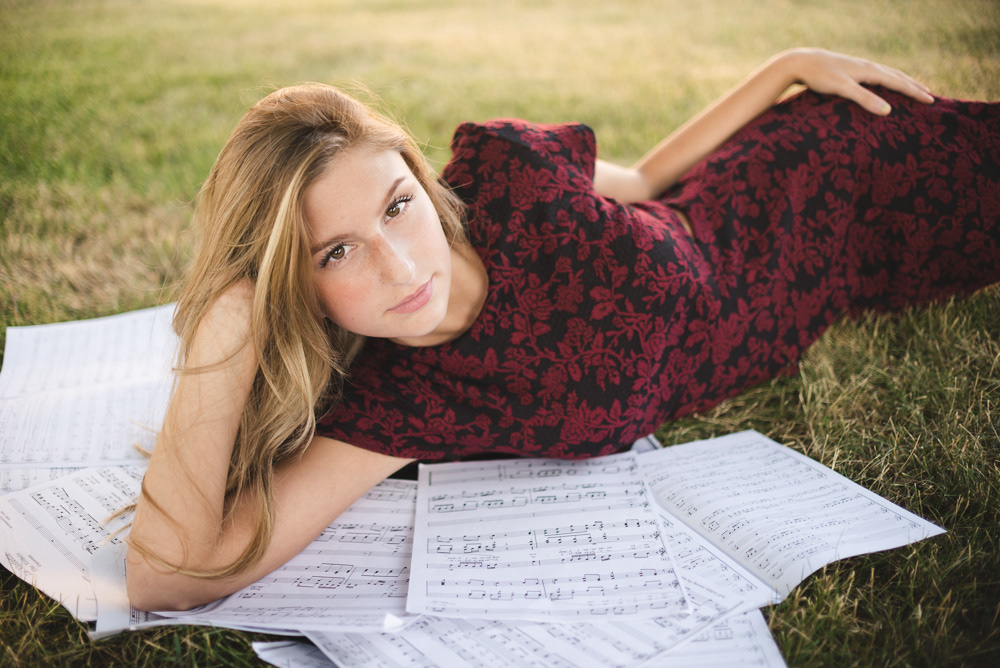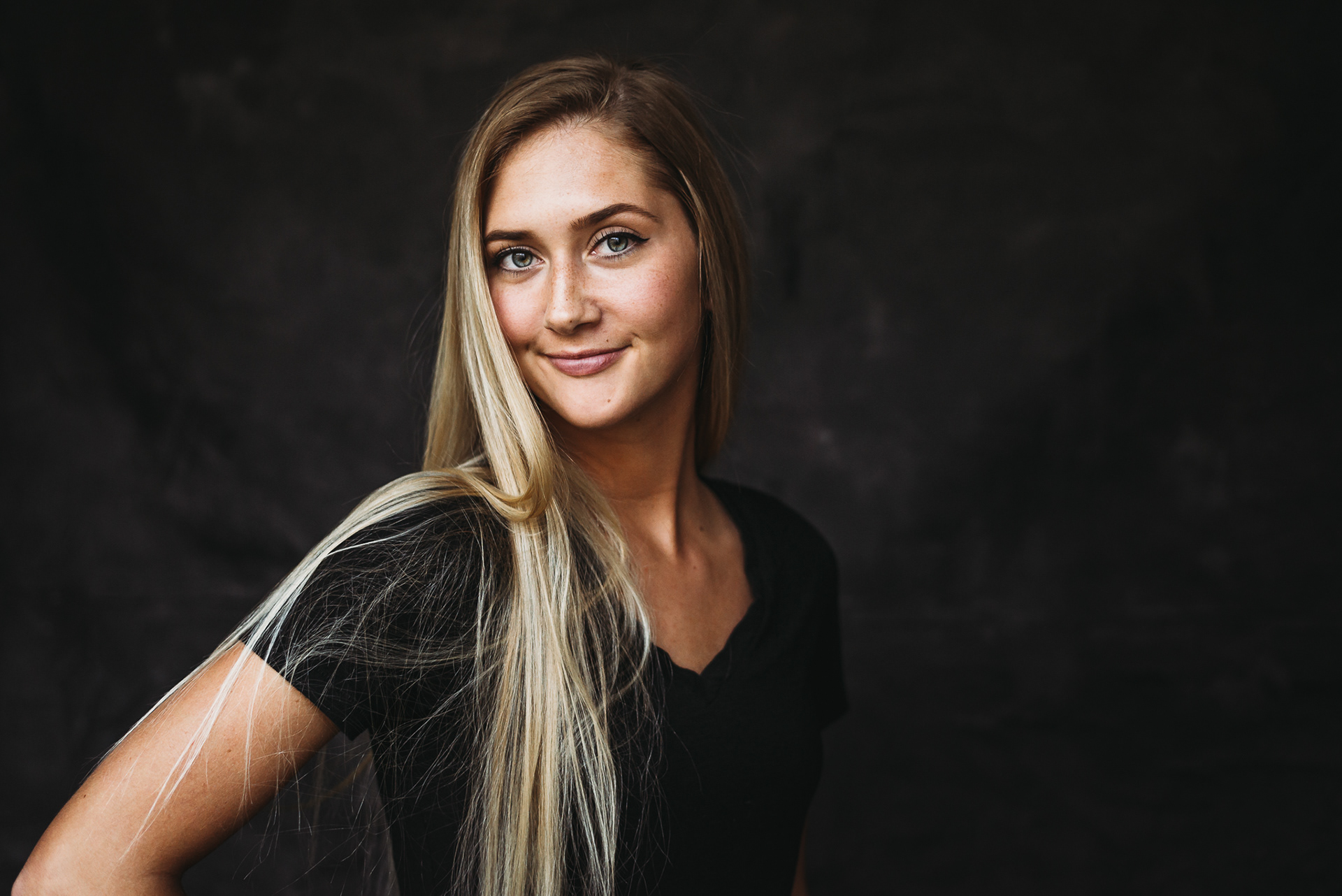 Thank you! I'll be calling you soon!