I know how it goes
with kids
, and trying to make things perfect and clean.. for just five minutes, and that's probably why you've been waiting to get updated family photos. I get it. I learned to photograph children by practicing on my own, who were just active toddlers. Throw a puppy into the mix and you've got mayhem. But it's really, really cute mayhem. And thanks to those years chasing my own kids around, I learned to anticipate the moments, and to be patient, to just enjoy the time and click when it moved me. I'd love to chase your crew around for an hour- I think you'll like what I see.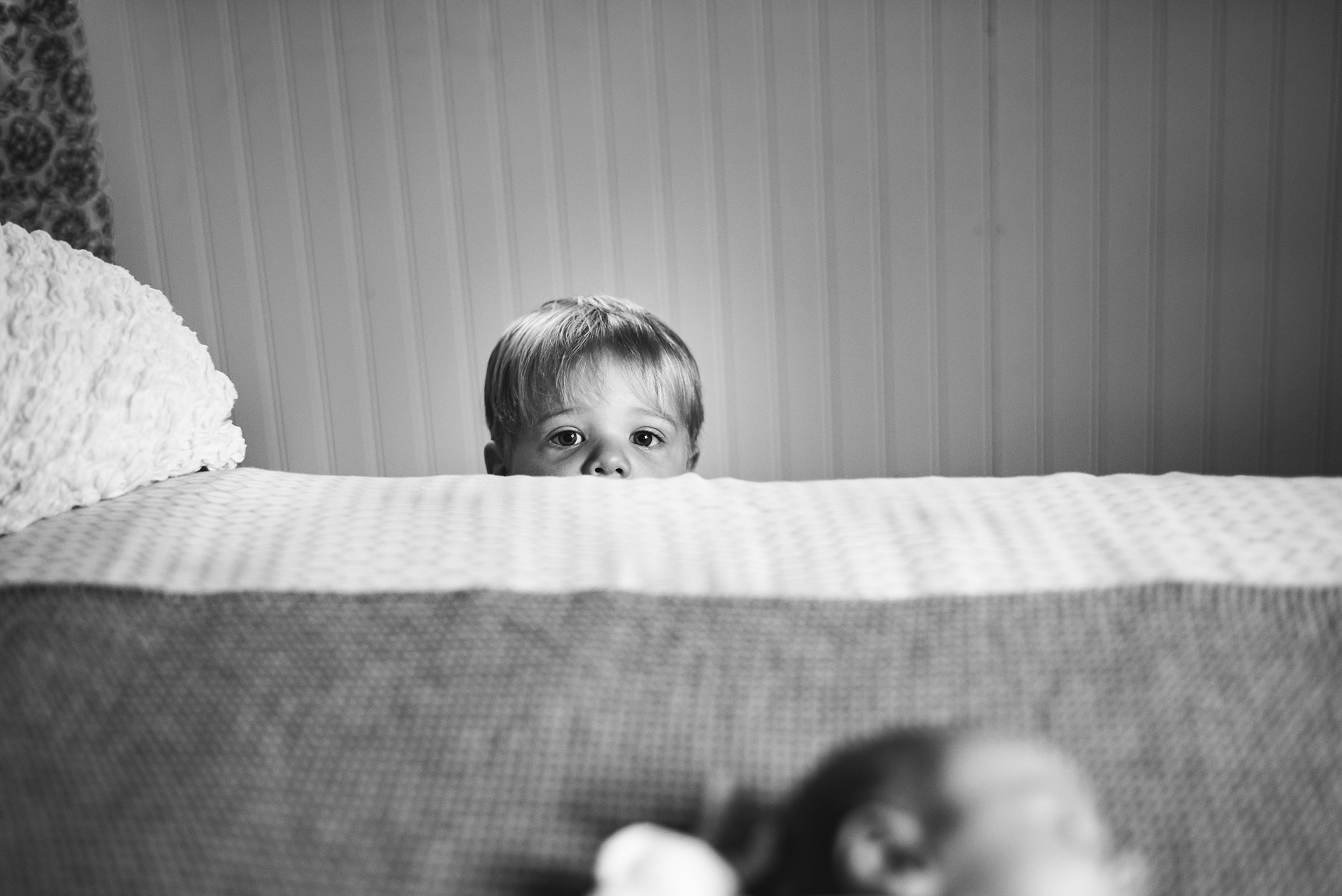 And moms, one more thing.
 You might be tired, and you might feel bad that you're not as thin, stylish, young, whatever as you used to be. But know what? Your family sees you as you are
right now
and they think you are beautiful They love you. And they want photos of you together as you are, just how they'll remember you. And when they grow up and are becoming parents, they'll look for those photos of you as a young mom. You, having fun with your kids, you loving them as only you do. What will they find? Will you appear in the family's legacy?
During a family session, I help you all relax and have fun together. At the end of our time together you'll have shared a few laughs, and you can rest assured that I've captured those big moments, and a bunch of the in-between ones, too.
For you, for them. For now, and forever.