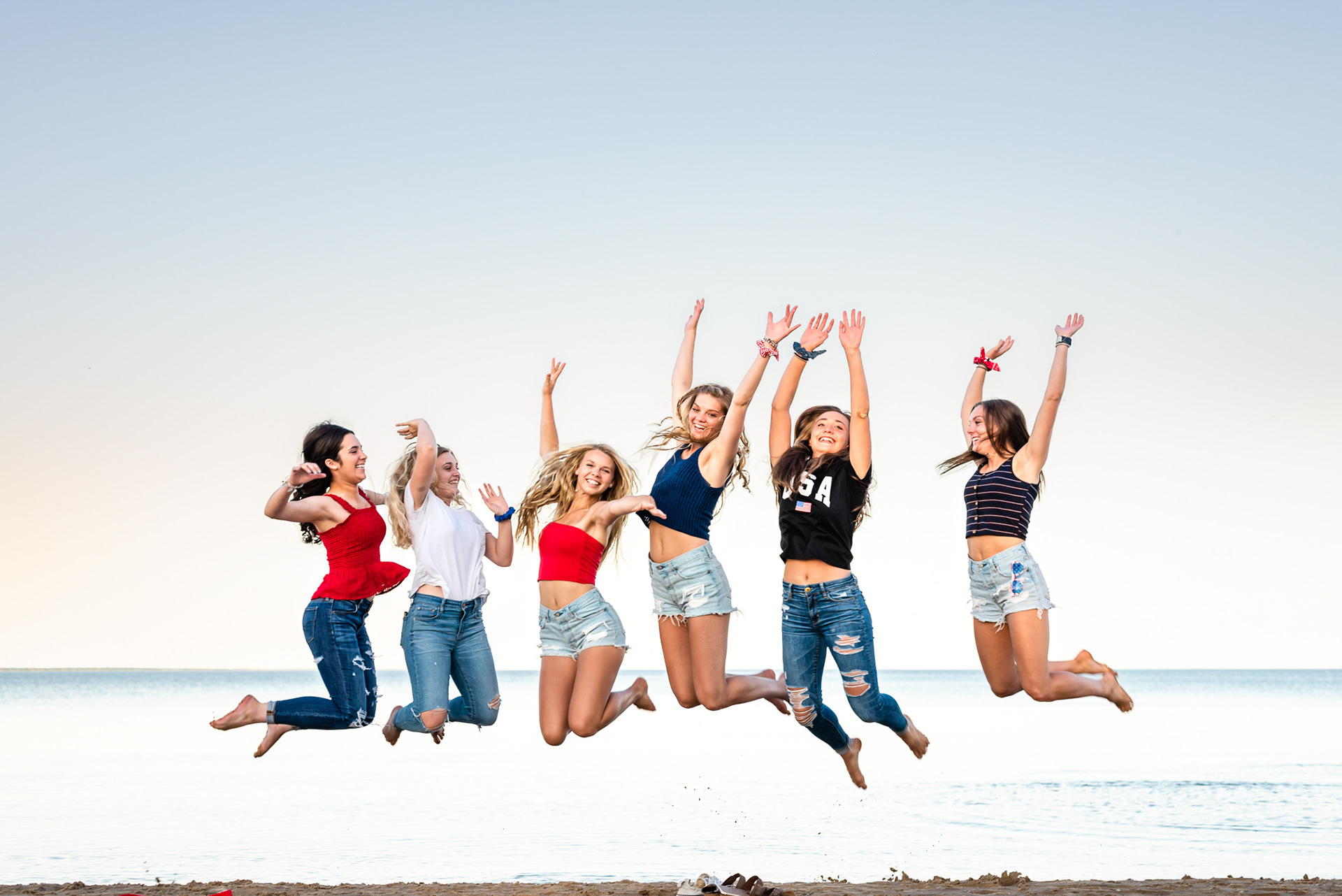 Hi! Welcome to one of the best parts of your senior year! If you're here, I bet you're looking for information about senior portraits, so here's the overview- take a look, and if I offer what you've been needing, give me call or 
drop me a line.
I promise to call you back.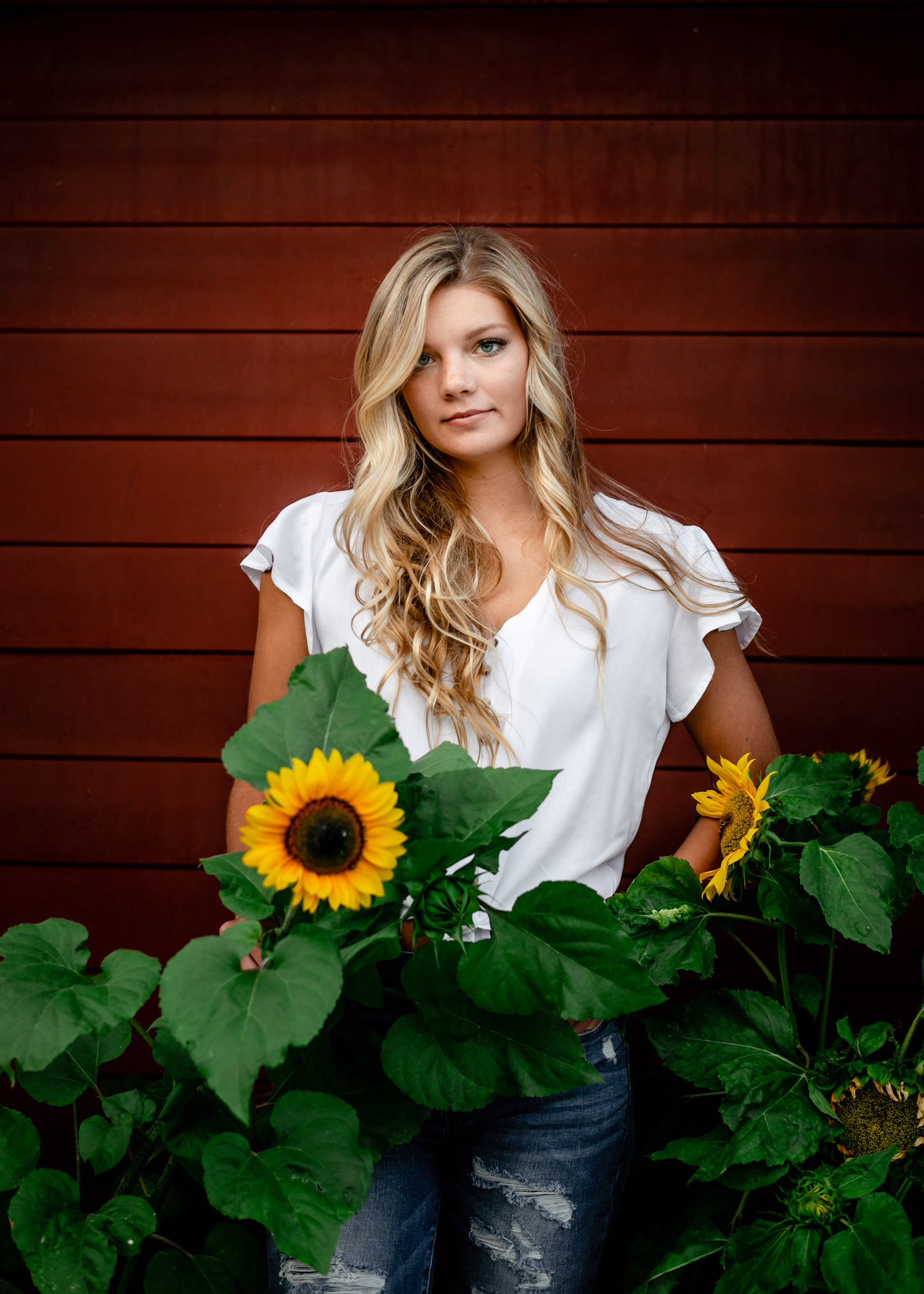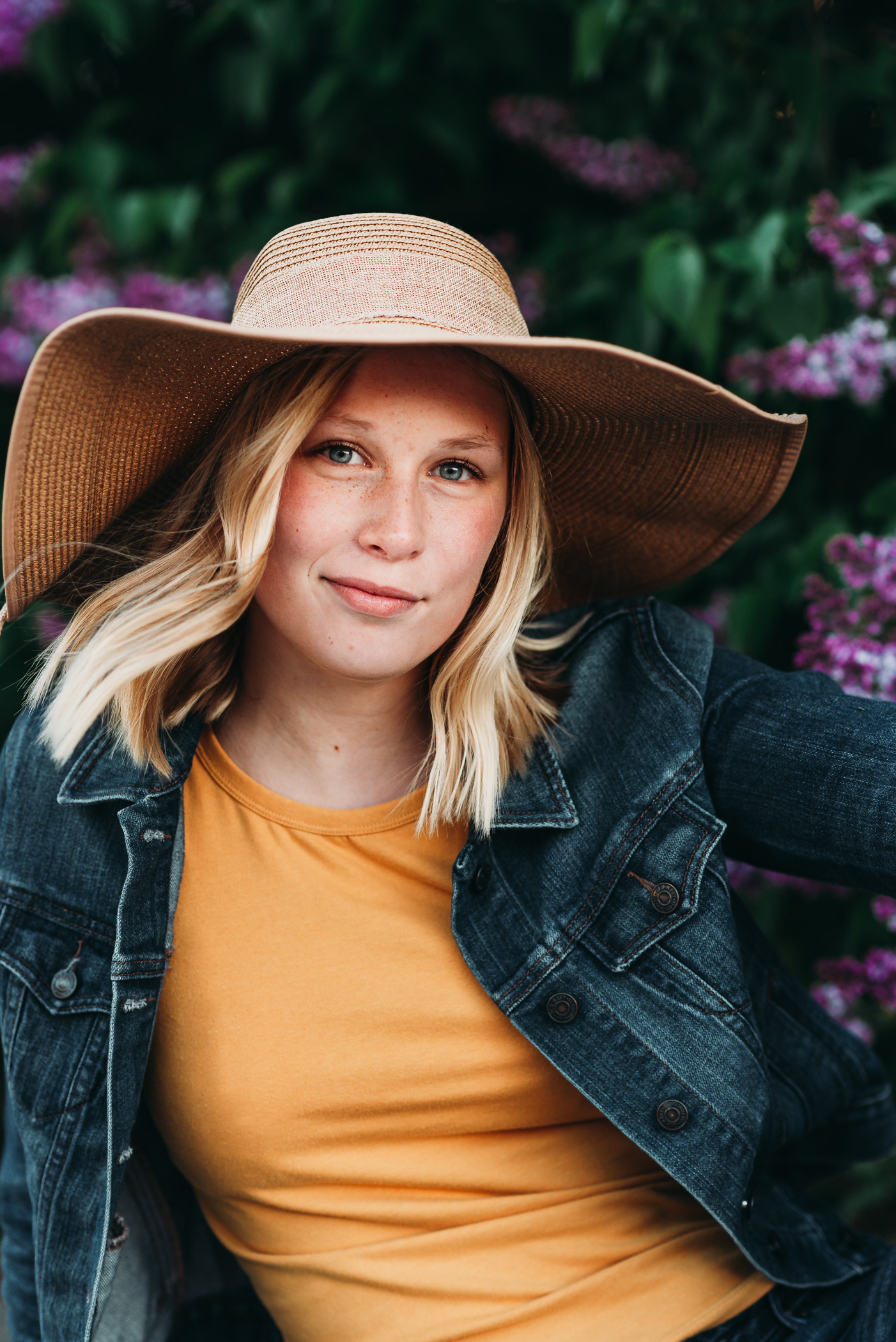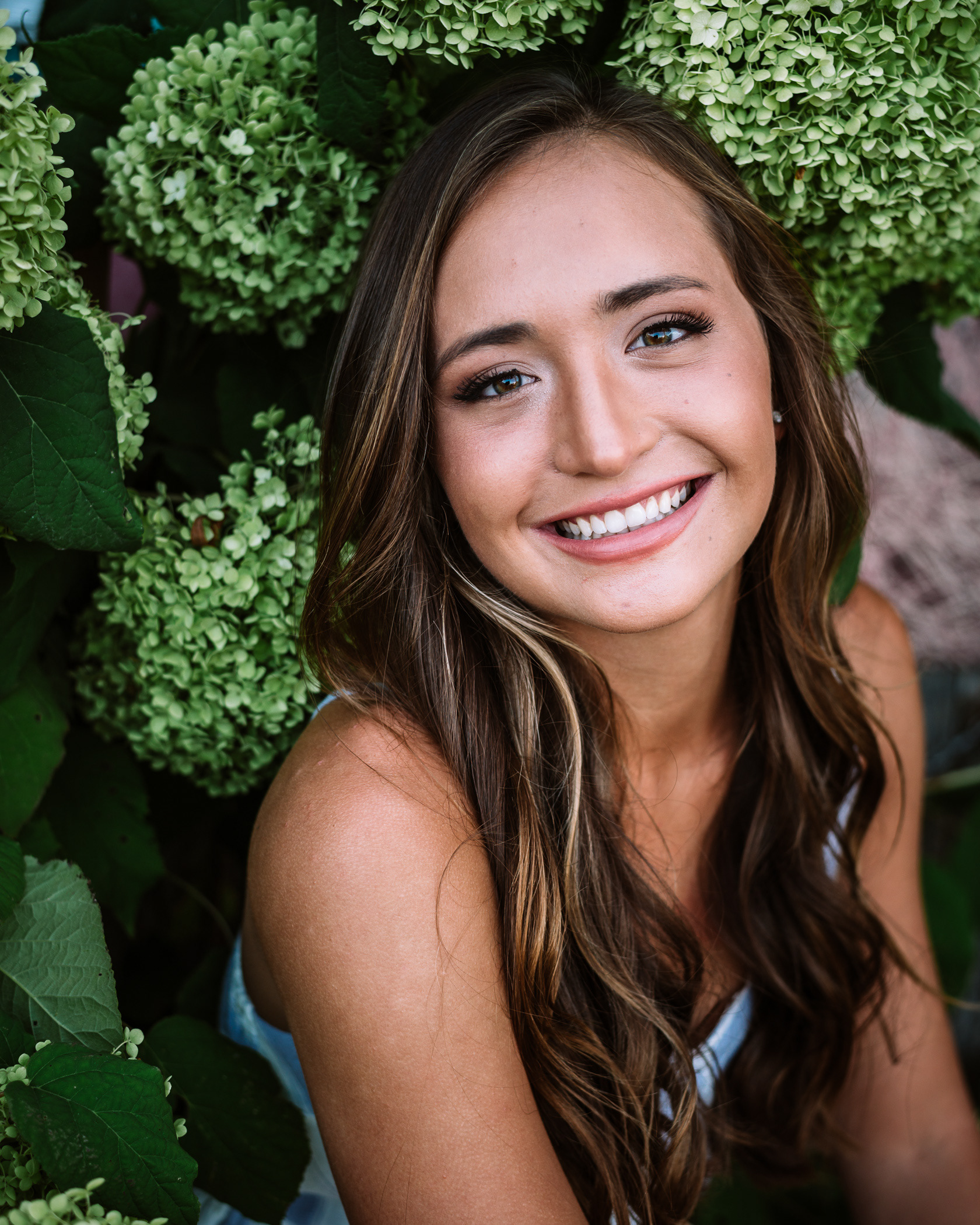 Your Key Questions Answered:
How much do you charge?
Most of my senior families spend somewhere in the range of 800-1200, but it varies. I have four session options this year, starting at $99, with the option to go all-inclusive or to do your session fee first, and purchase products later. You customize the session for the extra touches you like, so the price depends on you.
Contact me,
and I'll send you the pricing and session details.
How long is a shoot?
It depends on how long you want to shoot! I offer my signature 3 hour sunset photoshoots, a classic 1.5 hour shoot, and a 30 minute mini. Each option offers customization through add-ons. 
What's included?
Well, what do you like? I have one all-inclusive option this year for people who like the ease of going all-in. On the other hand, if you go the session fee only route, you purchase just your session, and then later decide what products and images to puchase. You can buy them all, or buy just a few. Here are
some of the products
 I offer. 
Can I bring a friend?
Yes. Your shoot is your time- you can bring who you like. 
Can I split a shoot?
Yes. The Classic and Signature shoot options let you share a shoot. For an $75 add-on, you each get a full gallery at your own individual reveal session, and the option of (included) hair and makeup by Hair by Ellie Salon. 
If we split a shoot can we still be in Team 21?
 For sure! That's an optional add-on that both, or just one of you can choose. 
How many outfits can I have?
Depends on how fast you can change.
Is Team 21 all group shoots?
Nope. You get your own choice mini for just you (and whoever else you invite), the prom mini for just you (and your date/group). Then, at the themed group shoots you'll be photographed individually and we'll do a couple group shots, too. I'll just add the photos of you from the group shoots to your private gallery, and you can download, share, print those images as you like. 
When does Team 21 start?
 With the spring blooms, so that's normally late May in Alpena. Then we'll do a summer shoot (last year was USA themed), before school starts in the fall. 
What if I don't know the other seniors on Team 21?
 You will by the end of the year. :)  
How many pictures can I keep?
You can buy all of the ones you like. The total number depends on the length of your shoot. WIth minis I promise to show you at least 12 finished and unique images. With the Signature shoot, I promise to show 65, but have been known to deliver more. 
Can I bring my dog?
Yes. Also your horse, guinea pig, chinchilla, or siblings.
What do I wear?
I'll send you info once you book.
What if it rains?
We reschedule.
I don't know how to pose.
 No worries. I pose you. 
What if I breakout right before the shoot?
 Hair by Ellie and Photoshop. 
Do I have to get hair and makeup?
 Nope. I offer it as a complimentary option for the classic and signature shoots, but don't require it. 
Can I get winter photos?
Your yearbook photo is due in the Fall, so we do the main sessions in the summer. The seasonal images you see are from the group shoots and minis I offer to my seniors year round. 
Which session do you recommend?
Depends. If you only want 2-3 looks, and think you only need a few different images, the classic shoot should work for you.  If you have many outfits, or want pictures that might take awhile (specific dance poses, things that require cooperation from animals, sports moves/tricks) or want to hit several specific locations in and around town, you should definitely choose the signature shoot.  If you only want to buy a couple photos, the basic session might be all you need.
Tell me again, what does the session fee include?
The photo session and your reveal session. If you go that route, you will purchase print and digital images separately, after the shoot.  If you want the shoot and the prints as an all-in-one package, check out the All- Inclusive shoot (which is a pretty great deal).  
How do I book?
Contact me
 and we'll get this party started! ​​​​​​​