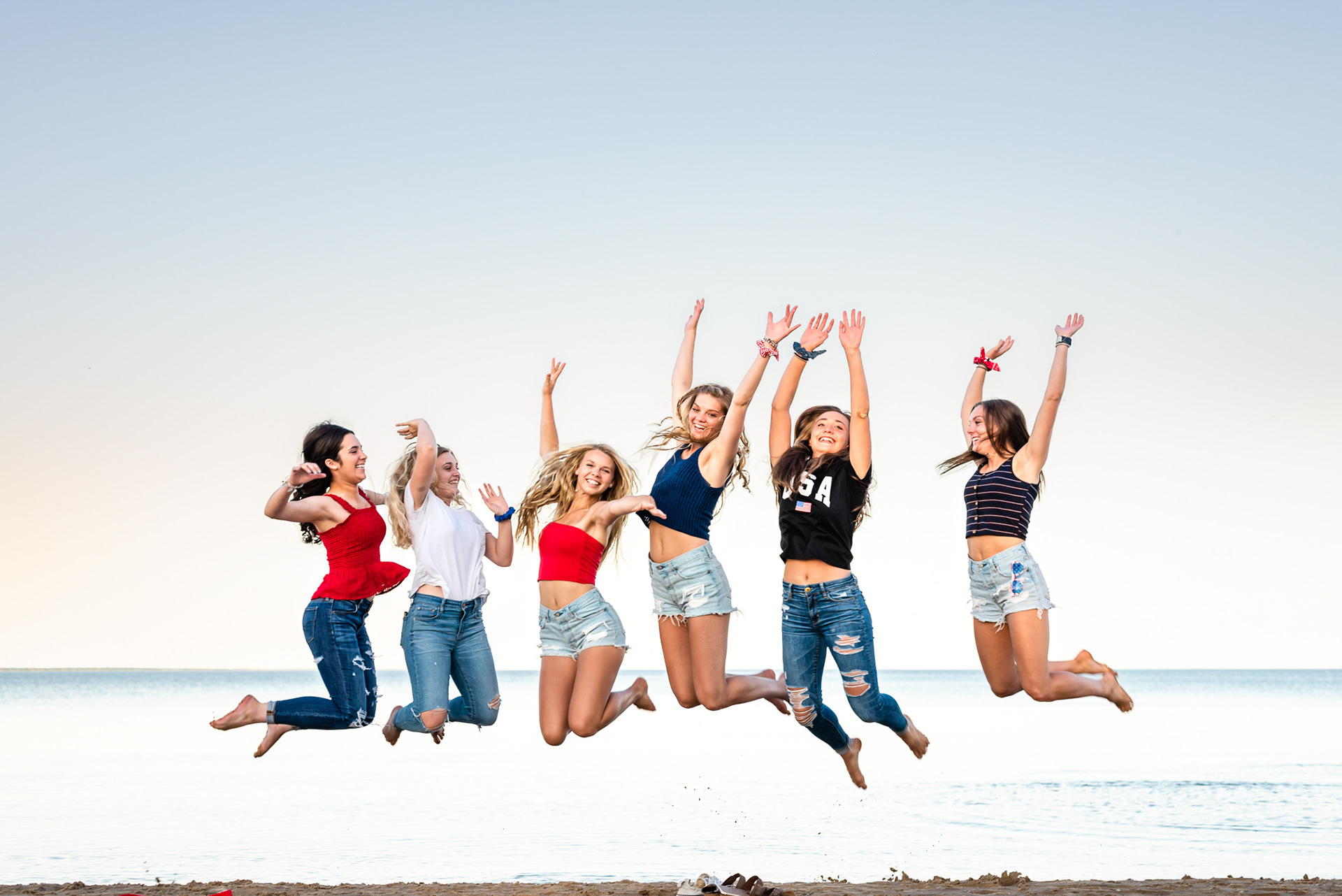 IT'S BOOKING SEASON for 2022!
Welcome to your senior year! If you're here, you're on track for the BEST senior pictures and experience. 
Get in touch
 and I'll send you the 2022 Senior Session booking details and pricing. Get ready for the best year ever! 
It's easy & fun.
 I manage the salon appointments, planning, locations, and posing so you can relax, knowing everything is taken care of for you. 
Practical Session Offerings:
 With all-inclusive sessions designed to deliver the type and number of portraits you need, you only buy exactly what you want.
Up-front Pricing:
All-inclusive session pricing lets you make one decision when you book, and then you can enoy the experience. You'll keep all the best images from your shoot, digital and prints included, and don't have to worry about anything else. 
Team 22
 It's an option for people who love getting together with friends and taking photos- and it's only open to my seniors.
Minis On-Demand
 An ABP bonus, my seniors get half price minis until they graduate- because you never know when you and your family and friends might need a session.
Your shoot, your way: Studio, outdoors, or both. 
You can bring your friends, your family, your pets, your hobbies and there's no extra charge. Retouching, submission to the yearbook, and a private online gallery app are also included with the session price. 
The Most Gorgeous Products
- From Stunning Bespoke Boxed Sets custom made in the UK, to American-made Hardwood frames, or a velvet-wrapped handmade album, you get gorgeousness all-around, whatever your style, and I'm ready to help you with every step of the print and design process.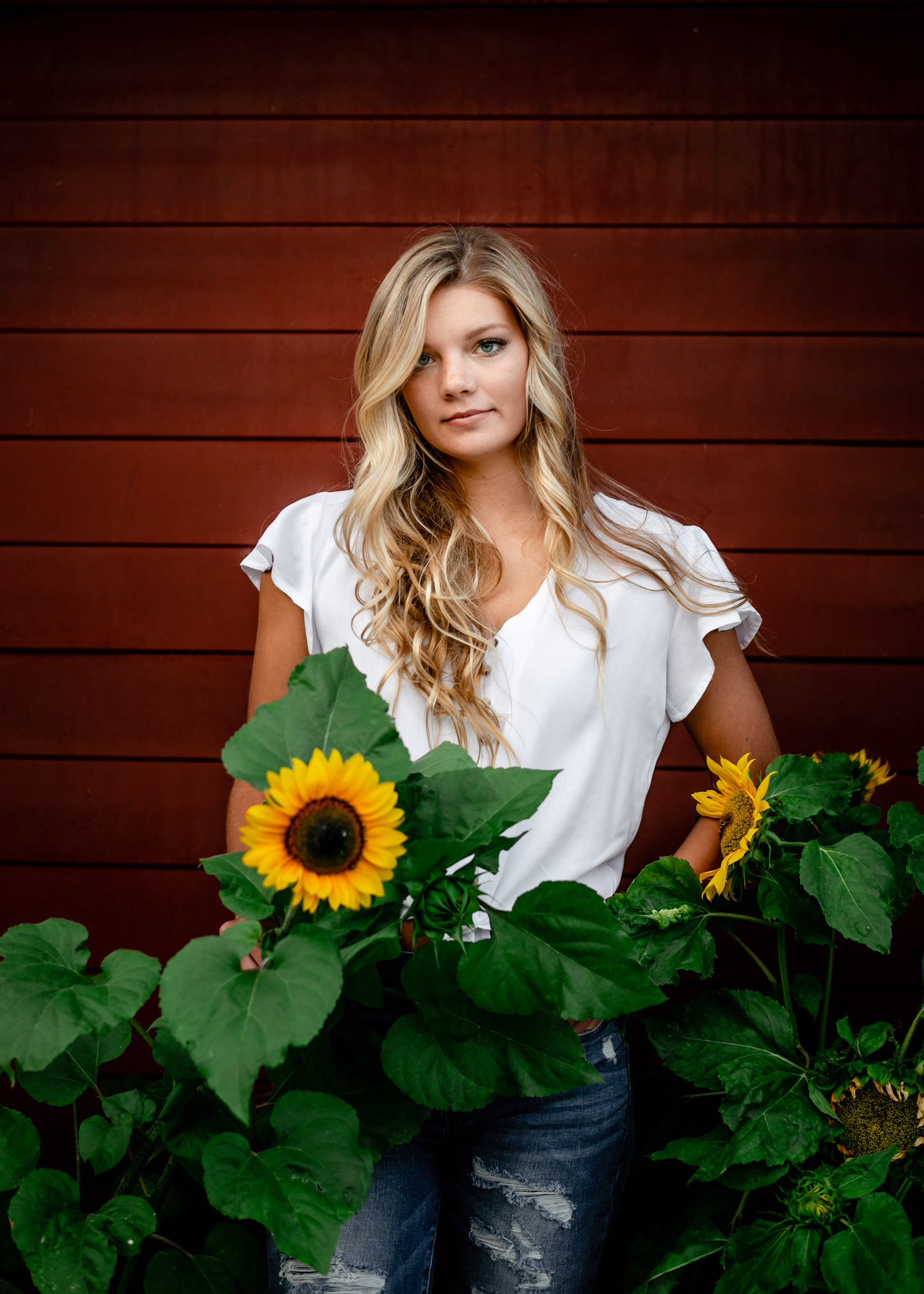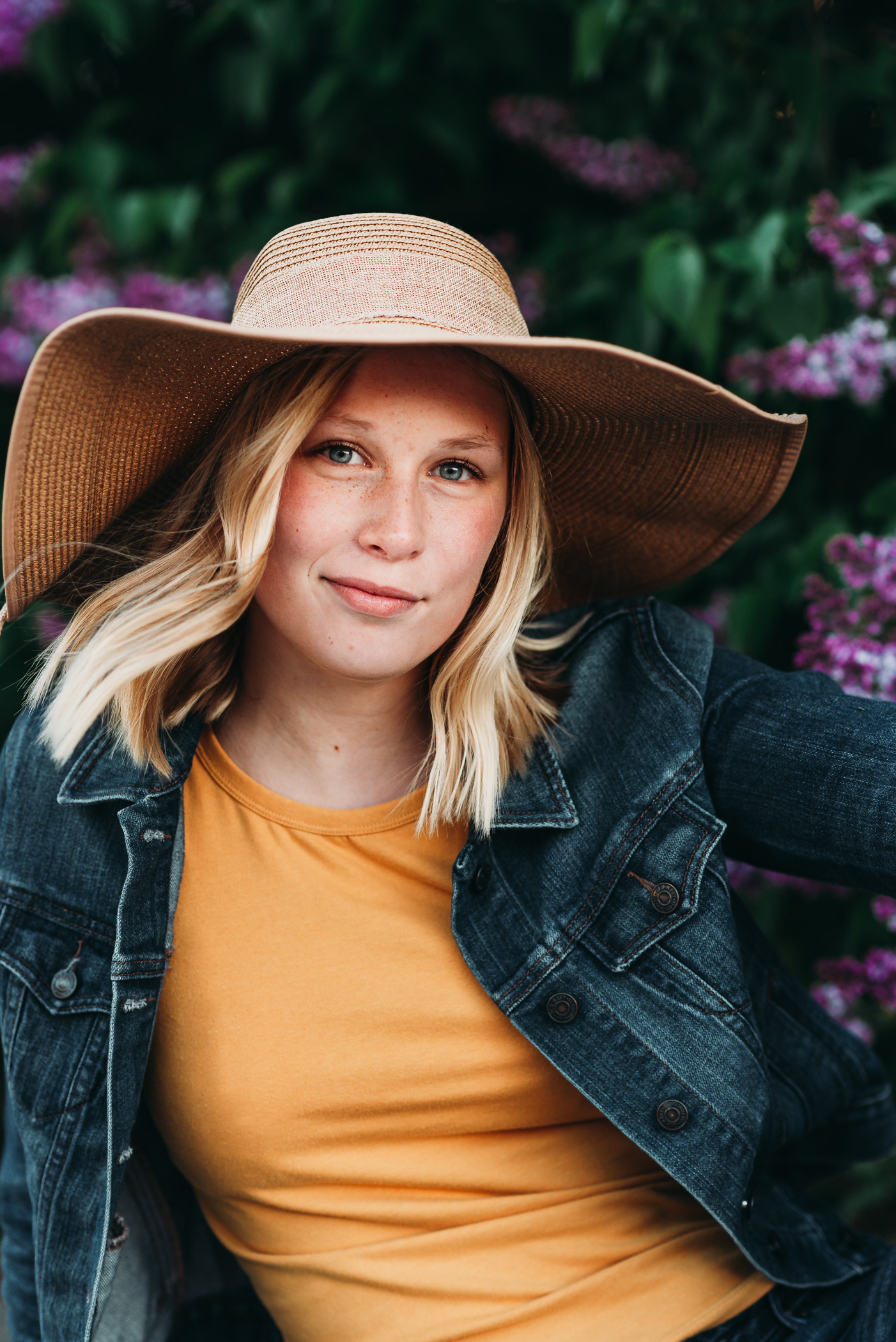 Your Key Questions Answered:
How much do you charge?
Most of my senior families spend somewhere in the range of 700-1500, so it varies based on the session and products you choose. 
Contact me,
and I'll send you the pricing and session details.
How long is a shoot?
It depends on how long you want to shoot! I offer my signature full evening sunset photoshoots, a classic 1.5-2 hour shoot, and a morning 1-hour option.
Can I bring a friend?
Yes. Your shoot is your time- you can bring who you like. 
Can I bring my dog?
Yes. Also your horse, guinea pig, chinchilla, or siblings.
Can I split a shoot?
Yes. I'm happy to offer the "Share a Shoot" option to my seniors. For an small add-on fee, you and a friend both get your own gallery and the option of styling by Hair by Ellie & Co.
If we Share a Shoot can we still be in Team 22?
 For sure! That's an optional add-on that one or both of you can choose.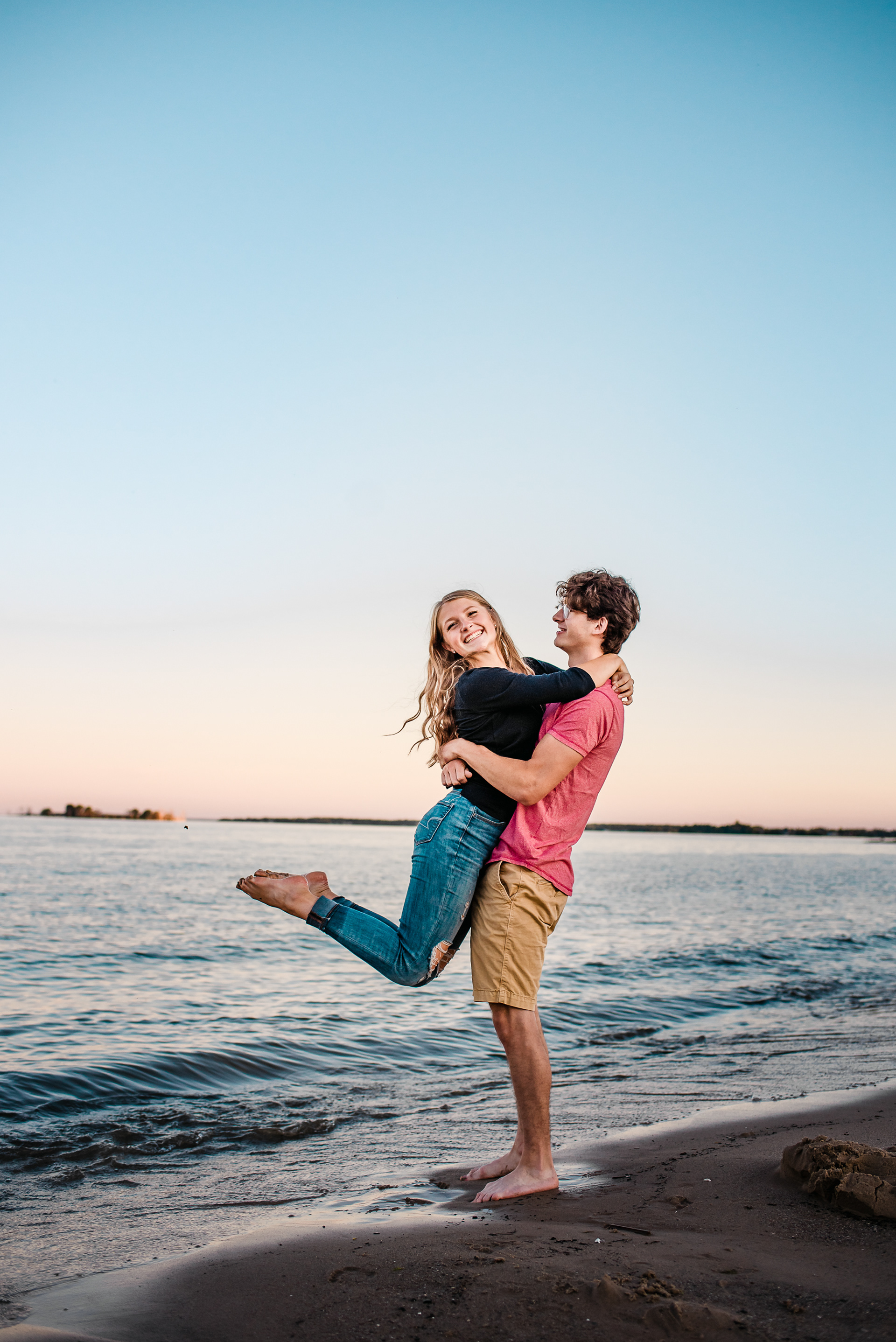 Is Team 22 all group photos?
No way! At the shoots you'll be photographed individually and with others, as you prefer. I add the photos to your private gallery, and you can download, share, print those images as you like. 
When does Team 22 start?
 The Welcome shoot happens with the spring blooms, so that's normally late May. Then we do a summer shoot in late June (the USA pics) and then we have the back to school shoot to start your senior year off right! 
What if I don't know the other seniors on Team 22?
 You will by the end of the year. :)  
How many pictures can I keep?
 The total number depends on the length of your shoot.  Each session option has a different number of finished photos, and you'll get to keep at least that many. but it's really up to you.  
What do I wear?
I'll help you with that once you book.
How many outfits can I have?
Depends on how fast you can change with the signature. With the shorter shoots, it's 3-5 clothing changes. 
What if it rains?
We go indoors or we reschedule.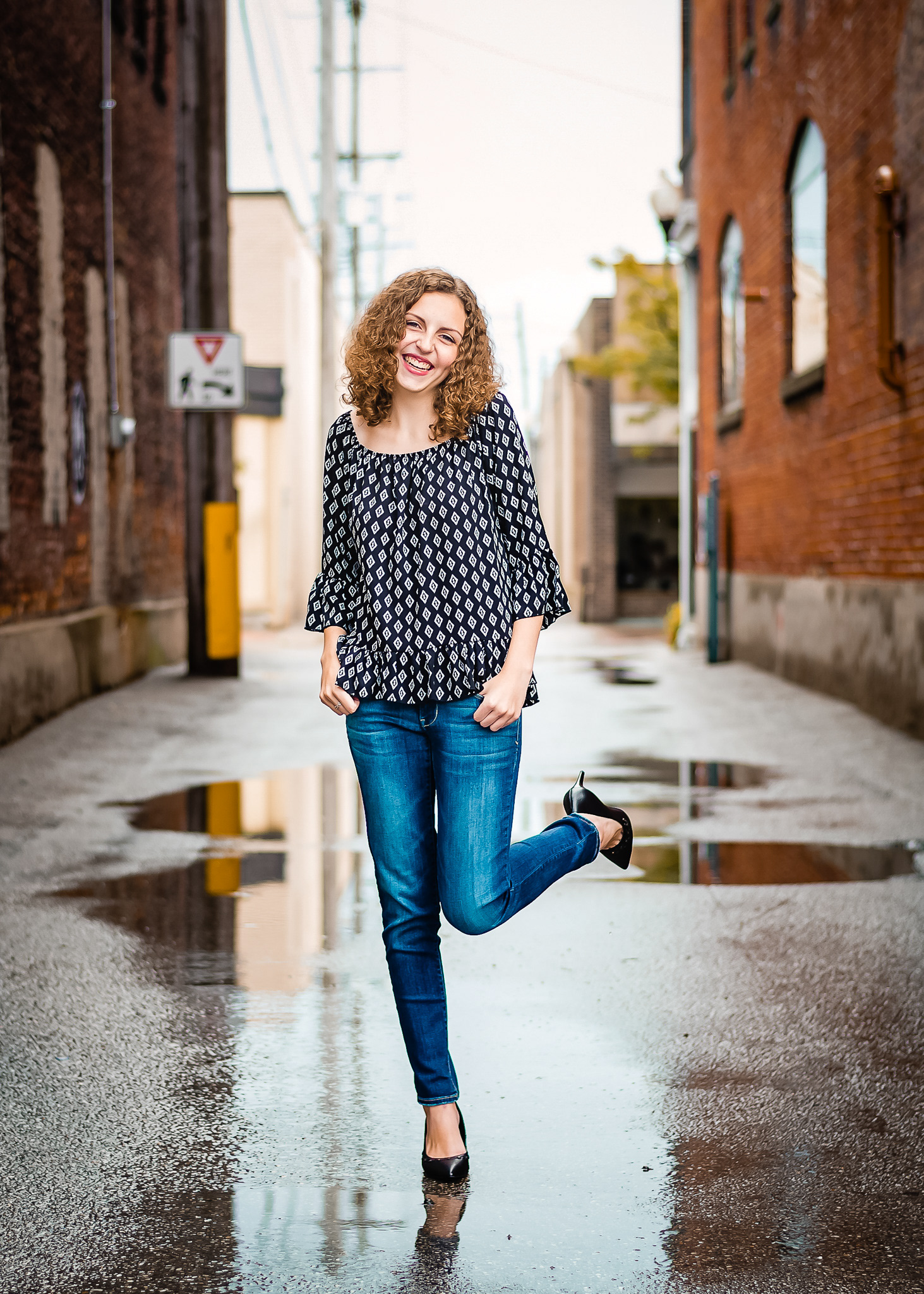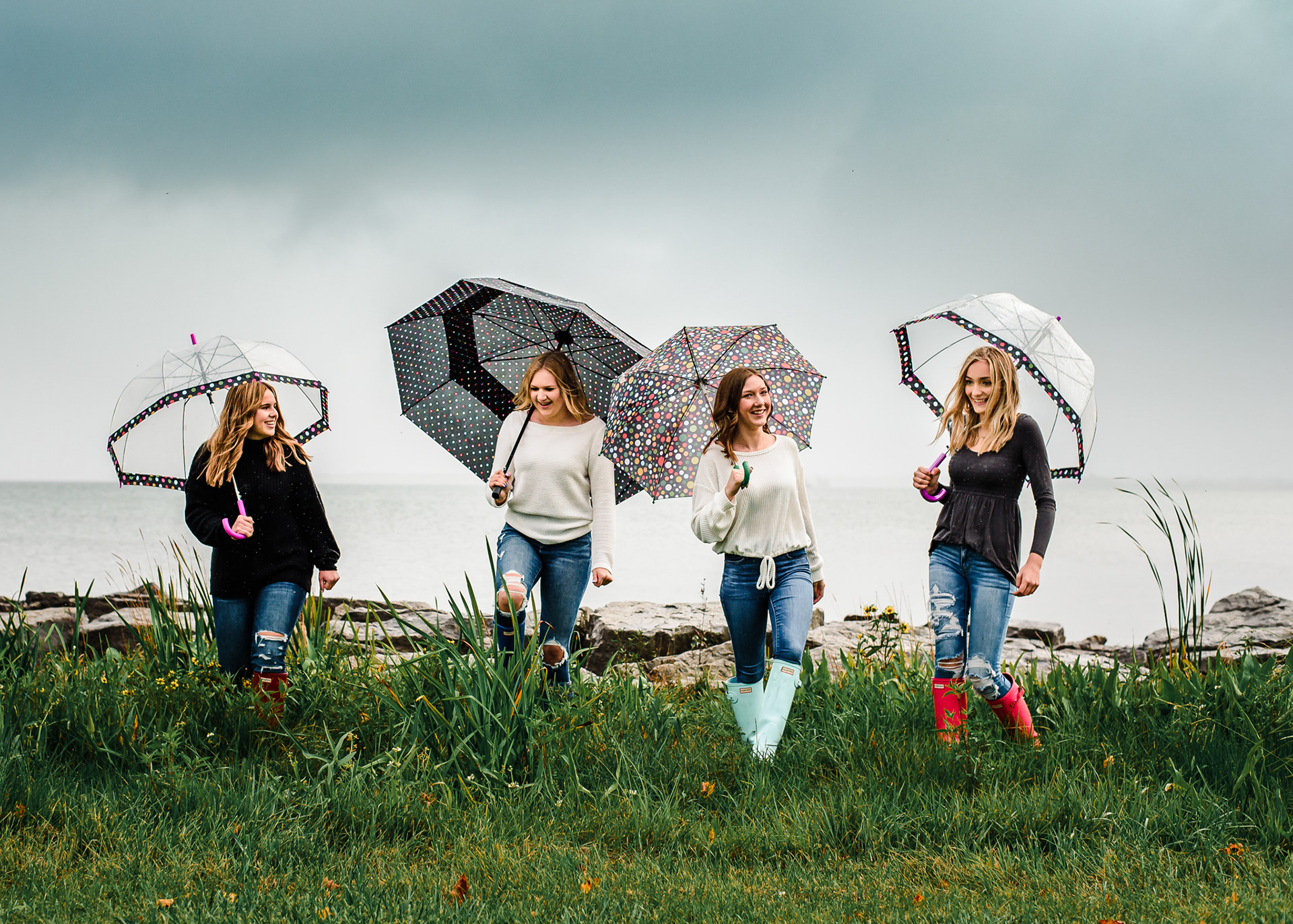 I don't know how to pose.
 No worries. I pose you. 
What if I breakout right before the shoot?
 You won't be the first or only senior to have that happen- but we take care of you with Hair by Ellie, and Photoshop by Amy. 
Do I have to get hair and makeup?
 Nope. I offer it as a complimentary option for the signature sunset shoot, as an add-on option for the classic. I do highly recommend it, but never would require it.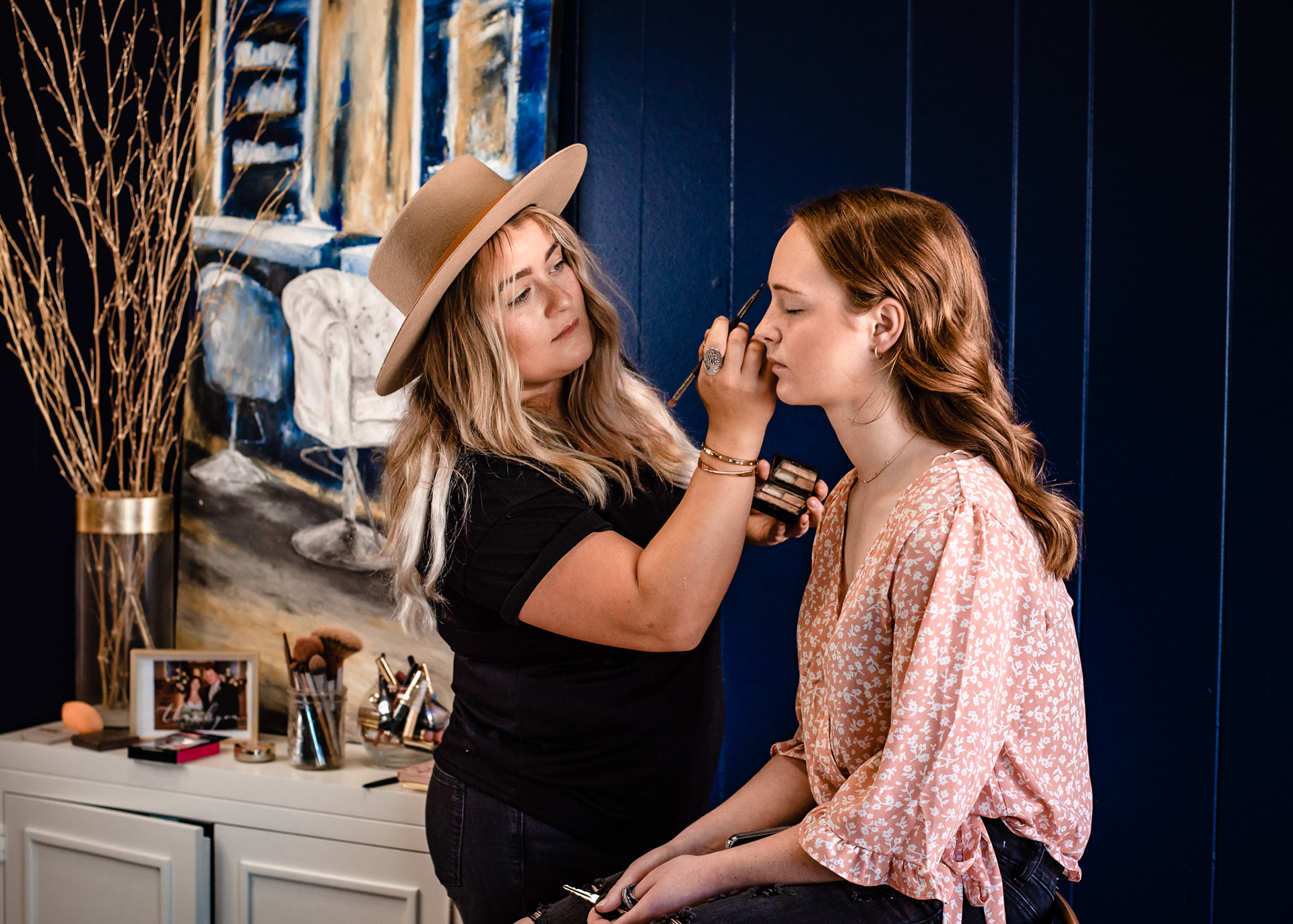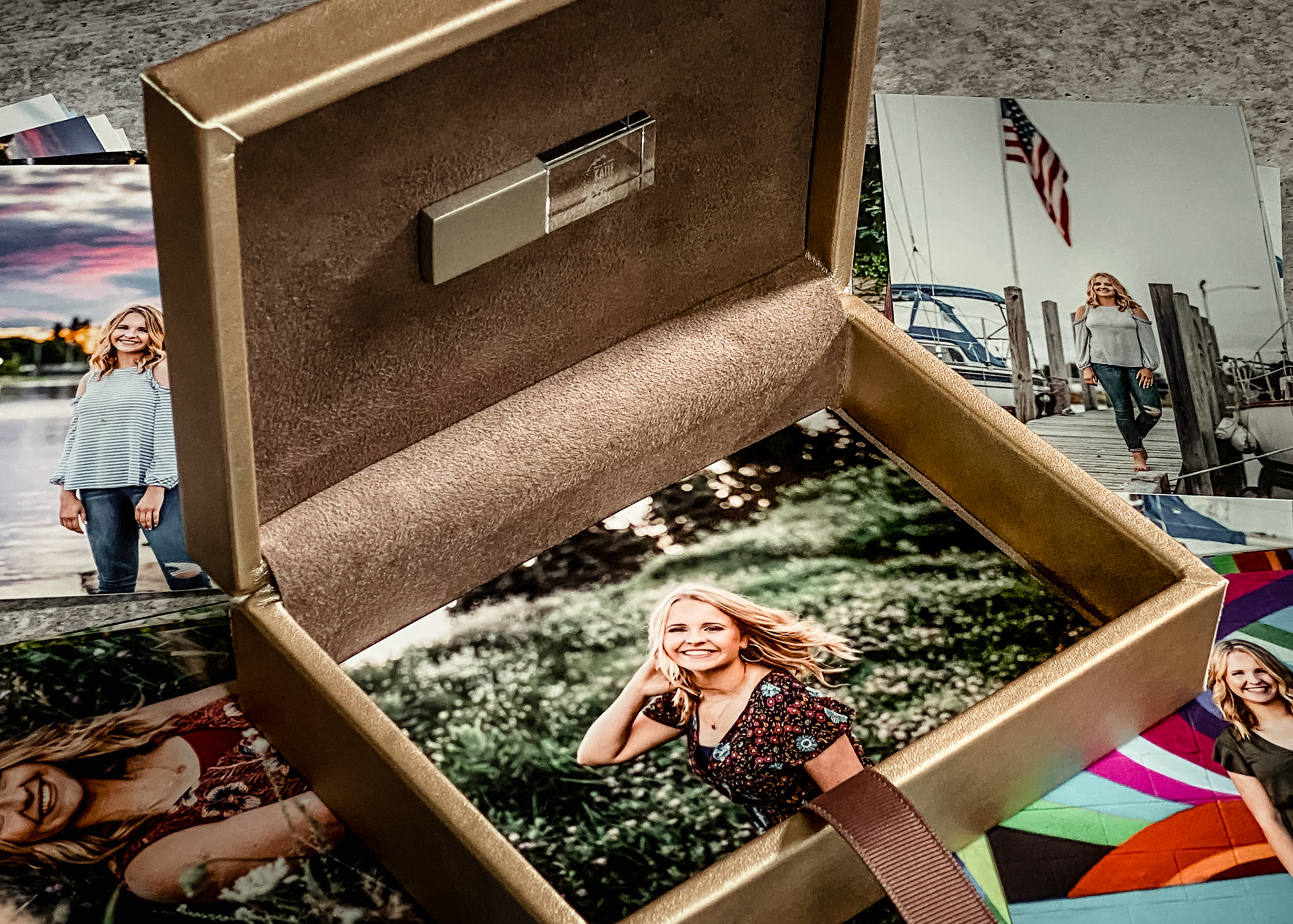 ​​​​​​​
Can I get winter photos?
Your yearbook photo is due in the fall, so we do the main sessions in the summer. The seasonal images you see are from the group shoots and minis I offer to my seniors year round. If you want shoots all year, look at the Senior Story, Minis on Demand, and Team 22.
Which session do you recommend?
Depends on how many pics you want, and how many looks you want.  If you have many outfits, or want pictures that might take a while (specific dance poses, things that require cooperation from animals, sports moves/tricks) or you want to hit several specific locations in and around town, you should definitely choose the signature shoot.  If you only want a couple photos, the sunrise session might be all you need.
Tell me again, what does the session fee include?
 All session options are all-inclusive meaning they ALL include some images in both print and digital formats. The long sessions deliver more pictures than the short sessions.. So no matter the session, the fee includes: the photo session, your edited gallery, the reveal prints and digital files. The rest depends on the session.. 
How do I book?
Contact me
 and we'll get planning! ​​​​​​​